The beautiful collection of   romantic love quotes for him. Enjoy these amazing love quotes and feel free to share these best love quotes with your loved one. love is an amazing feeling that makes our lives worth living. we have collected here the most romantic love quotes for him that you can send to your boyfriends. we have also added some funny love quotes for him, share these cute love quotes for her and him to make her smile.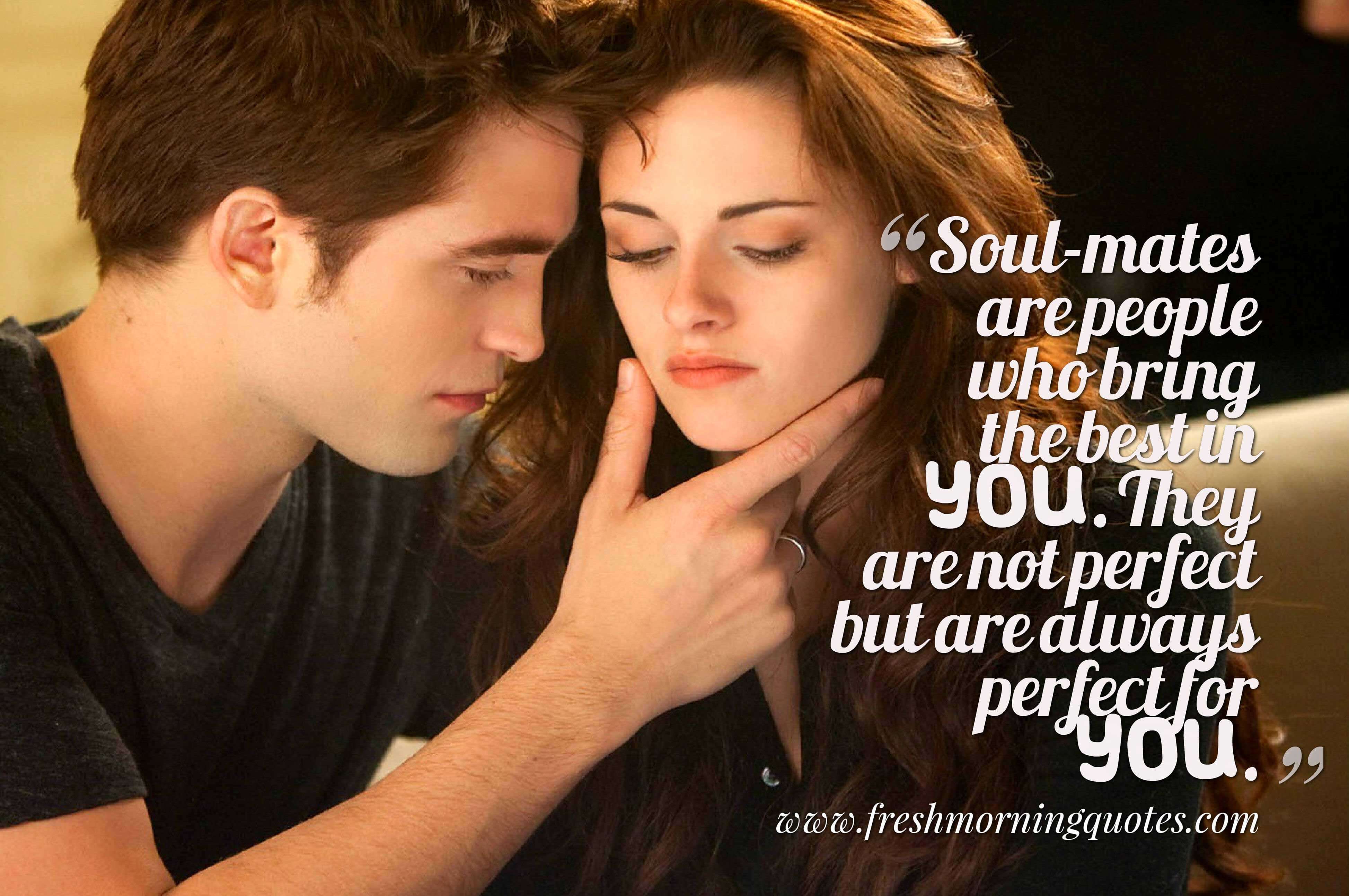 Wishing your beloved husband or boyfriend with these beautiful romantic love quotes for him is always a great way to start his day in the most beautiful way. we hope you enjoy our humble collection of some of the heart touching love quotes for him. Check the list below and show him how much you care for him!
Romantic Love Quotes for Him
You never fall to amaze me. Everyday there is something new that makes me love you even more than the day before.
---
You are the reason why I became stronger but still, you are my weakness.
---
You make me laugh even when I don't want to smile…
---
Soul-mates are people who bring the best in you. They are not perfect but are always perfect for you.
---
My favorite place in all the world is next to you.
---
When I text you, it means I miss you. When I don't text you, it means I'm waiting for you to miss me.
---
Love is just a word until someone special gives it a meaning.
---
I think you are suffering from a lack of vitamin ME.
---
I'm not the best, but I promise I will love you with all my heart.
---
I love you, not only for what you are, but for what I am when I am with you.
---
I could kiss a million guys, but it wouldn't mean as much as holding your hand.
---
Before I met you, I never knew what it was like to be able to look at someone and smile for no reason.
---
I keep myself busy with things to do, but every time I pause, I still think of you.
---
I may not be your first, but I plan to be your last.
---
All, everything that I understand, I understand only because I love.
---
A sure sign of a man's strength is how gently he loves his woman.
---
Do I love you? My God, if your love were a grain of sand, mine would be a universe of beaches.
---
Even if I spend the whole day with you, I miss you the second you leave.
---
Heaven is a place on Earth with you.
---
I'm wearing the smile you gave me.
---
Without you, I'm nothing. With you, I'm something. Together, we're everything.
---
If I had a flower for every time I thought of you, I could walk in my garden forever.
---
I can't wait… to spend the rest of my life with you.
---
My only nightmare is waking up in a world where you're not mine.
---
I still get those stupid butterflies.
---
If I had to choose between breathing and loving you, I would use my last breath to say "I love you".
---
When someone else's happiness is your happiness, that is love.
---
The real lover is the man who can thrill you by kissing your forehead or smiling into your eyes or just staring into space.
---
I love you, as I have never loved another or ever will again; I love you with all that I am, and all that I hope to be.
---
Each day I love you more, today more than yesterday and less than tomorrow.
---
He's not the only guy in the universe, but he's the only one that matters.
---
A real man gives up one night stands for a woman he can't stand one night without…
---
To the world, you may be one person, but to one person you are the world.
---
I love you the same way I learned how to ride a bike; scared but reckless.
---
I'm amazed when I look at you. Not just because of your looks, but because of the fact that everything I've ever wanted is right in front of me.
---
Your kisses are addictive… I need them every day.
---
Without you, I'm nothing. With you, I'm something. Together, we're everything.
---
When you really love someone – age, distance, height, weight… is just a damn number.
---
He's more myself than I am. Whatever our souls are made of, his and mine are the same.
---
If nothing lasts forever, please be my nothing.
---
If there ever comes a day when we can't be together keep me in your heart, I'll stay there forever.
---
I'm missing someone right now… and that someone is YOU!
---
Somewhere there's someone who dreams of your smile…
---
If I could give you one thing in life, I would give you the ability to see yourself through my eyes, only then would you realize how special you are to me.
---
Roses are red, violets are blue… love never crossed my mind until the day I met you.
---
In all the world there is no heart for me like yours. In all the world there is no love for you like mine.
---
I'm no one special, just another wide-eyed girl who's desperately in love with you!
---
Meeting you was fate, becoming your friend was a choice, but falling in love with you was beyond my control.
---
I want to be your favorite hello, and hardest goodbye.
We hope you have enjoy the beautiful collection of best short and romantic love quotes for your boyfriend or him. When you are in love and want to make your beloved boyfriend more care about you. use our short love quotes for him that you can bring more bond to your relationship.
You may also love :
30+ Good Morning Love Quotes For Him
30+ Heart Touching Deep Love Quotes for Her and Him