These inspirational positive thinking quotes are for those people who want to do something impossible in their life and achieve the highest goal. when comes to do something, the only thing you have to defeat is your fear of your mind. nothing is impossible in this world if you are willing to take the risks.
So enjoy these extremely positive thinking quotes images and also share it with your beloved friends and family to get them inspired..
Inspirational Positive Thinking Quotes Images
1.If you want something you never had. you have to do something you have never done.

2.To change your life, you need to change your priorities.

3. What consumes your mind, controls your life.

4. The best way to predict future is to create one.

5. All that we are is the result of what we have thought

6. Rule your mind, or it will rule you.

7. Stop being afraid of  what could go wrong and think what could go right.

8. I can and I will..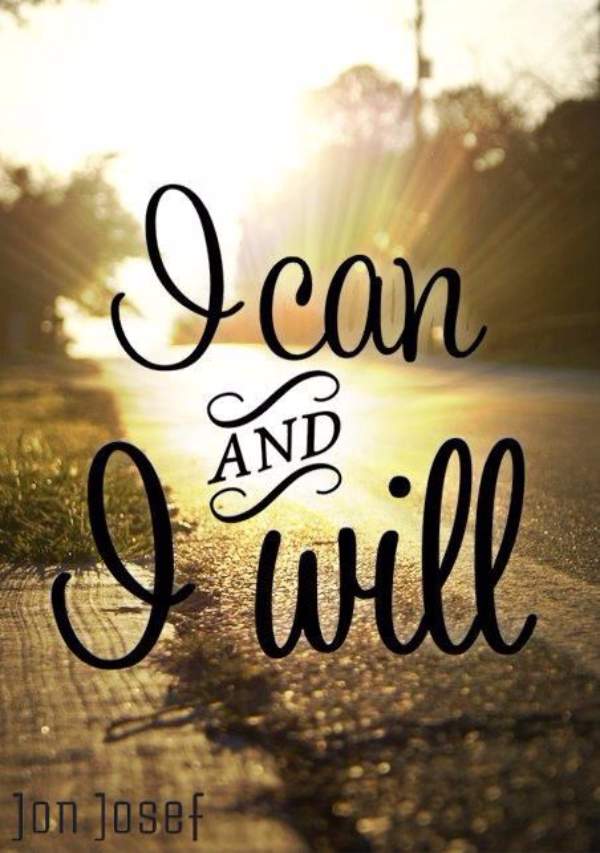 We hope you have enjoyed our positive thinking quotes with images, just do it and bring success in your life.
20 Positive Quotes and Sayings About Life
100+ Inspirational Positive Quotes with Images