Yes, Valentine's Day is here. It's a day we celebrates the love and affection for our partner. we have lots of  ideas for valentines day. in this post we have sorted out some beautiful quotes about love for valentines day, that you can send to your half life. enjoy sharing these beautiful valentines day quotes with your love and have a beautiful time of memories..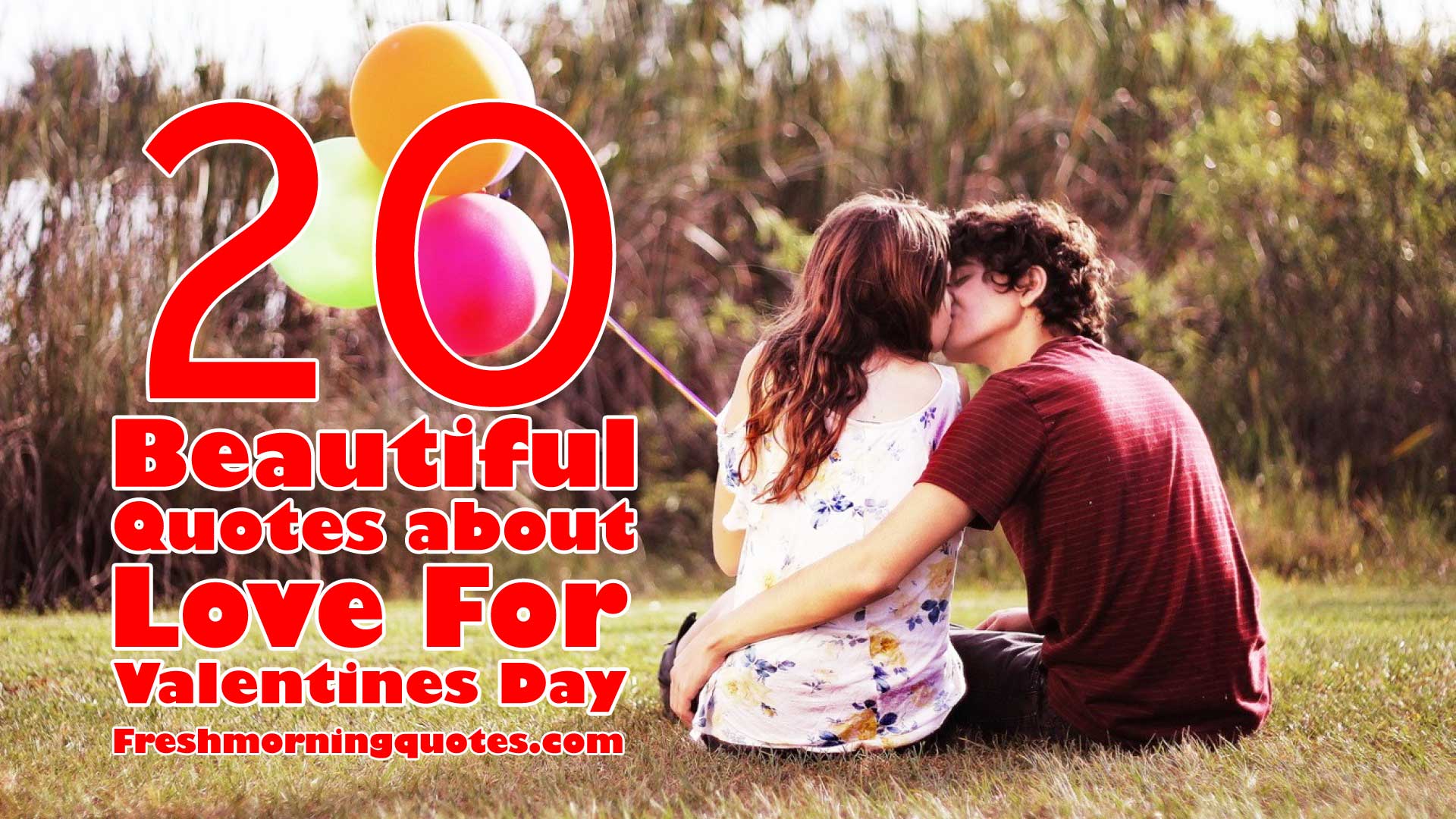 Beautiful Quotes about Love for Valentines Day
You know you're in love when you can't fall asleep because reality is finally better than your dreams. – Dr Seuss
---
The most powerful weapon on earth is the human soul on fire. – Ferdinand Foch
---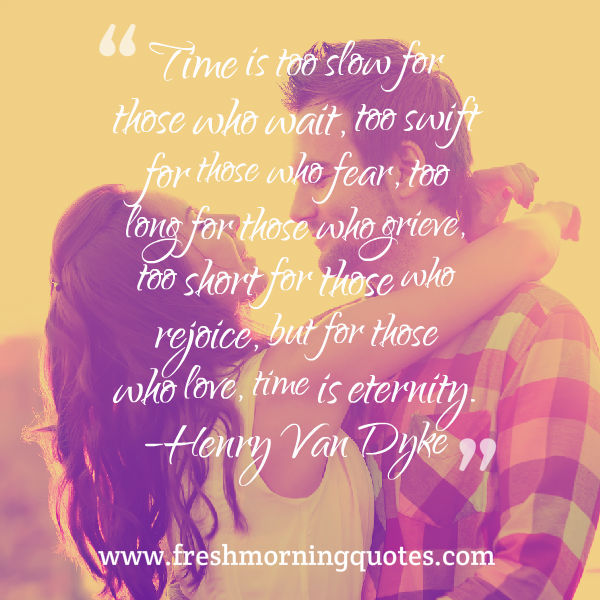 ---
Love is composed of a single soul inhabiting two bodies – Aristotle
---
The greatest possession we have costs nothing, it's known as love – Brian Jett
---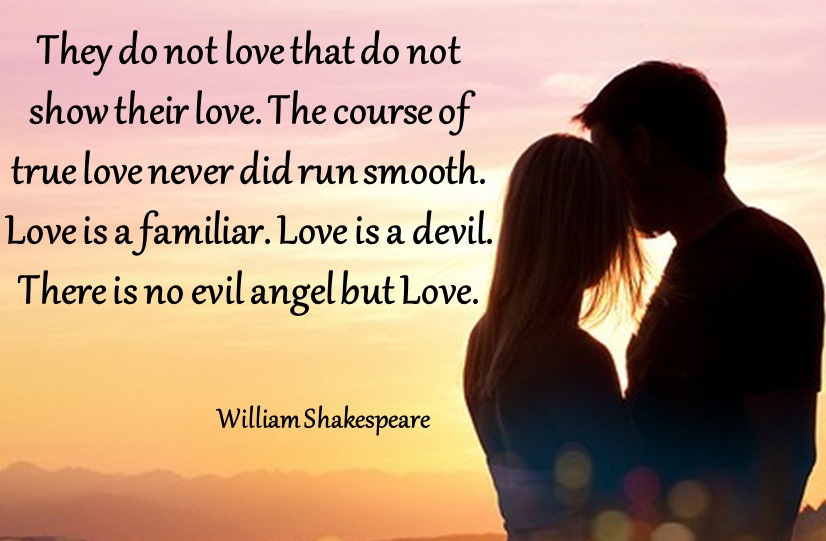 ---
If you do not love me I shall not be loved. If I do not love you I shall not love. – Samuel Beckett
---
Time is too slow for those who wait, too swift for those who fear, too long for those who grieve, too short for those who rejoice, but for those who love, time is eternity. –Henry Van Dyke
---
Doubt thou the stars are fire;Doubt that the sun doth move;Doubt truth to be a liar;But never doubt I love. – Hamlet , 2.2 William Shakespeare
---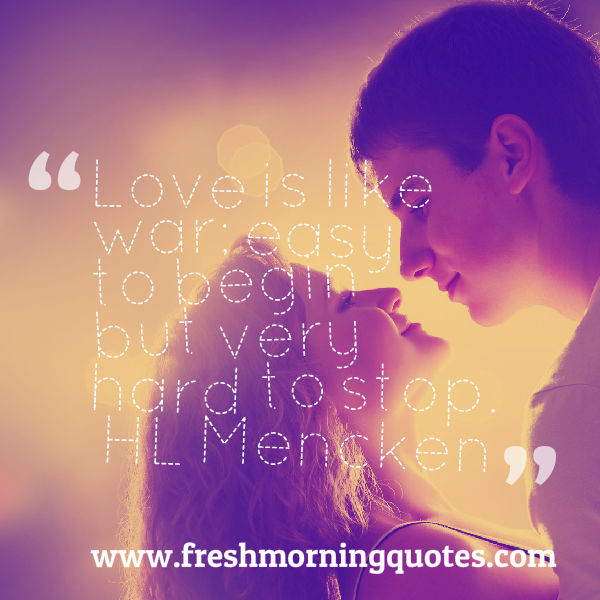 ---
Love is like a beautiful flower which I may not touch, but whose fragrance makes the garden a place of delight just the same. – Helen Keller
---
If I had a flower for every time I thought of you…I could walk through my garden forever. -Alfred Lord Tennyson
---
Being deeply loved by someone gives you strength, while loving someone deeply give you courage. – Lao Tzu
---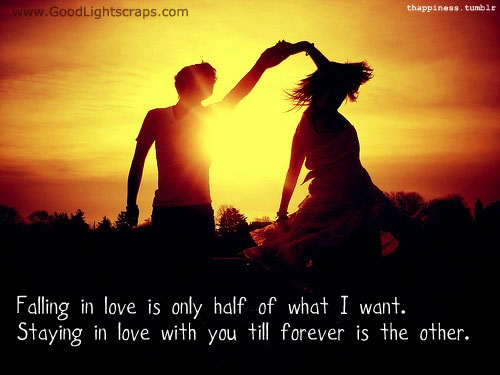 ---
We're all a little weird. And life is a little weird. And when we find someone whose weirdness is compatible with ours, we join up with them and fall into mutually satisfying weirdness – and call it love -true love. – Robert Fulgham,True Love
---
There is no remedy for love but to love more. – Henry David Thoreau
---
Love doesn't make the world go round. Love is what makes the ride worthwhile. – Franklin P Jones
---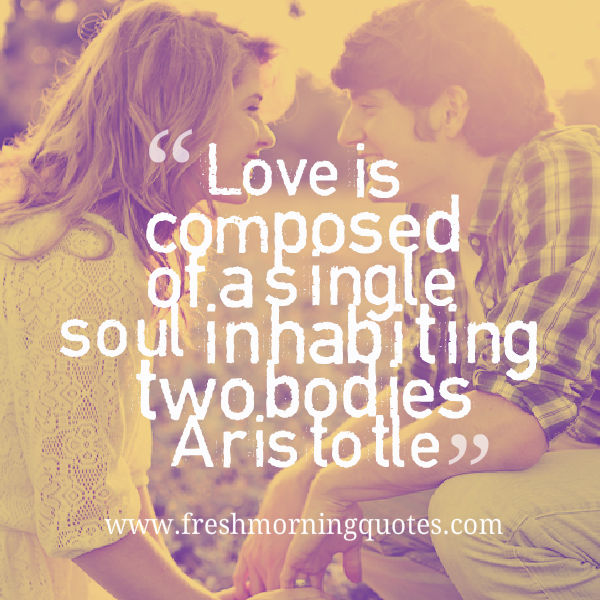 ---
Immature love says: 'I love you because I need you.' Mature love says 'I need you because I love you.' – Erich Fromm
---
"Love seeketh not itself to please, nor for itself hath any care, but for another gives its ease, and builds a Heaven in Hell's despair."- William Blake, Songs of Innocence and Songs of Experience
---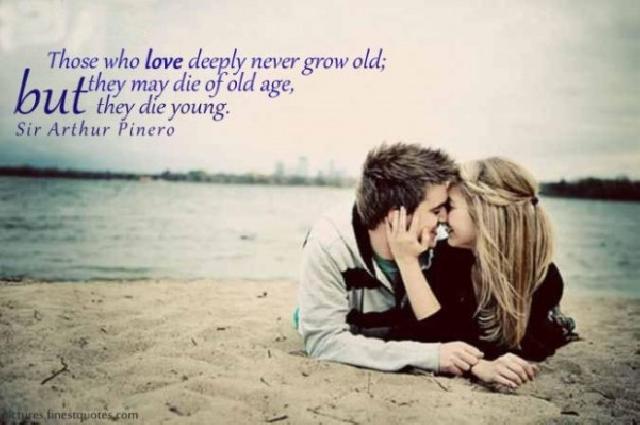 ---
We loved with a love that was more than love. – Edgar Allan Poe
---
Love is like war; easy to begin but very hard to stop. – HL Mencken
---
Blessed is the influence of one true, loving human soul on another. – George Eliot
---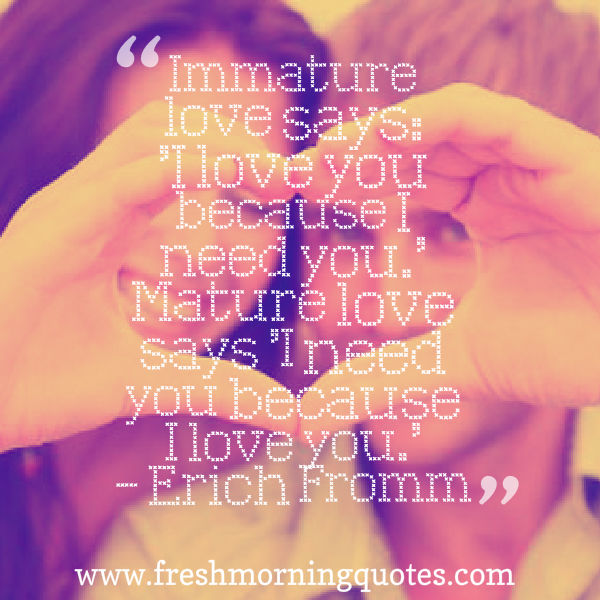 ---
Gravitation is not responsible for people falling in love – Albert Einstein.
---
Where there is love there is life – Mahatma Gandhi
---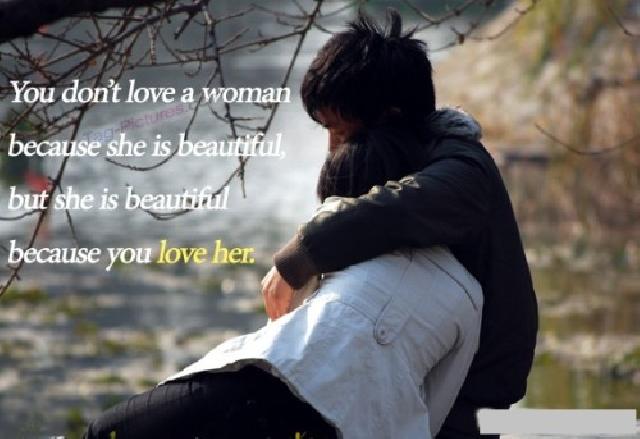 We hope you enjoy our Beautiful Quotes about Love for Valentines Day. if you need some more inspiration for this valentines day, enjoy checking out our posts below.
50 Best Valentines Day SMS messages
50 Inspirational Valentines Day Quotes