Inspirational short quotes can always help you live a beautiful life. In reality, we all realize that life is short. let's not waste any time.  Here is our collection of favorite best short quotes that will inspire you to live your life like the great human you are.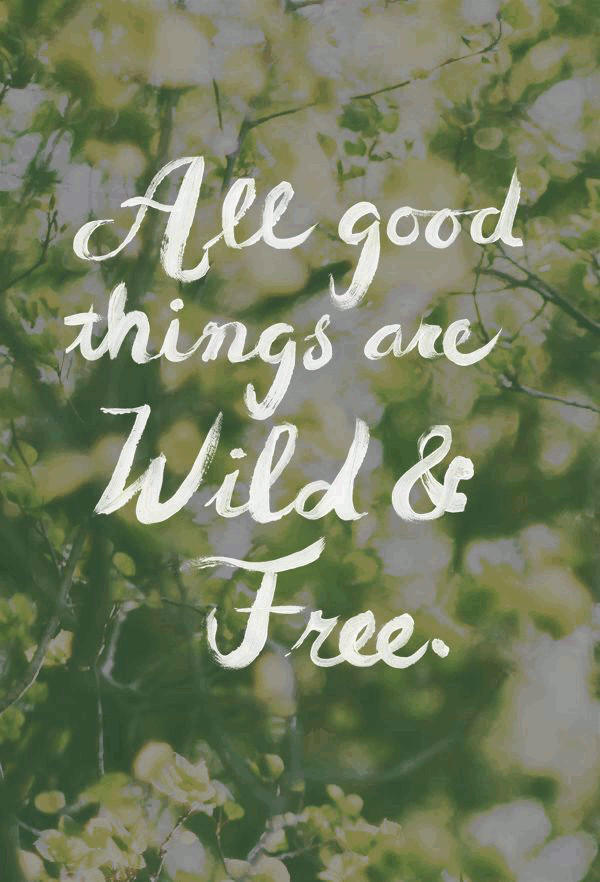 Best Short Quotes with Beautiful Images
Work hard. Dream big.- Unknown
To succeed in life, you need two things: ignorance and confidence.- Mark Twain
Life must be lived forwards, but can only be understood backwards.-Kierkegaard
Enjoy life. There's plenty of time to be dead.-Anonymous
Life is a one time offer, use it well.-Unknown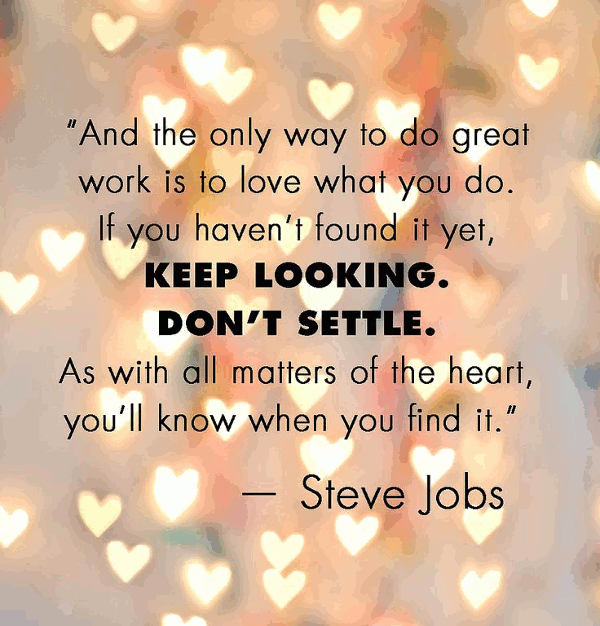 Live each day as if it's your last.-Unknown
The key to immortality is first living a life worth remembering.-Bruce Lee
What a wonderful life I've had! I only wish I'd realized it sooner.-Colette
A man is not old until his regrets take the place of his dreams.-John Barrymore
Life shrinks or expands in proportion to one's courage.-Anais Nin
Youth is counted sweetest by those who are no longer young.-John Green
Life is short. Live passionately.-Unknown
Whatever you are, be a good one.-Abraham Lincoln
Love the life you live, and live the life you love.-Bob Marley
Life is like riding a bicycle. To keep your balance you must keep moving.-Albert Einstein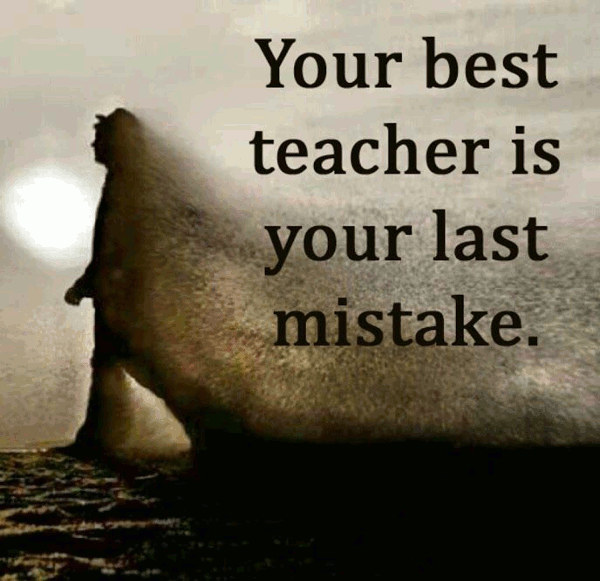 Life is wasted on the living.-Douglas Adams
This is your life, and it's ending one minute at a time.-Chuck Palahniuk, Fight Club
Be the change you wish to see in the world.-Unknown
Life is a mirror and will reflect back to the thinker what he thinks into it.-Ernest Holmes
Everything happens for a reason.-Unknown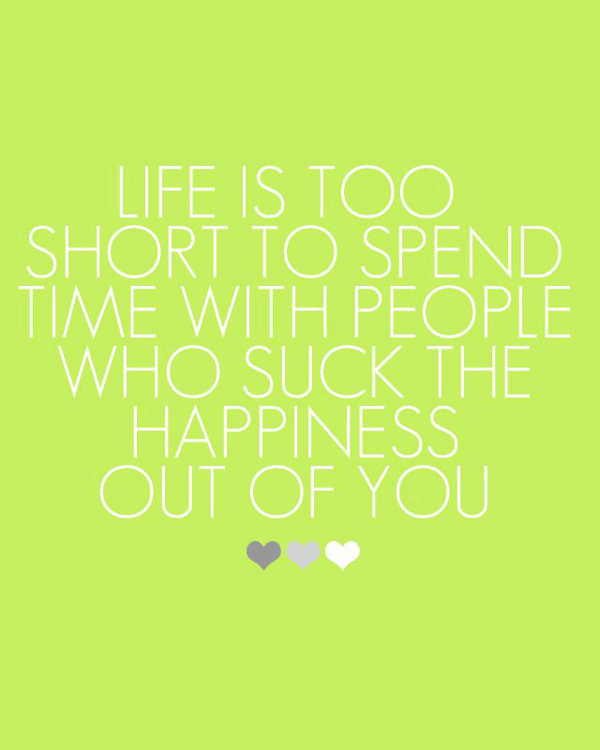 It has been my philosophy of life that difficulties vanish when faced boldly.-Isaac Asimov
Life is ten percent what happens to you and ninety percent how you respond to it.-Lou Holtz
What screws us up the most in life is the picture in our head of how it is supposed to be.-Unknown
Life is a shipwreck, but we must not forget to sing in the lifeboats.-Voltaire
The trouble is you think you have time.- Buddha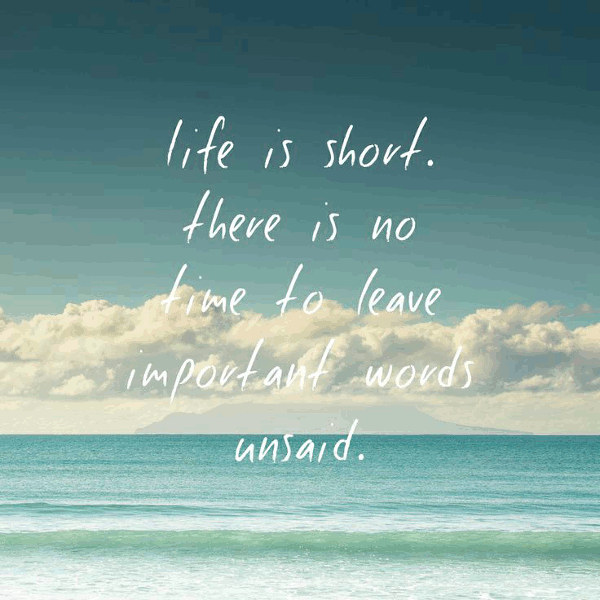 I don't want to earn my living; I want to live.-Oscar Wilde
Do not dwell in the past, do not dream of the future, concentrate the mind on the present moment.-Buddha
Live for yourself.-Unknown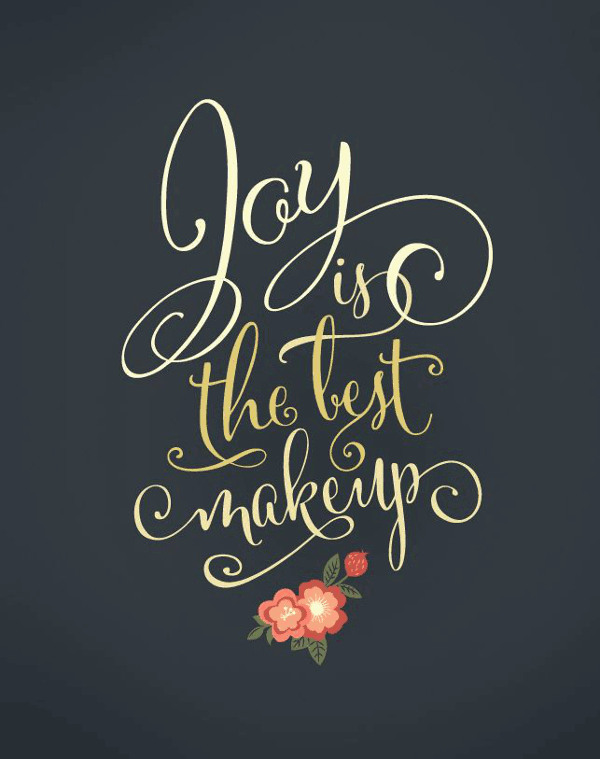 How was our best short quotes collection ? we hope you had a great time reading through. you can also check our Beautiful Inspirational Life Quotes and Images if want read more beautiful quotes.