The best collection of quotes about living life to the fullest. there is nothing more satisfying than living life to the fullest and being happy all the time. Here is our selected short quotes to remind us how important it is to live life to the fullest.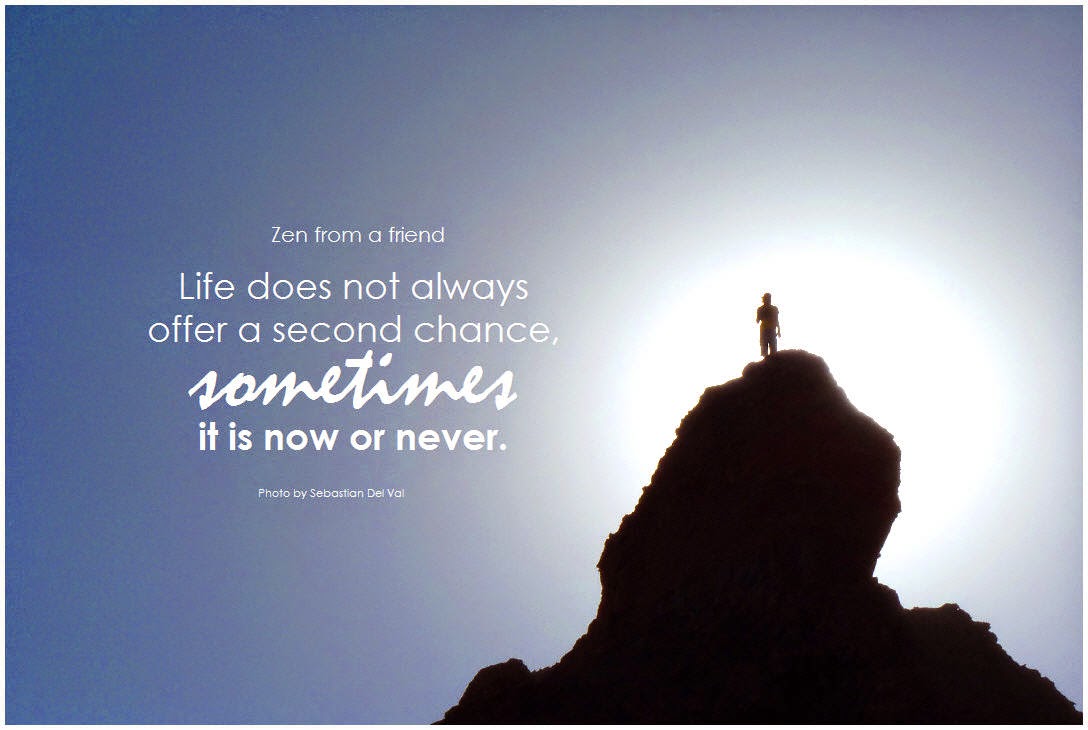 Quotes about Living Life to the Fullest
Just live life. That's the best way to learn how to act. Just live. -Rory Culkin
Nobody gets to live life backward. Look ahead, that is where your future lies. -Ann Landers
The saddest summary of a life contains three descriptions: could have, might have, and should have. ~ Louis E. Boone
All life is an experiment. The more experiments you make the better. ~Ralph Waldo Emerson
It is not the years in your life but the life in your years that counts. ~ Adlai Stevenson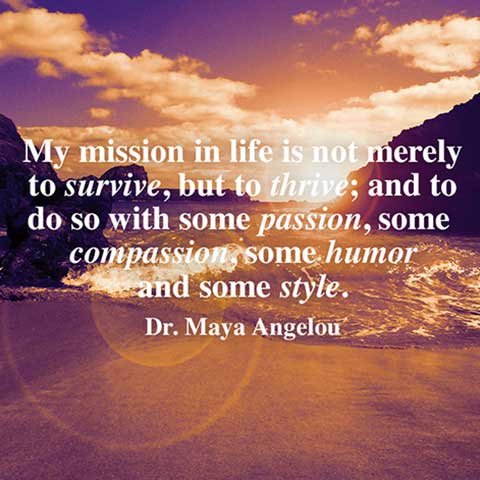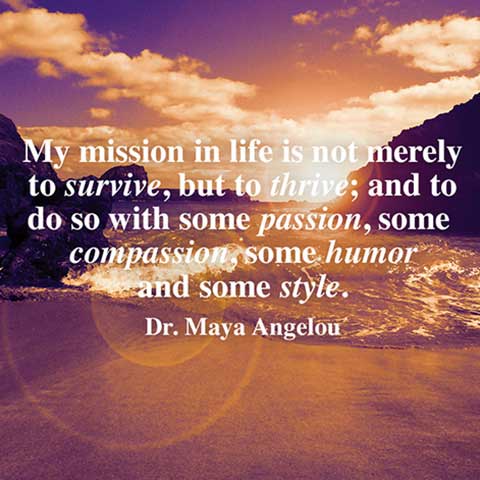 You only live once, but if you do it right, once is enough. ~ Joe Lewis
When you realize you're alive, you can live life! -Chad Michael Murray
People who are scared don't live life. -ASAP Ferg
Live life for the moment because everything else is uncertain! -Louis Tomlinson
If you don't take the chance to live life, what can you say at the end of it? -Naveen Andrews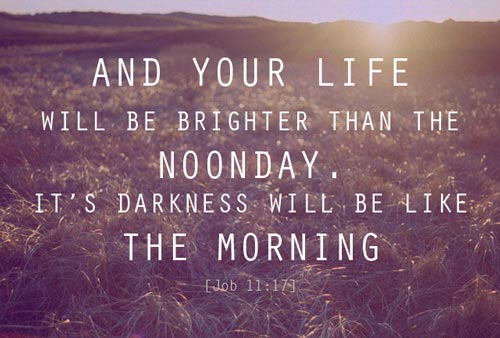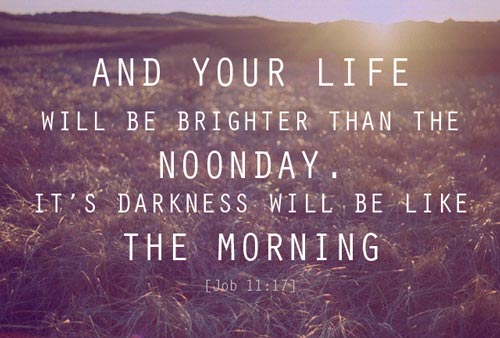 I don't wait for the calendar to figure out when I should live life. -Gene Simmons
We spend too much time living in the 'what if' and need to learn to live in the 'what is.' -Rev. Leroy Allison
If you obey all the rules, you'll miss all the fun. ~ Katharine Hepburn
Enjoy the little things in life, for one day you may look back and realize they were the big things.~Robert Breault
Life is a game, play it; Life is a challenge, Meet it; Life is an opportunity, Capture it. ~ Unknown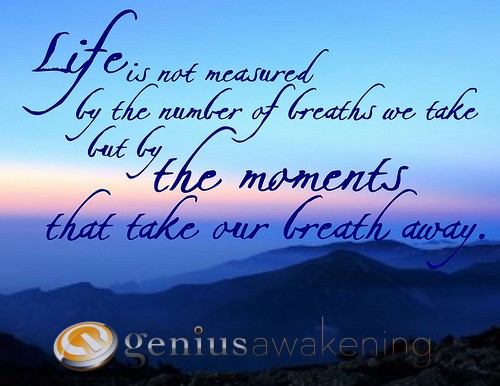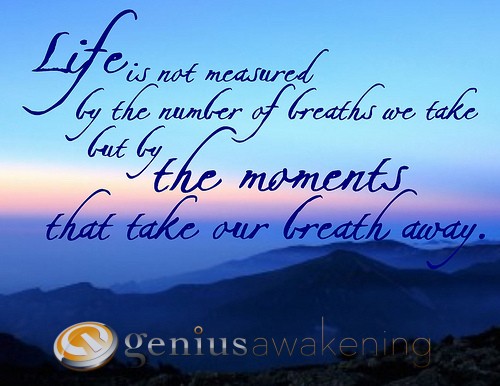 Live life to the fullest, and focus on the positive. -Matt Cameron
Twenty years from now you will be more disappointed by the things you didn't do than by the things you did. ~ Mark Twain
There'll be two dates on your tombstone and all your friends will read 'em but all that's gonna matter is that little dash between 'em. ~ Kevin Welch
The past explains how I got here, but the future is up to me – and I love to live life at full throttle. -Janice Dickinson
Cherish your yesterdays, dream your tomorrows and live your todays. ~ Anonymous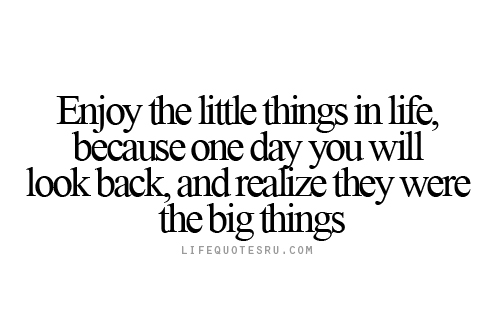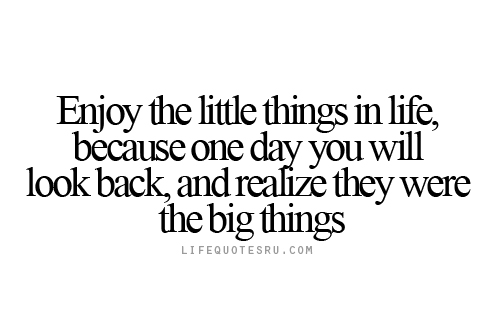 There are only two ways to live your life. One is as though nothing is a miracle. The other is as though everything is a miracle. -Albert Einstein
Live life to the fullest, for the future is scarce. -Nick Carter
Life has no limitations, except the ones you make. ~ Les Brown
Life is a great big canvas, and you should throw all the paint on it you can. ~ Danny Kaye
Every day, it's important to ask and answer these questions: "What's good in my life?" and "What needs to be done?"~ Nathaniel Branden
A life without cause is a life without effect. ~ Barbarella
There is only one success, to be able to spend your life in your own way. ~ Christopher Morley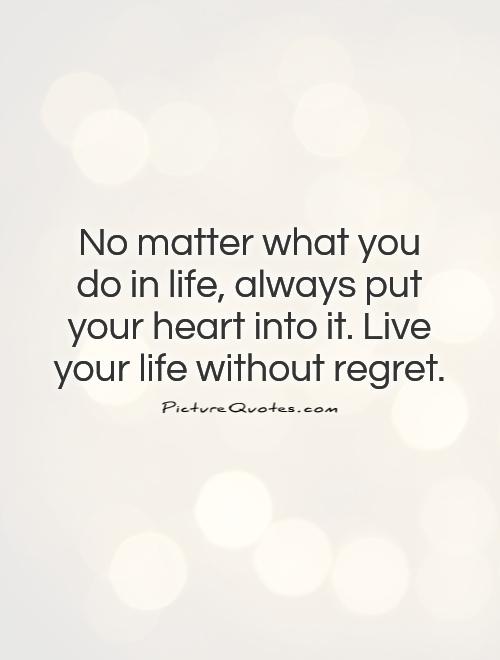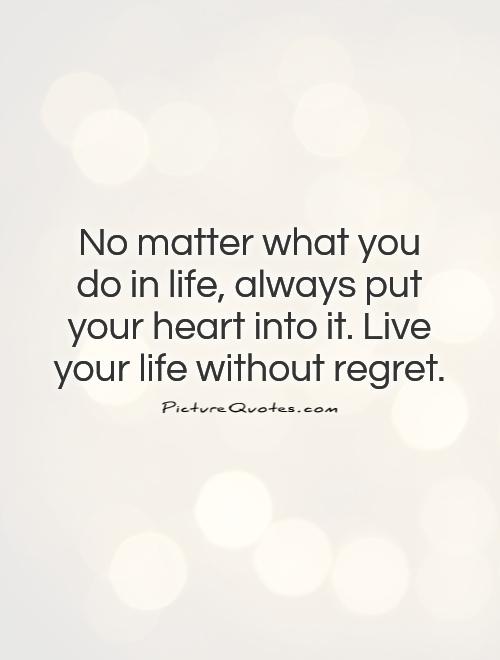 We hope you enjoy our most inspirational quotes on living your life on the fullest. share these beautiful quotes with your friends, family and beloved ones. make their day a beautiful one with these awesome quotes.
25 Beautiful Funny Quotes About Life
30 Beautiful Quotes about Life
Beautiful Quotes About Life with Images