Inspirational Love Quotes are most amazing quotes on love. These beautiful love quotes will guide us through our hard times in knowing how to love and be loved in return. Hope you like these inspiring love quotes!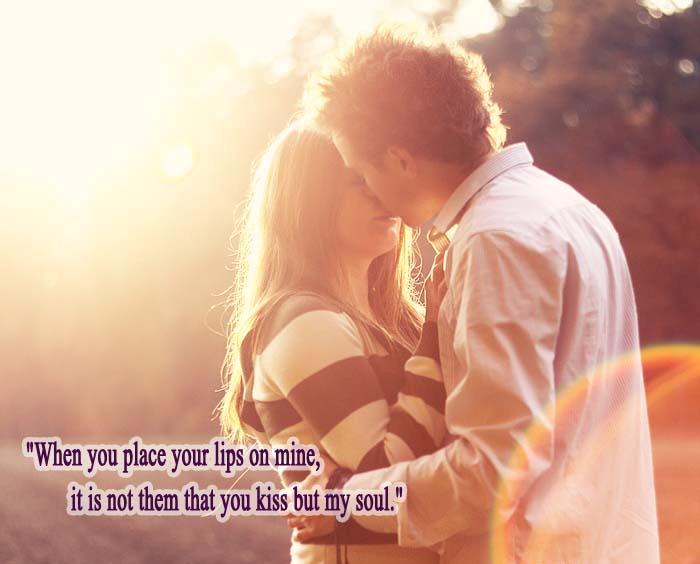 Beautiful Inspirational Love Quotes
You can't force someone to love you; all you can do is
become someone who can be loved; the rest is up to them.
At the touch of love everyone becomes a poet.
The way to love anything is to realize that it may be lost.
Love is of all passions the strongest, for it attacks simultaneously the head, the heart and the senses.
The only thing we never get enough of is love; and the only thing we never give enough of is love.
I'm in love with the feeling of having you around. Nothing is more important than your presence. You mean the world to me.
If I know what love is, it is because of you.
When you have love and happiness together in your life you will be the most prefect person.
Love yourself first and everything else falls into line. You really have to love yourself to get anything done in this world.
The true meaning of love is being with someone who makes you happy loves you alot and loves you for who you are. Someday you'll find that someone don't give up.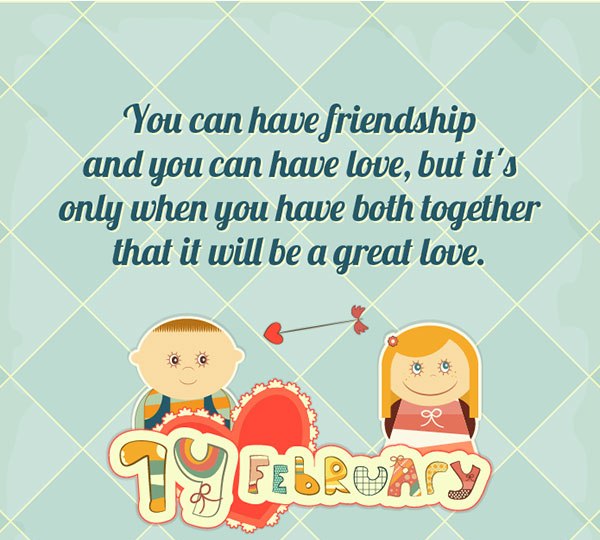 You've got to dance like there's nobody watching. Love like you'll never be hurt. Sing like there's nobody listening. And live like it's heaven on earth.
I have decided to stick with love. Hate is too great a burden to bear.
You don't love someone because they're perfect, you love them in spite of the fact that they're not.
It takes a minute to have a crush on someone an hour to like someone and a day to love someone but it takes a lifetime to forget someone.
They say, you only live once, but if you let me live it with you, then once is all that I need.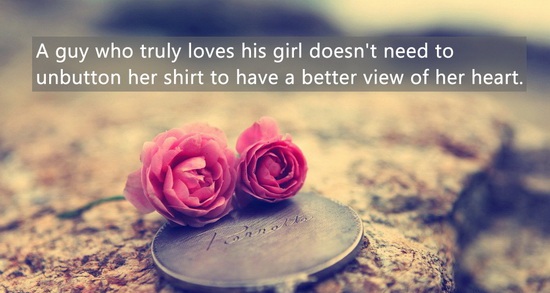 If I had a flower for every time I thought of you… I could walk through my garden forever.
I find the best way to love someone is not to change them, but instead, help them reveal the greatest version of themselves.
When I saw you I couldn't keep my eyes off of you. When you smiled at me i couldn't keep my heart from racing. When you looked into my eyes that's all it took for me to fall in love with you. – Lydia
The most important thing in life is to learn how to give out love, and to let it come in.
A guy who truly loves his girl doesn't need to unbutton her shirt to have a better view of her heart.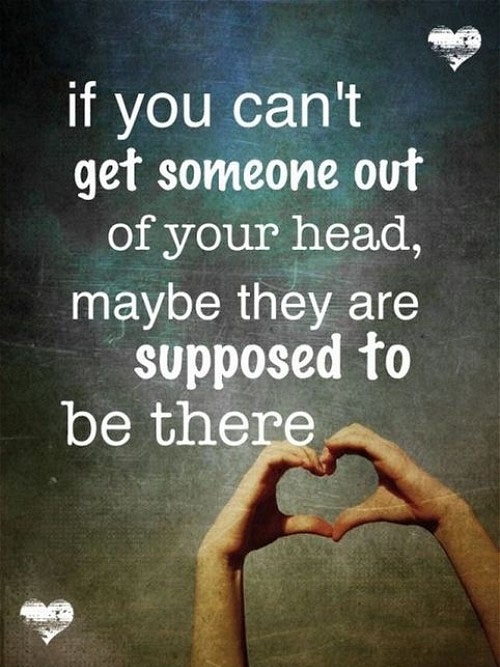 The best and most beautiful things in this world cannot be seen or even heard, but must be felt with the heart.
I love you not because of who you are, but because of who I am when I am with you.
You know it's love when all you want is that person to be happy, even if you're not part of their happiness.
Loving makes you smile, loving makes you cry, and loving makes you forget about time.
The art of love is largely the art of persistence.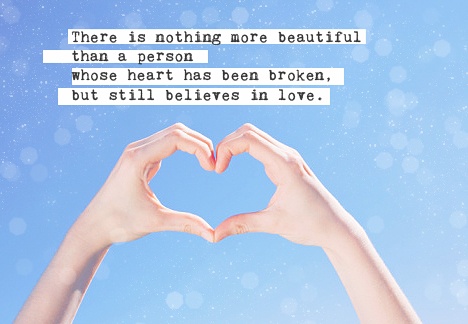 I'm selfish, impatient and a little insecure. I make mistakes, I am out of control and at times hard to handle. But if you can't handle me at my worst, then you sure as hell don't deserve me at my best. – Marilyn Monroe.
True love comes quietly, without banners or flashing lights. If you hear bells, get your ears checked.
Every person has to love at least one bad partner in their lives to be truly thankful for the right one.
You know you're in love when you don't want to fall asleep because reality is finally better than your dreams.
Love many things, for therein lies the true strength, and whosoever loves much performs much, and can accomplish much, and what is done in love is done well.
Inspirational Love Quotes Images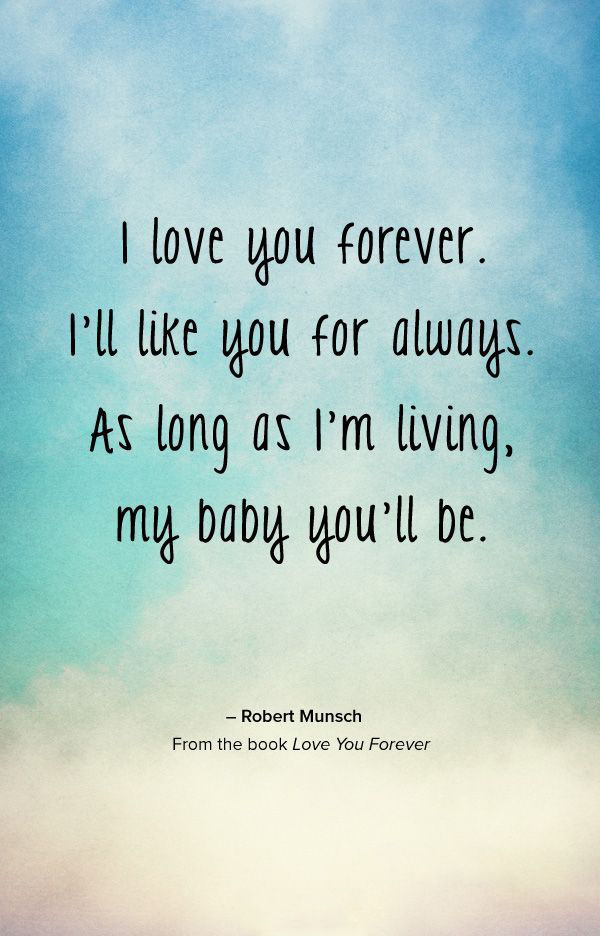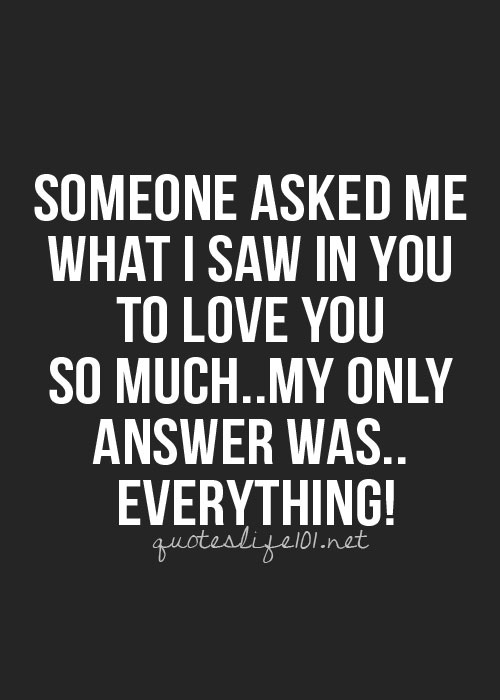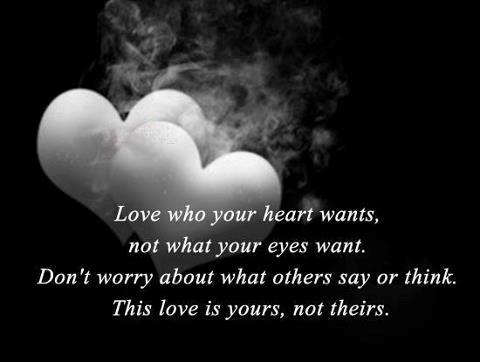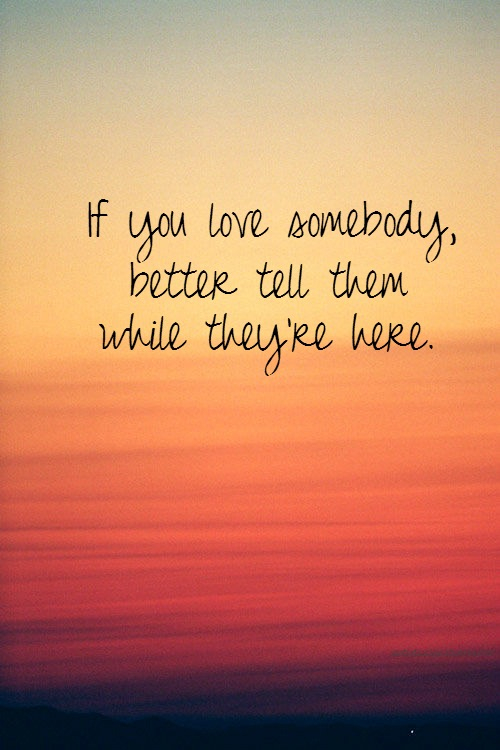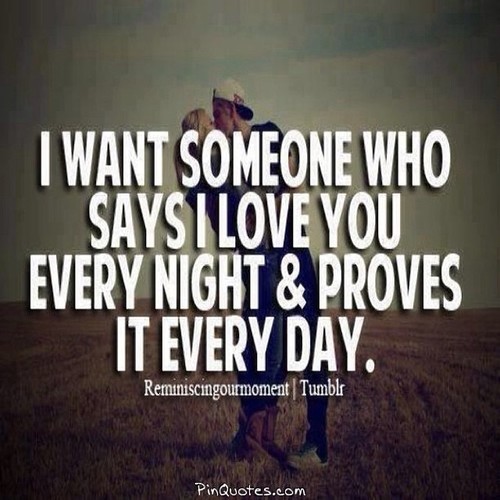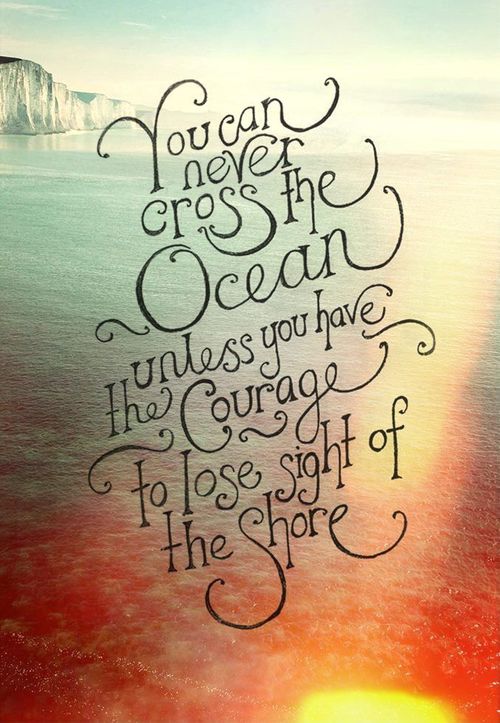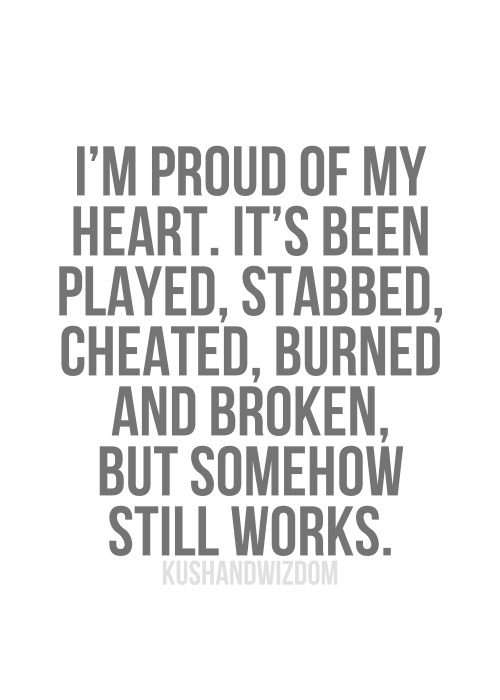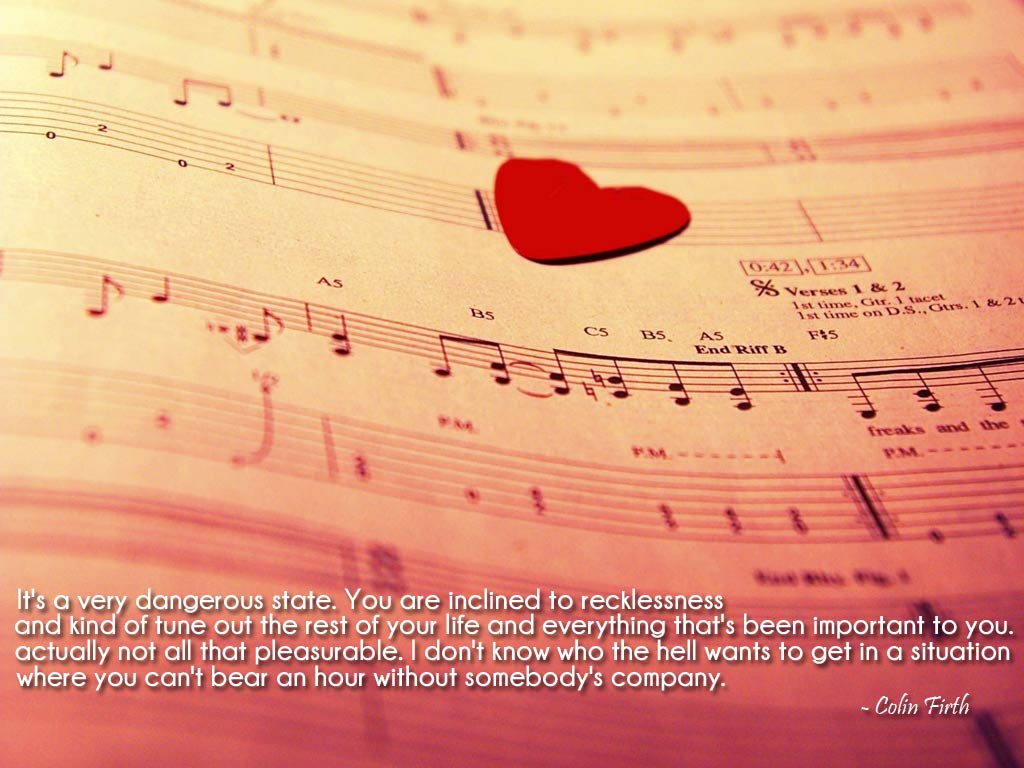 Hope you guys have enjoyed our post on inspirational Love Quotes. do share it with your loved once and have a beautiful time.
See also : 20+ Amazing Inspirational Love Quotes For You