Here, we have collected beautiful love pictures with quotes that can shared with your beloved ones. these heart touching love pictures are certainly bring joy and smile on your beloved ones. have a great romantic day ahead.
Love is a divine feeling, Love can be expressed through so many ways, like our beautiful love pictures with quotes, greeting cards, love quotes,  love letters, chocolates, teddy bears. enjoy sharing these beautiful love pictures with your beloved once and express your hearts feeling.
Beautiful Love Pictures with Quotes
1.You are the answer to every prayer i have offered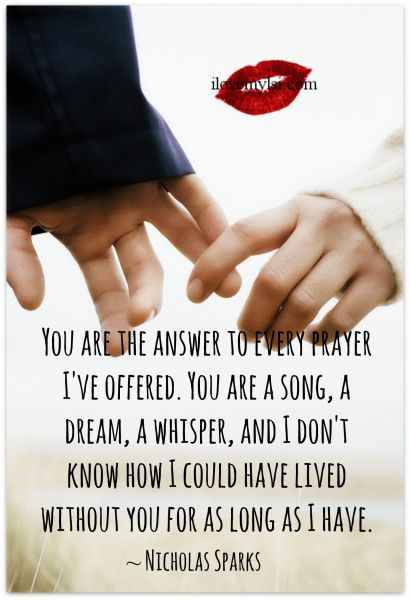 2. I Love being yours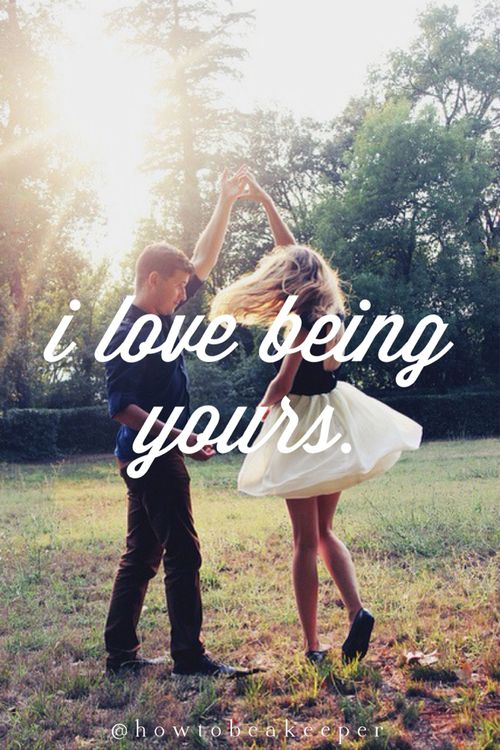 3. When i say i love you.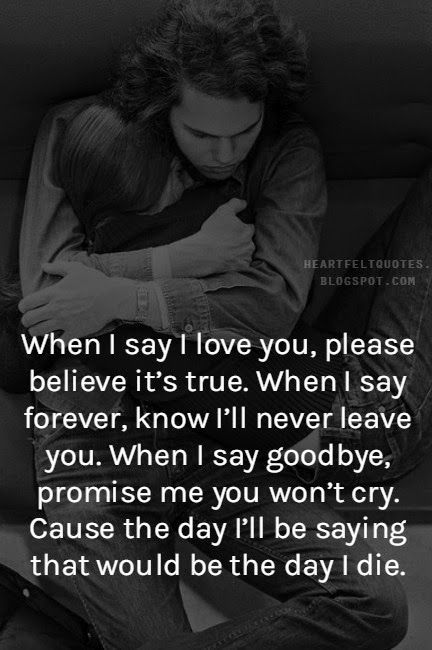 4. be with someone who brings out the best in you.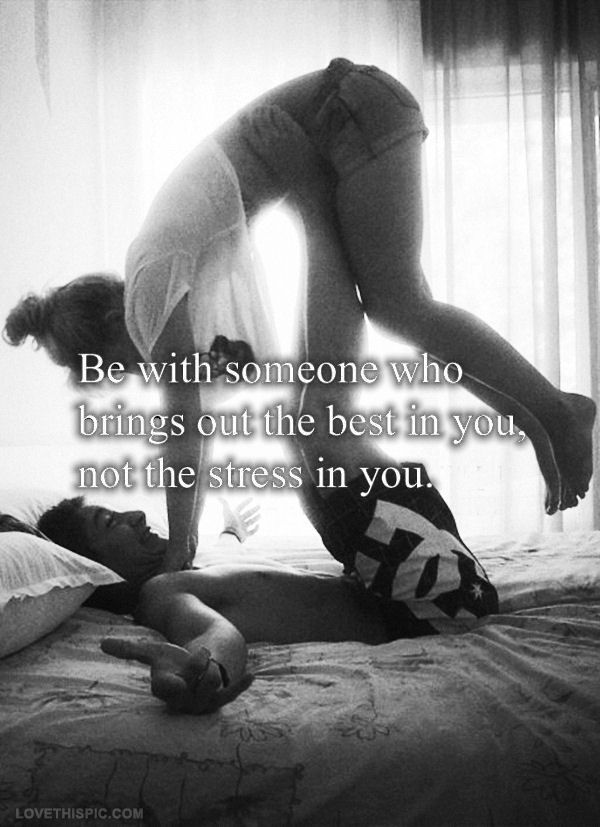 5. I can't lose you.
6. I can conquer the world in one hand, as long as you're holding the other.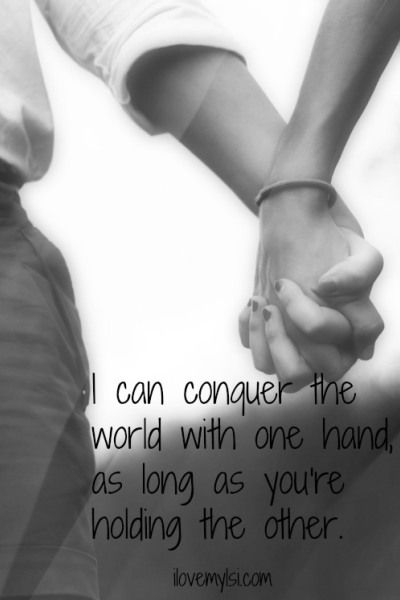 7. One of cruelest things a person can do is the awaken someone's love without the intentions of truly loving them.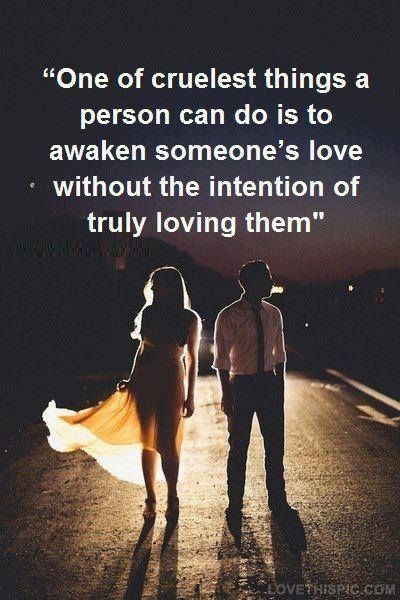 8. Distance means so little when someone means so much.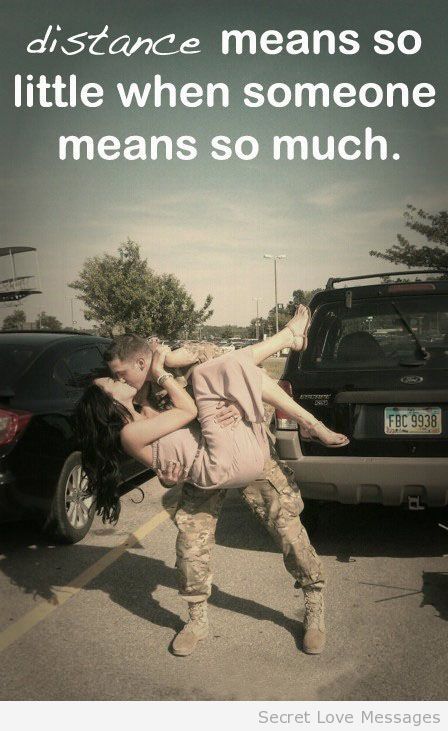 Don't go anywhere, more beautiful love pictures quotes are on next page, use our navigation section below to go to other pages.