Beautiful quotes about life, Life will always not go like we want. life has it's own style, surprise and even ups and downs in every step they took forward. with out these experiences life is really meaningless.  every persons has their weakness, problems and their things to take care but a person becomes true success when only he overcomes all this obstacles and lead a happy family life.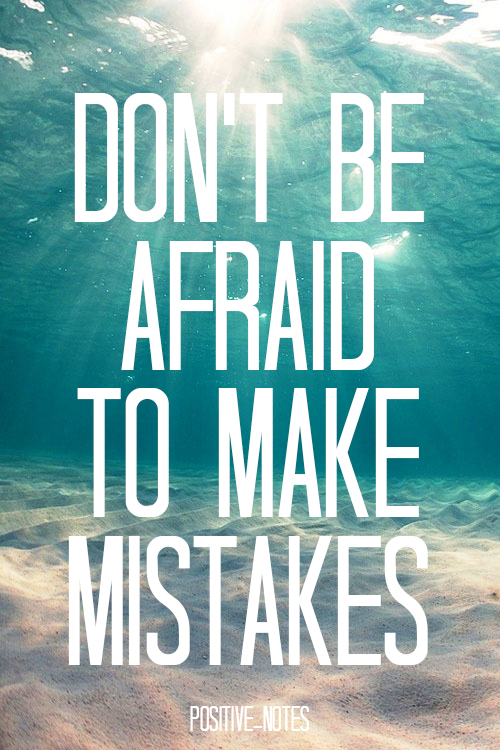 Life is an endless journey, a journey to discover your self and your purpose of life. on that journey of life we will face obstacles, which will hurt you and try to back you from your path. the brave Heart will always stay on path and do not deviate and find the inner peace and thus the ultimate destination of your journey.
We have a collection of Beautiful Quotes about life that can give you so much inspiration that can be glow like a single candle light in the darkest room of your mind. it's form the famous philosophers and authors we have collected some of the best quotes about life images that can truly inspire you for a greater tomorrow.
Beautiful Quotes about Life with images