It is often that actions speak louder than words. However, it's not always the truth when it comes to the romantic life of a person. Your lover expects to show them your caring and sweet side and also express the same in words. One of the most common ways to passing such emotions is by telling your lover, "I love you". Even so, sometimes, your words need to go past these three words.
expressing your feelings in a romantic relationship is one of the most important things because it will bring the two of you closer and closer. It also adds to the intimacy of your relationship. It can even be as ordinary as looking into your lover's eyes each day or as deep as how your partner changed your life completely.
You are looking for something sweet to say to your girlfriend? Here are "Funny Quotes For Girlfriend".
Funny Quotes For Girlfriend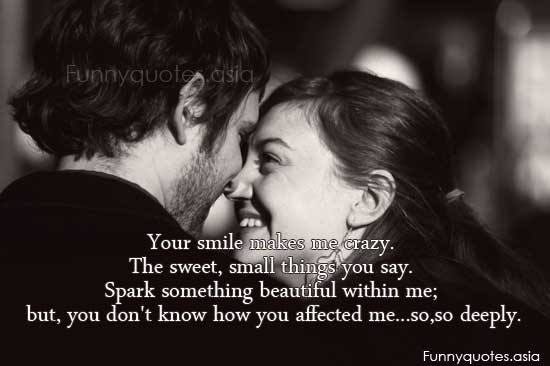 I'm not the best but I'm trying my best.
---
I like to see you smiling but only when my camera is on!
---
I will love you until death, and then some.
---
Last night I was looking at the stars and matched each star with a reason why I love you. It was going great until I run out of stars.
---
I went to the hospital and got an x-ray, do you know what they found? You are in my heart. The doctor said my heart will always be fine with you in it.
---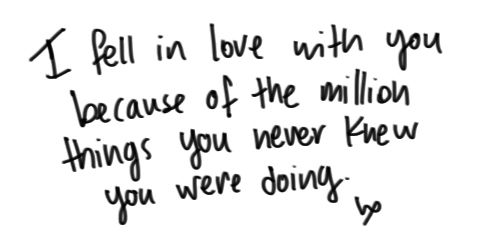 ---
I wish life had a pause button. I would pause every moment we spend together.
---
I brought you this flower so that it would see what true beauty is.
Are you a dictionary? Because you add meaning to my life.
---
You have just made me realize that the Beatles had it all wrong. Love is not all we need, it is the only thing there is.
---
Life without you is like a broken pencil, pointless.
---
I can conquer the world with a single hand so long as you are holding the other.
---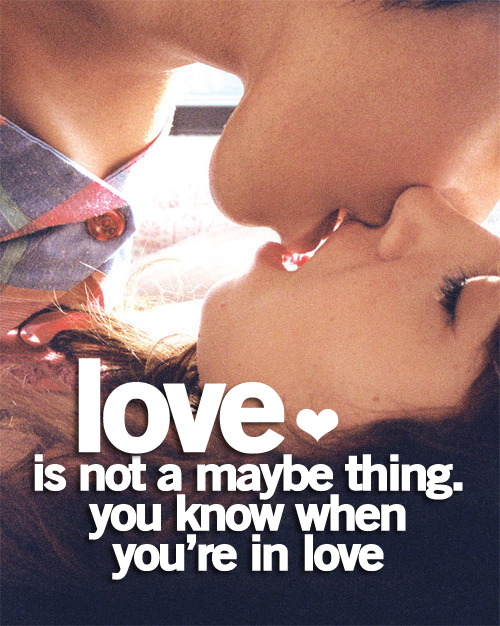 Last night I sent an angel to look over you as you slept. The angel returned to me and when I asked why? The angel said that angels do not watch over angels.
---
Baby, you are a thief because you stole my heart.
---
Did it hurt when God removed your wings and sent you to earth?
---
How to find out a girl's faults? Try to praise her to her girlfriends.
---
I will love you F.O.R.E.V.E but no R because it would be the end of forever.
---
---
I love being married. It's so great to find one special person you want to annoy for the rest of your life.
---
There are 2 things an average girl wishes: to find the perfect guy and to eat without getting fat.
---
In every girl, there is a goddess.
---
Good girls go straight to heaven. Bad girls go everywhere!
---
You deserve the world, but since I cannot give that to you, I will give you the next best thing, which is my world.
---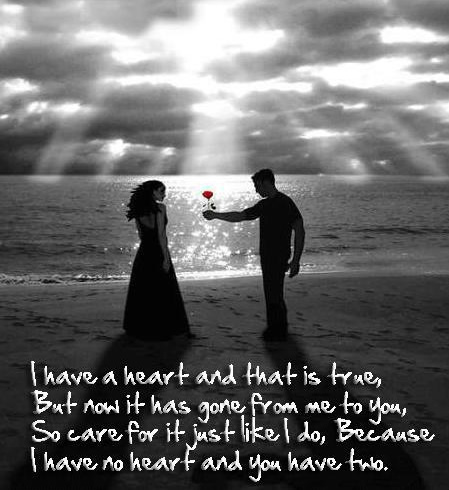 I could hold you forever.
---
Before I met my husband, I'd never fallen in love, though I'd stepped in it a few times.
---
Every time I see you, I fall in love with you all over again.
---
Love is a fire. But whether it is going to warm your heart or burn down your house, you can never tell.
---
you are the special one for me…
---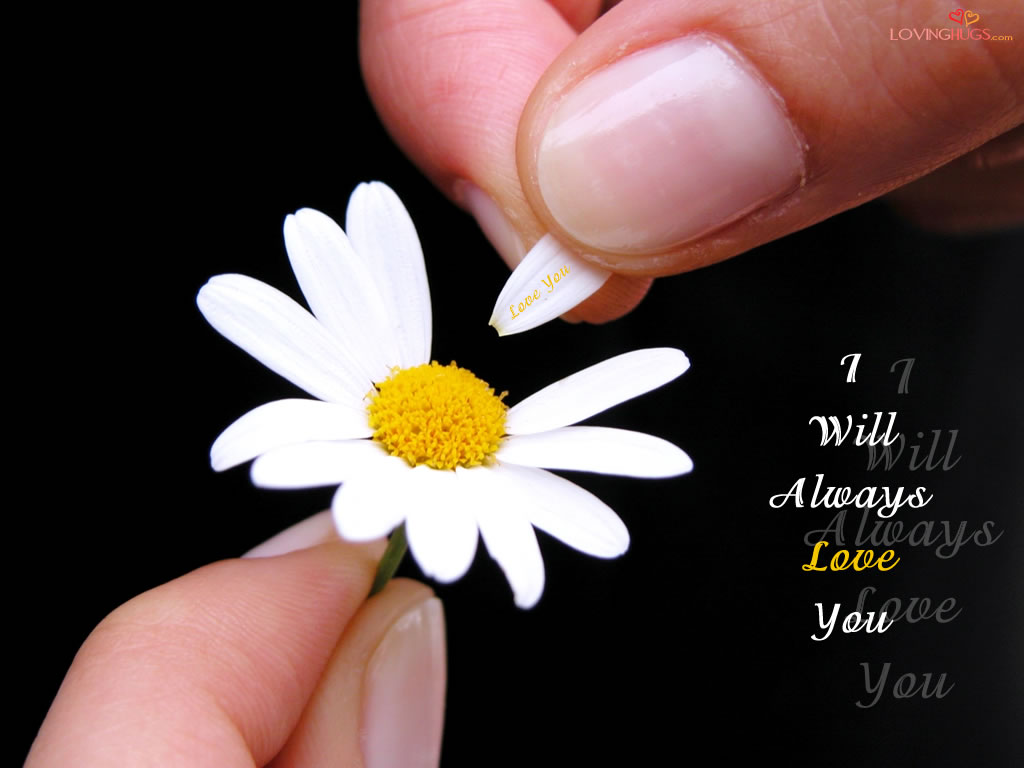 ---
never know, a day might come and one of us would end up in the hospital, and I want the last feeling you feel is of me loving you.
---
Your smile makes me crazy. The sweet, small things you say. Spark something beautiful within me; but, you don't know how you affected me…so, so deeply.
---
I tell you I love you so much because you never know, a day might come and one of us would end up in the hospital, and I want the last feeling you feel is of me loving you.
---
Can I borrow your cell phone? Because I want to call my mum and tell her that I am dating the girl of my dreams.
---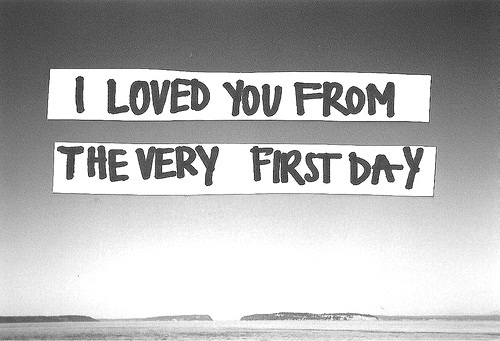 ---
If a girl asks a question, it's better to tell her back the truth. Maybe the girl asks you because she already knows the answer!
---
Your love is what keeps me going every day.
---
We are a match made in heaven.
---
You must be religious because you are the answer to my prayers.
---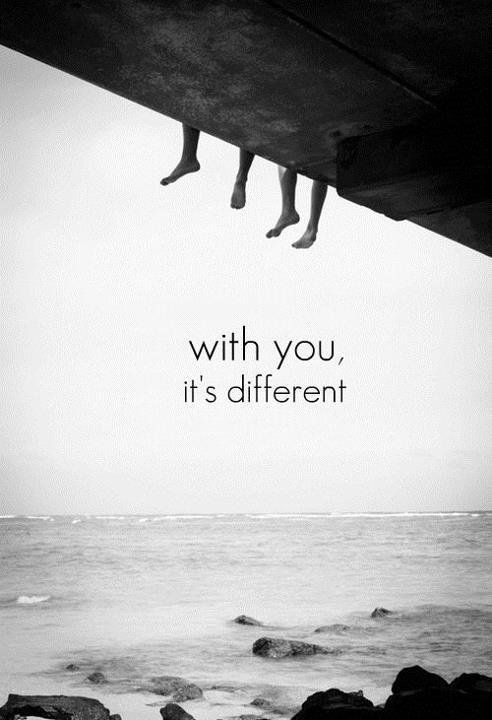 ---
My life is so much better, and I owe it all to you.
---
I may not be a photographer, but I can sure picture us together forever.
---
When I first laid my eyes on you, I started looking for a signature because all masterpieces have one.
---
You must be a camera because every time I look at you I just smile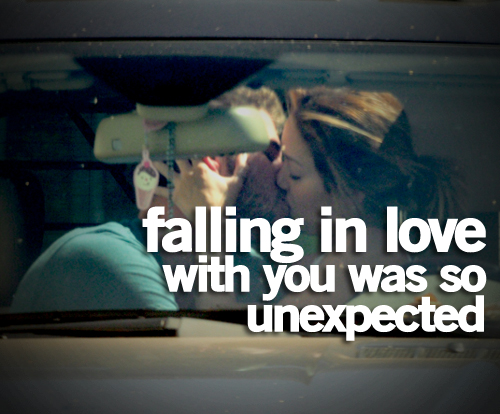 We hope you have enjoyed our funny quotes and wish you succeed in making her smile and laugh again. wish you the best of luck and keep visiting us for more future updates. we will be starting more social updates very soon. enjoy!
See also: 20 Best Funny Life Quotes With Images