Funny Saturday quotes is the most amazing collection of weekend quotes to remove the stress of busy working days. Saturday is the most awaiting day in week because it's the best day to do everything you want and it is the perfect day to make the world your oyster.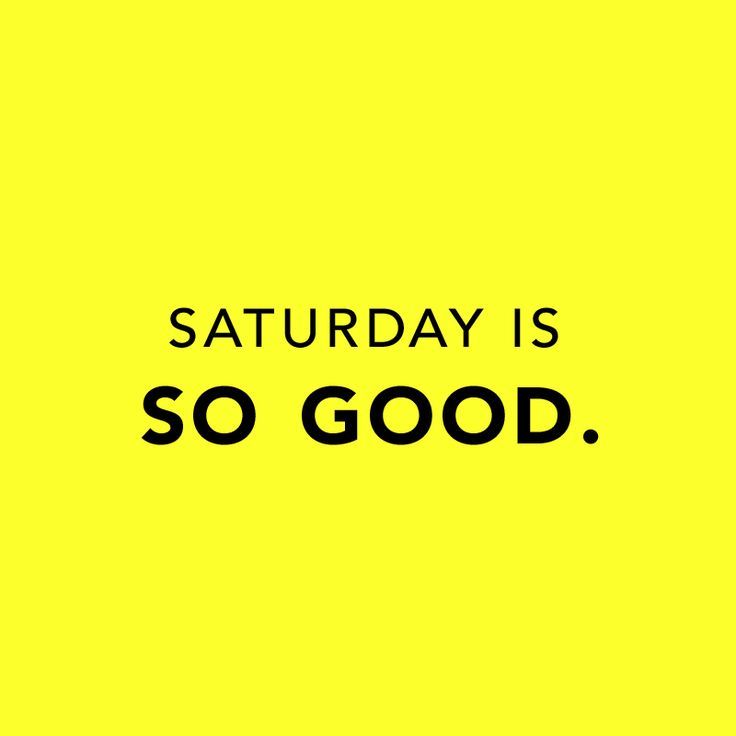 Saturday is the start of the fun-filled weekend to enjoy your whole day going outside for a date with friends and family or enjoy your free times in home with family and bring happiness. Here we have collected happy and funny Saturday quotes which you can share to your friends and family to start the weekend with positive vibes.
Happy and Funny Saturday Quotes with Images
Life is a wretched gray Saturday, but it has to be lived through. – Anthony Burgess
Most people are in a factory from nine till five. Their job may be to turn out 263 little circles. At the end of the week they're three short and somebody has a go at them. On Saturday afternoons they deserve something to go and shout about. – Rodney Marsh
It's Saturday. The toughest decision you need to make is bottle or draft.
Every man has a right to a Saturday night bath. – Lyndon B. Johnson
Always strive to excel, but only on weekends. – Richard Rorty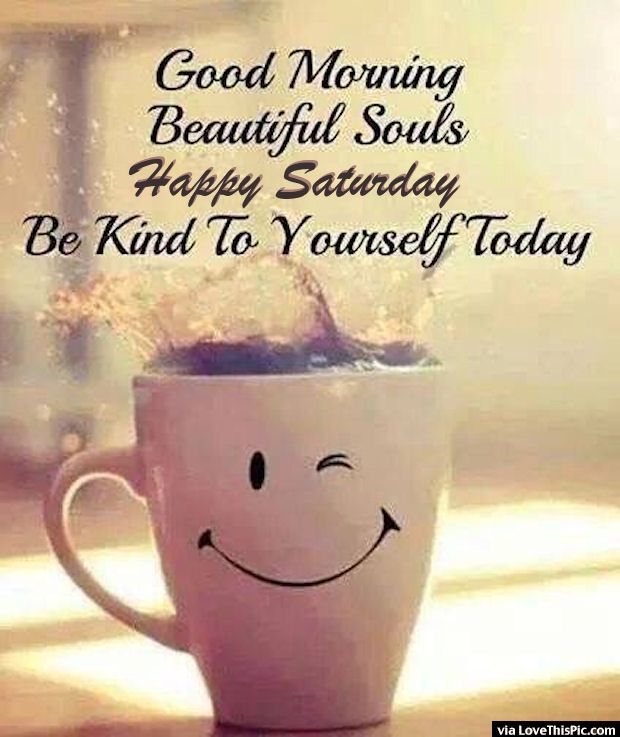 I hate weekends because there is no stock market. – Rene Rivkin
I have not failed; I've just found 10,000 ways that won't work. -Thomas Edison
Living up to ideals is like doing everyday work with your Sunday clothes on. – Ed Howe
I would like to thank God and Ice Cube for Friday!
Sunday clears away the rust of the whole week. – Joseph Addison
Weekends don't count unless you spend them doing something completely pointless. – Bill Watterson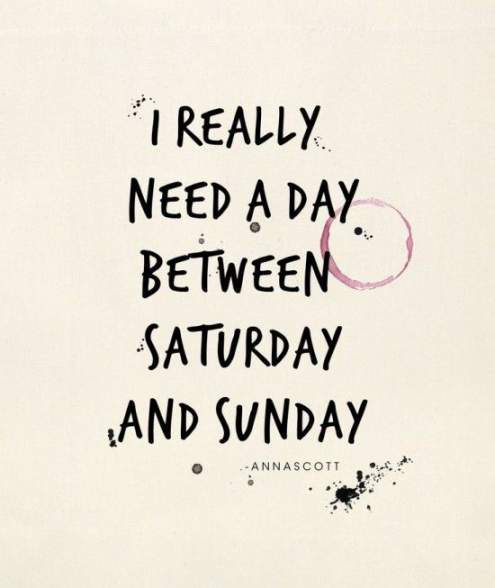 Good weather all the week, but come the weekend the weather stinks. When the weather is too hot they complain, too cold they complain, and when it's just right, they're watching TV. – Rita Rudner
There is little chance that meteorologists can solve the mysteries of weather until they gain an understanding of the mutual attraction of rain and weekends. – Arnot Sheppard
Weekends are a bit like rainbows; they look good from a distance but disappear when you get up close to them. – John Shirley
Give a man a fish and he has food for a day; teach him how to fish and you can get rid of him for the entire weekend. – Zenna Scha
Nothing in the world is more expensive than a woman who's free for the weekend.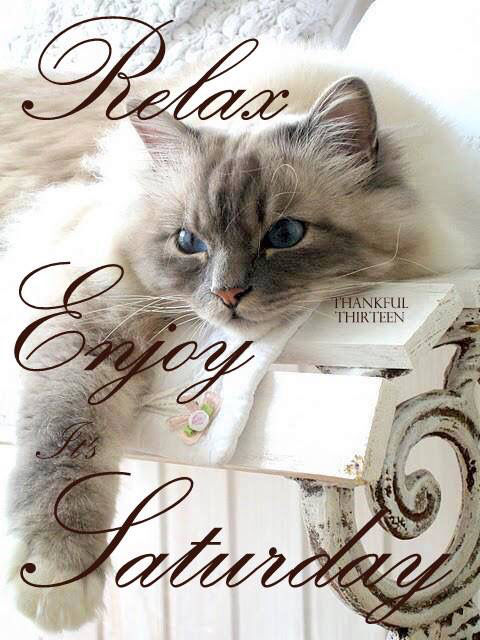 A weekend in Vegas without gambling and drinking is just like being a born-again Christian. – Artie Lange
My work is like my vacation, so in a way every day is like Saturday.
If you see me on Friday, you'll see different material on Saturday night.
There aren't enough days in the weekend. – Rod Schmidt
Old timers, weekends, and airplane landings are alike. If you can walk away from them, they're successful. – Casey Stengel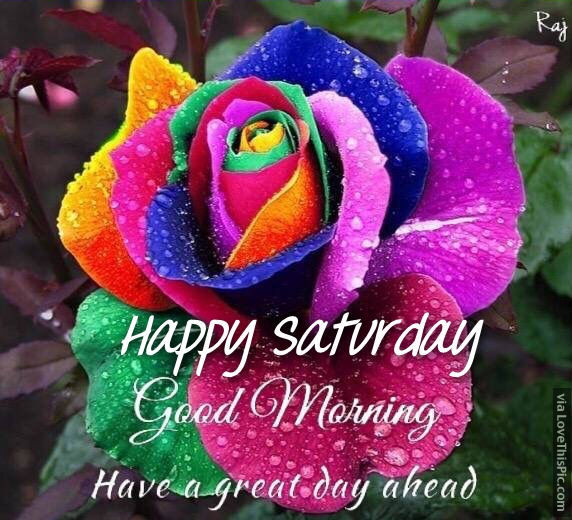 Love your job but don't love your Company, because you may not know when your Company stops loving you!
The feeling of Sunday is the same everywhere, heavy, melancholy, standing still. – Jean Rhys
I always give 100% at work: 13% Monday, 22% Tuesday, 26% Wednesday, 35% Thursday, 4% Friday.
The only reason why we ask other people how their weekend was is so we can tell them about our own weekend. – Chuck Palahniuk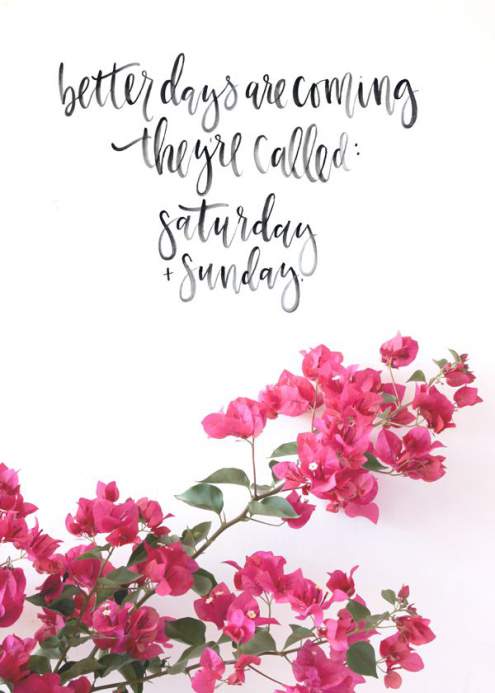 We hope you guys have a great Saturday with our funny Saturday quotes and images. do let us know if you have more beautiful Saturday quotes in below comments.
Cool Funny Good Morning Quotes for Friends you Must See