The best collection of happiness quotes with images, being Happy is a wonderful feeling in this world and there are so many things which make a person happy. some people believe being wealthy is when life gets happier and enjoy the moments. some believe love and relationship brings happiness. but what you think ? we believe it's the right combination of all those things, never too much makes a good happy life.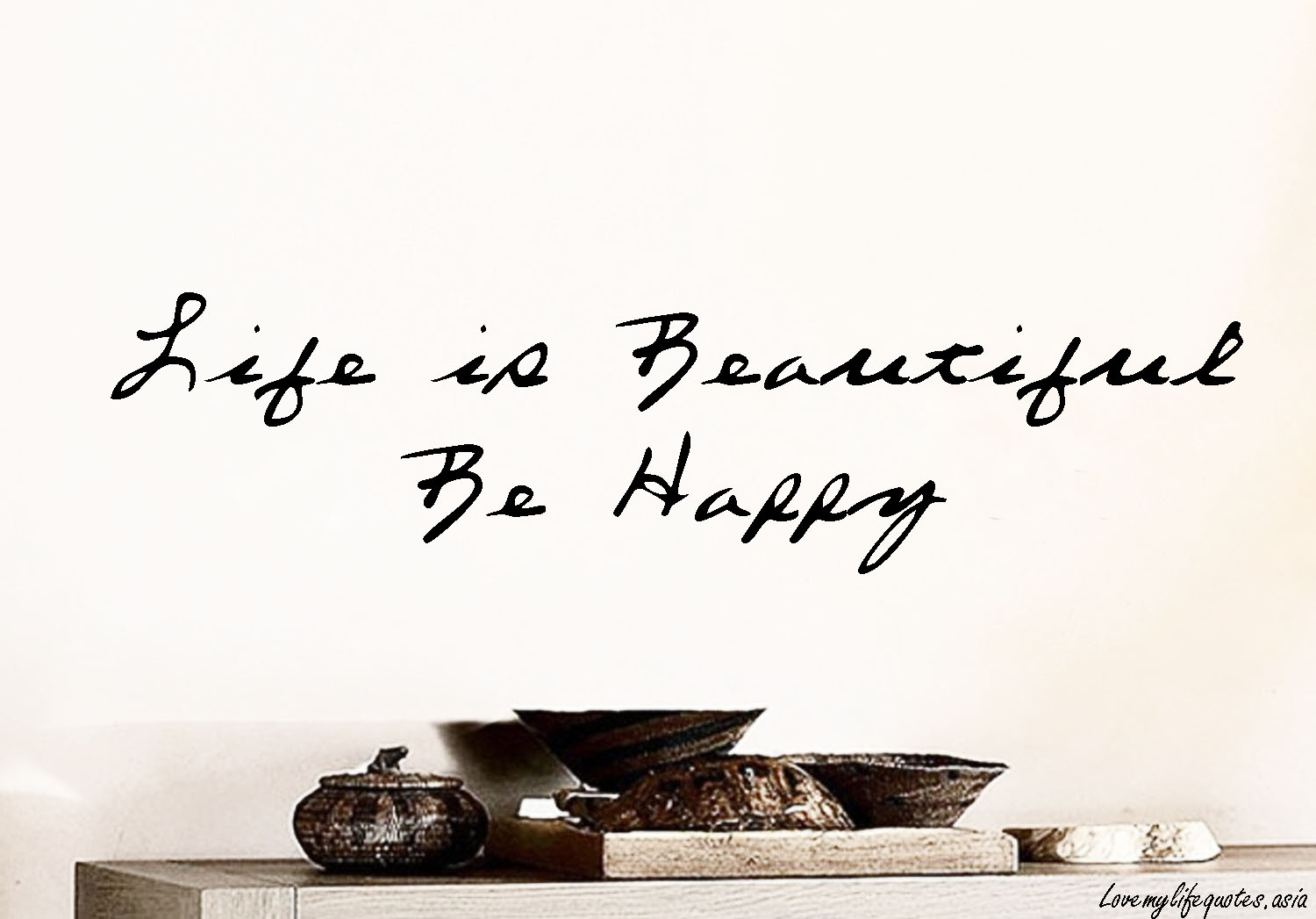 A good Relationship alone is a good way of happy life. if we have a understanding life partner or more good capable family members to live in a harmony without asking too much out of your limits. then there is the happy family, which always adjust life with their income and find joy in little things.
Happiness cannot be seen but it is something which comes from our inner soul.

-Denis Waitley once said
So always try to be happy, and always try to over come the most worst situations in your life with courage and hope of a good life coming ahead. for those people who want the best of life and want to make feel your beloved friends, family members or your dearest wife with best messages of Happiness, we have the best collection of Beautiful Happiness Quotes with images for you. enjoy your day.
Beautiful Happiness Quotes
Stop waiting for Friday, for summer, for someone to fall in love with you, for life. Happiness is achieved when you stop waiting for it and make the most of the moment you are in now.
Gratitude unlocks the fullness of life.
Happiness starts with you-not with your relationships, not with your job, not with your money, but with you.
Stop making people feel bad for liking things that make them happy.
Happiness can be found, even in the darkest of times, if one only remembers to turn on the light.
Shitty situations inspire awesome solutions
The more you strive and search for happiness the more you overlook the possibility that it is here already.
Happiness comes when we stop complaining about the troubles we have and offer thanks for all the troubles we don't have.
Your mind is a powerful thing. When you fill it with positive thoughts, your life will start to change.
And not I'll do what's best for me.
Don't promise when you're happy. Don't reply when you're angry and don't decide when you're dad.
There is a certain happiness in being silly and ridiculous.
The happiest people don't have the best of everything. They just make the best of everything.
Two things prevent us from happiness; living in the past and observing others.
Notice the people who are happy for your happiness, and sad for your sadness. They're the ones who deserve special places in your heart.
Happiness is a choice, not a result. Nothing will make you happy until you choose to be happy.
May you be happy always.
If you aren't happy single, you won't be happy taken. Happiness comes from within, not from men.
Ever since happiness heard your name it's been running throught the streets trying to find you.
Make your anger so expensive that no one can afford it and make your happiness so cheap that people can almost get it free.
Remember happiness is a way of travel not a destination.
Happiness is letting go of what you think your life is supposed to look like and celebrating it for everything that it is.
Happiness is not a state to arrive at, but a manner of traveling.
Life is better when you're laughing.
Life is too short to miss out on being really happy.
Life is so damn short. For sake, just do what makes you happy.
Stop worrying about what can go wrong. And get excited about what can go right.
Beautiful Happiness Quotes with Images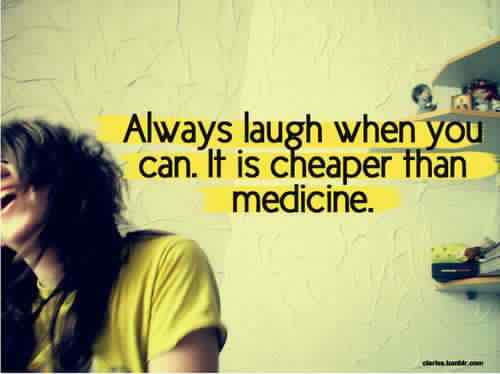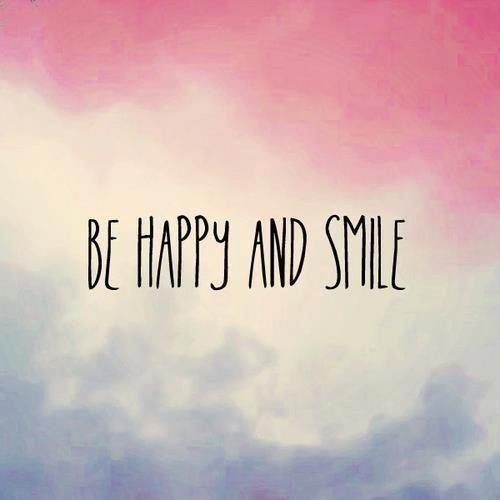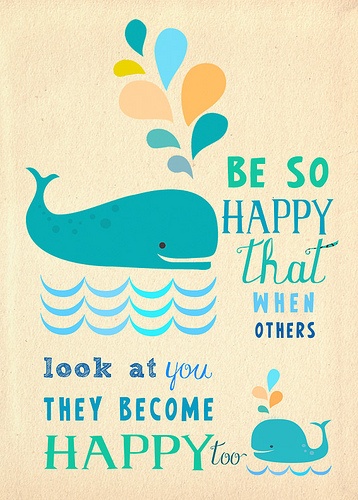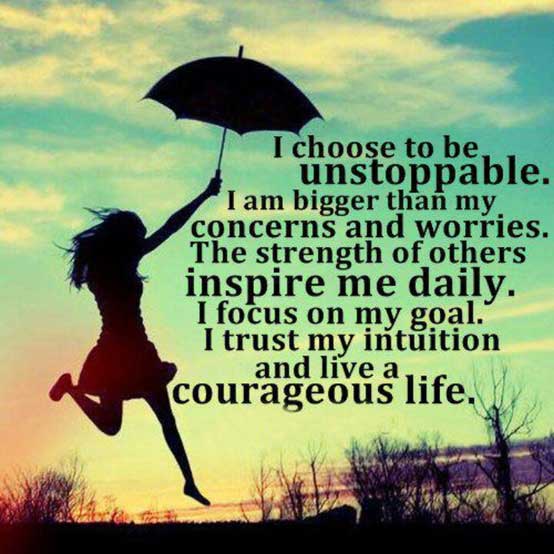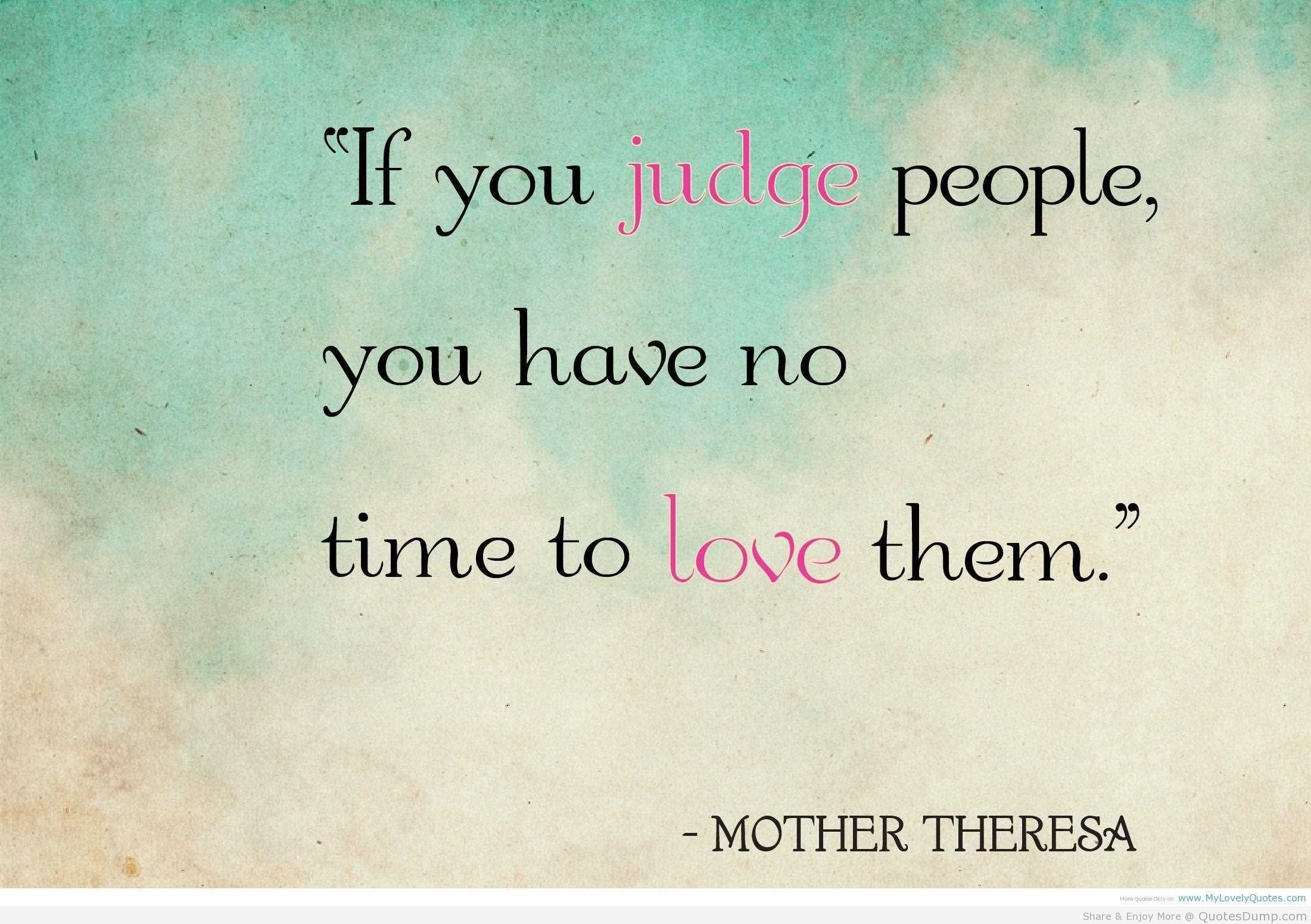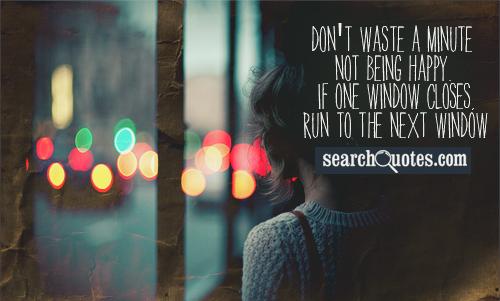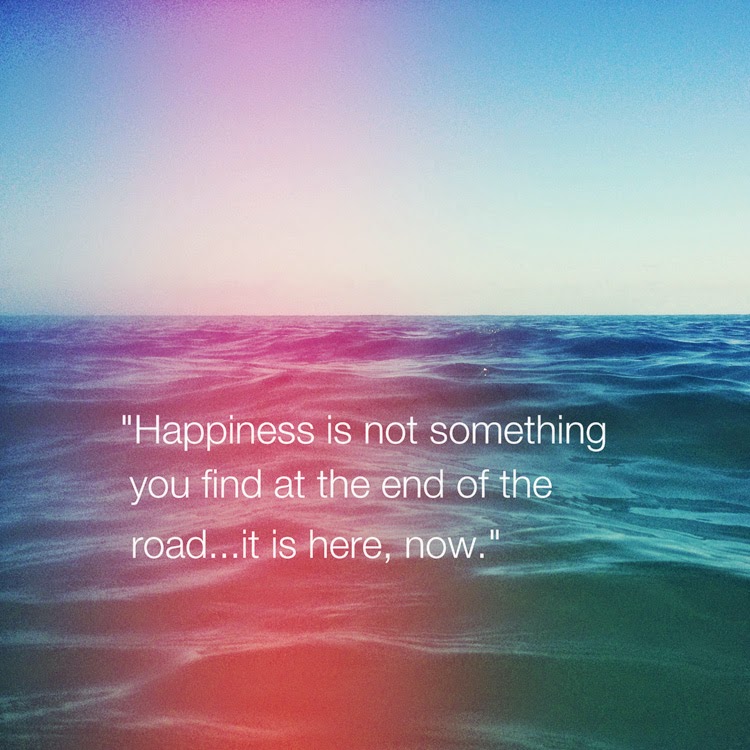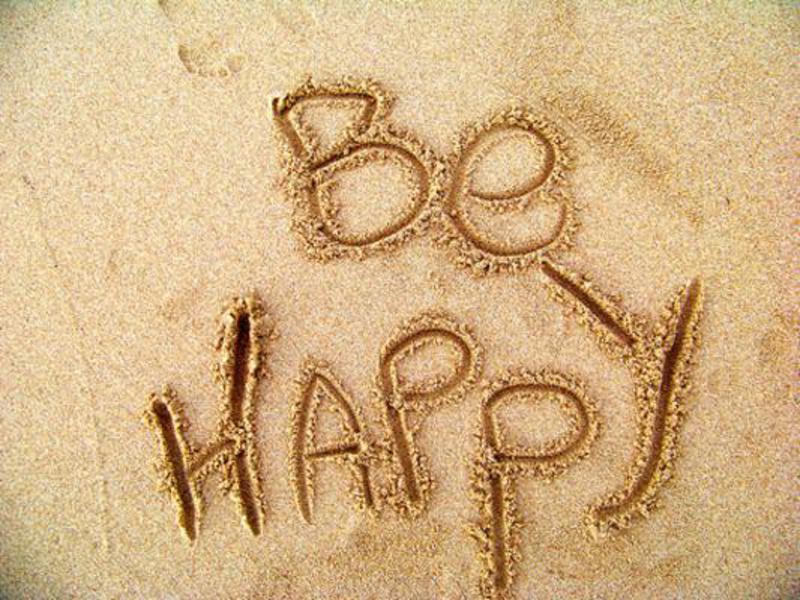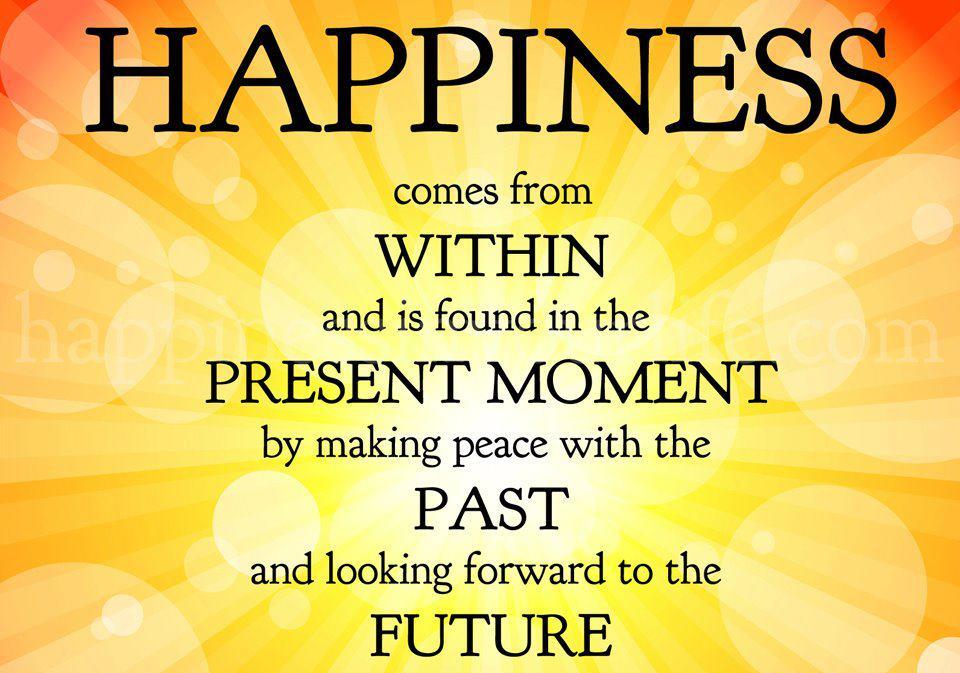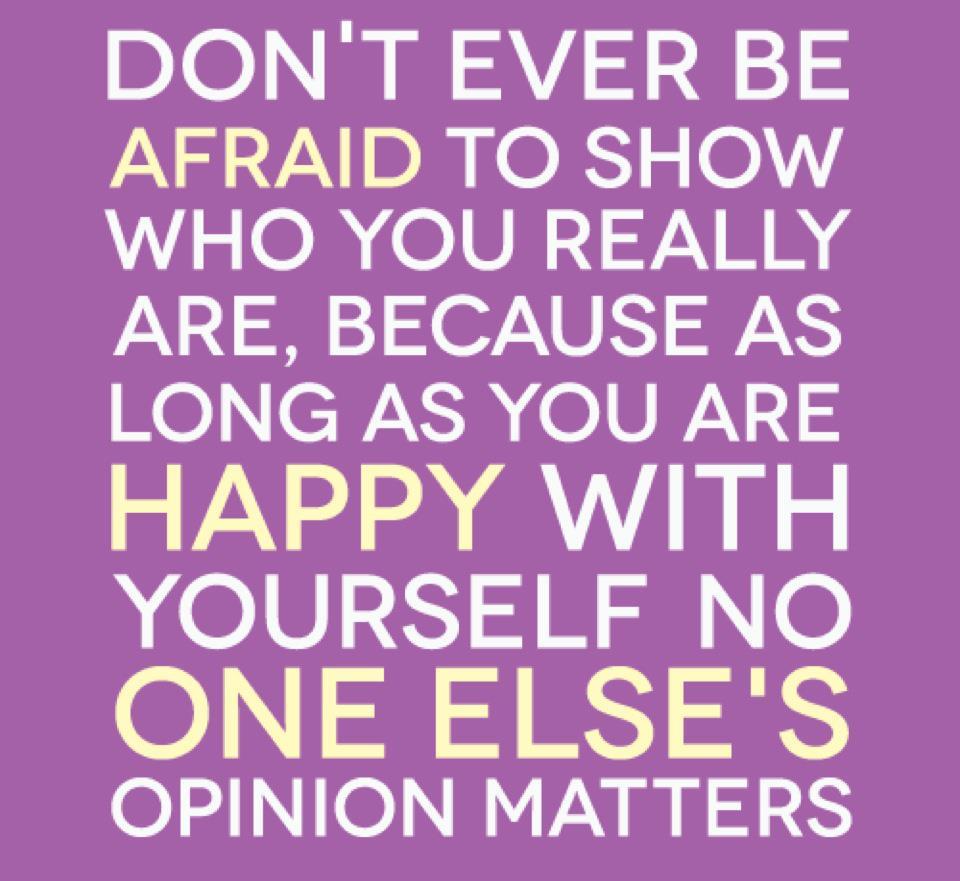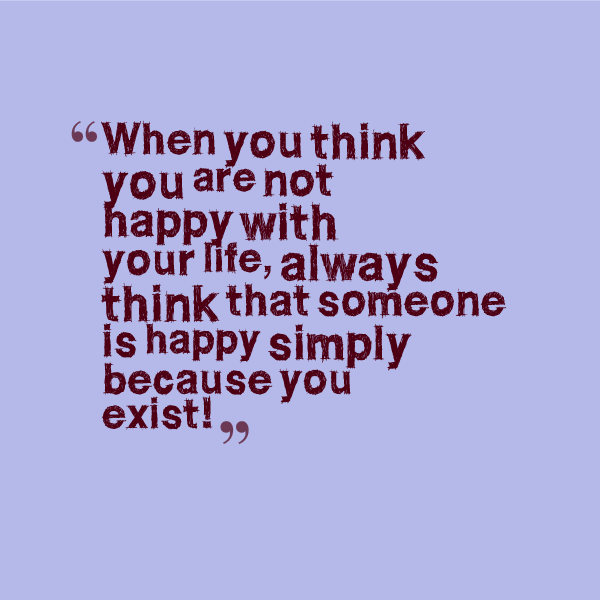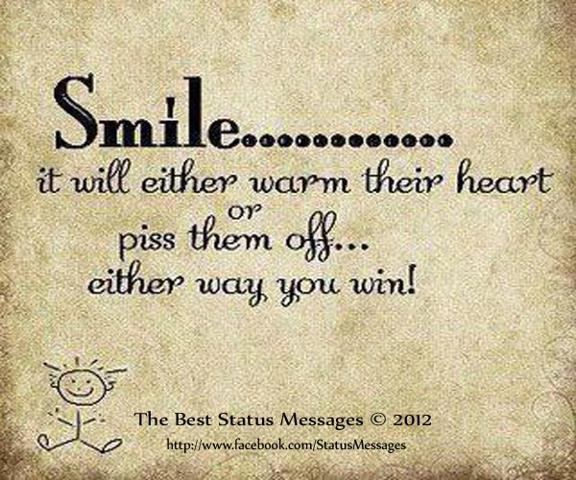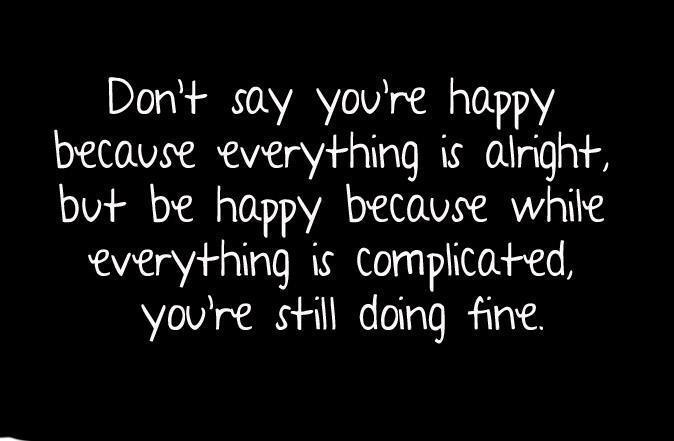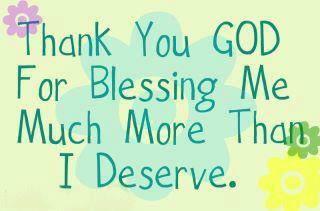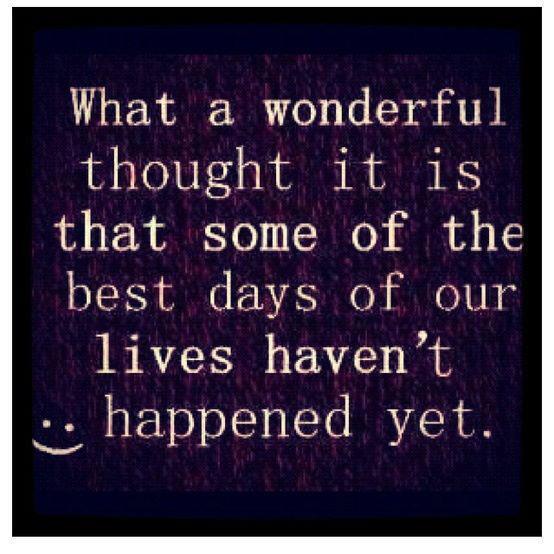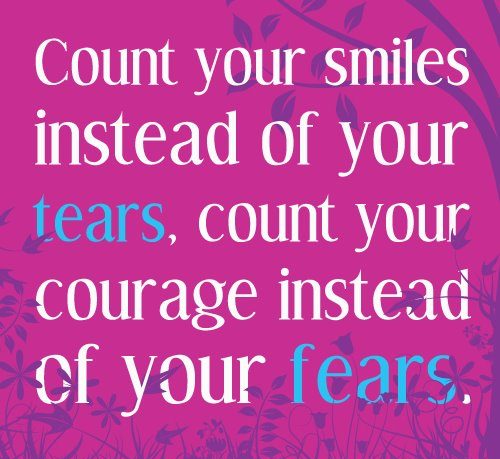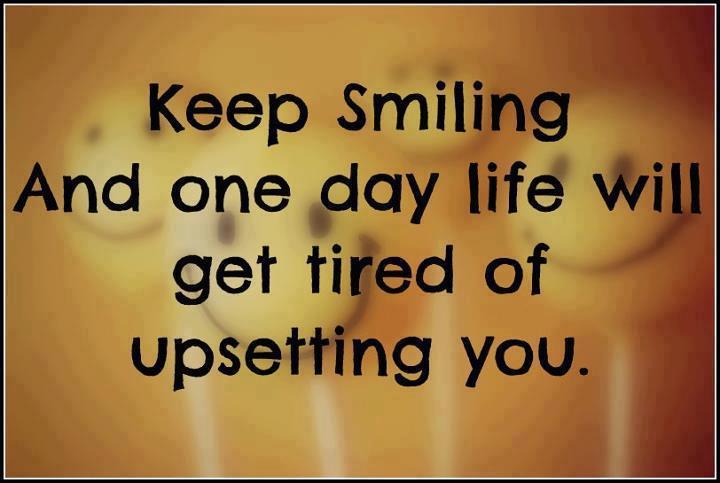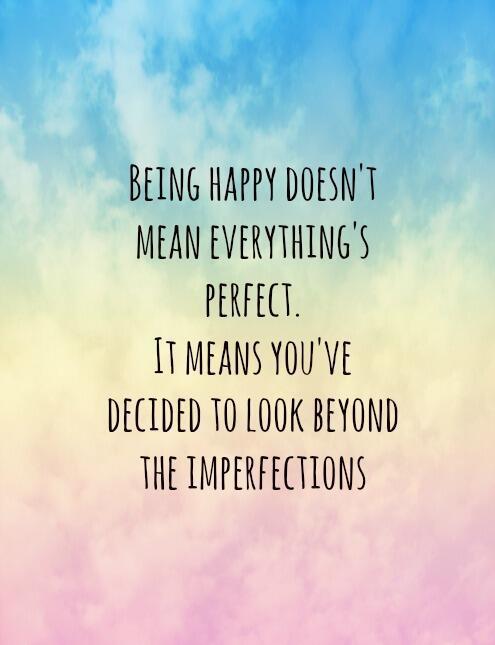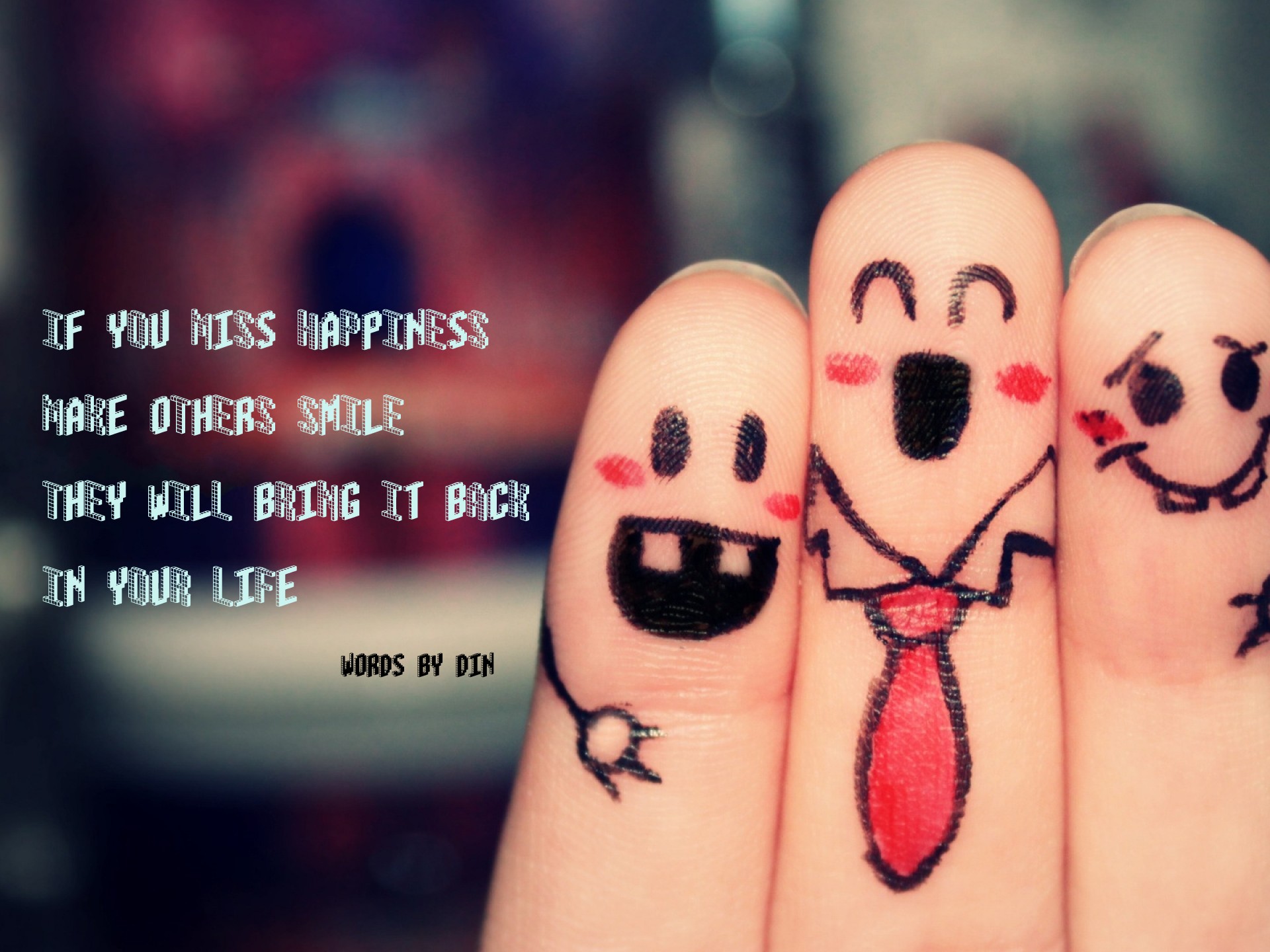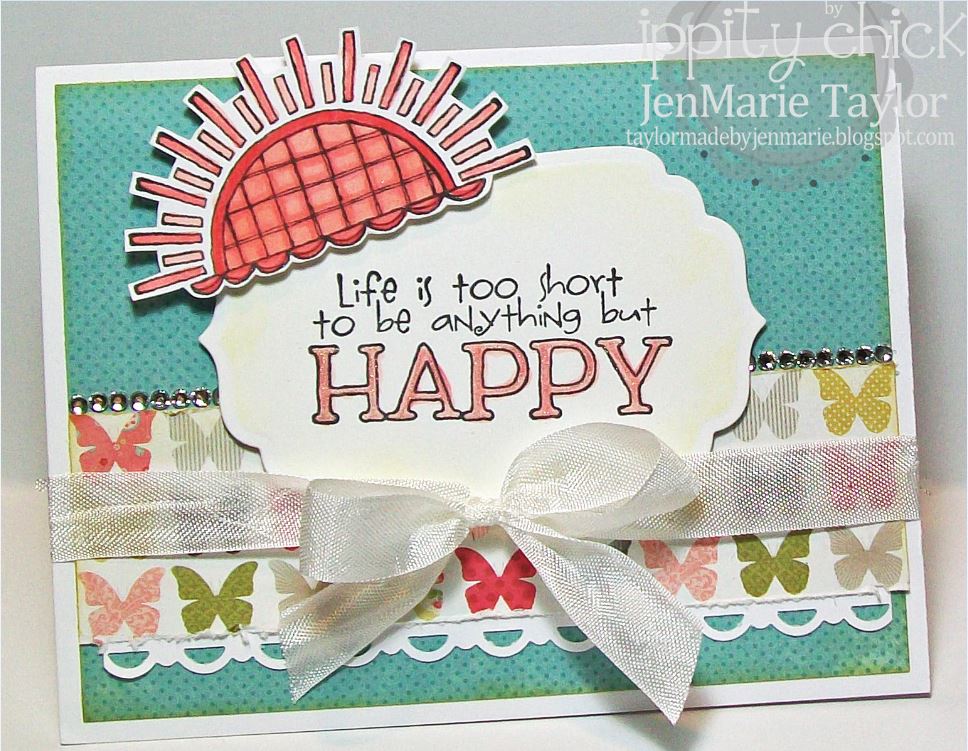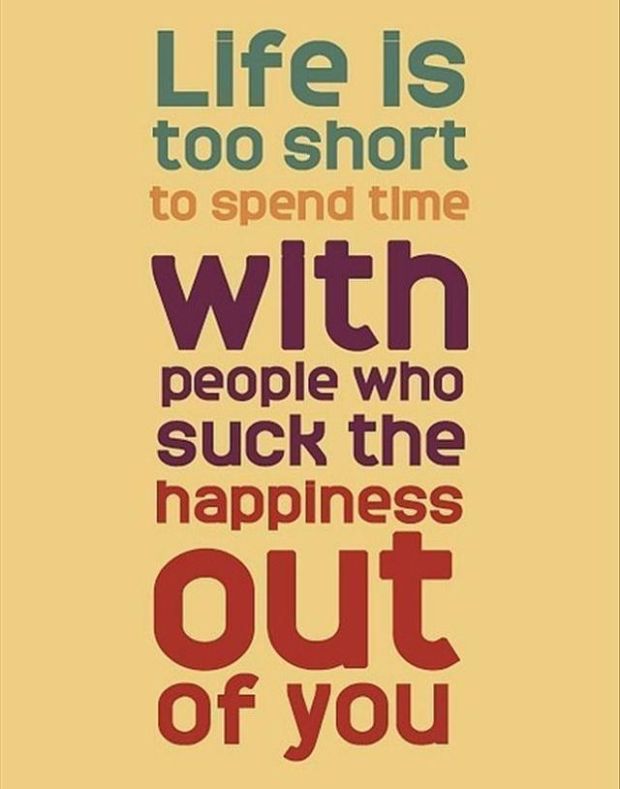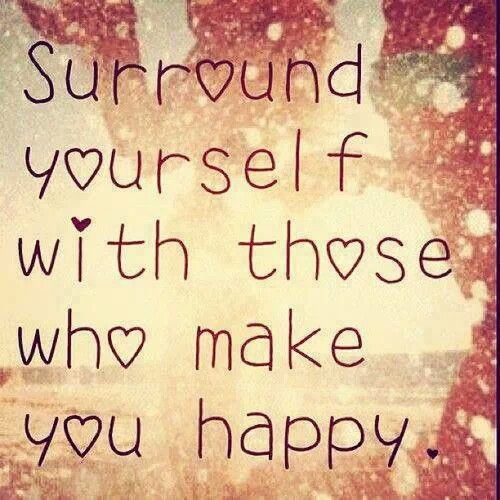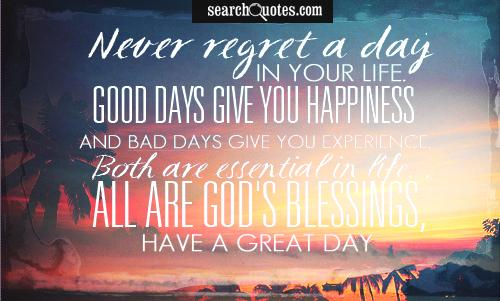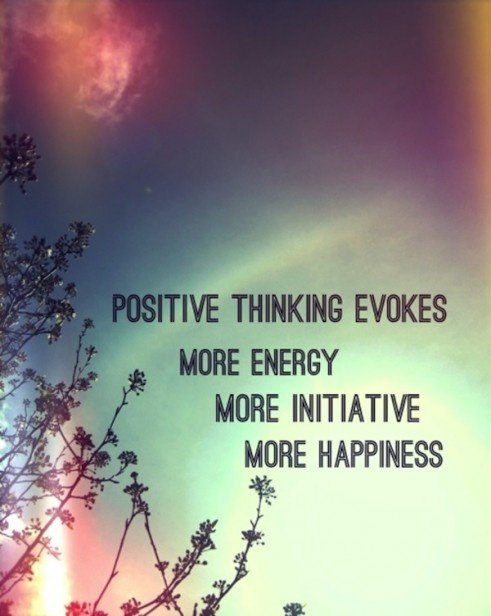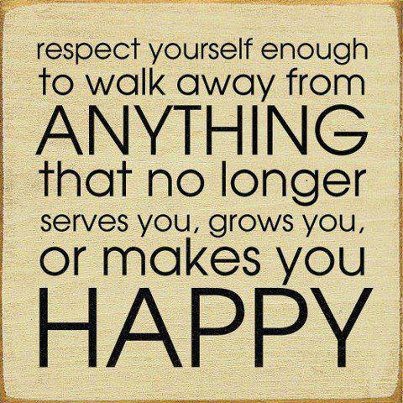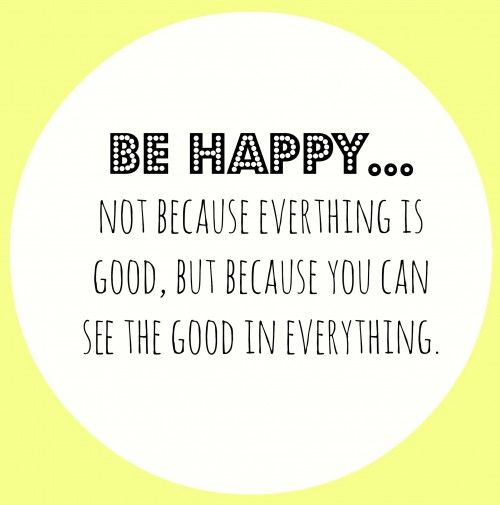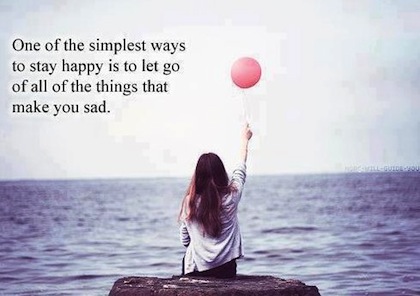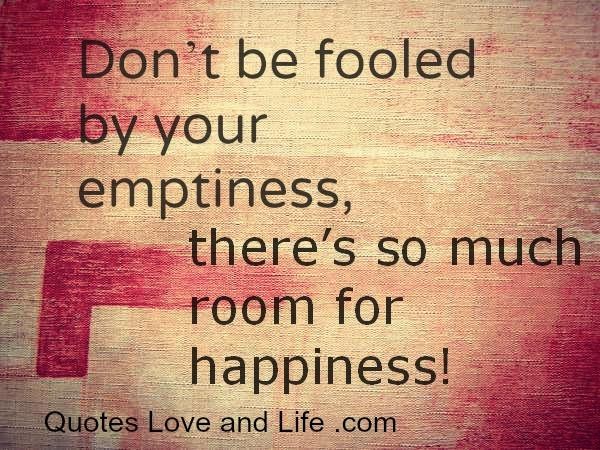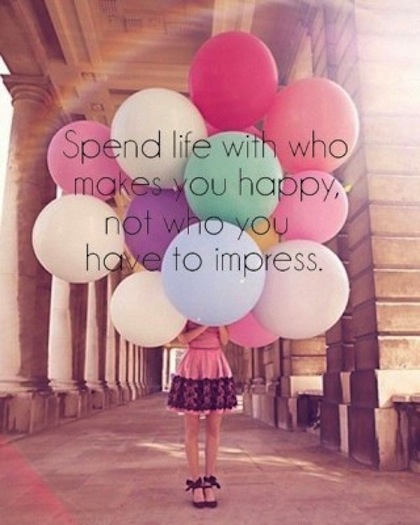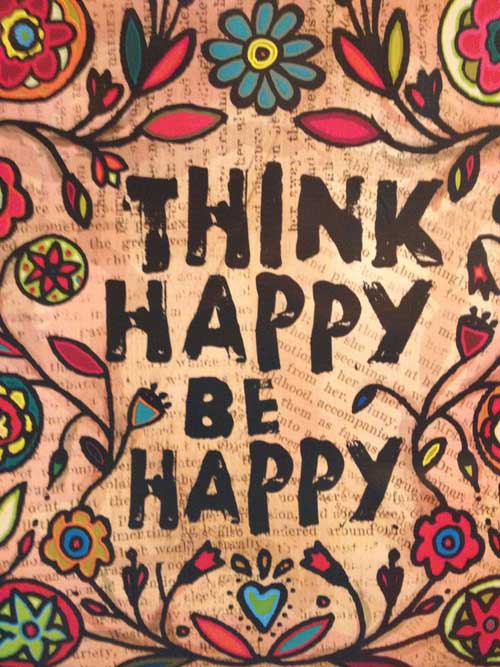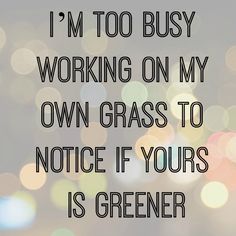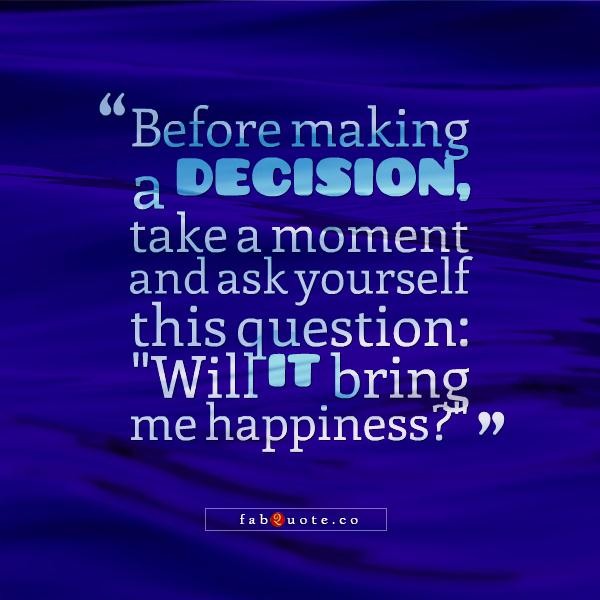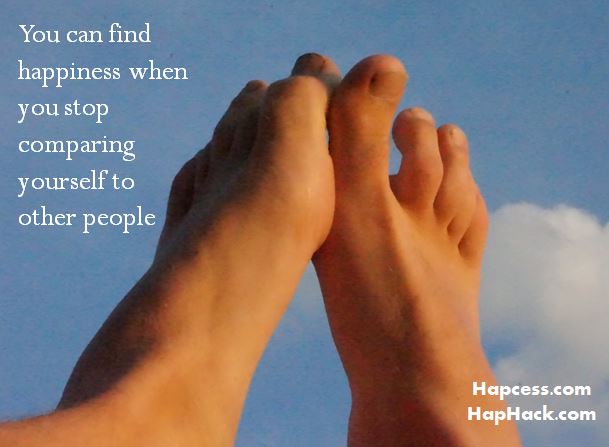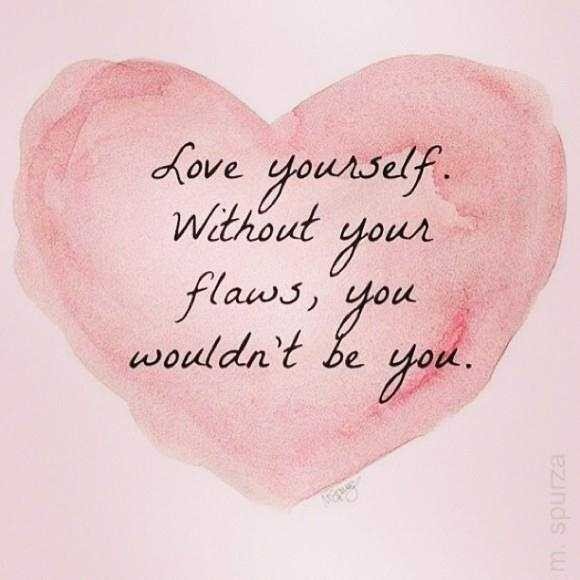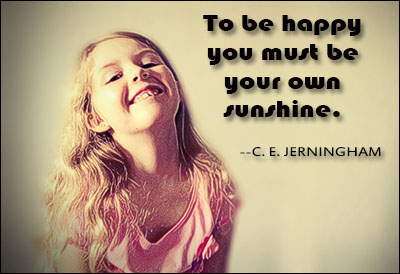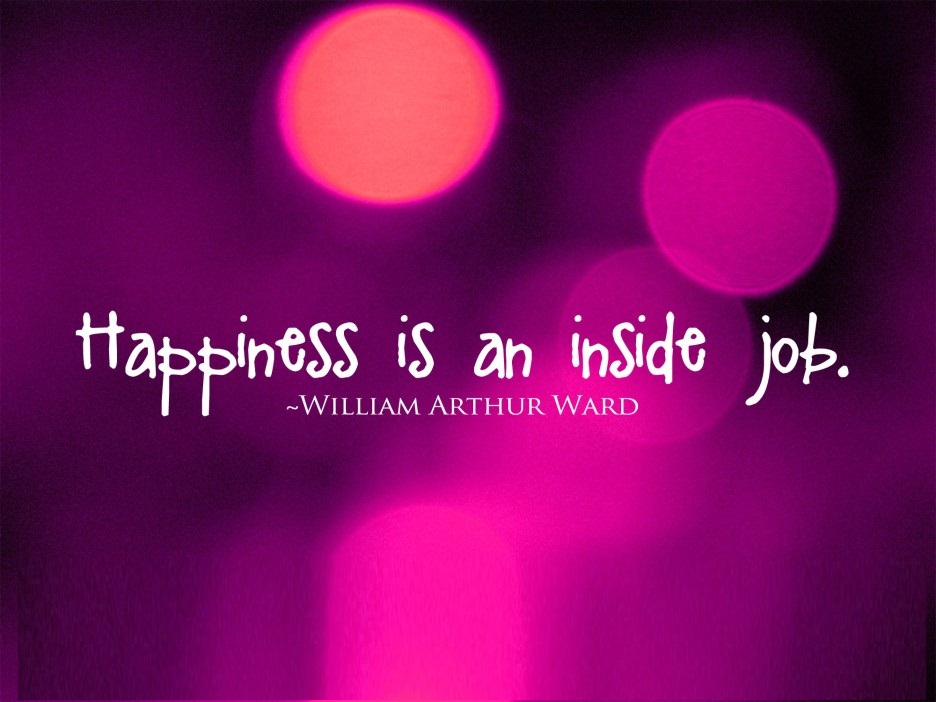 We hope you enjoy our happiness quotes with images, enjoy sharing them and spread smile on your beloved and sweetest ones faces. have a great day ahead.
See also :
 100 Best Funny Quotes with Images