April Fools day is the day to prank your own friends, colleagues and loved ones, on the April 1st day of every year . a festival which has been celebrated from the olden days to do all the foolish things to do with your friends and make the best of that day. in other words a day you get a complete license to prank people with complete "nonsense"and "foolishness".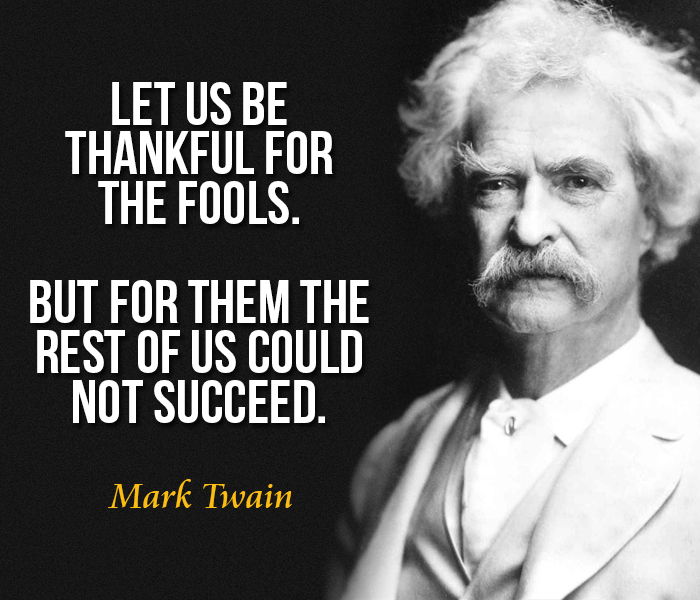 The April fools day was originally originated in France in the 16th century, is celebrated with gusto and hoaxes. this year or next year if you are not in the mood to prank or be pranked by friends, enjoy these awesome April fools day quotes and April fools day images that can get out of some laugh out of people when you share with your dearest ones. share these funny quotes on social media and make the best laugh.
April Fools Day Quotes and Sayings for April Fools Day
April Fools Day is a fun day of the year where people can get away childish and performing pranks on each other. To celebrate awesome day we have collected some of famous April Fools Day quotes and sayings here.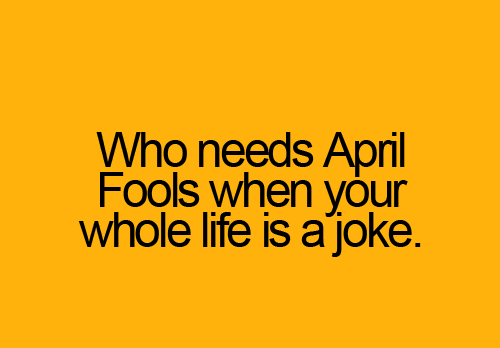 Unemployment gives me plenty of time to make some cunning April fool's pranks on the people who made me unemployed.
---
A fool sees not the same tree that a wise man sees.
---
If you don't want to see an April fool on 1 April, just break down all mirrors on your house on March 31.
---
I wish I could be on jury duty on April fool's day.
---
Fool me once, shame on you; fool me twice, shame on me.
---
The trouble with practical jokes is that very often they get elected.
---
Any of your April Fools' Day prank won't be so bad than that've already happened to me this year.
---
I'm sorry you had to leave thanks to my April fool's Day joke.
---
You should know, that no one understood it was an April Fools' joke because no one expected you have a sense of humor.
---
A man always blames the woman who fools him. In the same way he blames the door he walks into in the dark.
---
My dream for April Fool's Day is to discover your obsession with a seemingly endless series of college basketball games isn't actually real.
---
Everything is funny as long as it is happening to somebody else.
---
I believe you still think it's March, so I am sure you won't pull any April fool's Day pranks on me.
---
You can fool all the people some of the time, and some of the people all the time, but you cannot fool all the people all the time.
---
April 1. This is the day upon which we are reminded of what we are on the other three hundred and sixty-four.
---
I wish your workday won't be as boring as a multi-billion dollar company's April fool's Day prank.
April Fools Day Quotes With Images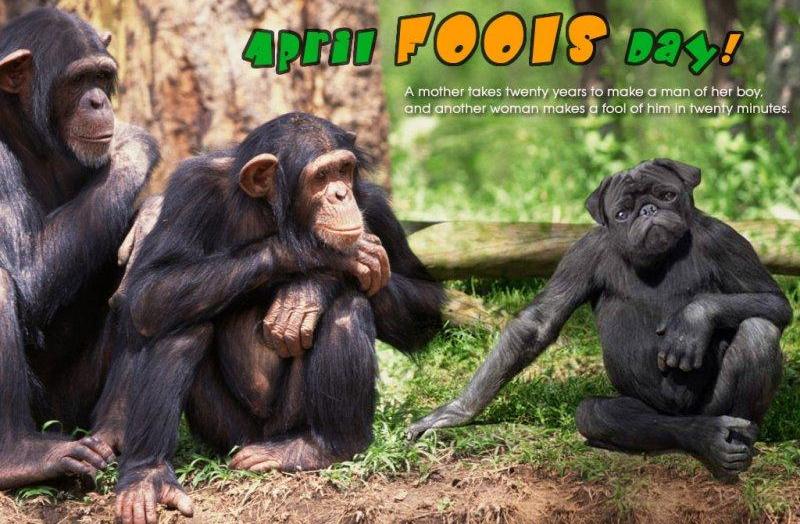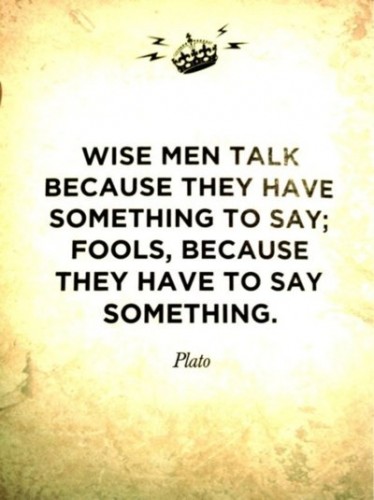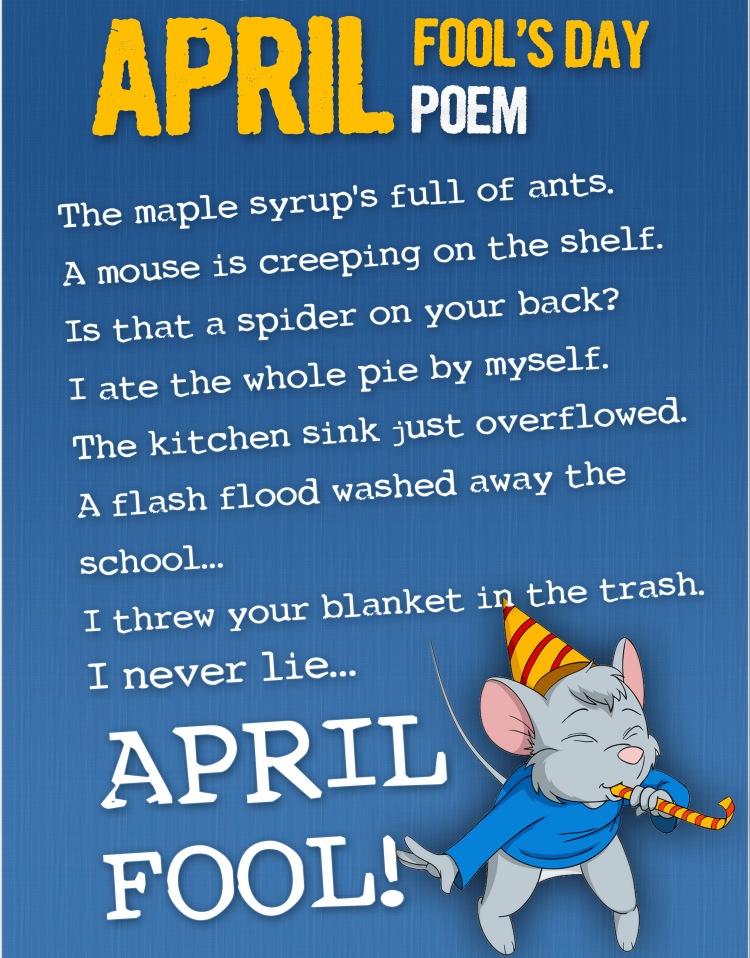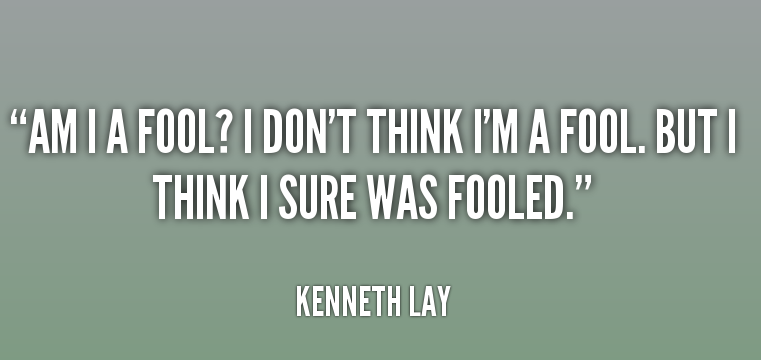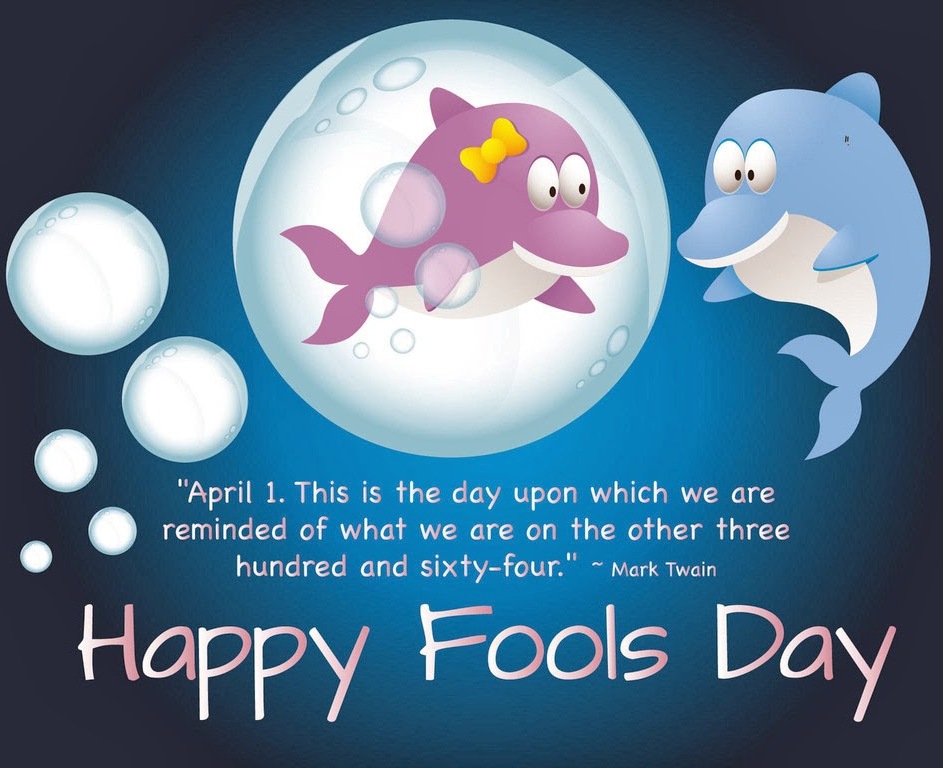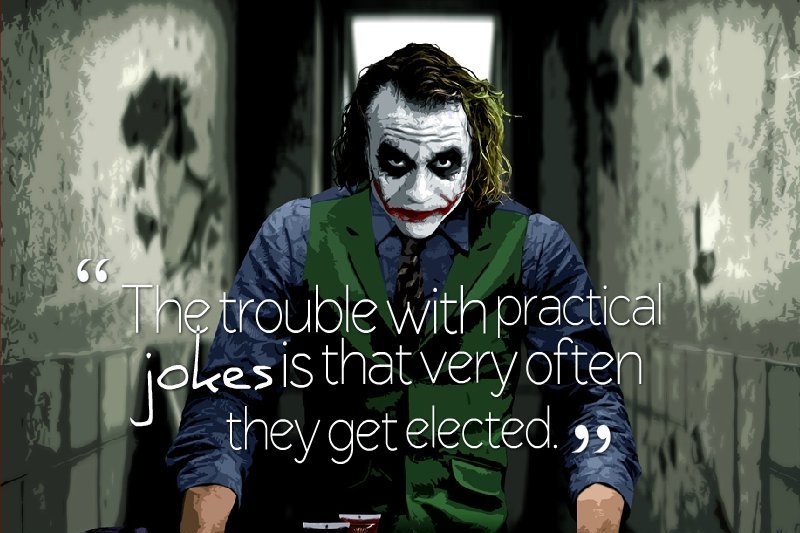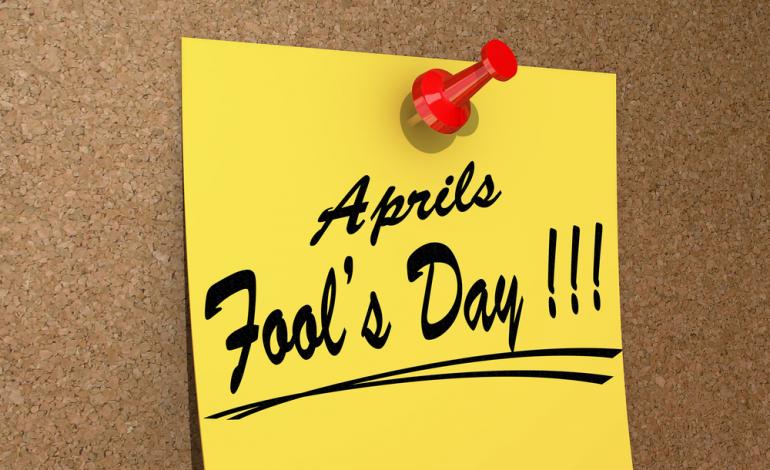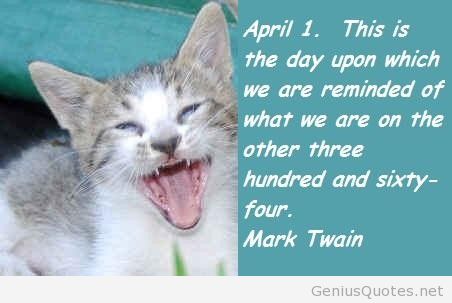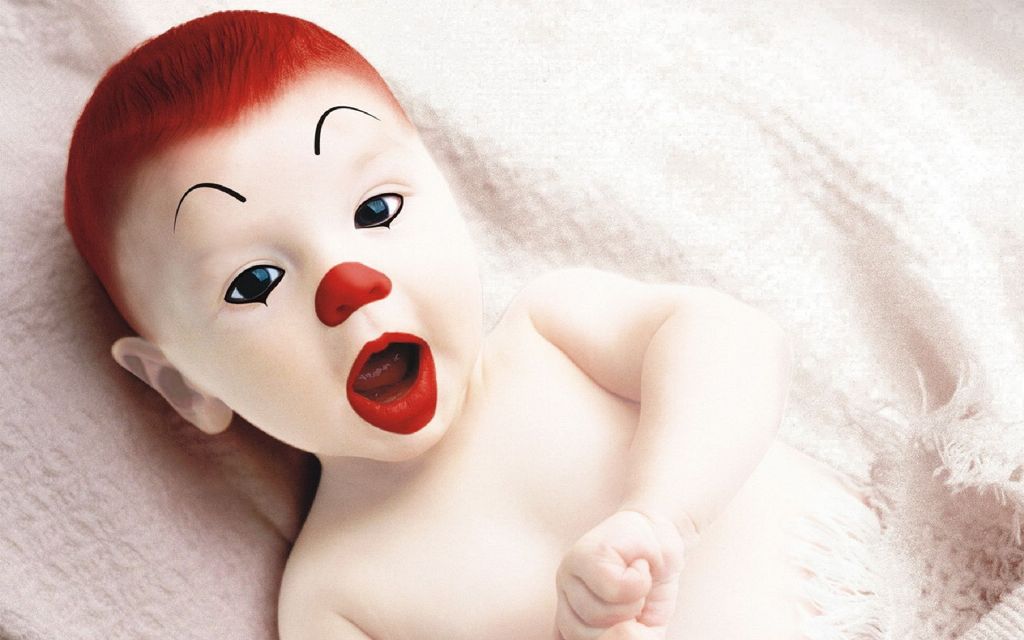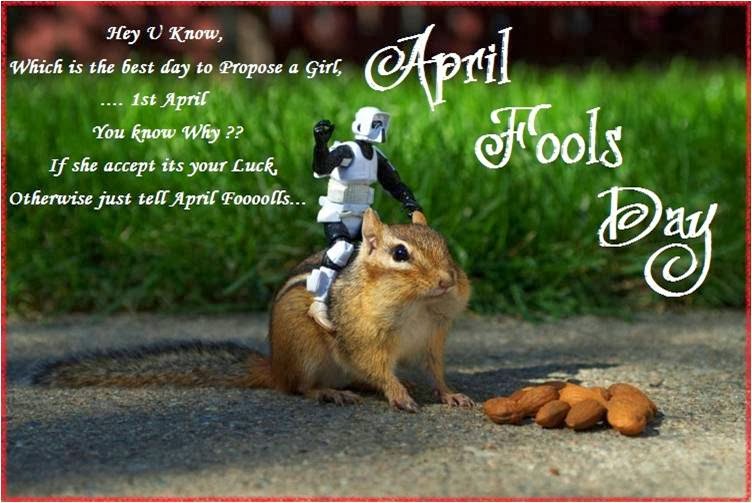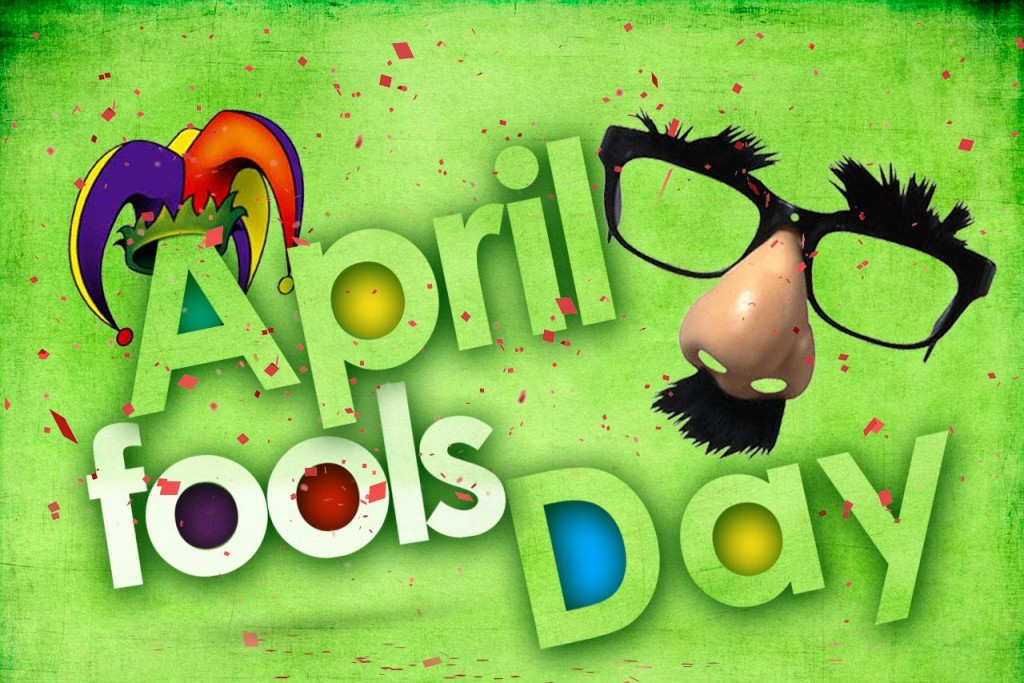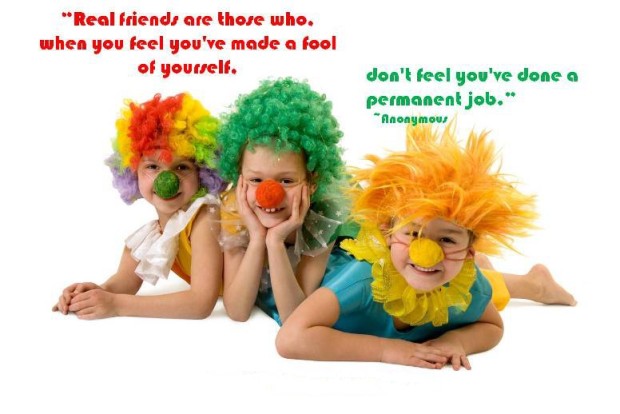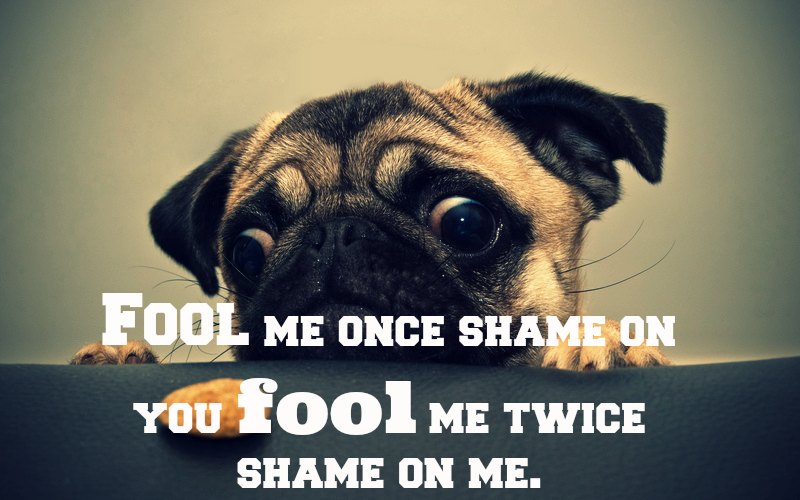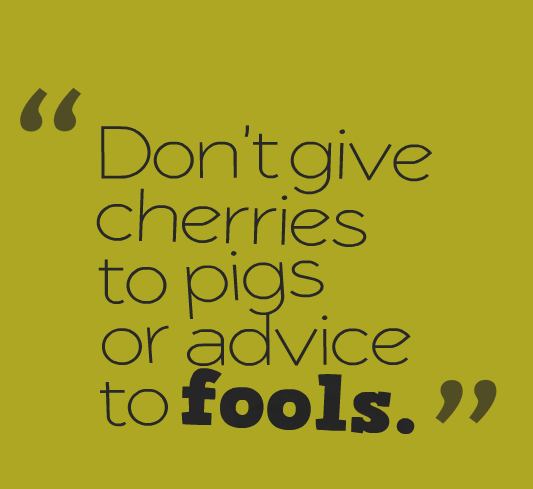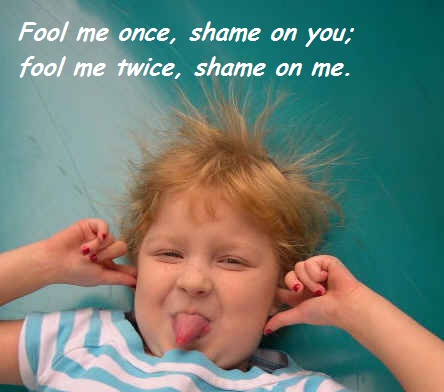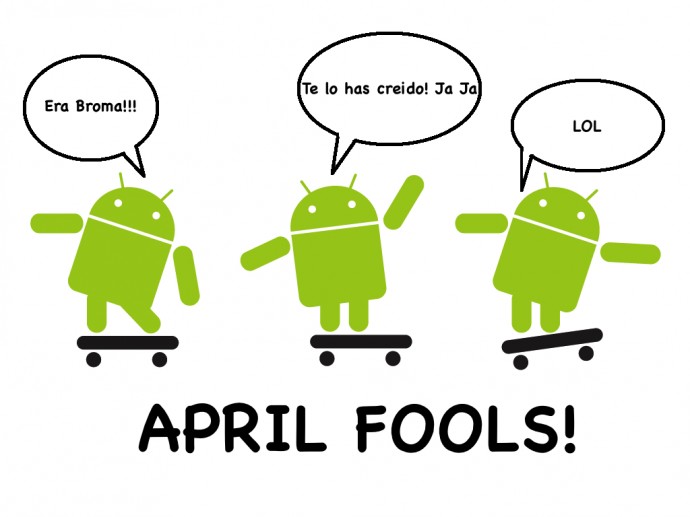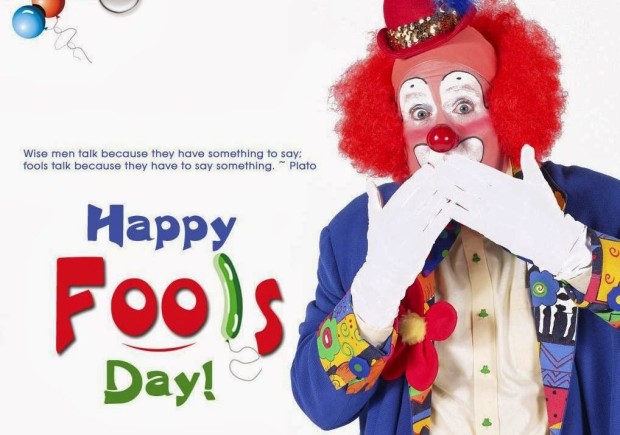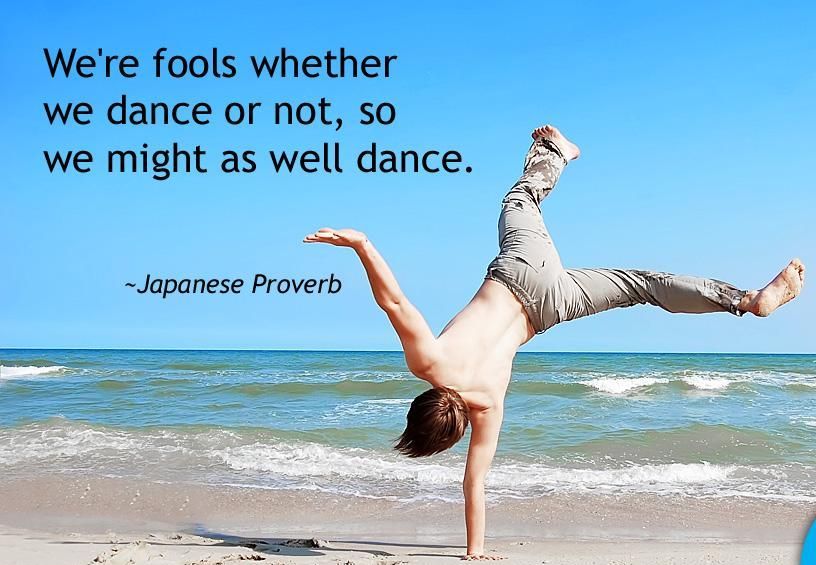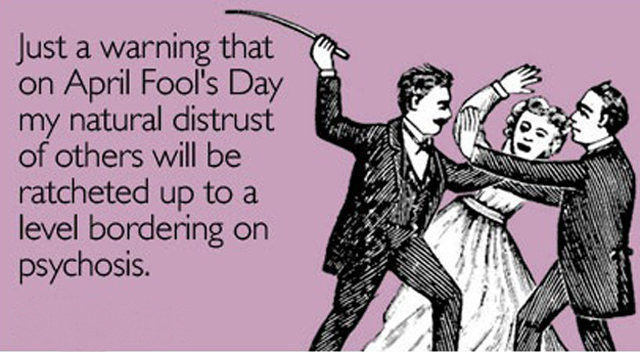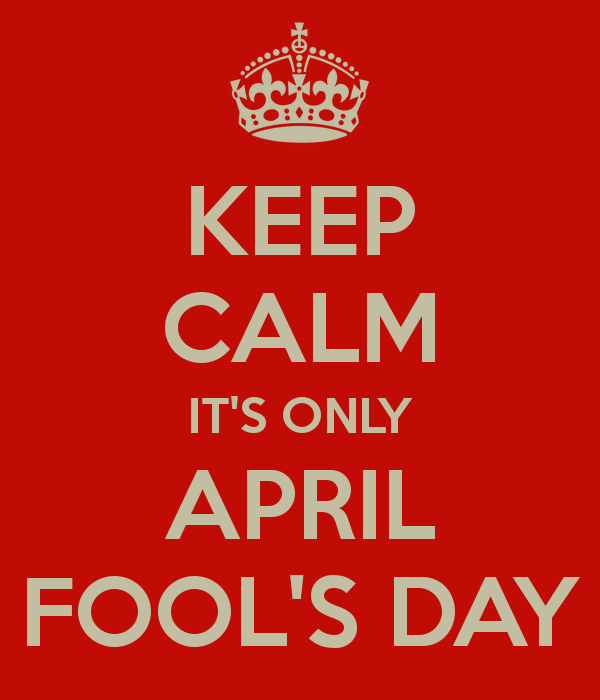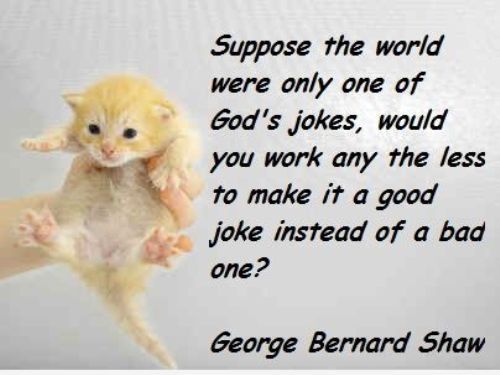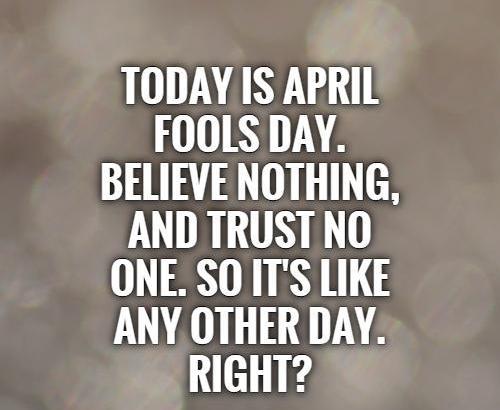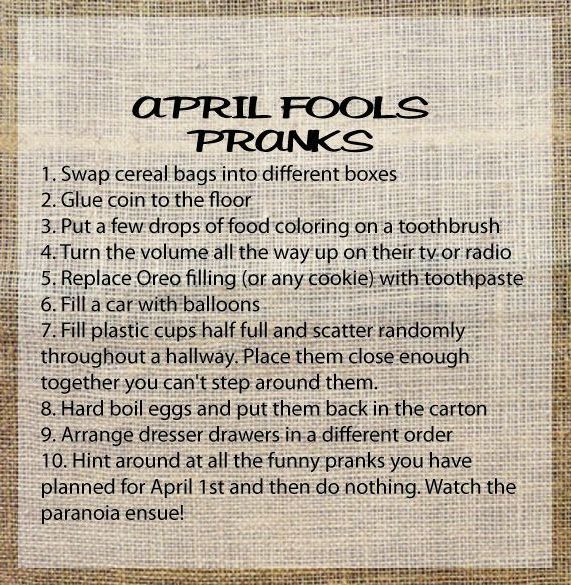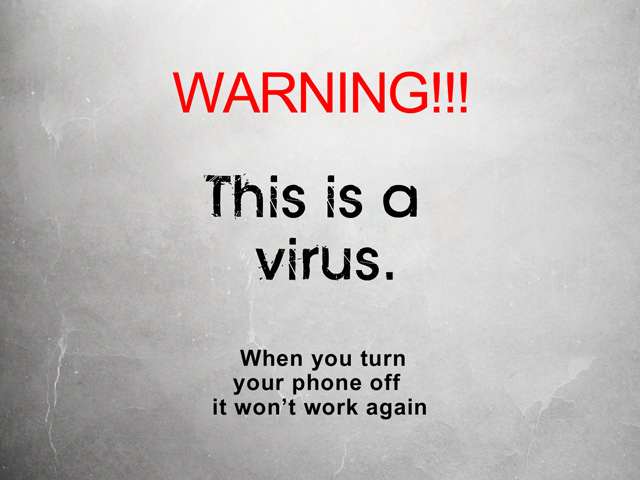 Hoe you have enjoyed our April Fools Day Quotes. do share them with friends if you like.
See also :