Here we have some of the most beautiful Easter egg designs, Easter egg decorating ideas. Enjoy this year's Easter Sunday 2016, with the most beautiful ideas to decorate your home with colorful Easter decorations.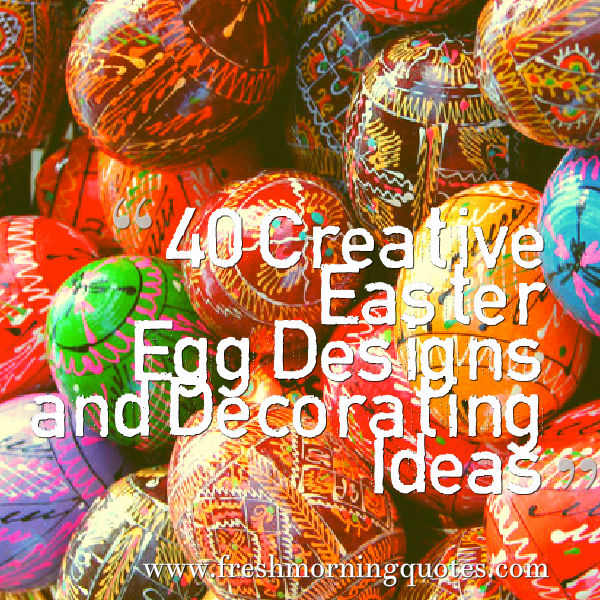 Easter is a Christian holiday celebrating the resurrection of Jesus Christ on the third day after his crucifixion at Calvary. on Easter, eggs are specially decorated to celebrate the Easter holiday. there are endless ways and tons of different materials you can use to make a gorgeous EASTER EGGS  in different style with the use of colors , paper ,foil paper etc. we have here collected the best creative Easter egg decorating ideas for our own, which you will love to try this Easter .have a look at out ideas for dyeing and decorating your eggs this year.
Easter Egg Designs and Decorating Ideas
Glitter Easter Eggs
Vintage Papier Mache Book Page Eggs
DISNEY DECORATED EGGS
DIY Speckled Eggs
Sharpie Easter Egg Decorating Idea
Watercolor Butterflies Easter Eggs
Lovely Easter Eggs
Marbleized Easter Eggs
Easter Eggs Decorated with Sequins
Polymer Clay Easter Eggs
Polka Dot Easter Eggs
Golden Marbled Eggs
Mustache Eggs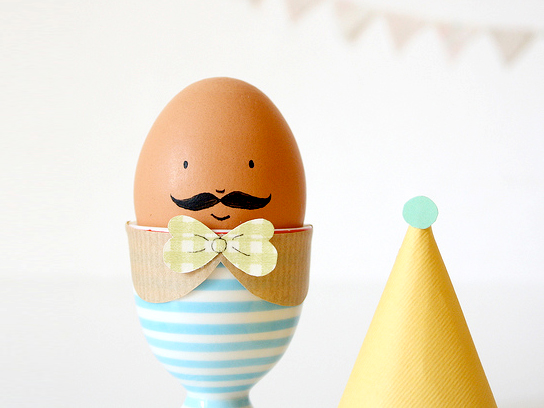 The Perfect Pair of Eggs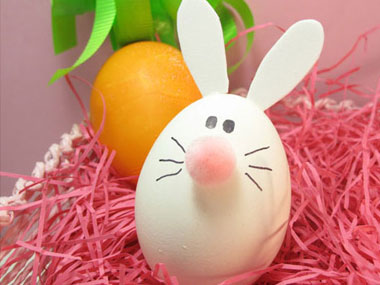 Cute Family Easter Egg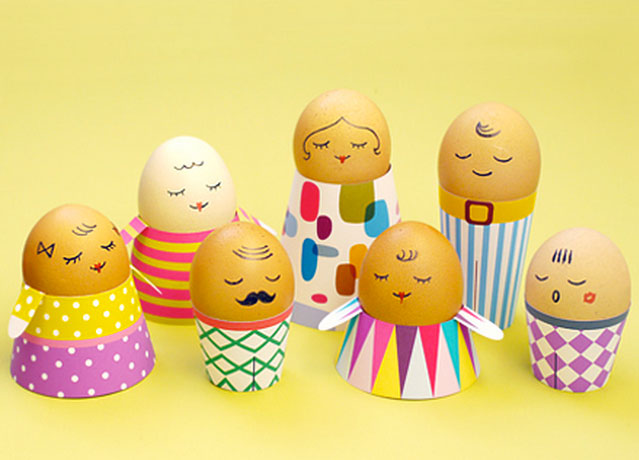 Heart cut-out Easter eggs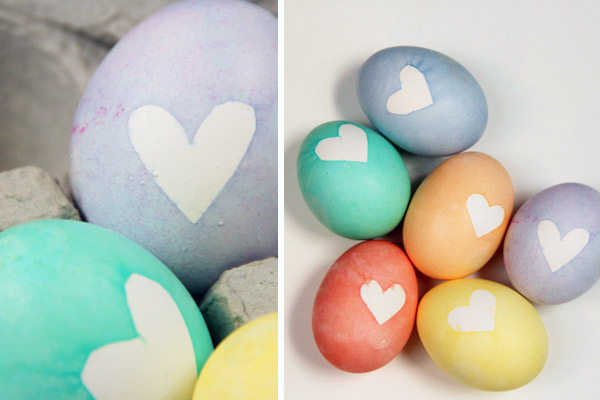 Dot Sticker Flowers Easter Egg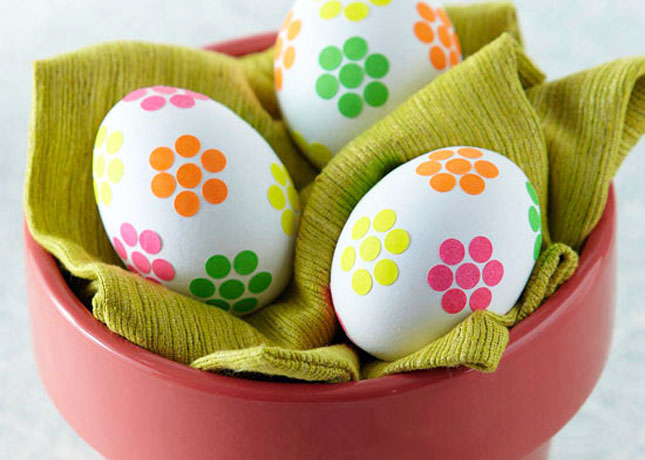 Sprinkle Easter Eggs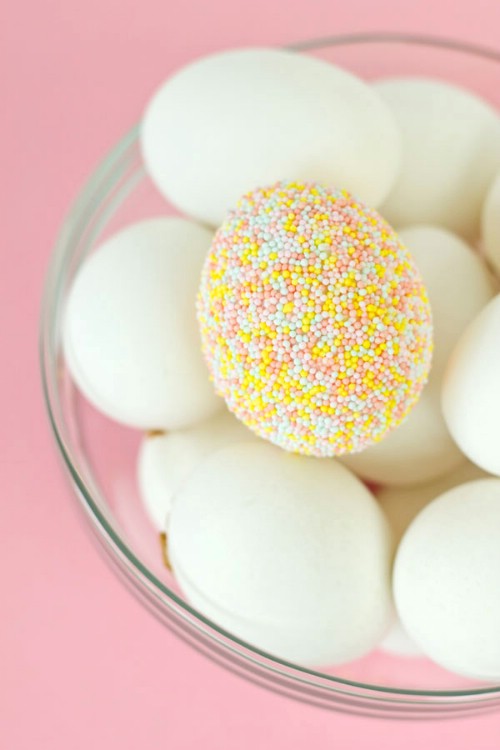 Fabric-Covered Easter Egg Designs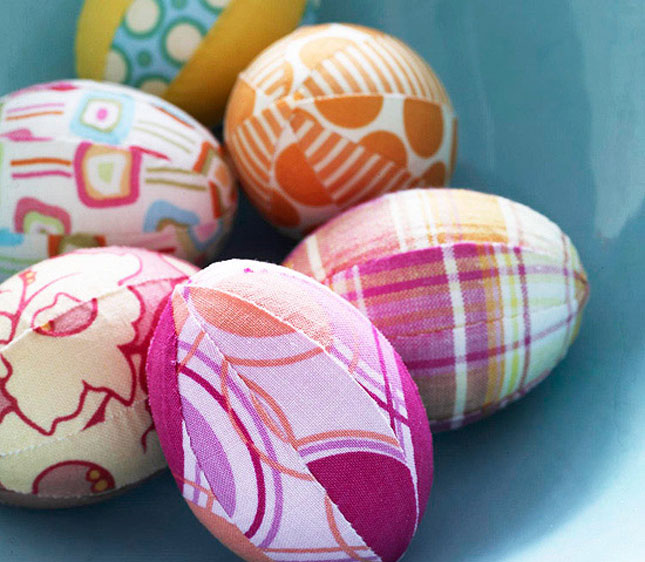 Lazy Daisy Eggs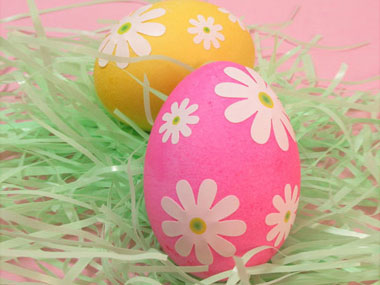 Gorgeous Glittering Easter Egg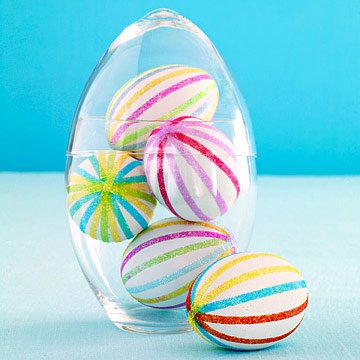 Ombre Easter Egg Designs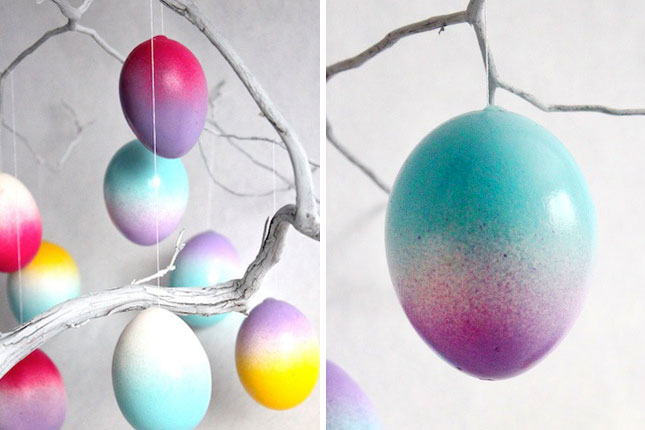 Watercolor Easter Egg designs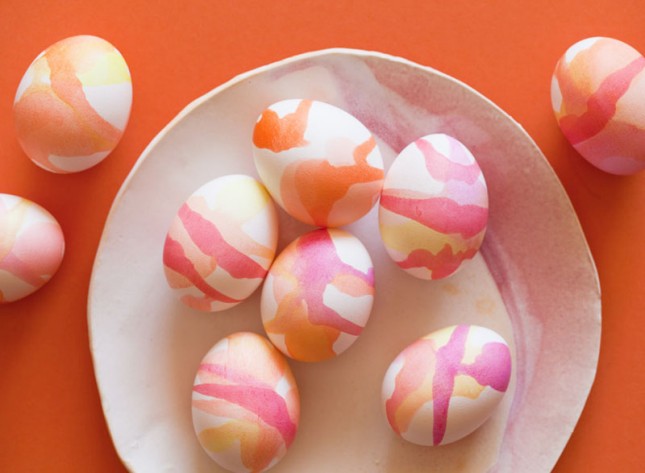 Black and White Easter Egg Designs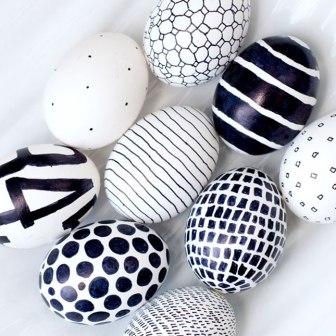 All you need for this monochromatic look is a fine-tipped black permanent marker.
Lace Wrapped Easter Egg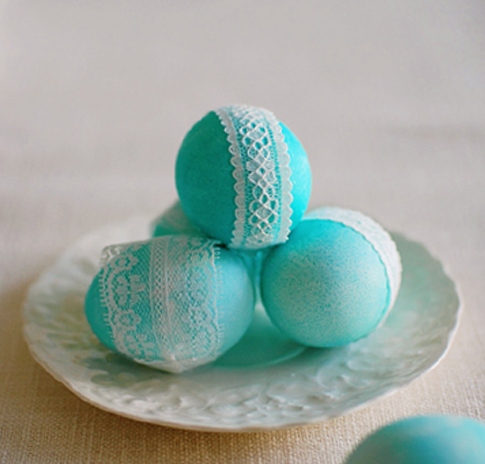 Washi Easter Egg designs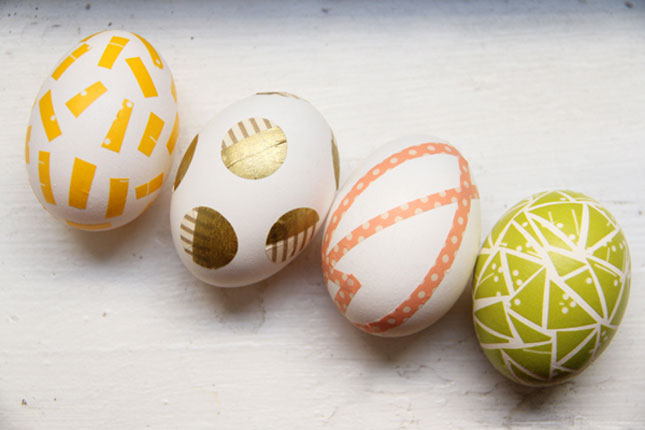 Put metallic, patterned, and pastel Washi tape to good use with this cute no-dye egg-decorating..
Polka Dot Easter Egg designs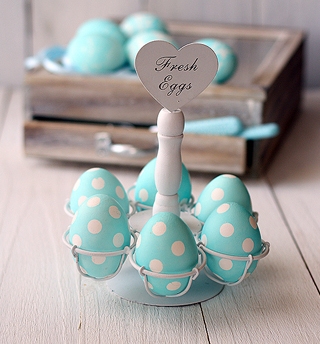 SilkKit Easter Egg Designs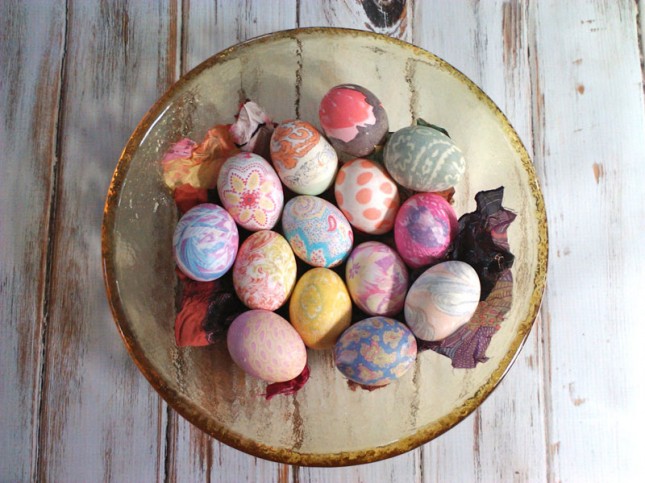 Decoupage Easter Egg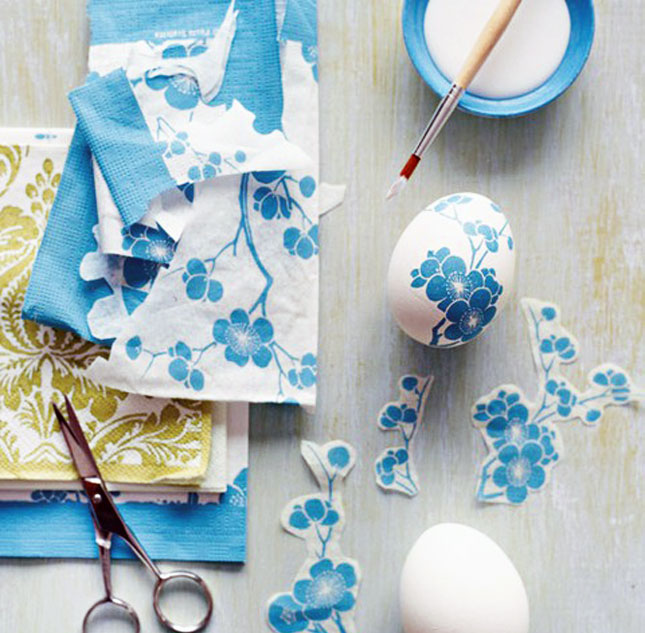 Embroidery Egg Designs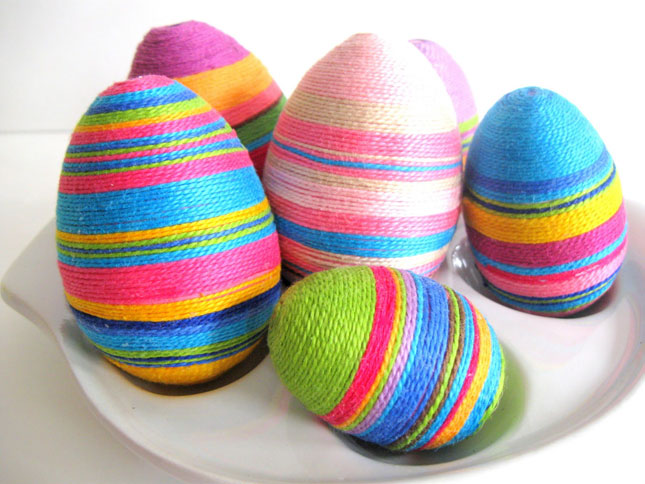 Dip-Dyed Easter Egg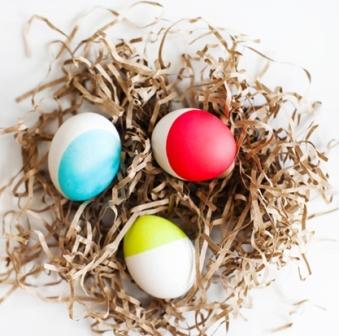 Create Marble Egg Designs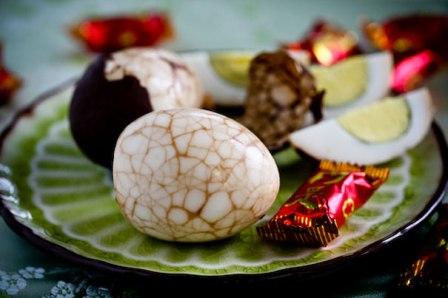 Easter Egg Decorating Ideas
We have previously seen some beautiful Easter egg designs and creative ways to create new Easter egg designs. now lets look at some awesome Easter egg decorating ideas and see how we can arrange your handcrafted Easter eggs in home.
Wrap an Egg With Colored Threads
Draw Minions characters on Eggs
Easter Egg Tree Creative Ideas
Easter Egg with Glittering Gems Decorating
Golden Easter Egg Decorating
Hanging Eggs from Plants
The colorful eggs have been the symbol of Easter for a long period of time. creating your own awesome Easter egg designs and Easter egg decorating ideas has been the best way to enjoy Easter, in this years Easter make it for fun filled with our happy Easter egg designs and decorating ideas. and if you wish to make your kids engage in more Easter activities, check out our Easter egg coloring pages. and lots more Easter stuff link below the post.
You may also Love :
Happy Easter Wishes, Greetings and Messages 2017
Happy Easter Pictures, Images and Wallpapers 2017
50 Inspirational Easter Bible Verses and Resurrection Quotes