We all have a one special friend in our life, whom always makes us laugh with funny talks and whom we can tell the most secret things in our life and keep it locked in their hearts forever. for those amazing friendship, share these beautiful funny best friend quotes with images.
Friendship is born at that moment when one person says to another,What! You too? I thought I was the only one. – C.S Lewis
Friends are someone who we always share our craziest idea's and do the craziest things together, and sometimes we don't feel right if not make fun of each other and embarrass him/her once in a while. no body is perfect, even our self's but, a true friend is the one within whom we find ourselves in them and have more or less similar likes and dislikes. and makes us who we are in the past and present. so enjoy these funny best friend quotes that can share with your stupid crazy friend, and have a smile on their faces when see these funny quotes.
Funny Best Friend Quotes with Images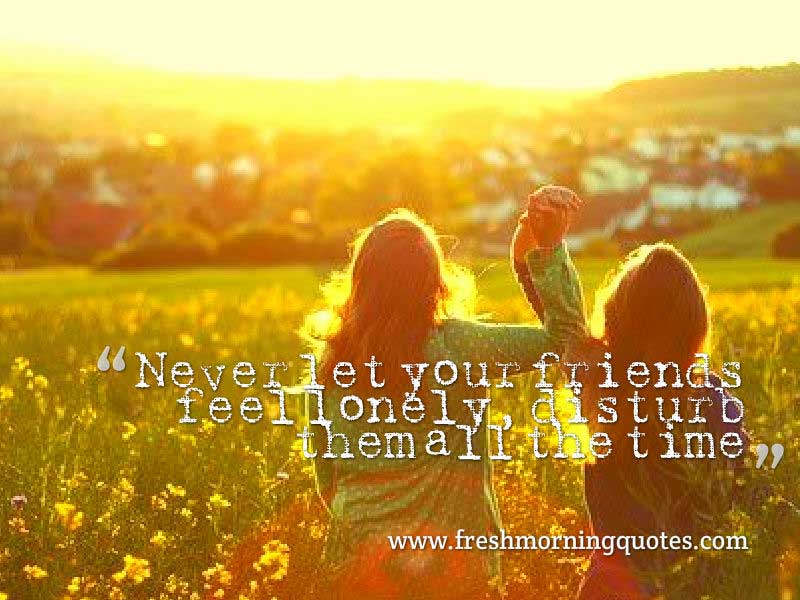 You can't describe your best friends in words. You can describe them with memories that you had with them.
---
We all have that one friend, how needs to learn how to Whisper
---
A good friend will help you move. But best friend will help you move a dead body.-Jim Hayes
---
Me and my best friends can communicate just with…. Face expression
---
Never let your friends feel lonely, disturb them all the time
---
---
Best friends are people who will make your problem their problems, just so you don't have to go through them alone.
---
No matter how serious life gets you still going to have that one person you can be completely stupid with.
---
If you have crazy friends, you have everything.
---
True friends don't judge each other, they judge other people together
---
Friendship is, hiding their stuff and watching them go nuts.
---
---
Nothing makes you happier than your friend's failure.
---
I love my crazy, goofy, stupid, gorgeous, weird, lame, socially challenged friends.
---
Everyone has a friend who laughs funnier than he jokes.
---
Good friends offer a shoulder when you need to cry. Best friends are there with a shovel to beat up who made you cry.
---
A true friend is someone who thinks that you are a good egg even though he knows that you are slightly cracked. – Bernard Meltzer
---
---
If you have friend as weird as you, you have everything
---
An good friend will help you move. But best friend will help you move a dead body. – Jim Hayes
---
A true friend never gets in your way, unless you happen to be going down – Arnold H. Glasow
---
A friend is someone who lets you have total freedom to be yourself.
---
---
Best Friend: One million memories, ten thousand inside jokes, one hundred shared secrets
---
You can't be best friends without insulting each other constantly.
---
Some people only get called by their nicknames. Usually it sounds weird to even say their real name.
---
I used to be normal until I met those losers I call my BEST FRIENDS!!!!
---
You and I are more than friends. We're like a really small gang.
---
---
Best Friends don't let you do stupid things . . . alone !
---
You're the friend I'd feel the worst about killing in a post apocalyptic death match for food.
---
You're just jealous because we act retarded in public but people still love us!
---
It's nice to have someone in your life, who can make you smile even when they are not around
---
When you're in jail, a good friend will be trying to bail you out. But a best friend will be in the cell next to you saying, 'Damn, that was fun! – Groucho Marx
Well, how was our funny best friend quotes collection, i believe you might have a hilarious flashback thought in your mind. reminding those unforgettable funny moments with your best buddy. we have also some Best Friends Forever Quotes and some funny friendship quotes if want to check out. also have a great time with your loved friends sharing these funny quotes with them.