Heart touching love poems for her is the collection of best love poems for your Girlfriend or wife. every woman wants her man express his deep love towards her and show her the best of him. if you are one of those man want to send some romantic messages or poems to express your love to her. enjoy sharing these beautiful heart touching love poems for her.
Heart Touching Love Poems for Her
1.Each Tear Drop that falls from your chin
2. I will write to you tonight
3. Across the room
4. You are my piece in the midst of strife
5. You hold my hand
6.Have i told you get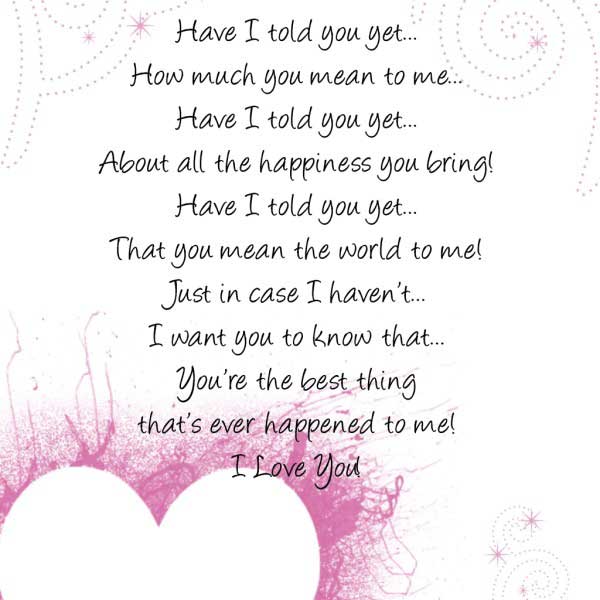 7.As Long as You Love me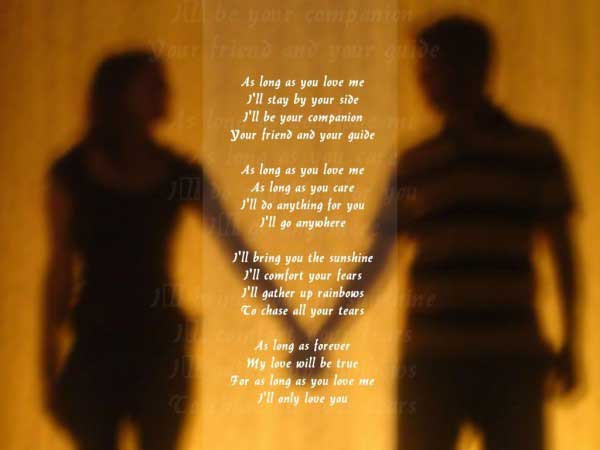 8.Love Poem for Girlfriend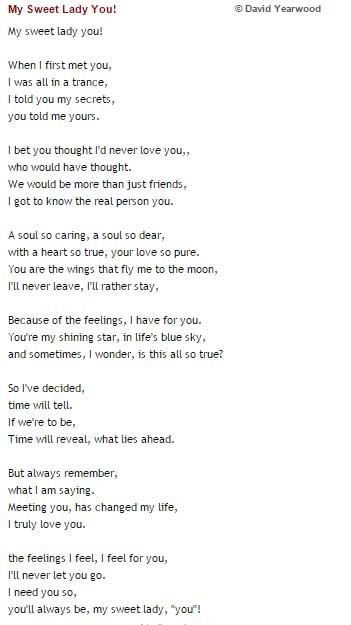 9.Until you Come into My world
10.Wait for the true Person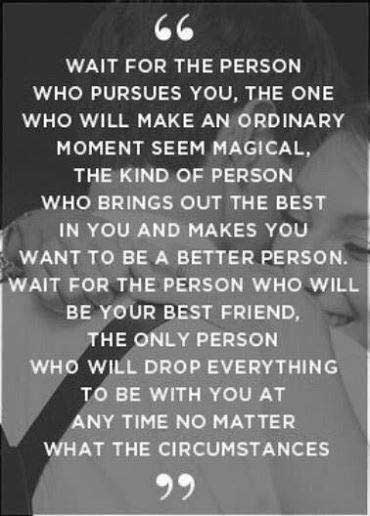 We hope you have enjoyed our beautiful love poems for her. also check out our love poems for him.