Inspirational sayings and quotes are the best sources of inspiration for everyone, whom needs some uplift in their tired and busy life style. being inspired everyday is one goal that every person should target. with our inspirational sayings about life and love, learn enjoying every moment in your life.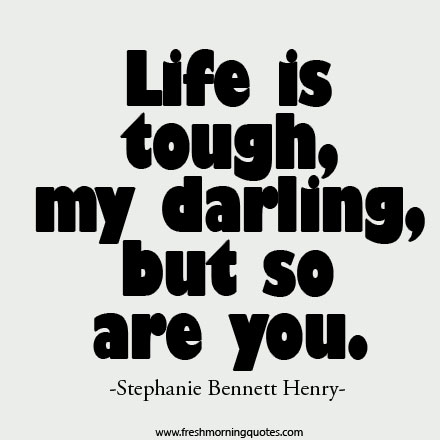 Inspirational sayings and quotes are very helpful to anyone who needs positive energy in their life. these inspirational quotes can be anything about love, happiness, motivation, faith, success and life, just learn to let go the worst things in life and move forward.
We have here is some 30 beautiful inspirational sayings and quotes for you. that can jump start your day with lots of positive thoughts and positive energy in your mind. enjoy reading them and share with your friends, family and loved once. be inspired !
Inspirational Sayings and Quotes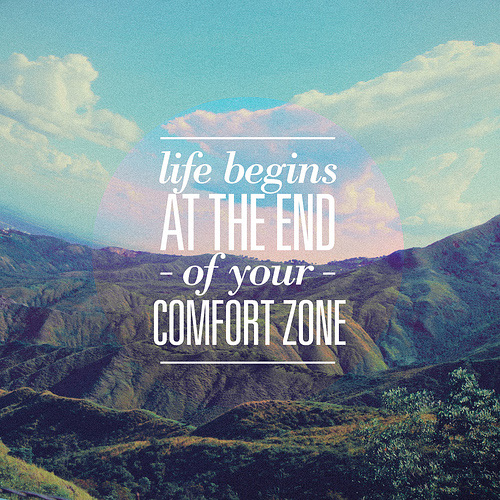 Inspirational Sayings about Love and Life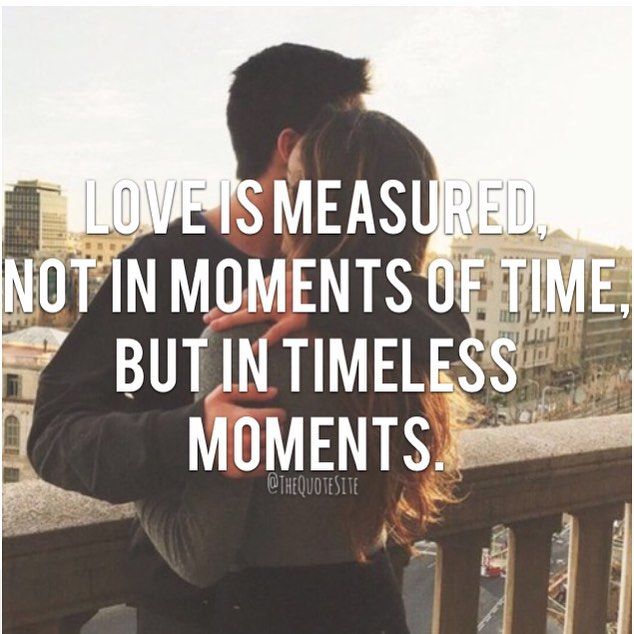 It is never too late to be what you might have been. – George Eliot
The best and most beautiful things in the world cannot be seen or even touched, they must be felt with the heart – Helen Keller Read
I can't change the direction of the wind, but I can adjust my sails to always reach my destination. – Jimmy Dean
Don't ask what the world needs. Ask what makes you come alive and go do it. Because what the world needs is more people who have come alive – Howard Thurman.
Nothing is impossible, the word itself says 'I'm possible' – Audrey Hepburn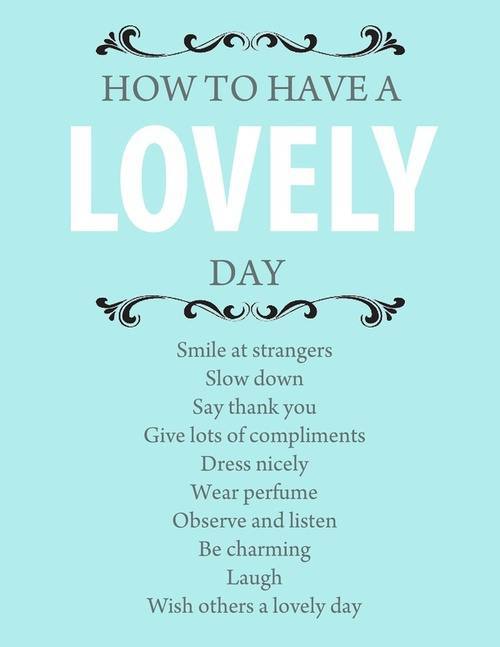 Twenty years from now you will be more disappointed by the things that you didn't do than by the ones you did do. So throw off the bowlines. Catch the trade winds in your sails. Explore. Dream. Discover – Mark Twain.
Great minds discuss ideas. Average minds discuss events. Small minds discuss people. – Eleanor Roosevelt
Do one thing every day that scares you. ― Eleanor Roosevelt
We don't see things the way they are. We see them the way WE are – Talmud.
The reason people find it so hard to be happy is that they always see the past better than it was, the present worse than it is, and the future less resolved than it will be – Marcel Pagnol.
Life isn't about finding yourself. Life is about creating yourself – George Bernard Shaw.
Every man dies. Not every man really lives – William Ross Wallace.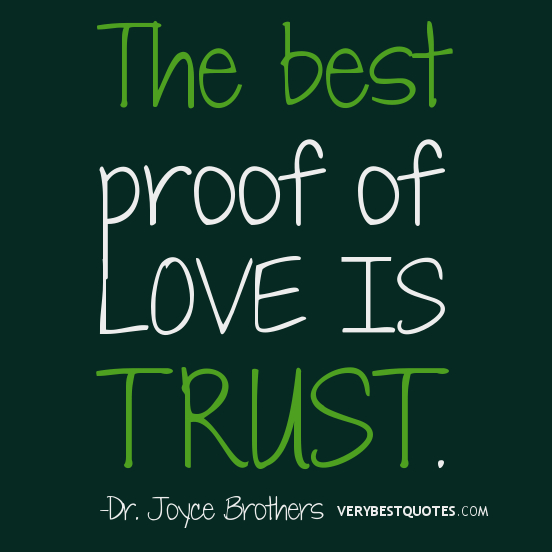 Don't judge each day by the harvest you reap but by the seeds you plant – Robert Louis Stevenson.
Whether you think you can or think you can't, you're right. – Henry Ford
All life is an experiment. The more experiments you make, the better – Ralph Waldo Emerson.
Pain is inevitable. Suffering is optional – Anony-mouse.
I skate to where the puck is going to be, not where it has been – Wayne Gretzky.
I have found that if you love life, life will love you back – Arthur Rubinstein.
If the facts don't fit the theory, change the facts. – Albert Einstein
A journey of a thousand miles begins with a single step – Lao Tzu.
That which doesn't kill us makes us stronger. – Friedrich Nietzsche
Too many people spend money they haven't earned, to buy things they don't want, to impress people they don't like – Will Rogers.
Believe you can and you're halfway there – Theodore Roosevelt
Remember that happiness is a way of travel, not a destination. – Roy Goodman
Inspirational sayings about Love and Happiness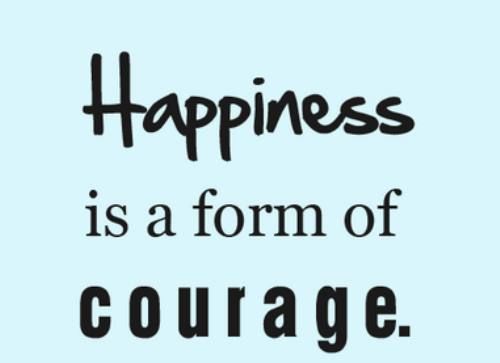 Happiness is like a butterfly.
The more you chase it, the more it eludes you.
But if you turn your attention to other things,
It comes and sits softly on your shoulder.
– Henry David Thoreau
The most important thing in life is to learn how to give out love, and let it come in – Morrie Schwartz.
Being happy doesn't mean that everything is perfect. It means that you've decided to look beyond the imperfections.
To love oneself is the beginning of a lifelong romance – Oscar Wilde.
Happiness always sneaks in a door you did not think was open – Anony-mouse.
The minute I heard my first love story, I started looking for you, not knowing how blind that was. Lovers don't finally meet somewhere. They're in each other all along – Rumi.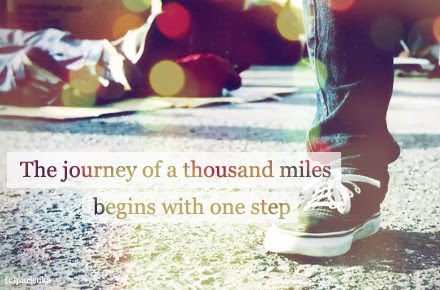 "It's impossible" said pride. "It's risky" said experience. "It's pointless" said reason. "Give it a try" whispered the heart – Anonymous.
Bitterness is like cancer. It eats upon the host. But anger is like fire. It burns it all clean – Maya Angelou.
Being deeply loved by someone gives you strength, while loving someone deeply gives you courage – Lao Tzu.
Be happy while you're living, for you're a long time dead – Scottish Proverb.
You cannot be lonely if you like the person you're alone with – Dr. Wayne Dyer.
You're at the zoo, you have a popsicle, how can you be unhappy? – Dewey, Malcolm in the Middle.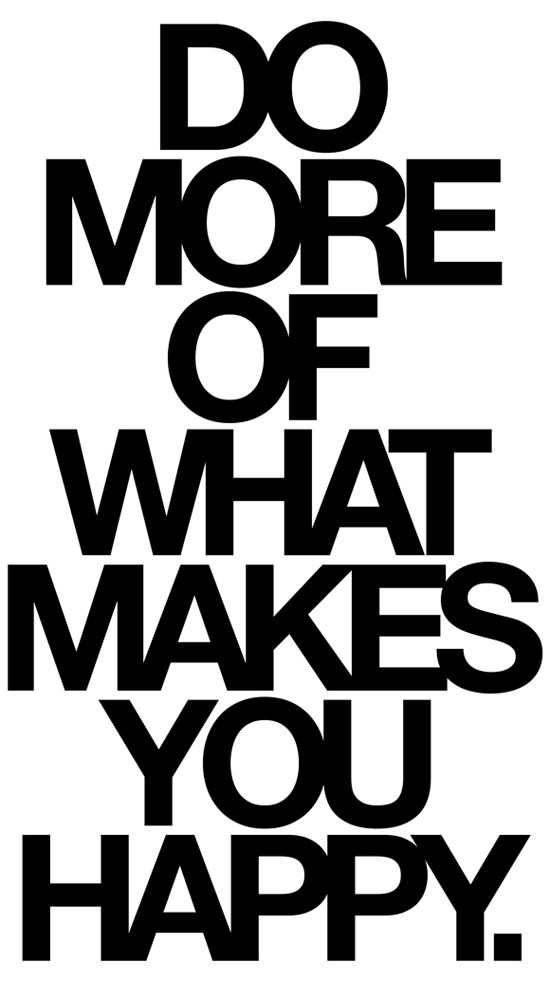 Inspirational sayings and inspirational quotes are the great source of positive energy, that gives us the power to move on and bring a bright future to us. so be inspired with these beautiful inspirational sayings and share it with your loved once.
100+ Inspirational Positive Quotes with Images
Top 51 Beautiful Buddha Quotes