Sad quotes about love and life is the greatest collection of sad quotes and sad love quotes in web. being unhappy and sad is the most unpleasant situations in once life. we have here some of sad quotes that are are written by greatest literature's. these sad quotes will help you to express your feelings when you don't have words to express.
We have here collected some of the most heart touching and inspiring Sad Quotes by some of the famous writers all around the world .These sad quotes will not only inspire you but will also give you a some advises about your own lives or may help you to take some decisions about your life which will led you towards your success. we wish you all the best for your upcoming days in life and have a peaceful mind.
Sad Quotes and Sayings about Love and Life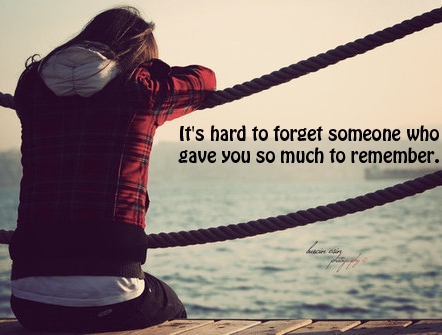 To die in order to avoid the pains of poverty, love, or anything that is disagreeable, is not the part of a brave man, but of a coward.-Aristotle
---
Although the world is full of suffering, it is also full of the overcoming of it.-Helen Keller
---
The greatest and the smallest, light and dark, right and wrong – they all come together to form the miracle that is life, and none can exist without the others
---
We ignore the ones who adore us, and adore the ones who ignore us.-Anonymous
---
Moving on is simple. It's what you leave behind that makes it so difficult.― Unknown
---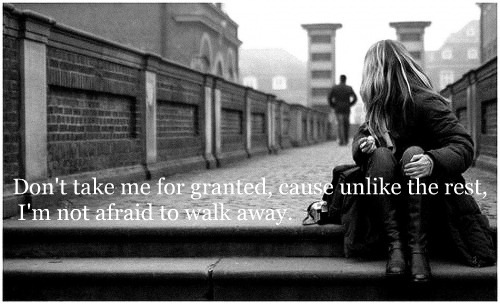 ---
What do you do when the only one who can make you stop crying is the one who made you cry?
---
Depression is about as close as you get to somewhere between dead and alive, and its the worst.
---
What do you do when the only one who can make you stop crying is the one who is making you cry?
---
Everybody is going to hurt you; you just gotta find the ones worth suffering for.
---
I smile not for that I am happy, but sometimes I smile to hide sadness.
---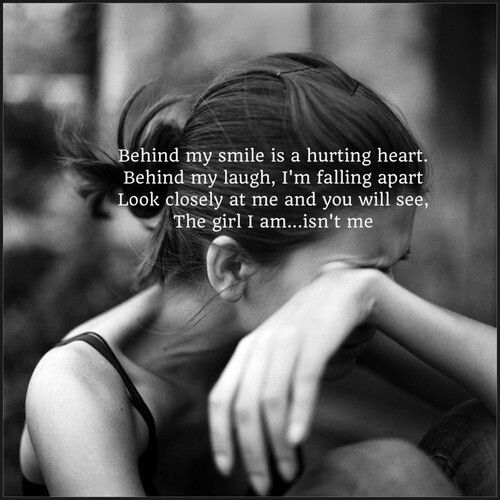 ---
Nothing is miserable unless you think it so.-Boethius
---
Breathing is hard. When you cry so much, it makes you realize that breathing is hard.- David Levithan, Love Is the Higher Law
---
There must be quite a few things a hot bath won't cure, but I don't know many of them.-Sylvia Plath
---
It is loneliness that makes the loudest noise. This is true of men as of dogs.-Eric Hoffer
---
The people in the darker parts of society need God as much as anyone else.-Anonymous
---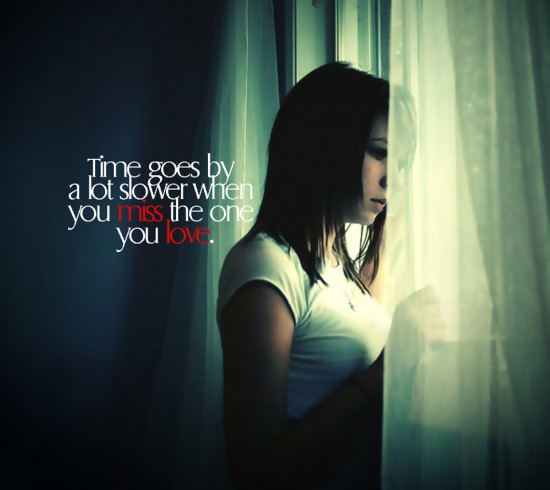 ---
There is a joy in sorrow which none but a mourner can know.-Tupper
---
It is sad not to love, but it is much sadder not to be able to love.― Miguel de Unamuno
---
Every heart has a pain. Only the way of expressing it is different. Fools hide it in eyes, while the brilliant hide it in their smile.
---
When people can walk away from you, let them walk. Your destiny is never tied to anybody who left.
---
Behind my smile is a hurting heart, behind my laugh I'm falling apart. Look closely at me and you will see, the girl I am, it isn't me…
---
At some point, you have to realize that some people can stay in your heart but not in your life.
---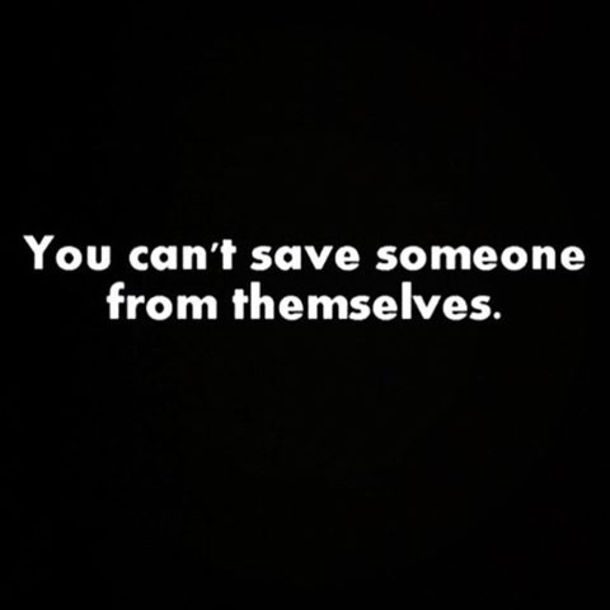 ---
Better by far you should forget and smile than that you should remember and be sad.-Christina Georgina Rossetti
---
Every man has his secret sorrows which the world knows not; and often times we call a man cold when he is only sad.
---
The only thing worried thoughts have the power to change is what the next thing will be for you to worry over!Guy- Finley
---
Reject your sense of injury and the injury itself disappears.-Marcus Aurelius
---
See, there's this place in me where your fingerprints still rest, your kisses still linger, and your whispers softly echo. It's the place where a part of you will forever be a part of me.― Gretchen Kemp
---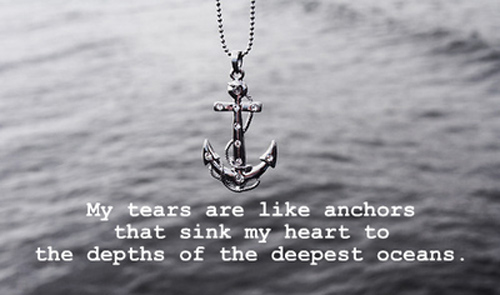 ---
Ignore me. I don't care. I'm used to it anyways. I'm invisible.
---
It is better to have loved and lost than never to have loved at all.― Samuel Butler
---
Maybe one day I'll be able to tear away a part of me and let you go.― Unknown
---
I am feeling so lonely and depressed, and even more i can't explain my feelings.
---
I remember all those crazy things you said, you left them running through my head. You are always there, you are everywhere. But right now I wish you were here.
---
When you are in love and you get hurt, it's like a cut… it will heal, but there will always be a scar.
---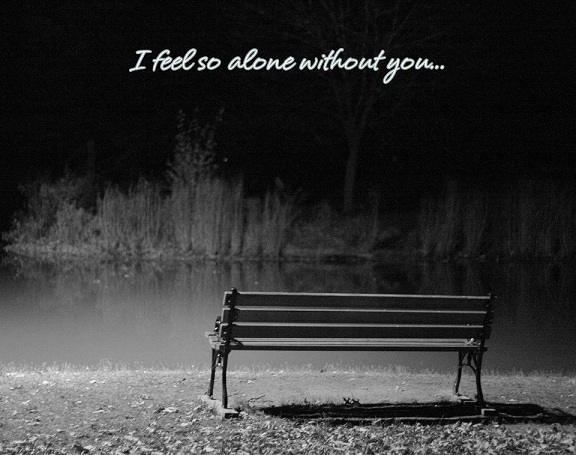 ---
Dwelling on the past only blinds you to the future.-Andrew Boyd
---
Hating people is like burning down your house to kill a rat.-Henry Fosdick
---
All good things must come to an end, but all bad things can continue forever.-Unknown
---
There are moments when, even to the sober eye of Reason, the world of our sad humanity must assume the aspect of Hell.-Edgar Allan Poe
---
Usually, people think that I'm a strong, happy person..but behind my smiles they just don't know how much I'm in pain and almost broken..
---
It's hard to wait around for something you know might never happen, but it's even harder to give up when it's everything you want.
---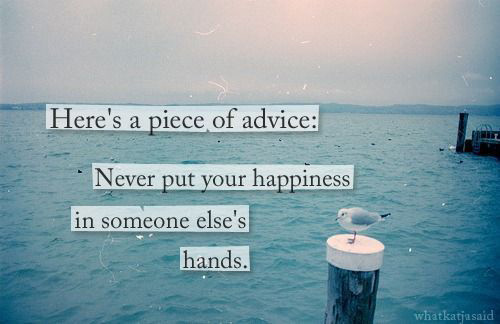 ---
I never stopped loving you, I just stopped showing it
---
This is the problem with getting attached to someone. When they leave, you just feel lost.
---
Some of us think holding on makes us strong, but sometimes it is letting go.― Hermann Hesse
---
Depression is the inability to construct a future. ~ Rollo May
---
Ever has it been that love knows not its own depth until the hour of separation.― Kahlil Gibran
Sad Good Morning Quotes
Smile, even if it's a sad smile, because sadder than a sad smile is the sadness of not knowing how to smile. Good Morning!
---
Those who fear the darkness have no idea what the light can do.-Katasai Rakshasa
---
The hardest part of dreaming about someone you love is having to wake up.― Unknown
---
As the light begins to intensify, so does my misery, and I wonder how it is possible to hurt so much when nothing is wrong.- Tabitha Suzuma, Forbidden
---
I talk to God but the sky is empty.-Sylvia Plath
---
Smile, even if it's a sad smile, because sadder than a sad smile is the sadness of not knowing how to smile.-Unknown
---
I found more joy in sorrow than you could find in joy.-Sara Teasdale
---
Have you ever wondered what a human life is worth? That morning, my brother's was worth a pocket watch.- Ruta Sepetys, Between Shades of Gray
---
We are more unhappy to see people ahead of us than happy to see people behind us.-Montaigne
---
To dare to live alone is the rarest courage; since there are many who had rather meet their bitterest enemy in the field, than their own hearts in their closet.-Charles Caleb Colton
---
As a well-spent day brings happy sleep, so a life well spent brings happy death.-Leonardo da Vinci
We hope you have found the best way to calm your mind with our sad quotes about life and love collection. your life is worth more than anything, be enjoying the coming days in your life and be happy.
You may also love: 100+ Sad Love Quotes That Will Make You cry