Dubai it self is the most iconic place in gulf countries. which is also one of the luxurious place in the whole world. as it's the most expensive place to live, people are crazy about certain things and always want everybody's attention when ever they go. that's why maybe we can see the worlds most weirdest things in happen in Dubai. From pet lions to traffic jams with Ferrari's, Dubai is a truly unique place. Checkout these 20 Weird Things You will Only See in Dubai.
Weird Things You will Only See in Dubai
Images source from Buzzfeed.com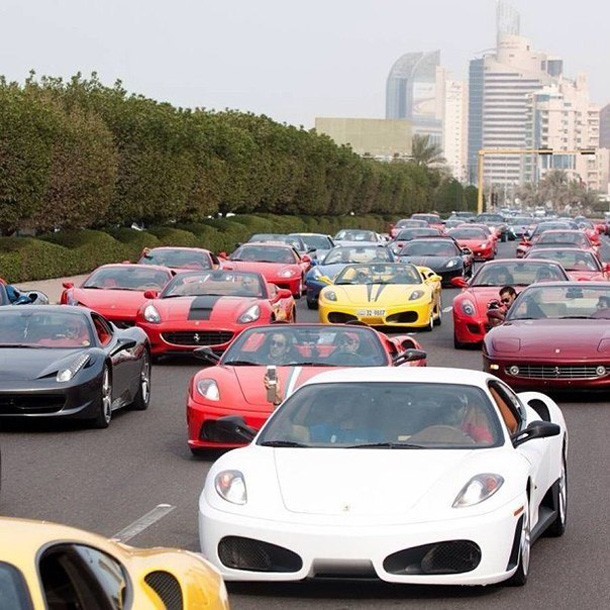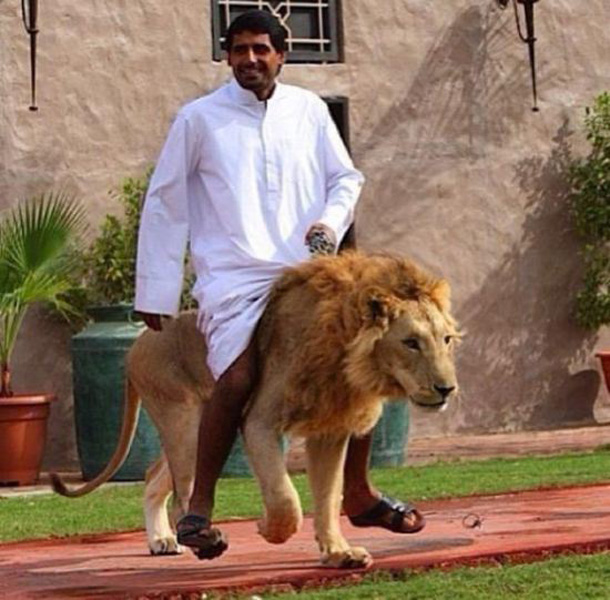 Weird things in Dubai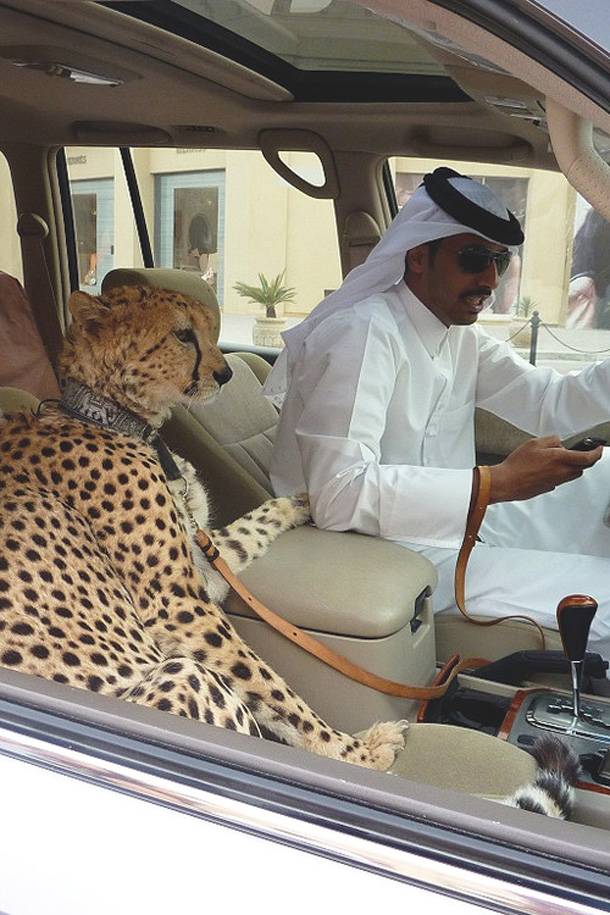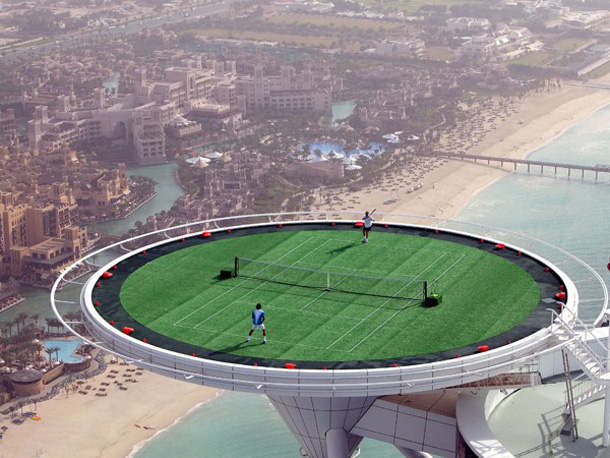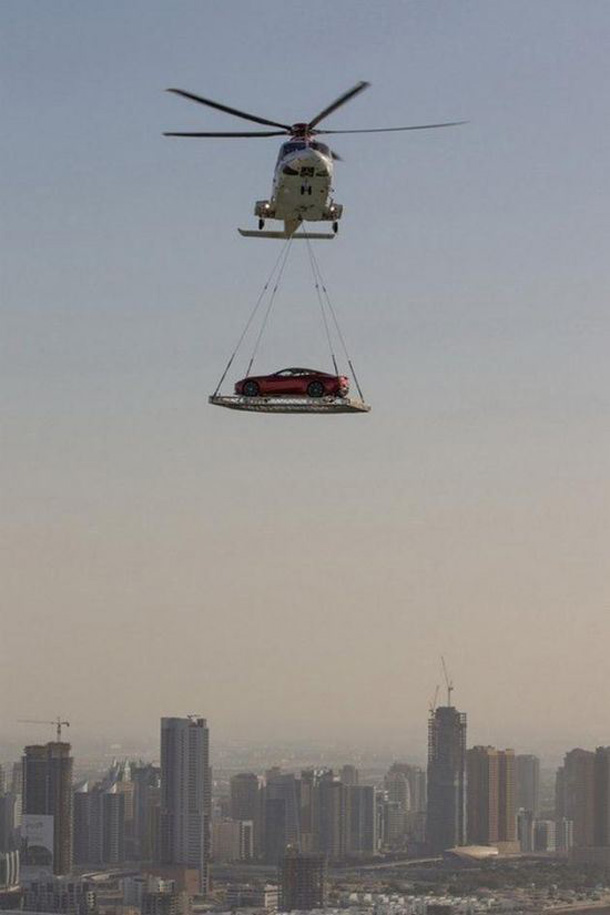 Lion in Boat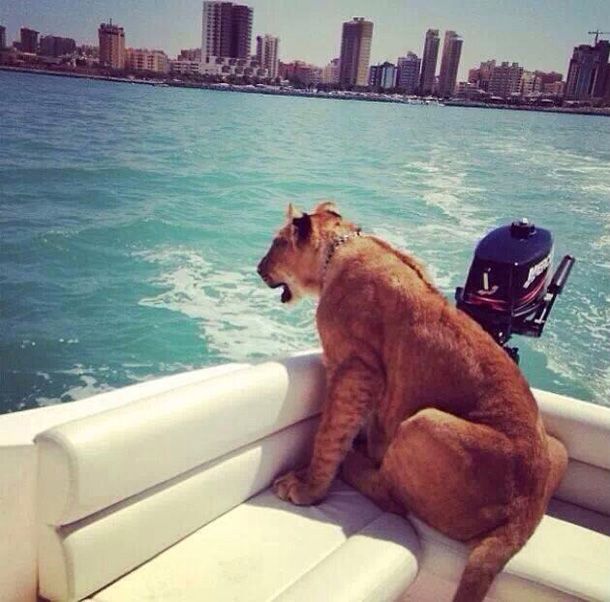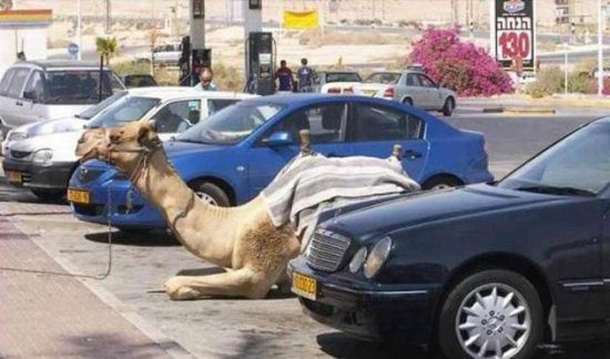 Lion over white Porsche cane in dubai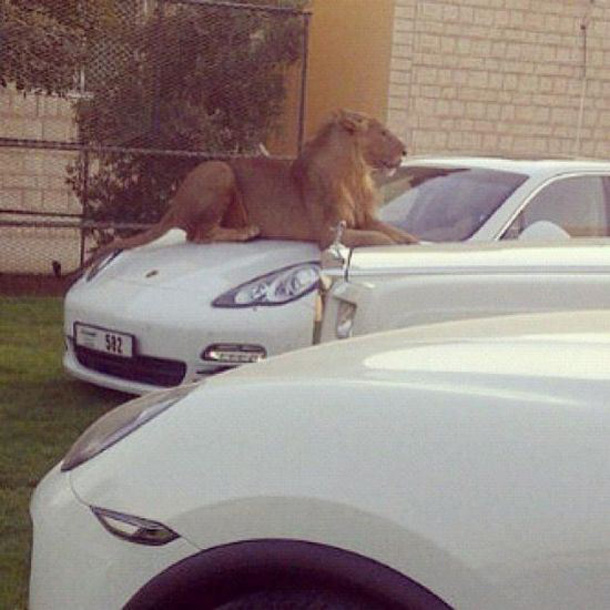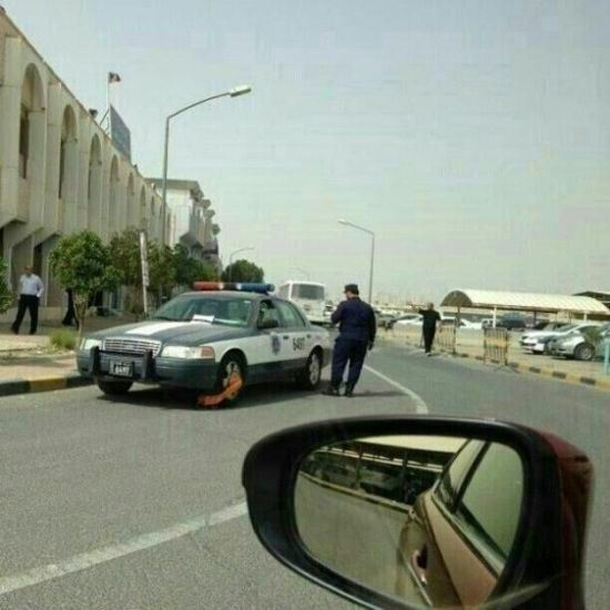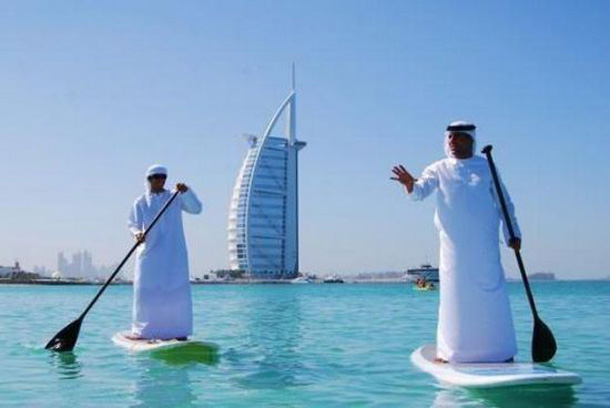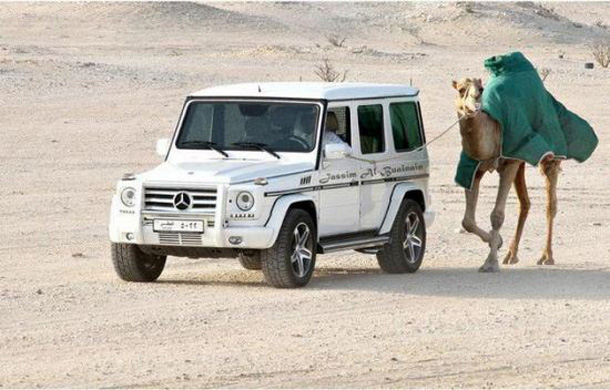 Gold ATM in Dubai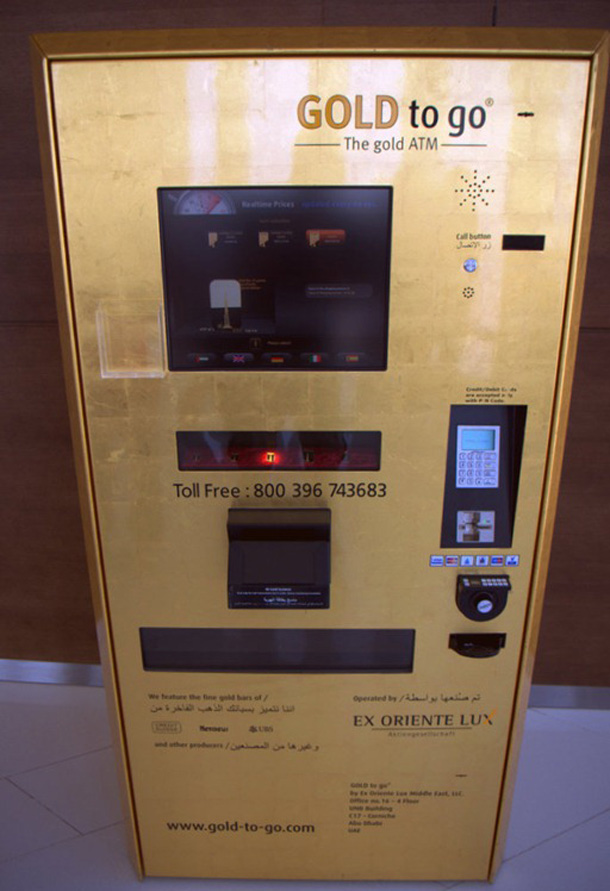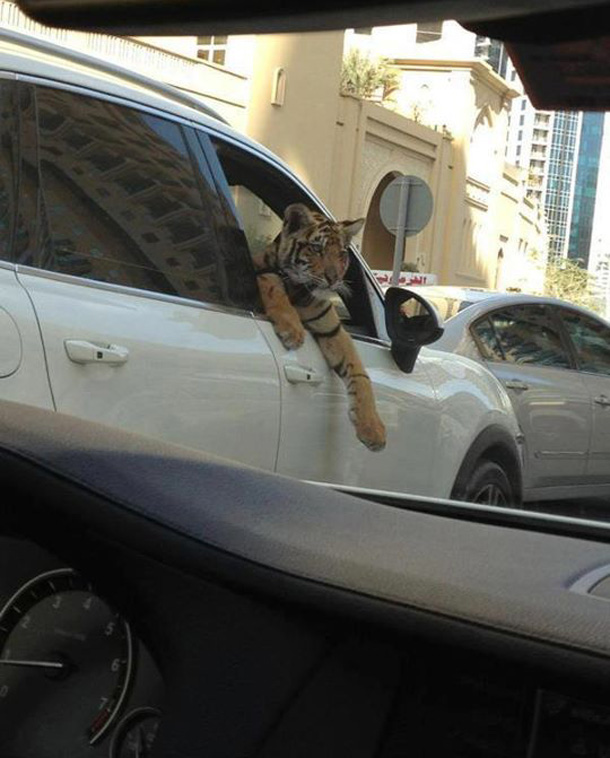 No fish carrying allowed in Dubai metro sign board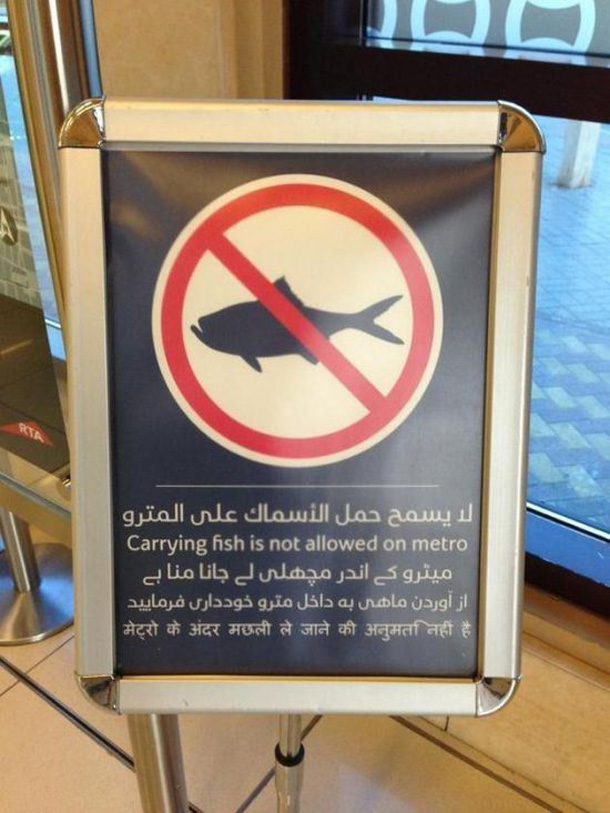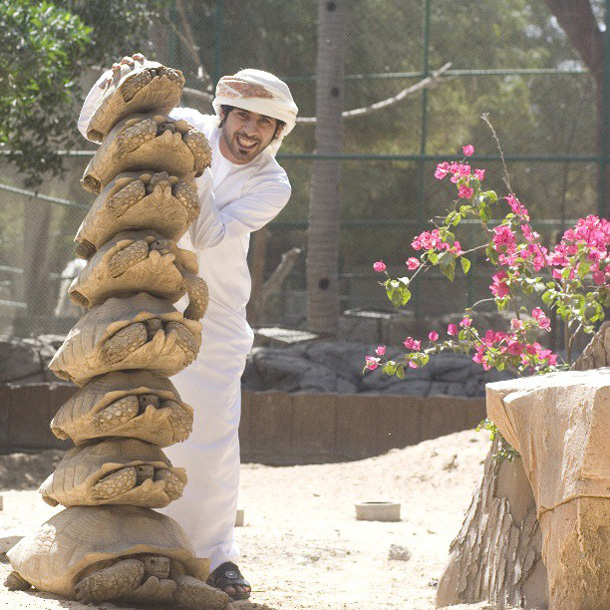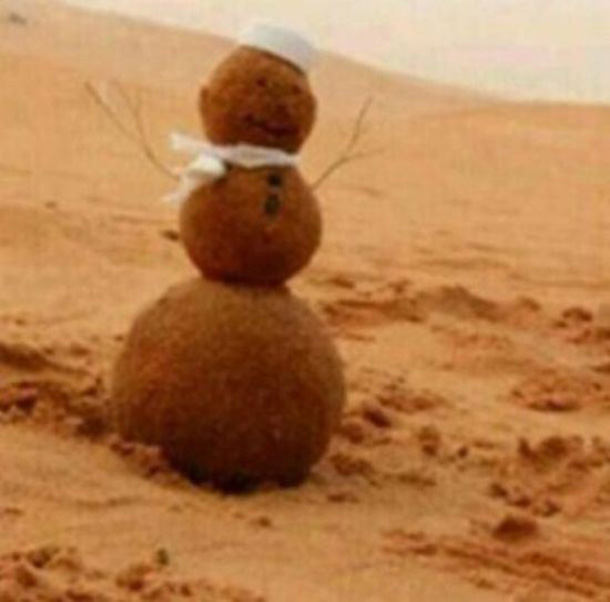 Lion over Parked Ferrari roof in Dubai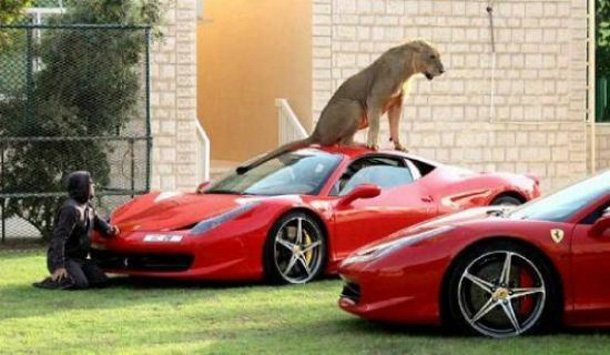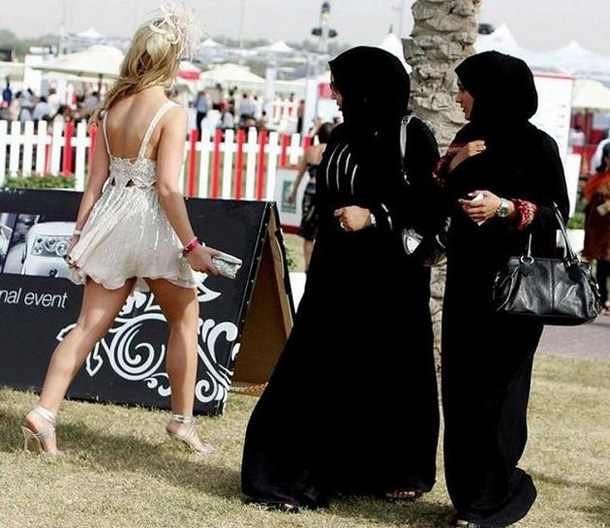 Lion inside Nissan in Dubai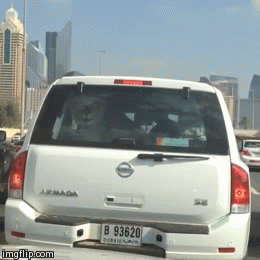 Tiger looking out of range rover in Dubai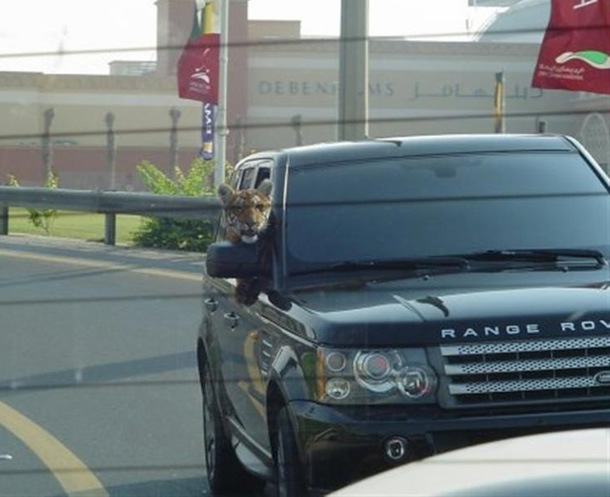 Double jeep crazy custom design in dubai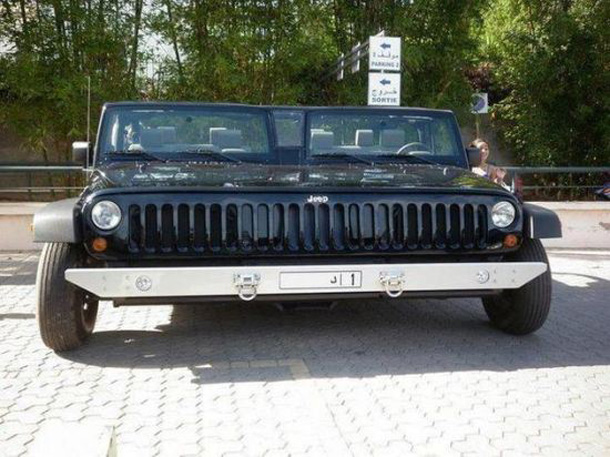 Hope you had some fun looking at those crazy Dubai pictures. do share them if you like.
see also : 30 Most Funniest Pictures of the Internet