We have here is the best collection of Beautiful friendship quotes with images. enjoy sharing them with your loved friends and have a great time together.
Top 10 Friendship Quotes with images
A Friend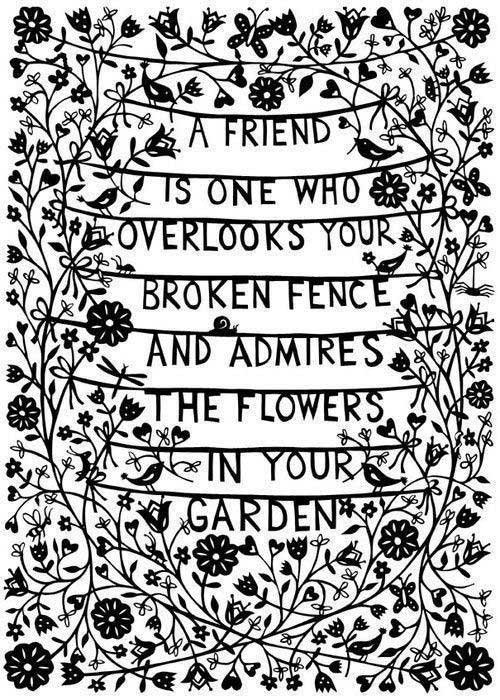 A friend is one who overlooks your broken fence and admires the flowers in your garden.
Real Friends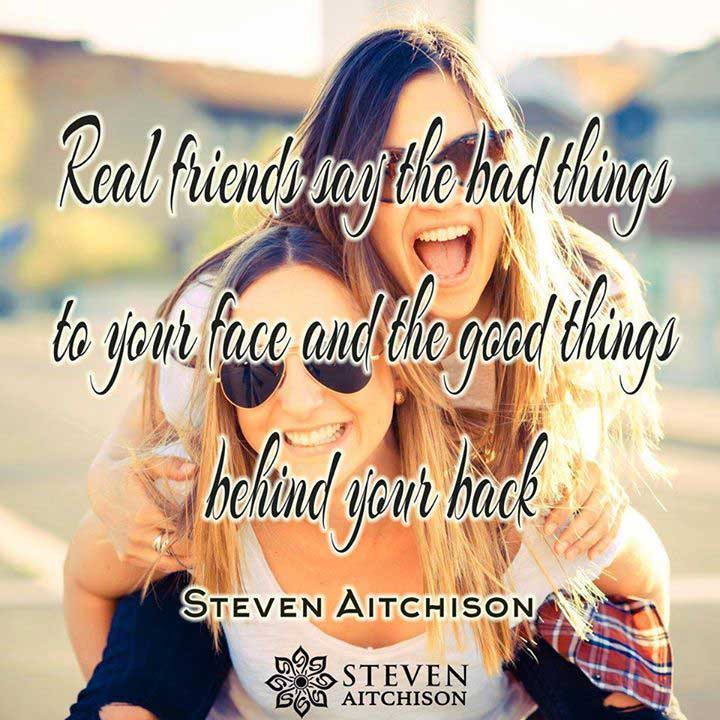 Real friends say bad things to your face and the good things behind your back. – Steven Aitchison
See also :  40 Best Friendship Quotes For True Friends
The only way to have a friend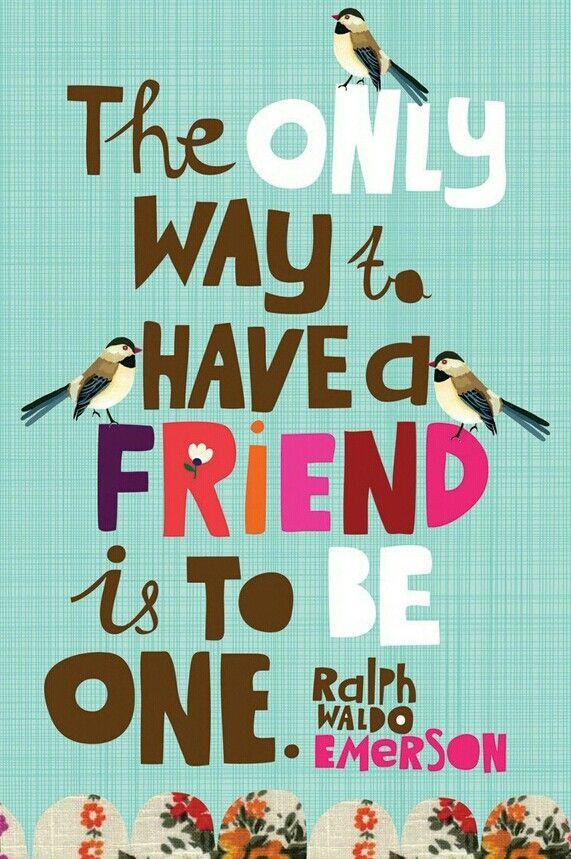 The only way to have a friend is to be one. – Ralph Waldo Emerson
A Best Friend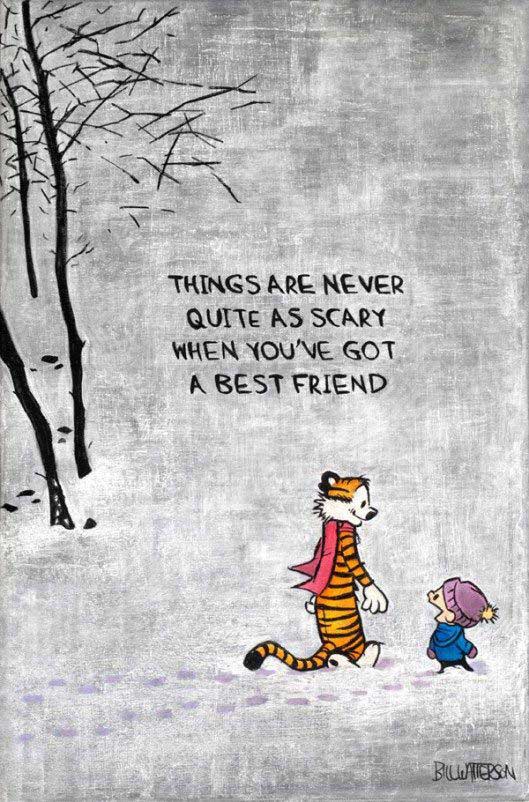 Things are never quite as scary when you've got a best friend.
Fake Friends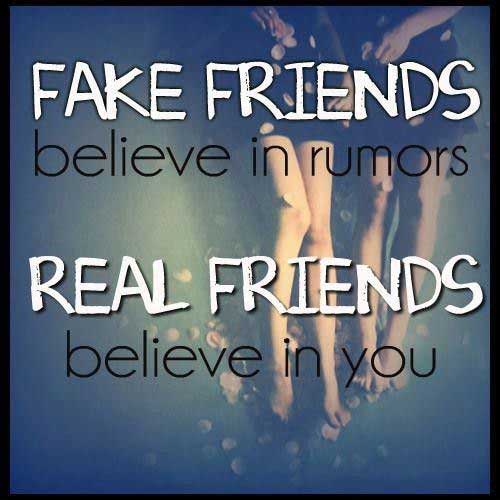 Fake friends believe in rumors. Real friends believe in you.
see also : 30 Best Funny Friendship Quotes With Images
Being with your best friend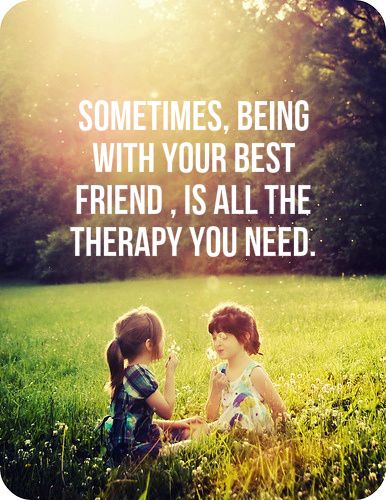 Sometimes, being with your best friend, is all the therapy you need.
Tolerate Your Quirks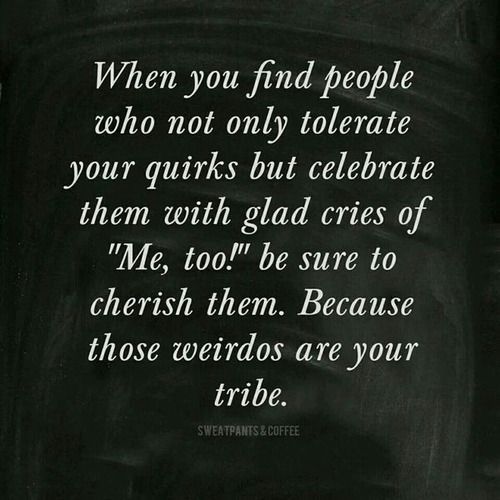 When you find people who not only tolerate your quirks but celebrate them with glad cries of "Me, too!" be sure to cherish them. Because those weirdos are your tribe.
A Million Little Things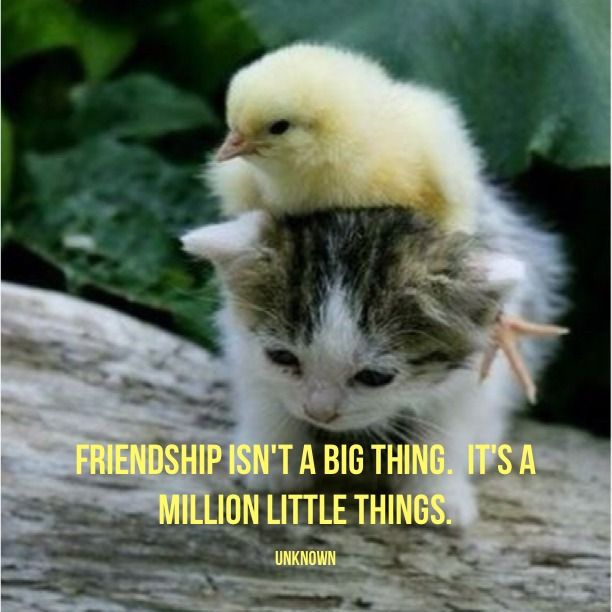 Friendship isn't a big thing. It's a million little things.
See also : Top 10 Funny Friendship Quotes for your best friends
A Best Friend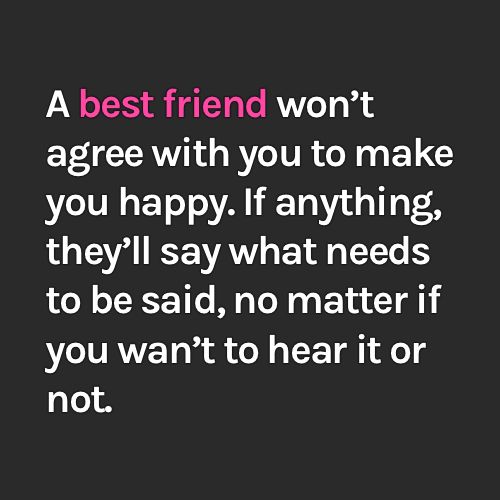 A best friend won't agree with you to make you happy. If anything, they'll say what needs to be said, no matter if you want to hear it or not.
What you want to hear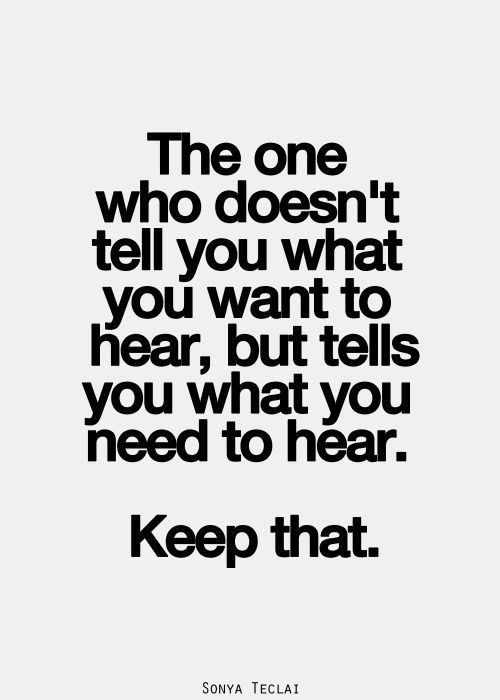 The one who doesn't tell you what you want to hear, but tells you what you need to hear. Keep that.
Miss the memories
Sometimes you miss the memories…not the person.
see also : 25 Funny Friendship Quotes |Must read Friendship Sayings
We have try to include the most beautiful friendship quotes with images that we could possibly get hands on. if you think we have miss some beautiful friendship quotes, let us know in comments and also don't forget to share it with your friends.