These beautiful quotes on inner beauty are the most inspirational quotes that will make you feel beautiful. Beauty is not just confined to the looks of external appearance, beauty can come in the forms a person's nature, people's souls, art or words, and much more.
A person with beautiful thoughts can always see the unseen beauty inside every things he/she see's around. to describe the truth about beautiful souls and thoughts, we have shared some amazing quotes on inner beauty. take a look at our beautiful quotes below.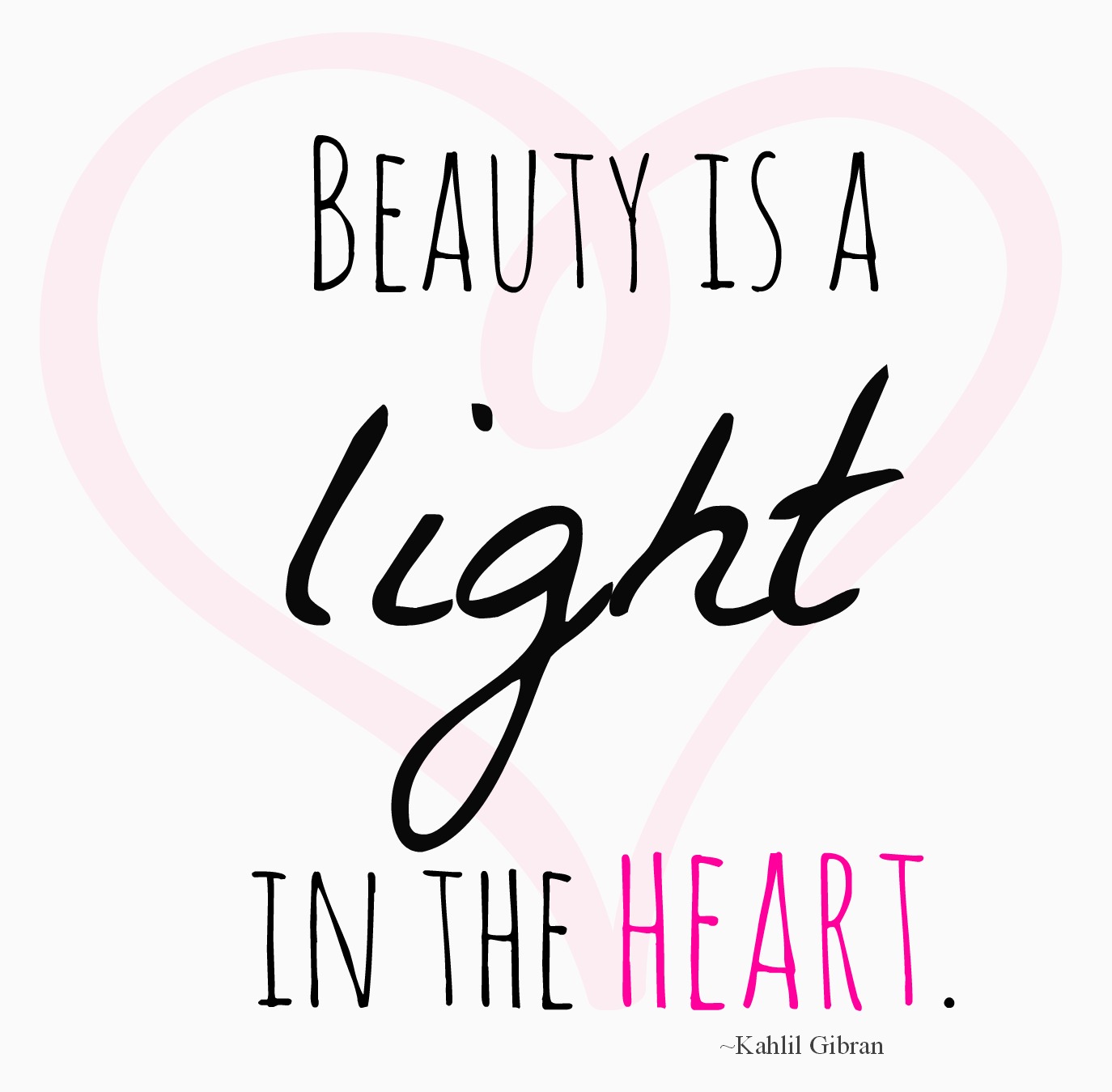 Beautiful Quotes on Inner Beauty
Outer beauty is inner beauty made visible.
Beauty is being the best possible version of yourself on the inside and out.
Our hearts are drunk with a beauty our eyes could never see. – George W. Russell
True beauty comes from within.
Beauty always promises, but never gives anything. – Simone Weil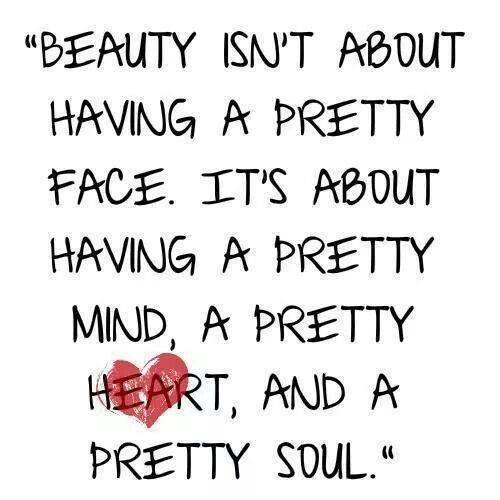 Beauty is not in the face; beauty is a light in the heart. – Kahlil Gibran
Outer beauty is a gift. Inner beauty is an accomplishment.
Your inner beauty never needs makeup.
Just because you're beautiful and perfect, it's made you conceited. – William Goldman, The Princess Bride
That which is striking and beautiful is not always good, but that which is good is always beautiful. – Ninon de L'Enclos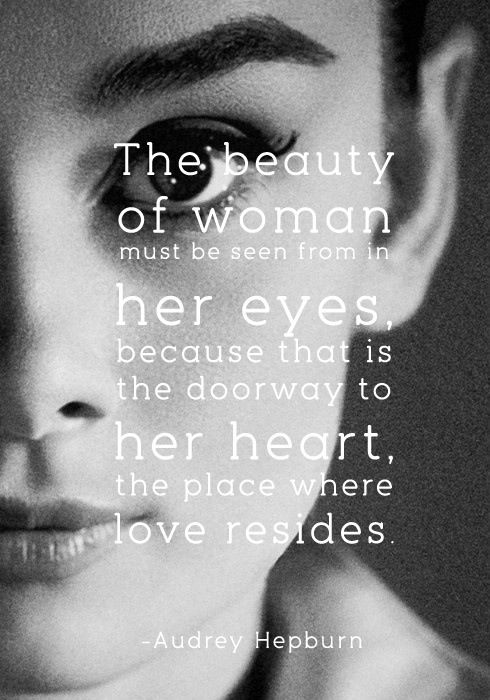 What you do, the way you think, makes you beautiful. – Scott Westerfeld
Your outer beauty will capture the eyes; your inner beauty will capture the heart.
When you stop looking for perfect bodies, you will find beautiful hearts.
Youth is happy because it has the capacity to see beauty. Anyone who keeps the ability to see beauty never grows old. – Franz Kafka
I don't like standard beauty – there is no beauty without strangeness. – Karl Lagerfeld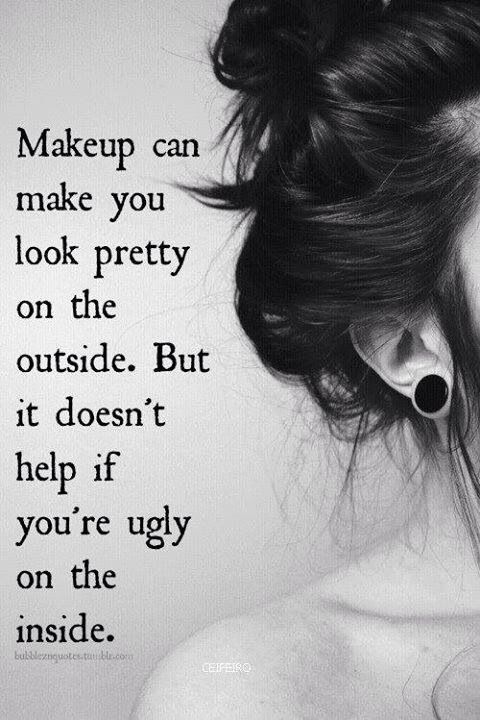 Some people, no matter how old they get, never lose their beauty – they merely move it from their faces into their hearts.
The true beauty of a woman is her inherent ability to make better a man in every way.
I can't think of many things more attractive than a beautiful person whose beauty isn't what actually attracts you.
Beauty is only skin deep, but ugly goes clean to the bone. – Dorothy Parker
Sometimes people are beautiful not in looks, not in what they say, just in what they are.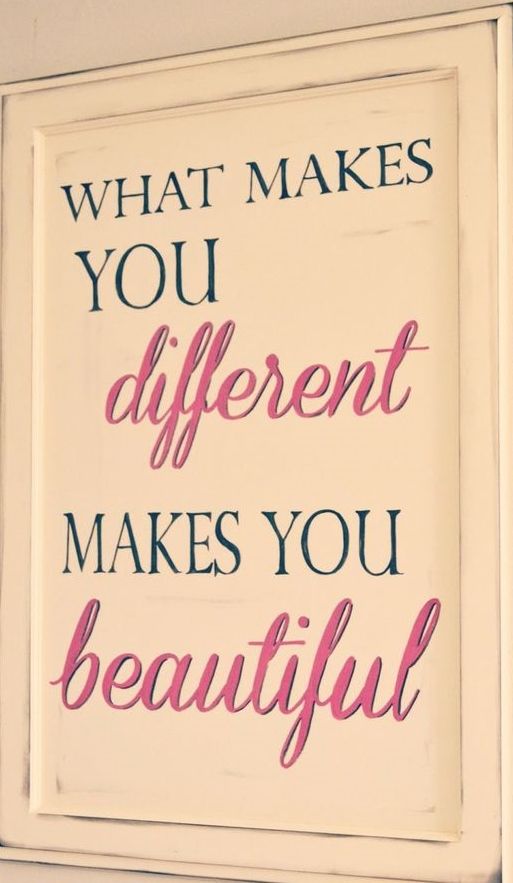 No beauty shines brighter than that of a good heart.
When you reach the heart of life you shall find beauty in all things, even in the eyes that are blind to beauty.
Beauty is not in the face; Beauty is a light in the heart.
In every man's heart there is a secret nerve that answers to the vibrations of beauty. – Christopher Morley
There is no exquisite beauty… without some strangeness in the proportion. – Edgar Allan Poe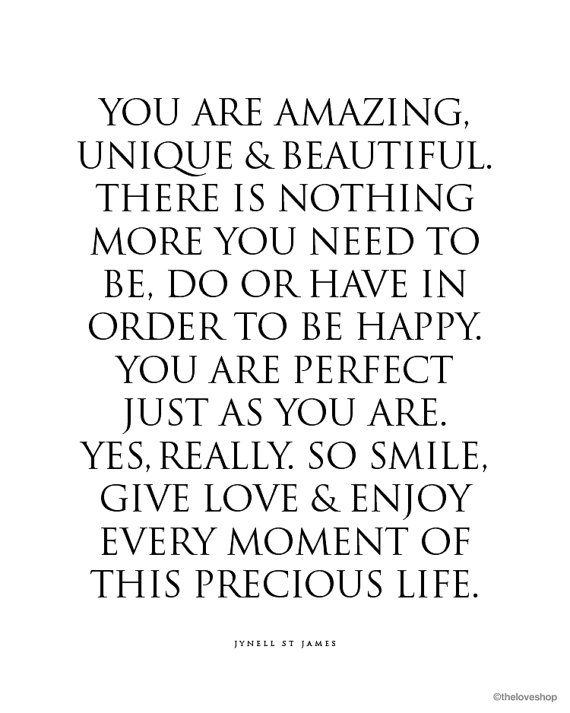 Beauty gets the attention, personality get the heart.
Inner beauty is confidence, determination, empathy, love.
The best and most beautiful things in the world cannot be seen, nor touched … but are felt in the heart.
Beauty is how you feel inside and it reflects in your eyes. It is not something physical.
Outer beauty attracts, but inner beauty captivates.
We live only to discover beauty. All else is a form of waiting. – Kahlil Gibran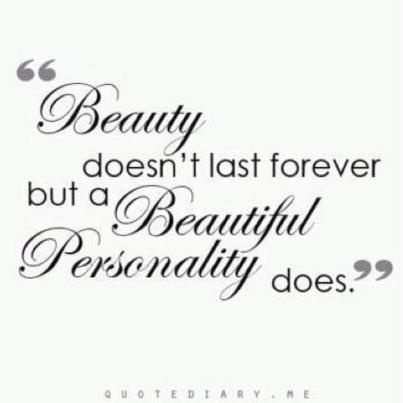 Beauty is truth's smile when she beholds her own face in a perfect mirror. – Rabindranath Tagore
Everything has beauty, but not everyone sees it.
True beauty is beyond what is seen.
Some people, no matter how old they get, never lose their beauty – they merely move it from their faces into their hearts. – Martin Buxbaum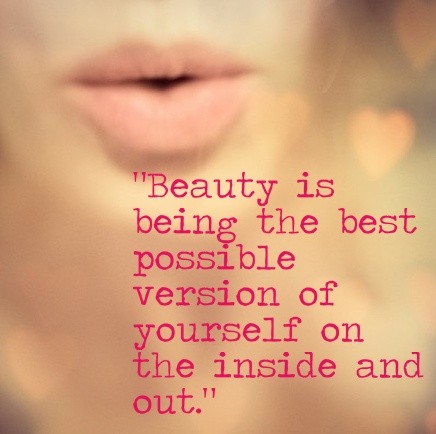 We hope you enjoy these amazing quotes on inner beauty and finding the right way of knowing people, not with our eyes but with our souls. enjoy sharing them with your beloved ones.