We have here is most inspirational quotes with images to get you moving through the day and make a striking change in your life. Whether you feel stuck or just need a good words of inspiration from great mind. these amazing inspiration quotes should do the trick. Be sure to always listen to the best inspiring words and be positive always. just read them in morning and make your day a better one.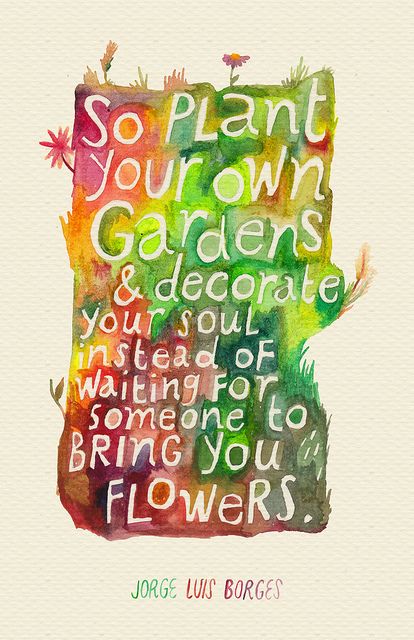 Inspiration is the mother of all new idea's and modern discoveries. in life everybody needs good inspiration to keep going on and try the best of our self. inspiration can be from several sources maybe from a respected person in family or from world leaders or even from world famous writers and poets. wherever the source of inspiration, its so much powerful enough to change a person's life and the whole worlds itself.
These inspirational words and images with awesome typography is a unique collection. use them well to inspire your self and your sweet friends. Don't forget to share our quotes to. Enjoy !
Inspirational Quotes of All Time
Try not to become a person of success, but rather try to become a person of value." –Albert Einstein
The cure for anything is salt water-sweat, tears, or the sea.
"If you do what you always did, you will get what you always got." –Anonymous
Faith, it does not make things easy, it makes them possible.
"Trust because you are willing to accept the risk, not because it's safe or certain." –Anonymous
Remember this, that very little is needed to make a happy life.
It is not how much we have, but how much we enjoy that makes happiness.
It's not who you are that holds you back it's who you think you're not.
"Success is walking from failure to failure with no loss of enthusiasm." –Winston Churchill
Some people look for a beautiful place, others make a place beautiful.
Life is what happens to you while you're busy making other plans. –John Lennon
Taking time to live life will only inspire your work.
You can never cross the ocean unless you have the courage to lose sight of the shore.
So plant your own gardens and decorate your soul instead of waiting for someone to bring you flowers.
A smooth sea never made a skilled sailor.
Every strike brings me closer to the next home run. –Babe Ruth
Life isn't about getting and having, it's about giving and being. –Kevin Kruse
Definiteness of purpose is the starting point of all achievement. –W. Clement Stone
Mama said there'd be days like this.
I've missed more than 9000 shots in my career. I've lost almost 300 games. 26 times I've been trusted to take the game winning shot and missed. I've failed over and over and over again in my life. And that is why I succeed. –Michael Jordan
Stop letting people who do so little for you, control so much of your mind, feelings, and emotions.
Life is a balance of holding on and letting go.
What if fall? Oh, but my darling, what if you fly?
There is still much to be done. Let's not lose sight.
The most difficult thing is the decision to act, the rest is merely tenacity. –Amelia Earhart
Be with those who help your being.
Worrying won't stop the bad stuff from happening. It just stops you from enjoying the good.
I attribute my success to this: I never gave or took any excuse. –Florence Nightingale
"All our dreams can come true if we have the courage to pursue them." –Walt Disney
You don't have to have it all. Figured out to move forward.
Always believe that something wonderful is about to happen.
When life knocks you down, roll over and look at the stars.
Sometimes the right path is not the easiest one.
"Great minds discuss ideas; average minds discuss events; small minds discuss people." –Eleanor Roosevelt
"Good things come to people who wait, but better things come to those who go out and get them." –Anonymous
Go confidently in the direction of your dreams, live the life you've imagined.
You miss 100% of the shots you don't take. –Wayne Gretzky
Inspirational Quotes images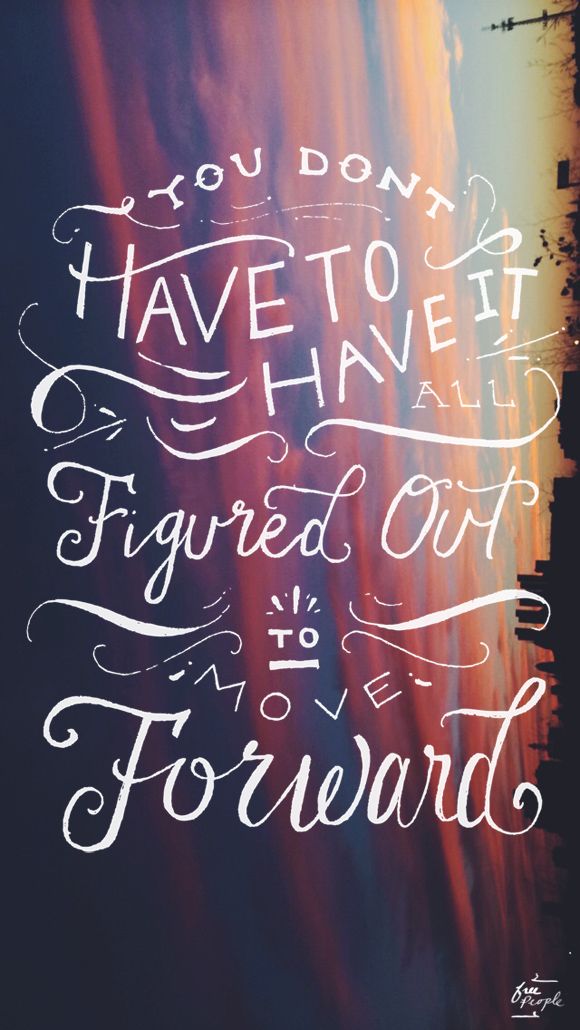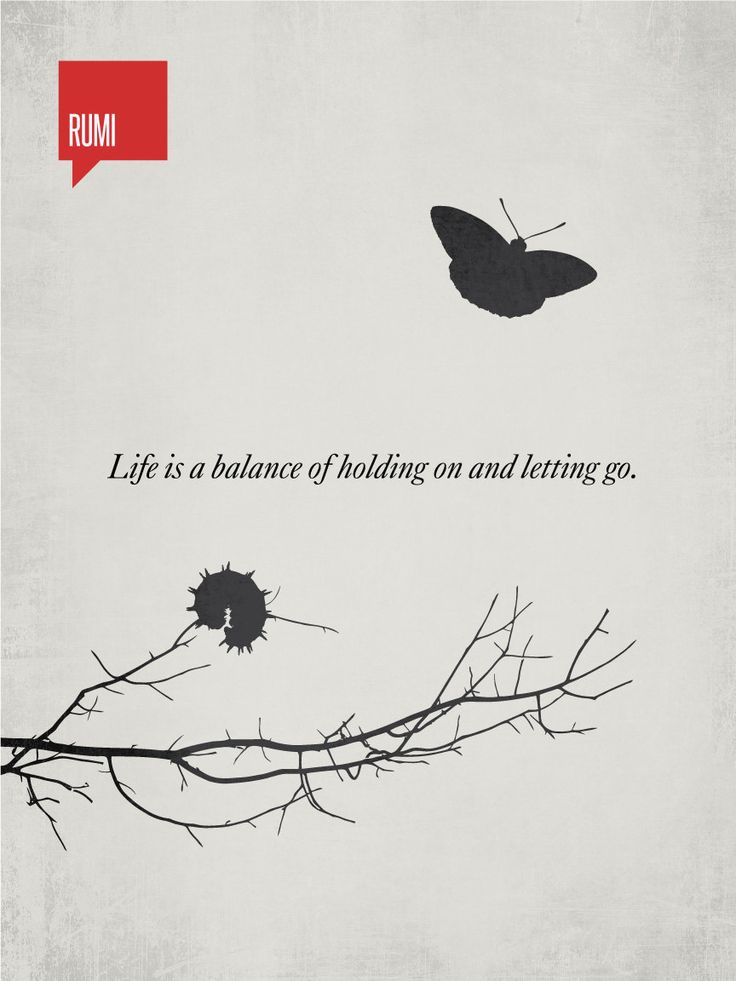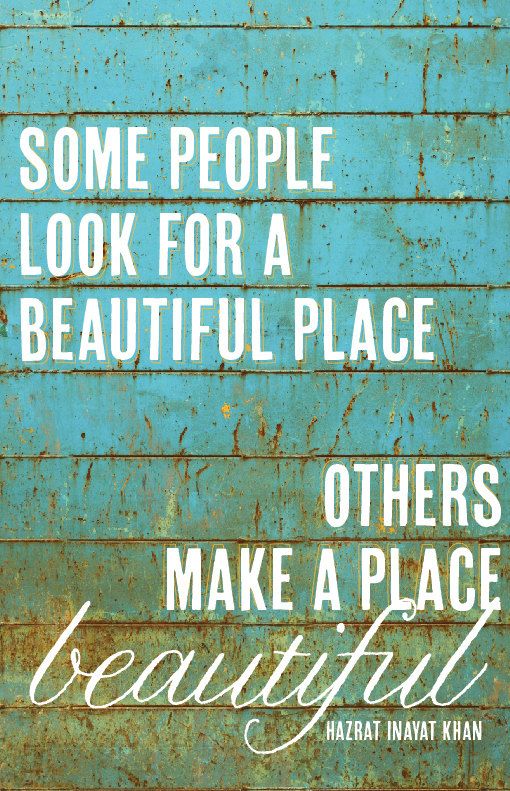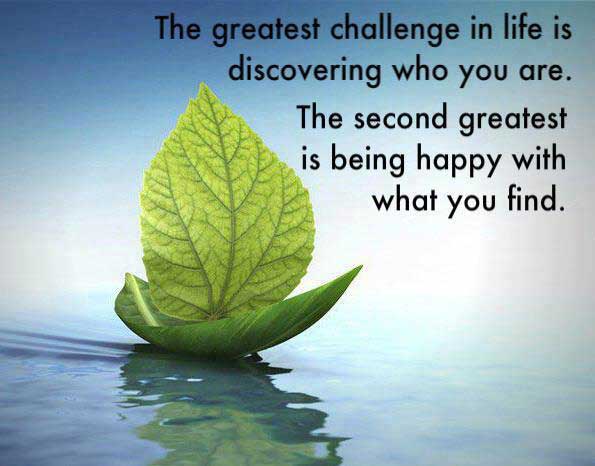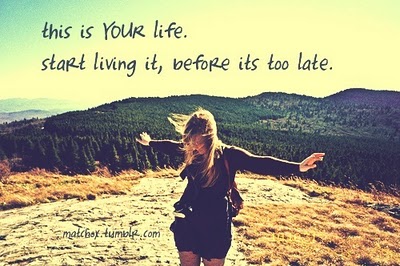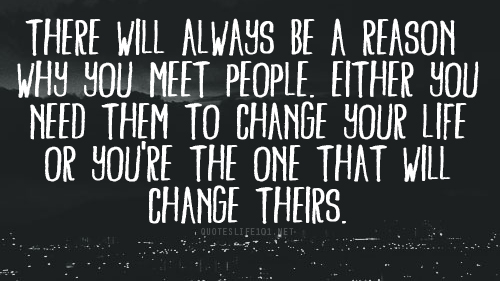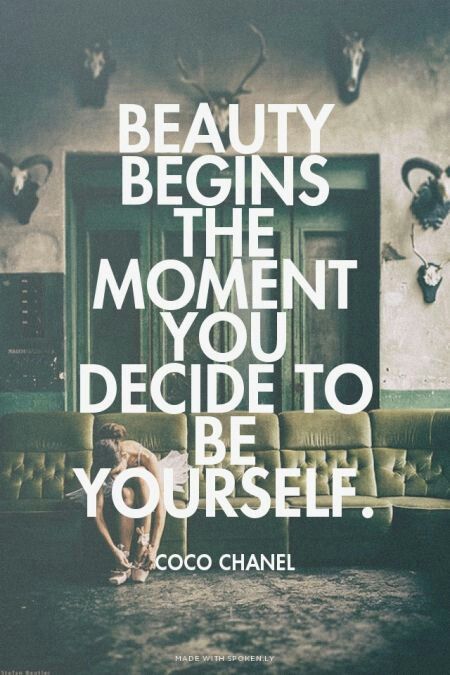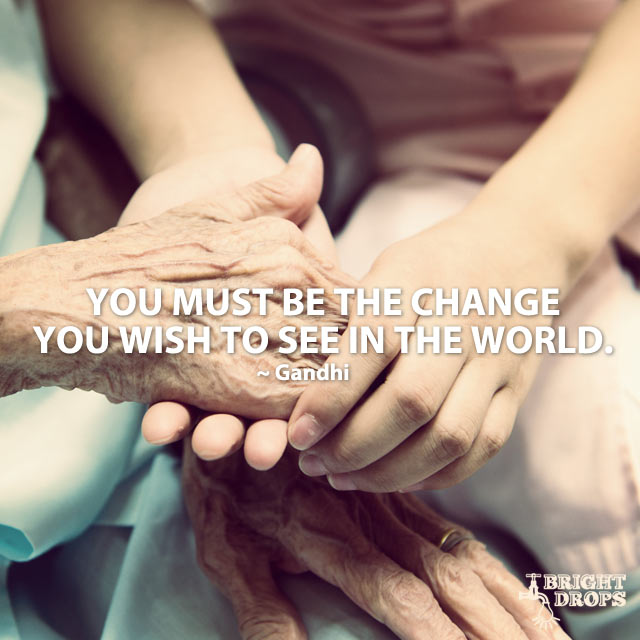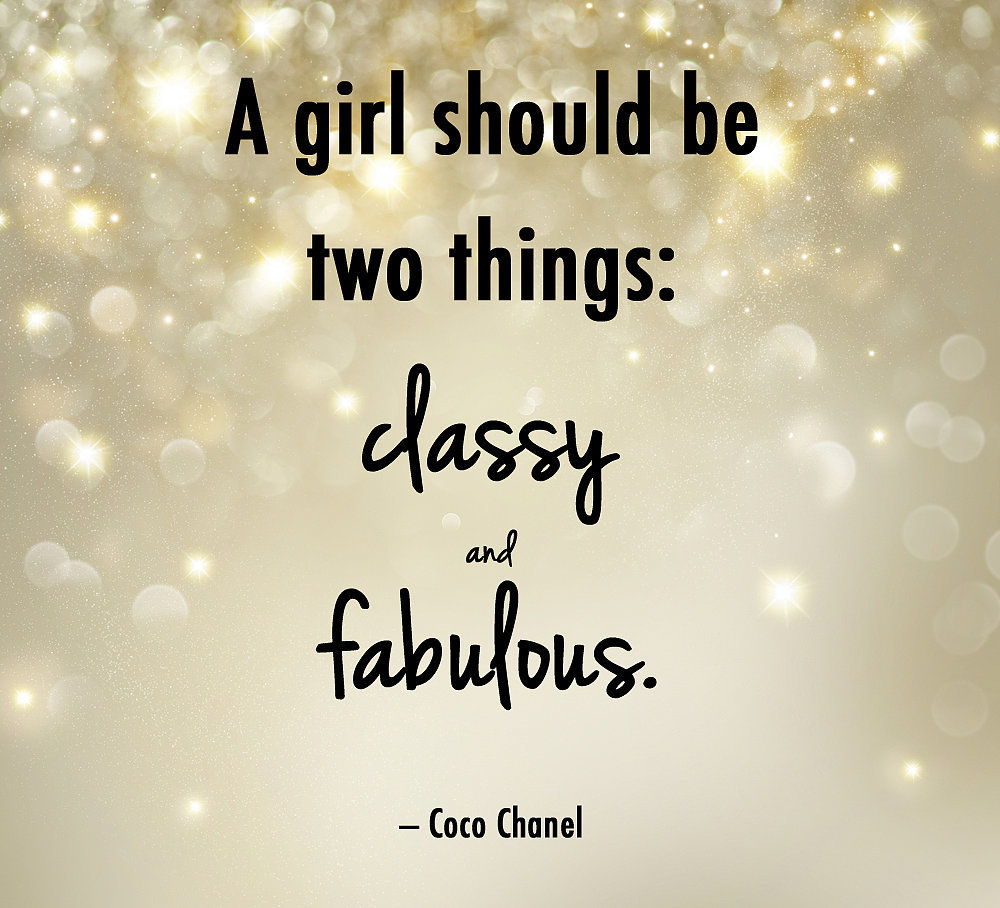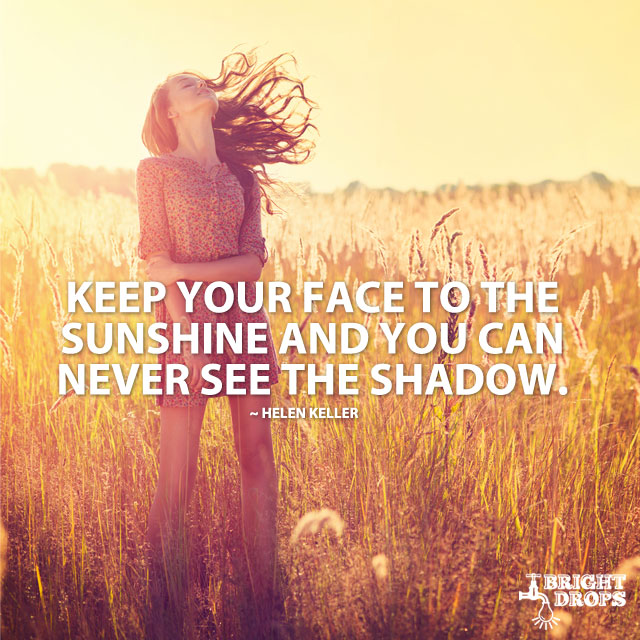 Be confident Inspirational Quotes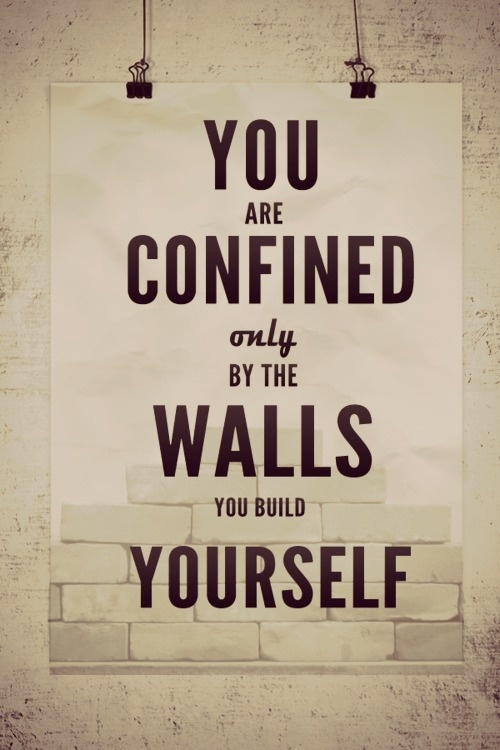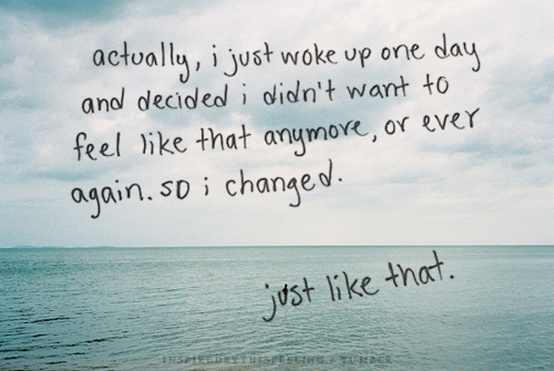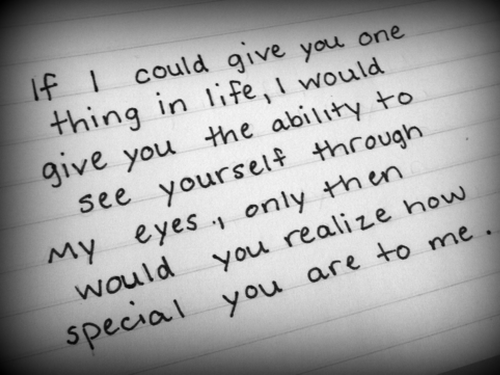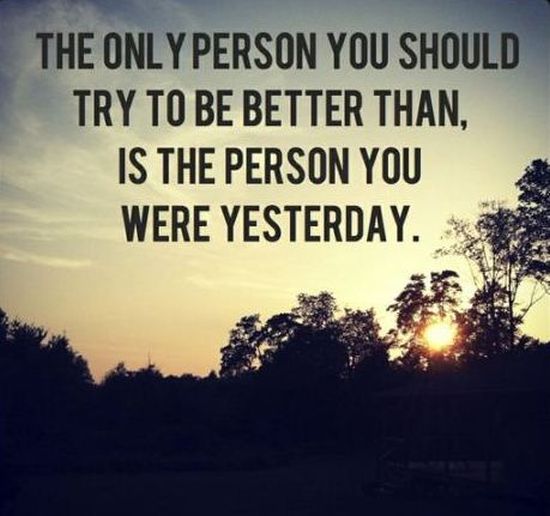 You are amazing inspirational quotes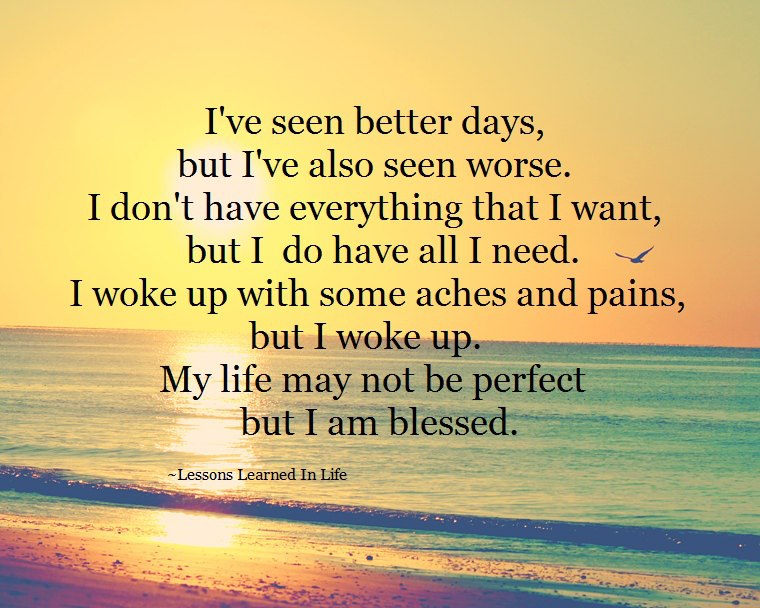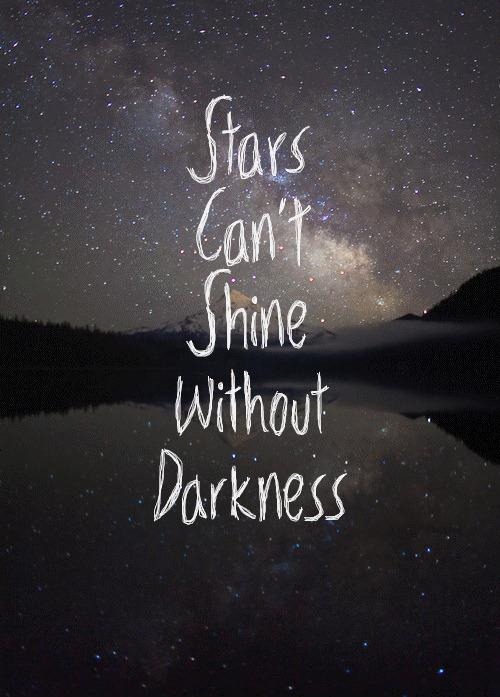 Life gets better by changes quote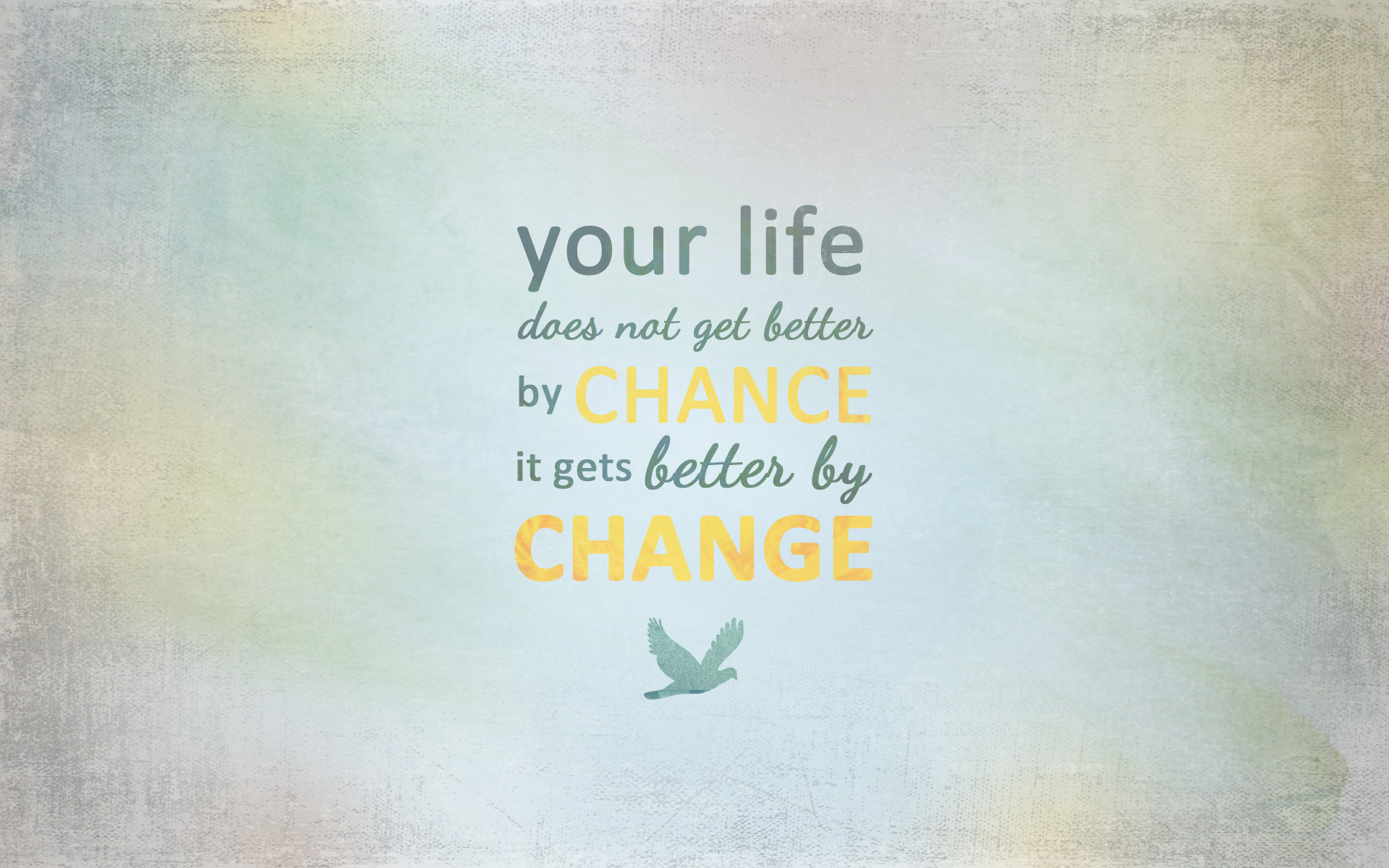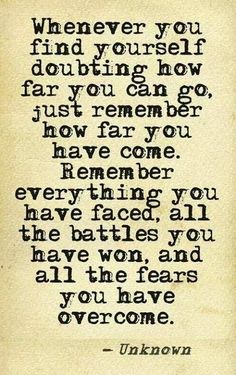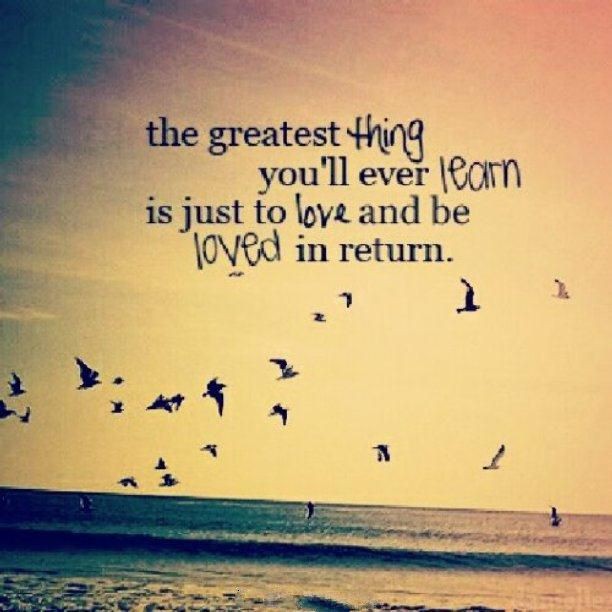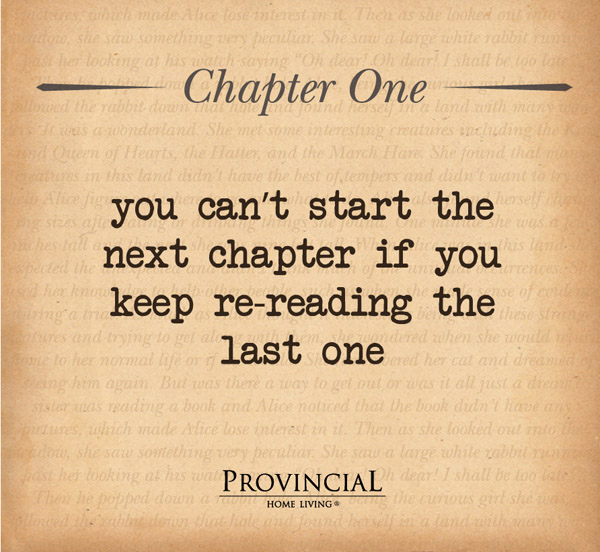 Stay cool inspirational Quotes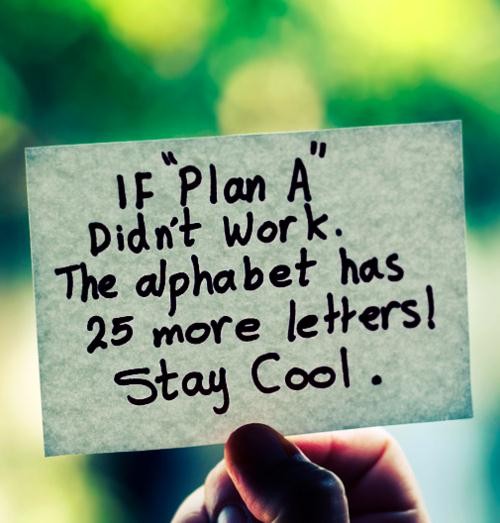 Fail Inspiration quotes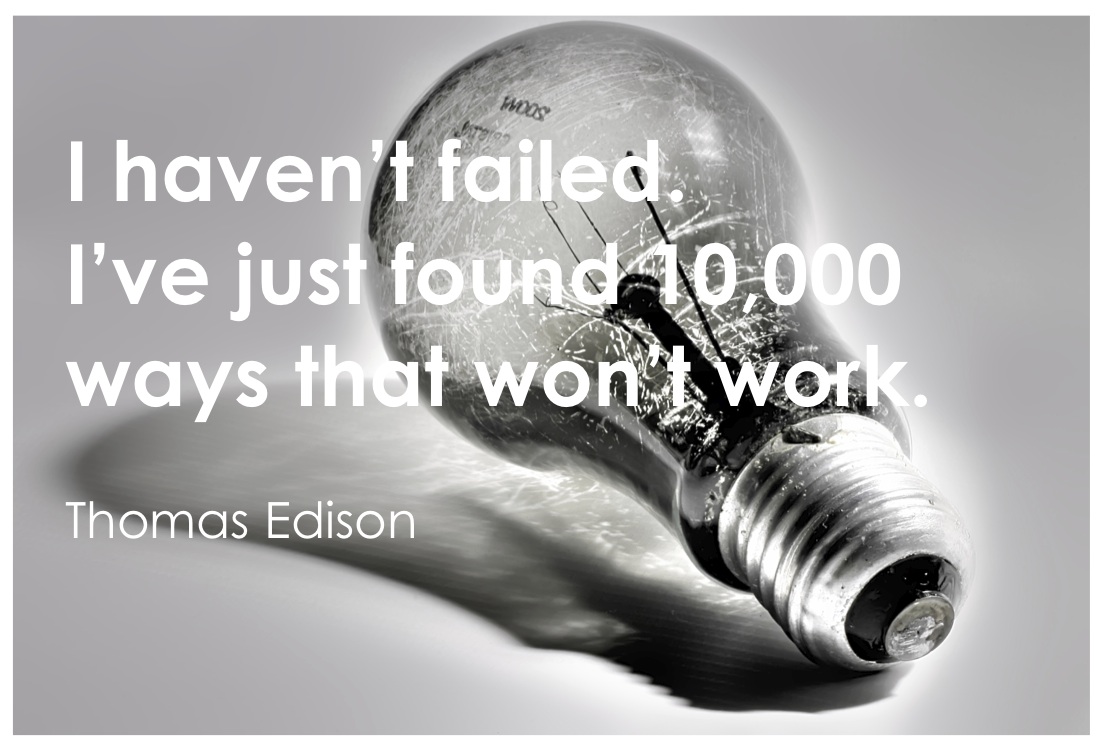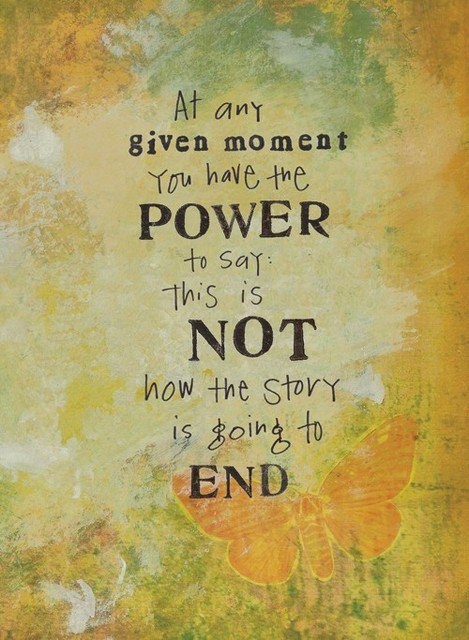 Nothing is impossible inspirational quote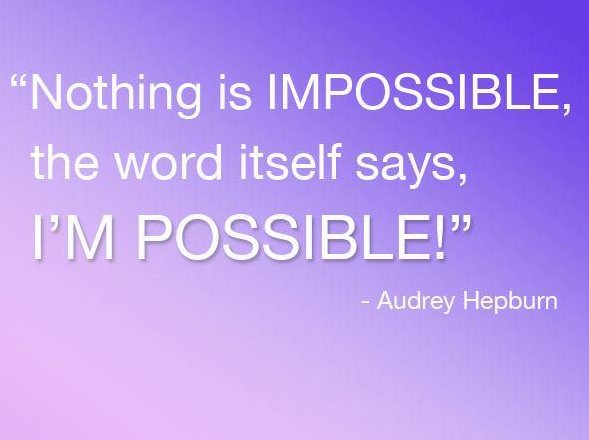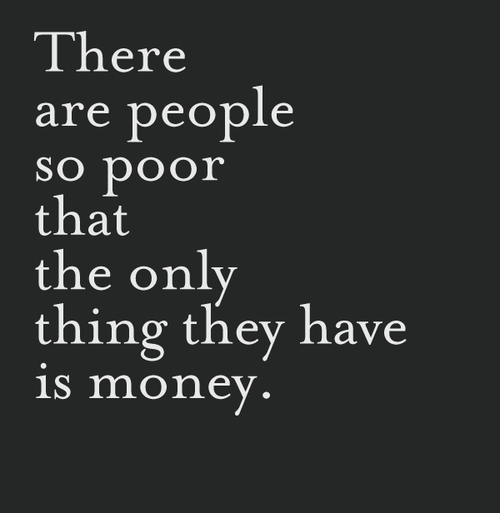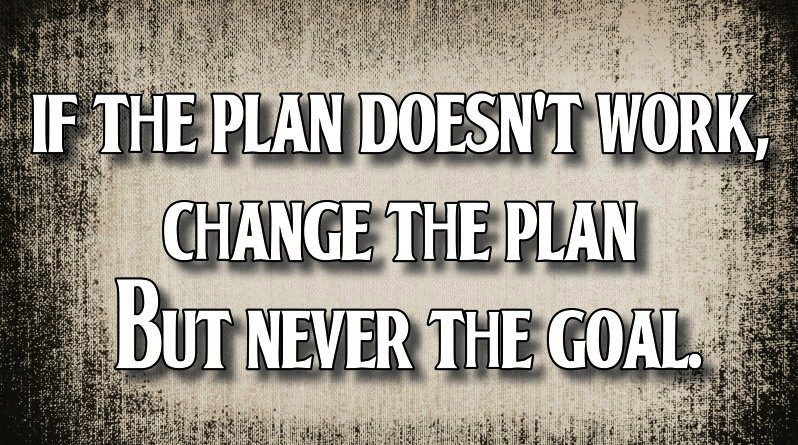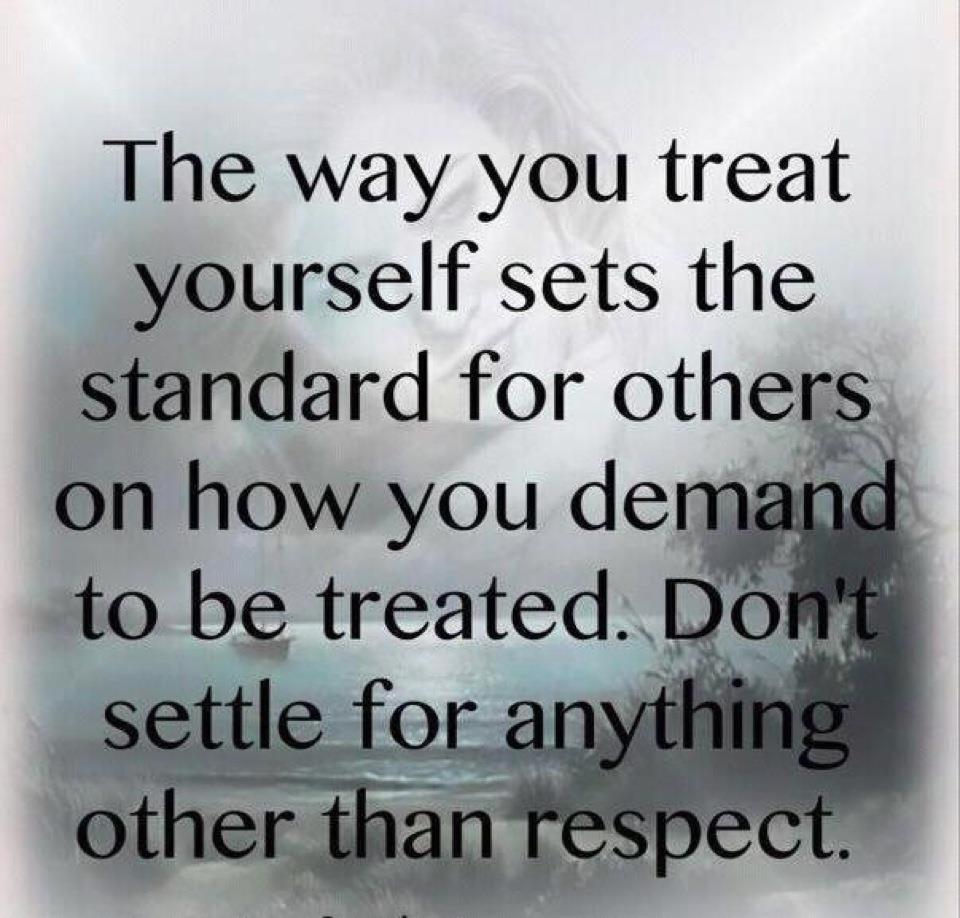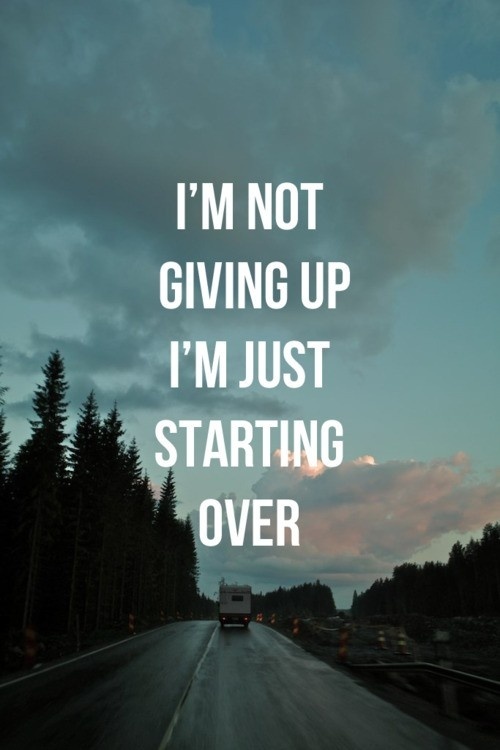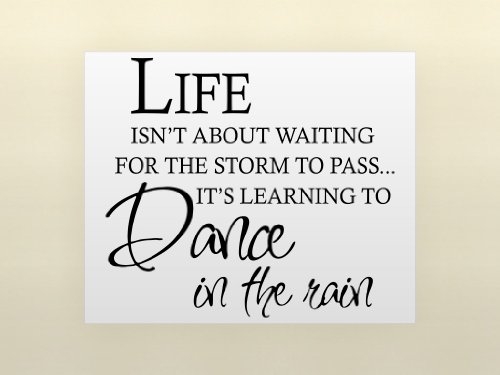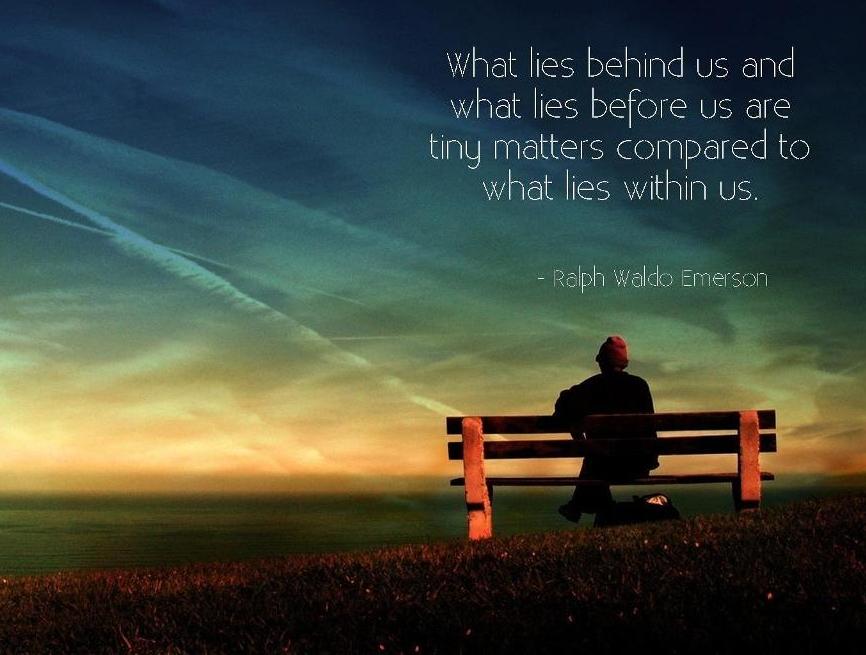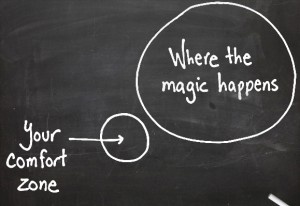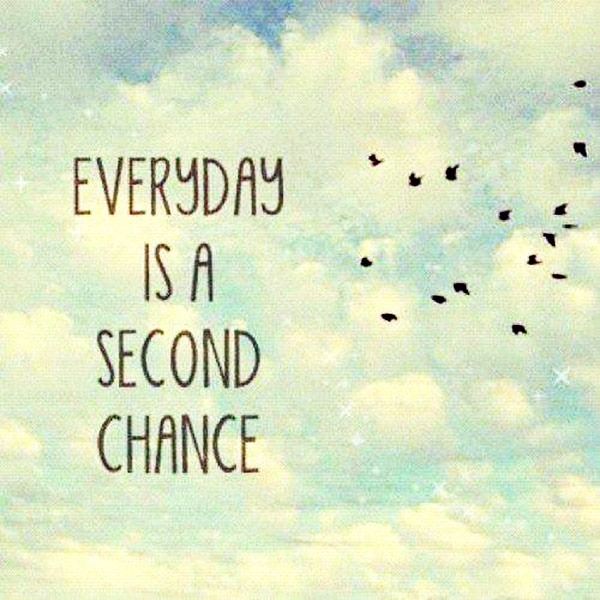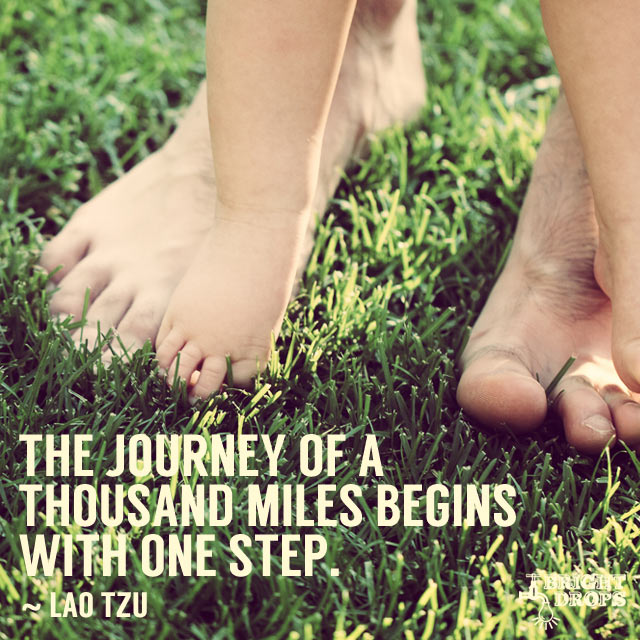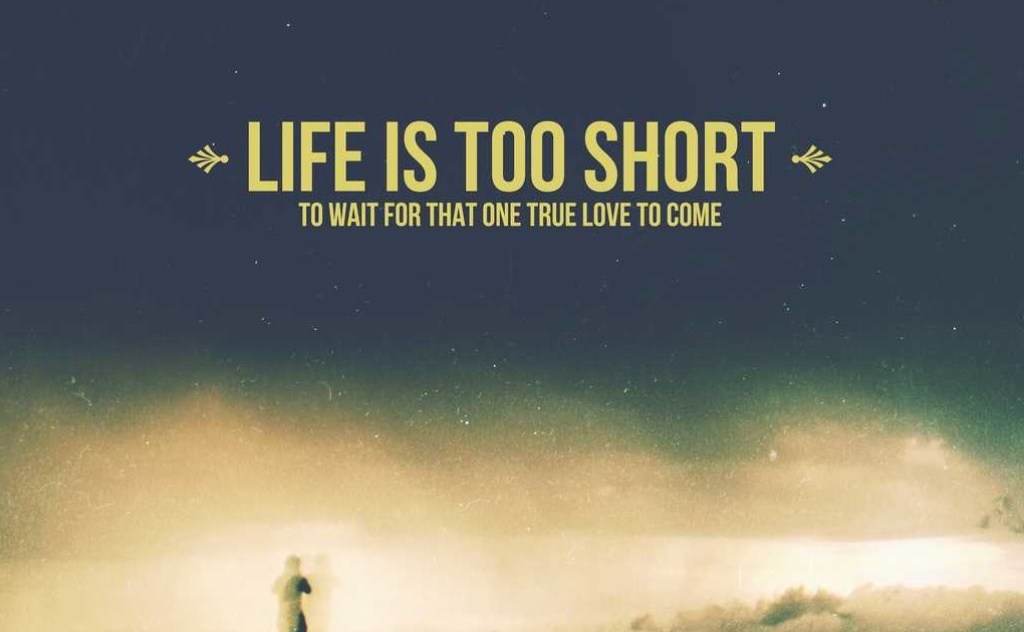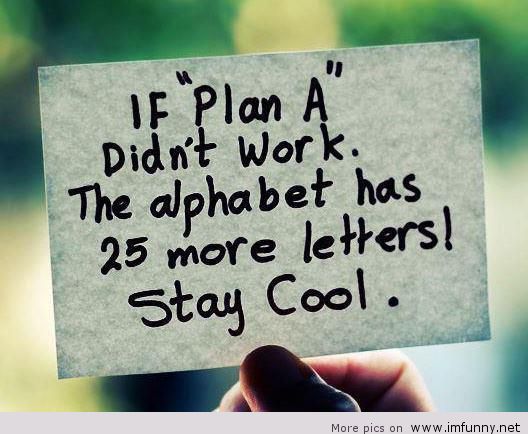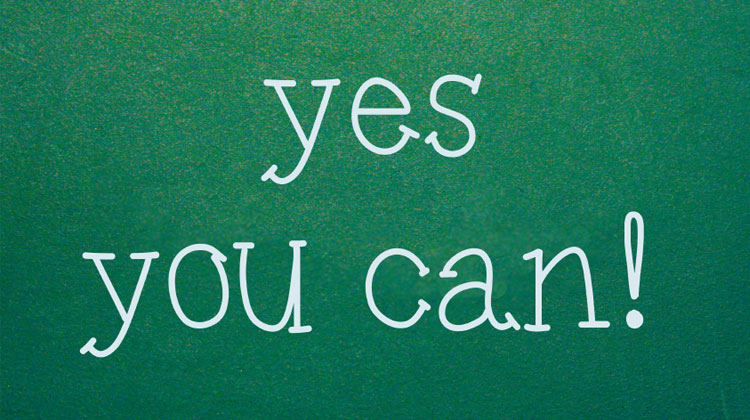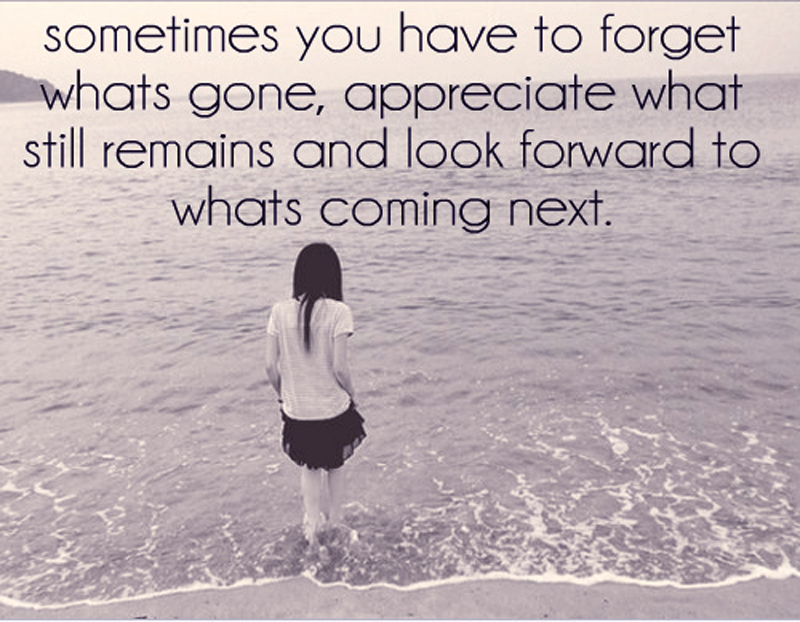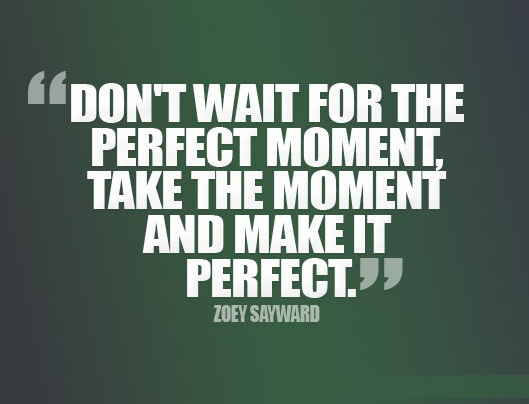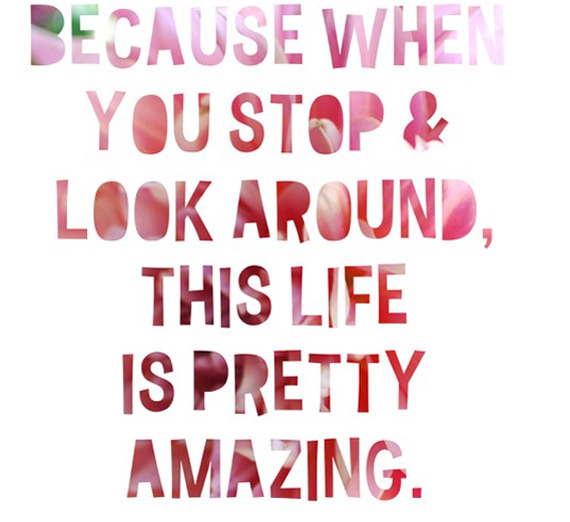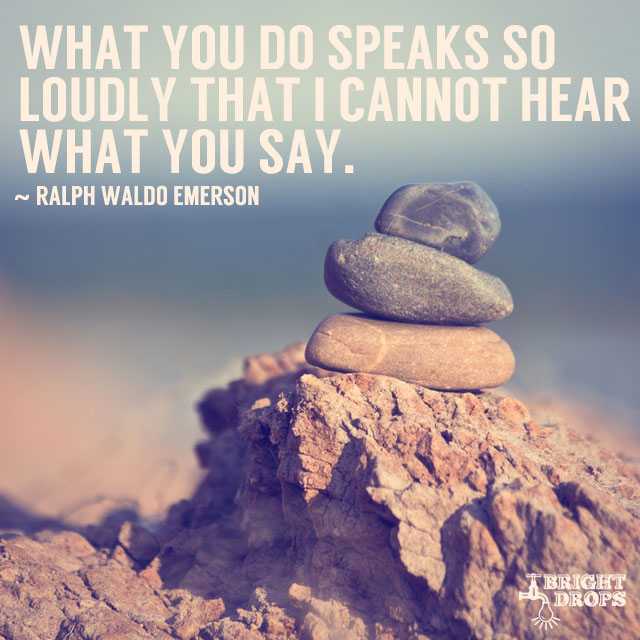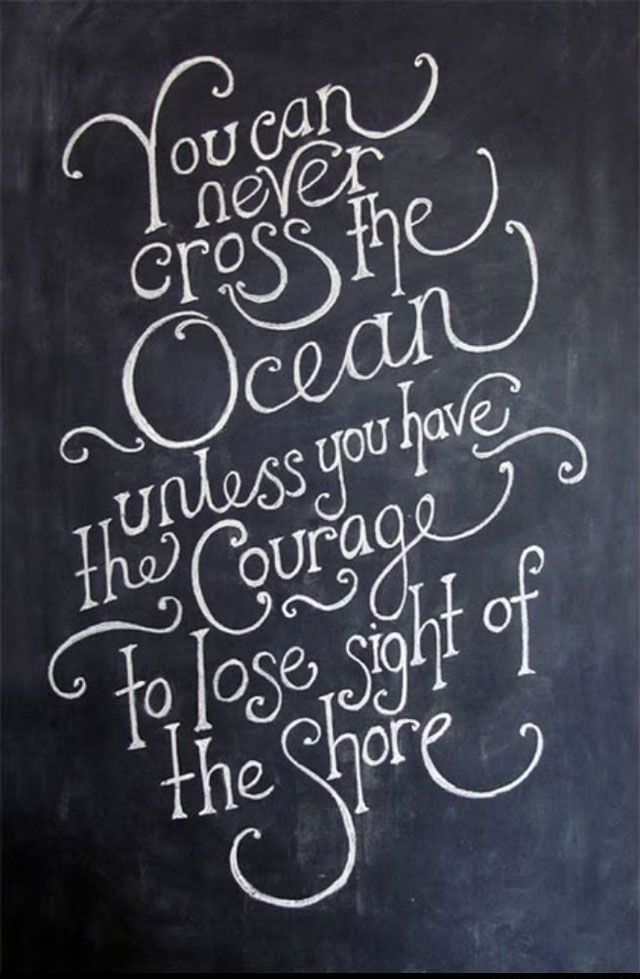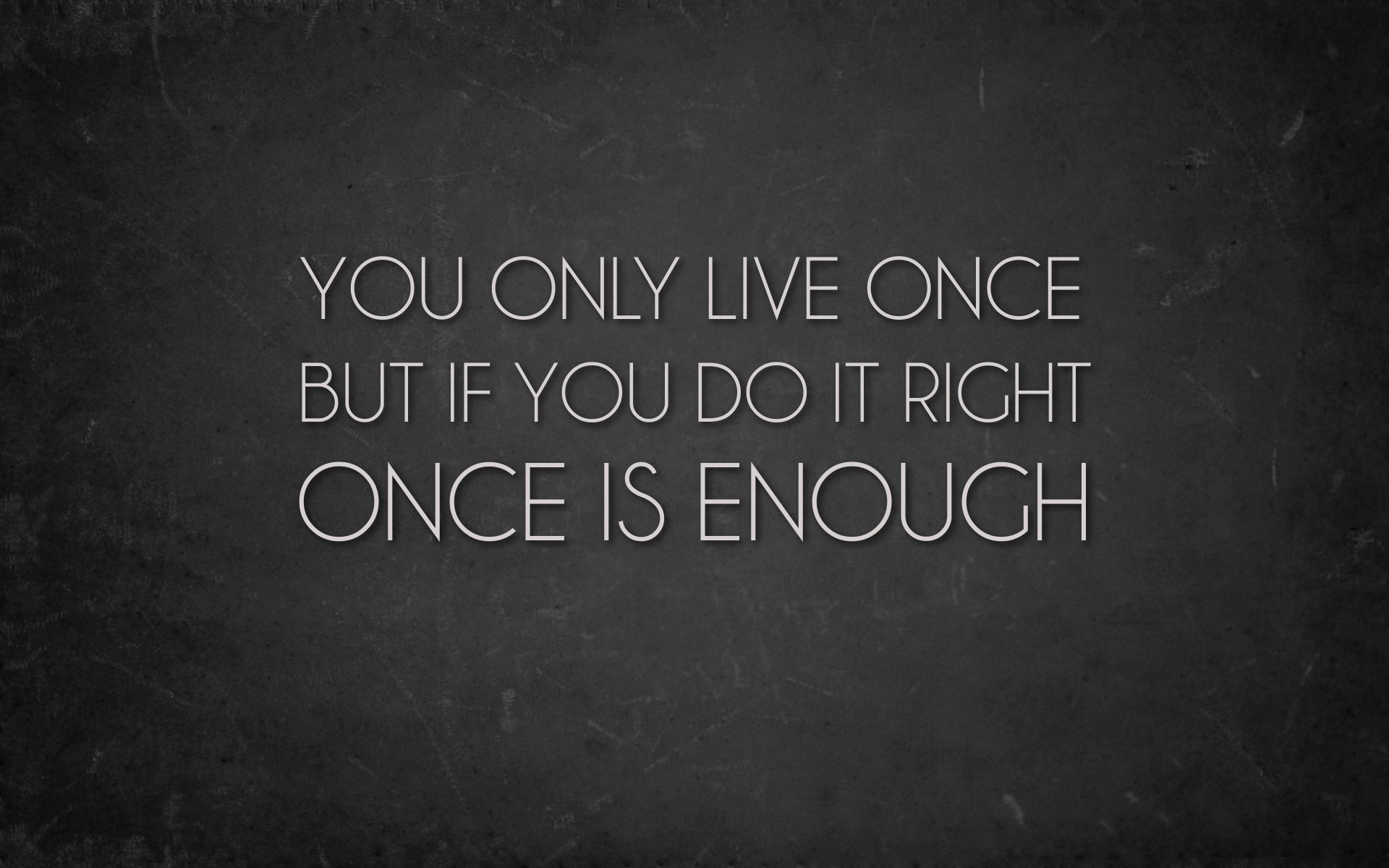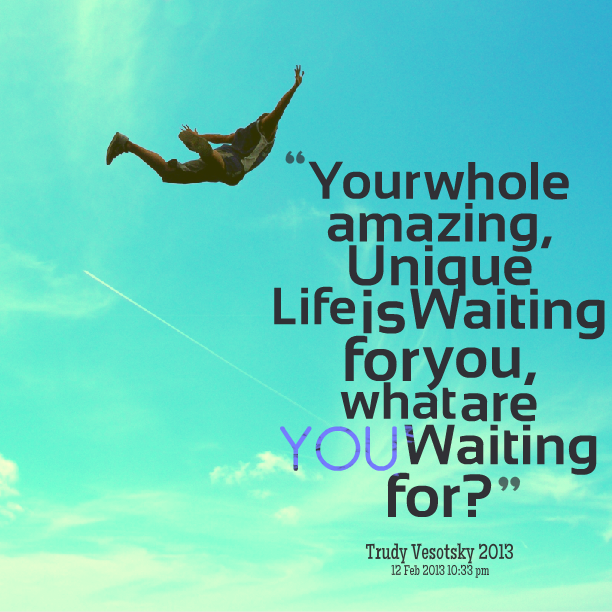 Hope you guys enjoyed our inspirational quotes. do share them with friends, family and loved ones if you like.
See also :
50+ Adorable Cute Quotes with Images