Funny engagement and marriage quotes are the best collection of funny marriage quotes moment. engagement is the first step towards the journey of marriage. Starting from finding the perfect engagement ring to the wedding after party, there is a lot to look forward to when planning and preparing that perfect wedding day.
If God had wanted us to be concerned for the plight of the toads, he would have made them cute and furry.
We have here is the most beautiful collection of funny engagement and marriage quotes that you can share on that special wedding day. one of the most important things to do during this beautiful day is to bring the humor and laughter to everyone. making that engagement more fun is with the funny quotes, funny memories and speeches with best friends and family.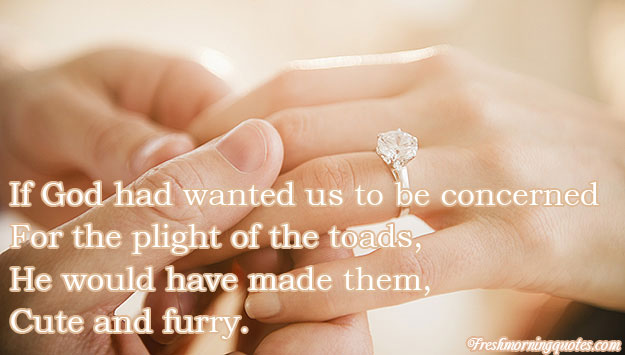 If you want to give your friends and relatives with some funny inspiration for your speeches, invitation or just for fun. we have here is the best and most funny engagement and marriage quotes from the internet. we have here is the top 60 most funny engagement and marriage quotes to guide you in picking the most usable and efficient wedding quotes to fit your purpose.
Funny Engagement and Marriage Quotes
It's so great to find that one special person you want to annoy for the rest of your life.
A relationship is like a house. When a light bulb burns out you do not go and buy a new house, but you fix the light bulb.
Now at last they were beginning chapter one of the great stories no one on earth has ever read, which goes on forever; in which every chapter is better than the one before.
You know… There is a name for people who are always wrong about everything all the time… Husband!!!
Love one another and you will be happy. It's as simple and as difficult as that.
After so much waiting and anticipating two hearts unite for a single beating and finds love, joy, peace, and contentment.
Engagement is not just a wearing ring, custom for two, it's a commitment of dreams, love and feelings.
My heart to you is given or do give yours to me. We'll lock them up together, and throw away the key.
What a happy and holy fashion it is that those who love one another should rest on the same pillow.
From this day forward, you shall not walk alone. My heart will be your shelter, and my arms will be your home.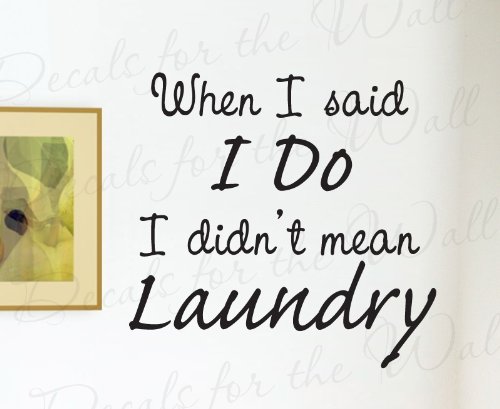 My name sounds even cuter with your last name added to it.
What a catch you made for your life! Do call me in on your expenditure days. Have a happy engagement.
When you realize you want to spend the rest of your life with somebody, you want the rest of your life to start as soon as possible.
Engagement is the time when you have a clear view of how wonderful your coming life will be. So try to get the best vision of a great and wonderful future waiting for you.
We find rest in those we love, and we provide a resting place in ourselves for those who love us.
I will forever be there to laugh with you, to lift you up when you are down and to love you unconditionally through all of our adventures in life together.
Any home can be a castle when the king and queen be together with unconditional love.
Our love is like an engagement ring, it's a precious thing. Our love together. is the kind that lasts forever.
Whatever our souls are made of, his and mine are the same.
Without you I'm nothing, with you I'm something, but together we are everything.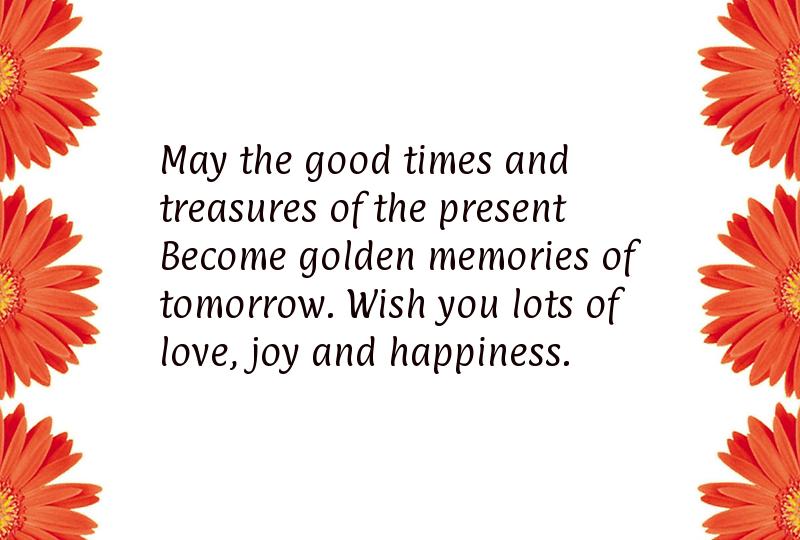 Chains do not hold a marriage together. It is threads, hundreds of tiny threads which sew people together through the years.
Love one another and you will be happy. It's as simple and as difficult as that.
You are not just exchanging engagement rings. You are exchanging expectations and promises.
You don't need to be on the same wavelength to succeed in marriage. You just need to be able to ride each other's waves.
Friend, I am sad that you took my advice too seriously. I asked you for getting into a relationship, not to devote all the time to that fatso and not have time for me. Have a happy engagement.
The couples that are "meant to be" are the ones who go through everything that is meant to tear them apart and come out even stronger than they were before.
You come to love not by finding the perfect person, but by seeing an imperfect person perfectly.
Success in marriage does not come merely through finding the right mate, but through being the right mate.
Friend, I am with you as you say goodbye to your freedom. You have all my sympathy, but don't expect to be near you as you take your frequent calls from your fiancé. Have a glorious engagement.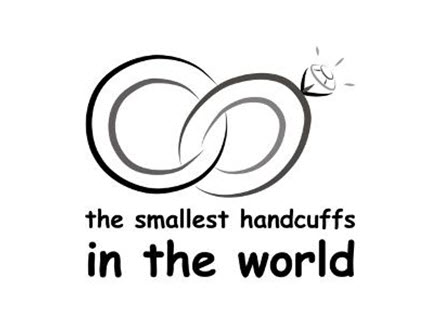 Engagement marks the end of a whirlwind romance and beginning of an eternal love story.
He stole my heart, so I'm going to steal his last name
I am just sad that you fell into the trap. I am still there when you need to hide from that 'nerd' fiancé of yours. Have a happy engagement ahead.
Some knots are meant to be tied forever. Here is our sweet and smooth journey towards eternity holding each other's hand.
Every love story is beautiful, but ours is my favorite.
I heard you are getting engaged buddy. Congratulations on your engagement. I really wish your fiancé gets all wet with champagne when you uncork the bottle for a cheer.
A happy marriage has in it all the pleasures of friendships, all the enjoyment of sense and reason – and indeed all the sweets of life.
We cannot start over, but we can begin now, and make a new ending
Through this card, I send only wishes and nothing else. Were you expecting a gift too? Sorry the card can carry only a message and nothing else. Have a happy engagement buddy.
Be silly and laugh every day, be thoughtful and generous, kiss each other good night, learn from each other, fall in love and grow old together.
When you realize you want to spend the rest of your life with a person, you want the rest of your life to start as soon as possible.
On your engagement I am celebrating here by giving away all the empty bottles we drank together. From now on, it's you and your fiancé after all. Have a happy engagement dear friend.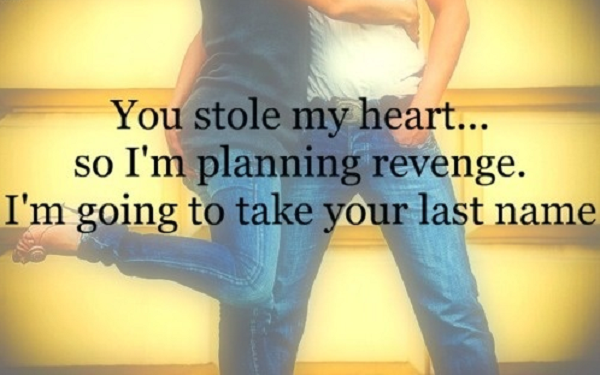 A successful marriage requires falling in love many times, and always with the same person.
Marriage is a relationship in which one person is always right and the other is the husband!
He is more myself than I am. Whatever our souls are made of, his and mine are the same.
Engagement is one of the nicest moments you can say to your GF/BF, "If I had it to do over again, I'd choose you again"
I can conquer the world with one hand as long as you are holding the other.
Love is the expansion of two natures in such fashion that each include the other, each is enriched by the other.
I take you to be my best friend, my faithful partner, and my one true love. I promise to encourage you and inspire you and to love you truly through good times and bad.
Anyone can catch your eye, but it takes someone special to catch your heart.
I choose you and I'll choose you. Over and over and over without pause, without a doubt, in a heartbeat I'll keep choosing you.
Don't forget that you wear a ring to remind you of your promise made on your wedding day. We never make a promise to things that are going to be easy, but the things that we know will require courage.
It's more than I ever expected, dreamed of or imagined. It means such a lot to me. I feel the luckiest person on the planet with the most exquisite ring on my finger.
In the arithmetic of love, one plus one equals everything, and two minus one equals nothing.
Successful marriage requires falling in love many times, always with the same person.
This is the start of our sweet little story, the part where your page meets mine, no matter where our tale takes us tomorrow, our story will always read.
Love does not consist of gazing at each other, but in looking together in the same direction.
Hearty congratulations on your engagement. Do send me over the 'champagne and wine' bottles untouched. After all, I also need to celebrate for a longer period on my friend getting engaged.
You know you're in love when you can't fall asleep because reality is finally better than your dreams.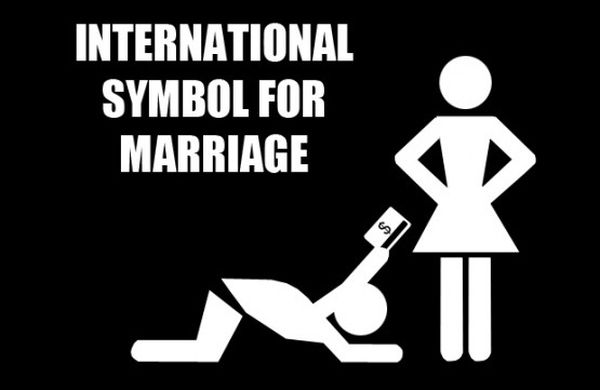 We hope you guys have found the most Funny engagement and marriage quotes. share it with your beloved friends and family and have a great wedding and engagement party.
100+ Truly Romantic Love Quotes for Him and Her