Looking for cute relationship quotes? we have you covered with the best quotes about relationships! whether it's a relationship between your significant other, a friend or even your family member. there is almost no way to describe the good ones.  it takes time and trust to build the best relationship that is last long. which can be sometimes more difficult. this is where our sense of humor comes in handy, which is the cute relationship quotes.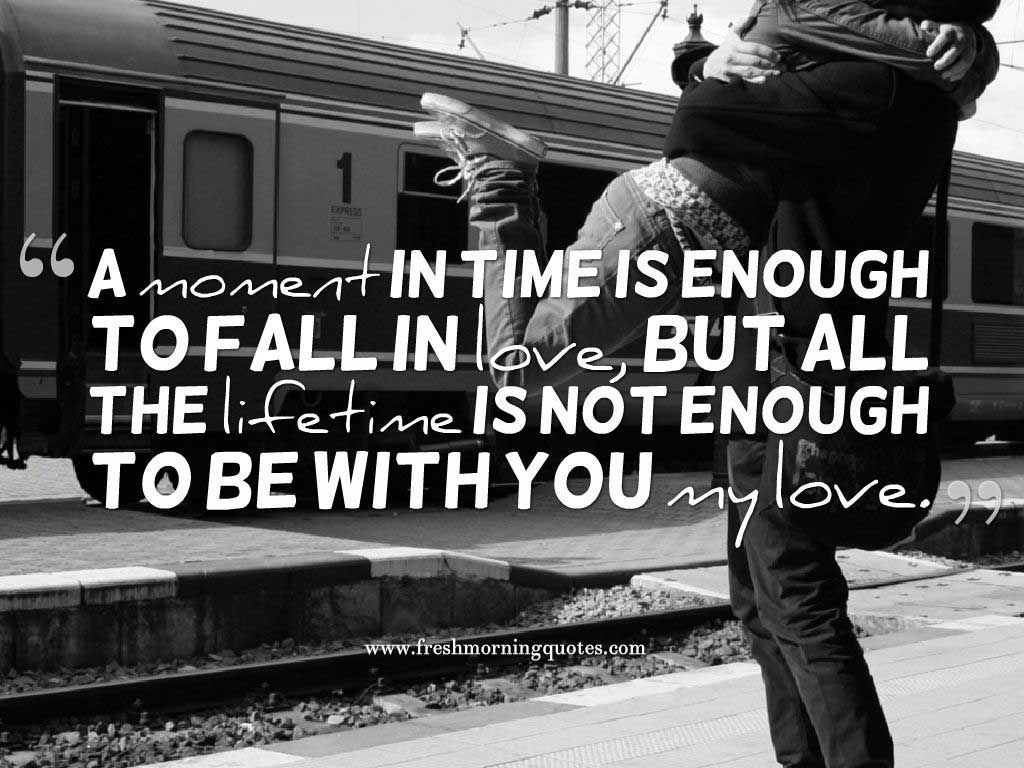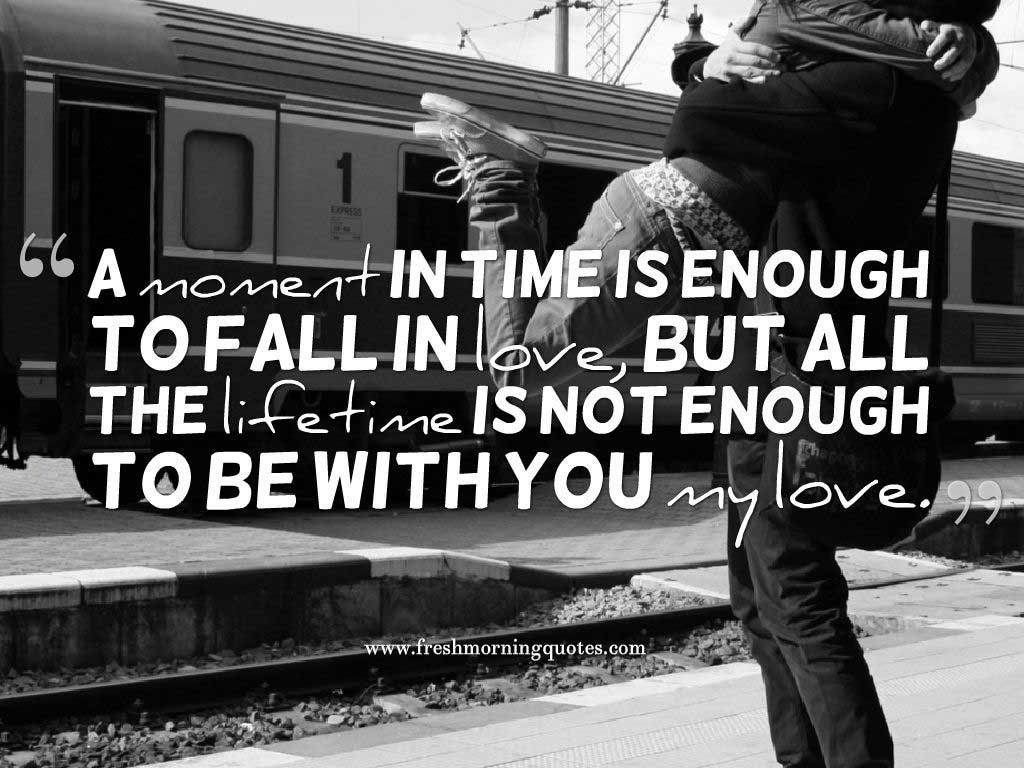 These cutest relationship quotes are from the famous singers ,writers, actors, and more, sometimes the perfect quote is all you need to understand that you're not alone in feeling however you're feeling right now. And that's why we came up with a list of incredibly cute relationship quotes and sayings to share with your partner (and even friends and family, too!) You will adore these!
Cute relationship quotes that will touch your heart
You wanna know who's the most amazing person with the most gorgeous smile? Read the first word again 🙂
A moment in time is enough to fall in love, but all the lifetime is not enough to be with you my love.
When you look at me, I know we are together because it was meant to be.
LOVED isn`t a word. LOVE has no past tense. If you love someone, you`ll ALWAYS love them..no matter what.
Love is like swallowing hot chocolate before it cools down, it takes you by surprise at first but keeps you warm for a long time.
When I say I love you I don't say it out of habit or to make conversation. I say it to remind you that you're the best thing that has ever happened to me.
I don't love you because I need you, I need you because I love you.
Whenever I get sad cause I'm missing you, I just think to myself, I'm so lucky to have someone so great to miss.
Falling in love with you is the second best thing in the world…finding you is the first.
Let's commit the perfect crime. I'll steal your heart and you steal mine.
A guy who truly loves his girl doesn't need to unbutton her shirt to get a better view of her heart.
Missing you is my hobby, caring for you is my job, making you happy is my duty and loving you is my life.
Facebook keeps asking me what's on my mind? and honestly its always you.
Everyone has an addiction, mine happens to be you.
One day I caught myself smiling for no reason, then I realized I was thinking of you.
You don't marry someone you can live with…you marry the person who you cannot live without.
I love falling asleep next to you & it's the way you make me laugh, when I don't even want to smile.
You never realize how much you like someone, Until you watch them like someone else.
The most exciting, challenging and significant relationship of all is the one you have with yourself.
I love the way we look together – as sweet as sugar and as nice as ice.
I want to be your favorite hello and your hardest goodbye.
We are like a deck of cards; different colors and symbols but one cannot work without the whole set.
You're the last thing on my mind when I go to sleep and the first thing I think about as the sun rises in the morning.
I was lonely and scared I asked God for an angel and he sent me something even better he sent me you.
Every time I hear your voice, I hear another reason to keep you forever.
Cute Relationship Quotes for Her
Being deeply moved by someone gives you the strength, while loving someone deeply gives you courage.
When I' m alone I think of everything I want to say to you, but when I' m with you I just get speechless.
When our absence does not change someone's life, then accept the reality that Our presence has no meaning in their life!
Three things I want in a relationship: Eyes that won't cry, lips that won't lie, and love that won't die.
I feel like bubble when I am with – full of color and with the ability to fly.
You are the air that makes the balloon of my heart float.
If I could reach up and hold a star for every time you've made me smile, the entire sky would be in the palm of my hand.
If my love for you could have a name then they would probably call it starburst.
Cute Relationship Quotes for Him
A couple in true love always makes you think of good things and above.
I love the way you make me feel like I am the only person left on this planet.
I love my eyes when you look into them. I love my name when you say it. I love my heart when you touch it. I love my life when you are in it.
For the first time in my life, I don't have to try to be happy. When I'm with you, it just happens.
The fascinating, complicated language of love is made so clear when I look into your eyes.
Everyone has their weakness, but I have two: everything you say, and everything you do.
The brilliance of love, the heat of summer warmth and more becomes clear when I look at you and your love.
You are the ones who made me think that being together is always better than being by yourself.
In darkness and light, our love will shine pure and bright.
Cute relationship quotes and sayings
If you ever ask me how many times you've crossed my mind, I would say once. Because you came, and never left.
Just because someone is single doesn't mean they're lonely. Some people are in relationships and they've forgotten what happiness is.
Sometimes you can't really explain what you see in a person. Sometimes it's just the way they take you to another place nobody else can.
Our relationship is like tom & jerry. We tease each other, chase each other, knock down each other, irritate each other but we cannot live without each other.
When in a relationship, a real man doesn't make his woman jealous of others, he makes others jealous of his woman.
When people talked about soul mates, I never believed them; until I met you. <3
When I saw U I was afraid to meet U, when I met U I was afraid to kiss U, when I kissed U I was afraid to love U, now that I love U I'm afraid to lose U.
If i could rearrange the letters of the ABC's i would put U and I together and next to each other forever.
A relationship is perfect when it doesn't have you and me, but when it has US.
My relation with you is not like Rain, Which comes and goes away, My relation is like Air, Sometimes Silent but always Around You.
Iloveyou; I wrote it with no spaces so there's no room for anyone else.
We hope you have enjoyed these beautiful and cute relationship quotes to make the best moments out of your life. if enjoy reading our relationship quotes, do share them with your friends on social networks like Facebook, Whatsapp, twitter and Google plus.
You may also Love :
25+ Cute Relationship Status for Whatsapp
100+ Heart Touching Love Relationship Quotes
75+ Adorable Cute Love Quotes for Healthy Relationship