Funny friendship quotes are the best way to express your love and gratitude towards our best friend. being ones best friend is a tough task as he knows to keep secrets. always be honest with you and finally no matter what the situations he must be with you to face it together.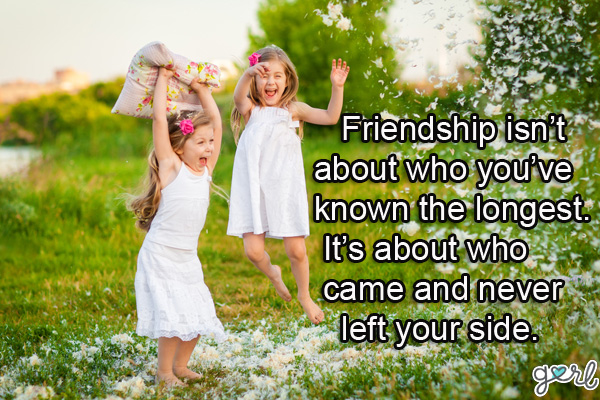 If you have that special friend you can always trust and depend upon him/her. never make that friendship fade away. always make your friendship refreshing with beautiful funny moments and other activities. because you might can make thousands of friends in short time. but a true friend is so rare and maybe never get another one.
Make you Best friends day a laughing stock with our witty " Top 10 Funny Friendship Quotes for your best friends ". we also have added some beautiful friendship images that you can use on social networks. so enjoy your best times while you can.
Top 10 Funny Friendship Quotes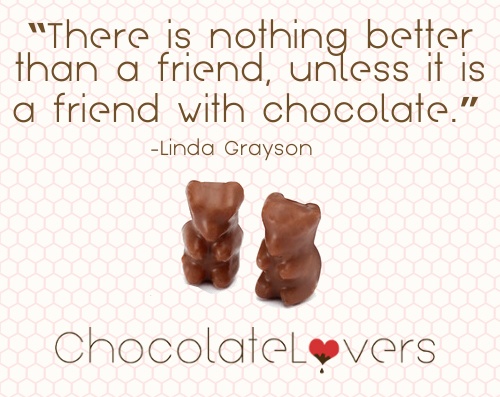 There is nothing better than a friend, unless it is a friend with chocolate. — Linda Grayson
The imaginary friends I had as a kid dropped me because their friends thought I didn't exist. — Aaron Machado
The antidote for fifty enemies is one friend. — Aristotle
It is more fun to talk with someone who doesn't use long, difficult words but rather short, easy words like 'What about lunch?' — Winnie-the-Pooh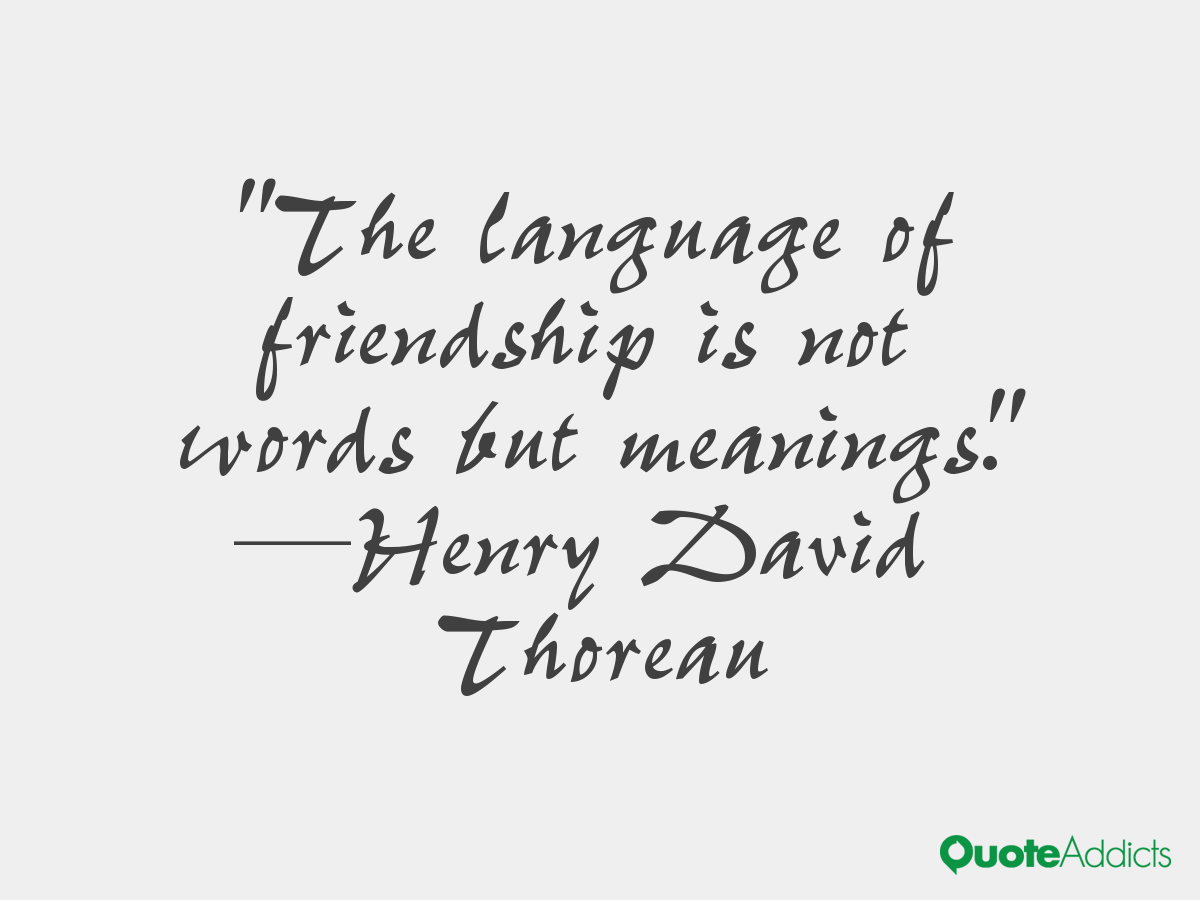 The language of friendship is not words but meanings. — Henry David Thoreau
Friends are the bacon bits in the salad bowl of life. — Anonymous
Friends come and go like the waves of the ocean, but the true ones stay like an octopus on your face. — Author Unknown
We'll be best friends forever because you already know too much. — Unknown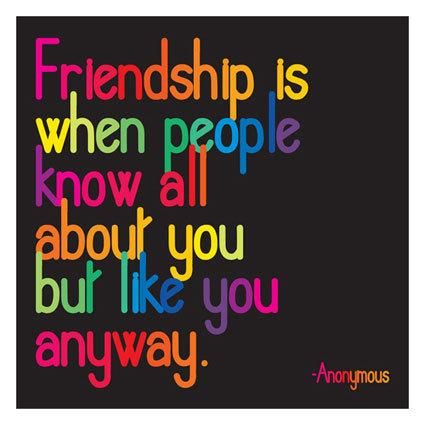 Friends are people who know you really well and like you anyways. — Greg Tamblyn
Friends give you a shoulder to cry on. But best friends are ready with a shovel to hurt the person that made you cry. — Author Unknown
Friendship is like peeing in your pants. Everyone can see it, but only you can feel the warm feeling inside. — Unknown
Friends don't let friends do silly things…alone. — Unknown
Fake friends are like shadows. They follow you in the sun, but leave you in the dark. – Unknown
Friends are relatives you make for yourself. – Eustache Deschamps
A true friend is one who thinks you are a good egg even if you are half-cracked. — Author Unknown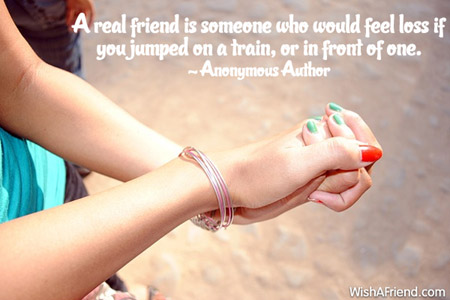 A real friend is someone who would feel loss if you jumped on a train, or in front of one. — Author Unknown
Some people go to priests; others to poetry; I to my friends. — Virginia Woolf
Nothing but heaven itself is better than a friend who is really a friend. — Plautus
Hope you guys have enjoyed our funny friendship quotes. if do wish to see some more awesome quotes with images. please do visit below link. also tell us your suggestions in below comment section.