Life is full of surprise, it's only worth living if we making our moments worth remembering. those unforgettable moments in our life is made from the best relationships, like friends to friends, parents to children, husband to wife, boyfriend to girlfriend and vice versa.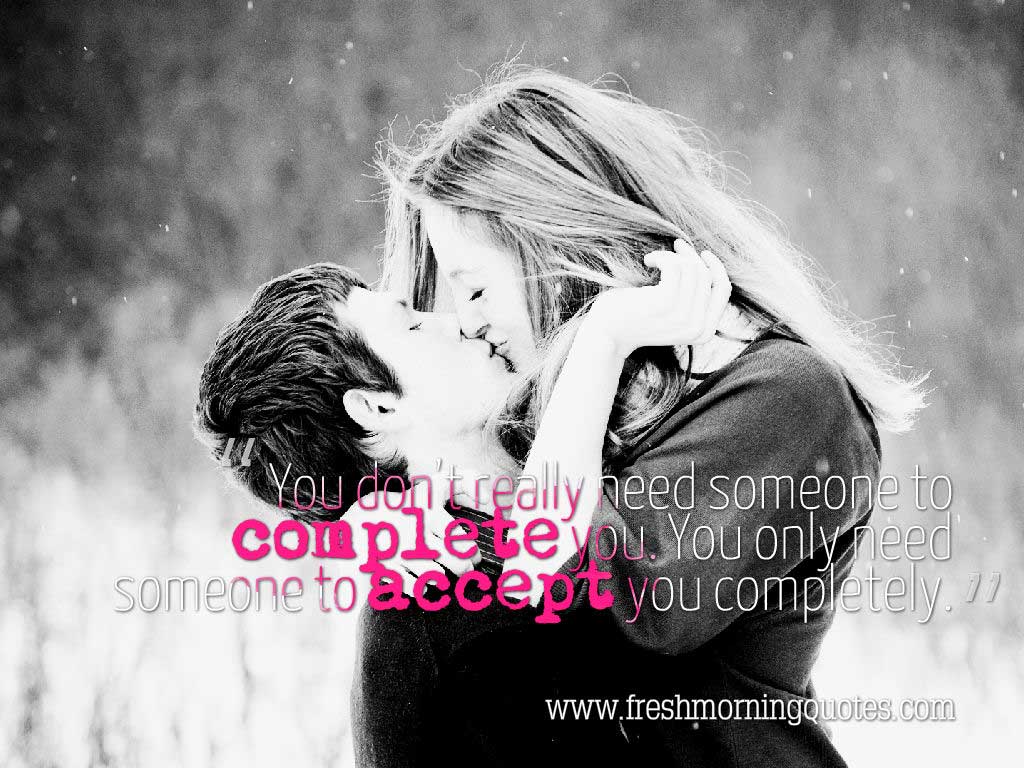 We have here shared some of the most cutest relationship status for Whatsapp, Facebook and other social networks. there are some of truly inspiring relationship quotes about love and compassion towards your life partner, so enjoy your day sharing these beautiful relationship status for Whatsapp and Facebook.
Relationship Status For Whatsapp
You don't really need someone to complete you. You only need someone to accept you completely.
Sometimes, Being Solo Is Wiser Than Being In A False Relationship.
Any relationship primarily built on physical attractiveness is predestined to be short lived.
Maybe tomorrow, when you are done with your anger and I am done with mine, we can smile at each other and remember just how much we mean to each other.
Never Lose Yourself trying to Hold On to someone who doesn't care about Losing You.
When I want to end a relationship I just say, 'You know, I love you. I want to marry you. I want to have your children.' Sometimes they leave skid marks.
If a relationship has to be a secret, you shouldn't be in it.
Distance means so little when someone means so much.
No relationship is perfect. You just have to know in your heart of hearts that the person you are with is truly worth fighting for no matter what.
True love isn't about being inseparable; it's about two people being true to each other even when they are separated.
Don't try to be everything to everyone. Be everything to someone.
If you spend too long holding on to the one who treats you like an option, you'll miss finding the one who treats you like a priority!
The most important ingredient we put into any relationship is not what we say or what we do, but what we are.
Good relationships are not just about the good times you share; they're also about the obstacles you go through together, and the fact that you still say "I love you" in the end.
When a man loves a woman, periodically he needs to pull away before he can get closer.
Don't choose the one who is beautiful to the world, choose the one who makes your world beautiful.
The most beautiful thing is to see a person you love smiling. And even more beautiful is knowing that you are the reason behind it.
However good or bad you feel about your relationship, the person you are with at this moment is the "right" person, because he or she is the mirror of who you are inside.
Trust is the glue of life. It's the most essential ingredient in effective communication. It's the foundational principle that holds all relationships
Never lie to the person you love, because it's not worth it and they don't deserve it
Good relations don't need any promises, terms or conditions . It just need TWO people "SHE" who can TRUST and "HE" who can be LOYAL
People never know how special someone is until they leave, but maybe sometimes its important to leave, so they are given that chance to see how special that someone really is!
Some of the most successful relationships are the ones that just fell into place. No planning, just fate.
relationships are so scary because you think you know someone and then one day they just snap and your whole perception of them has changed.
Fall in love when you're ready, not when you're lonely.
We hope you enjoyed some of the best relationship status for Whatsapp. there are some of carefully selected Whatsapp satus messages from us. and if you interested in more love status messages, check out our heart touching status messages and Love Quotes and first love Whatsapp status messages.
See also : 150+ Best Whatsapp Status!!! Love, Funny, Attitude Status