Inspirational fathers day quotes are the most beautiful happy fathers day quotes for your dearest father. enjoy this fathers day with our fathers day quotes with images for your father.
"Any man can be a Father but it takes someone special to be a dad." — Anne Geddes
Fathers Day is a day to celebrate fatherhood; Different countries celebrate it on the third Sunday of June. On this year's fathers day. show your father of your love and gratefulness  towards him by a sweet gift or a beautiful greeting card write with inspirational fathers day quotes or some words of love. you can also send our Inspirational Fathers day quotes as send sms messages and tag beautiful images in social networks to your beloved father.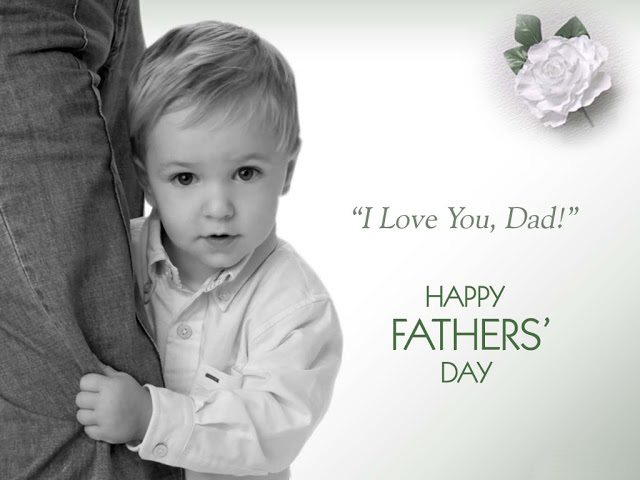 Funny and Inspirational Fathers Day Quotes
Inspirational Fathers Day Quotes
Father you have given me two things one is roots. The other is wings.
---
Thank you Dad, it still feels like you will just walk back in that door at any time… I am waiting and the door is always open. 🙂 xx
---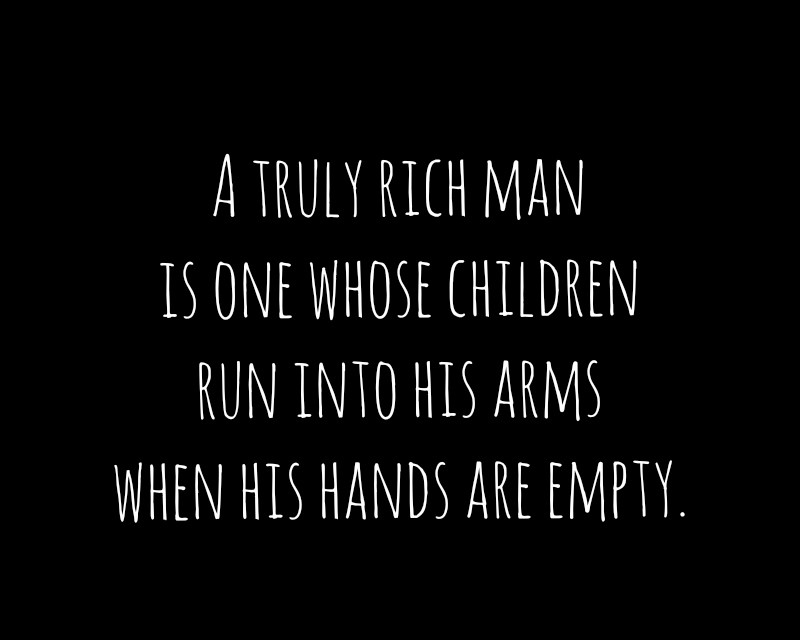 ---
I never knew how much I loved your Daddy until I saw how much he loved you.
---
Dads hold our hands for a little while and hold our hearts forever.
---
There will always be a few people who have the courage to love what is untamed inside us. One of those men is my father. ~Alison Lohman
---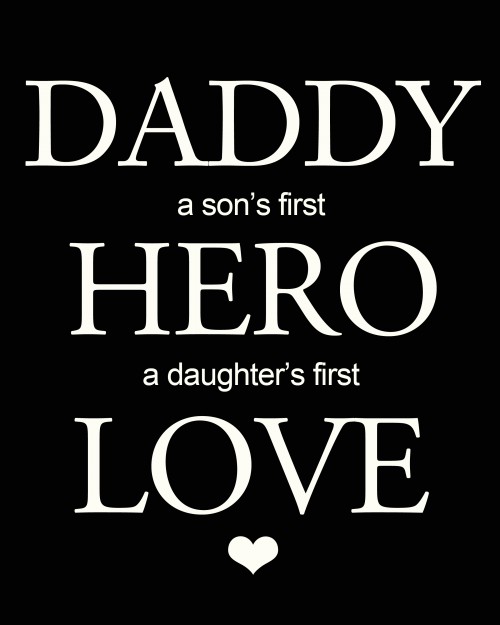 ---
The only thing better than having you as my husband is our children having you as their Dad.
---
By the time a man realizes that maybe his father was right, he usually has a son who thinks he's wrong. -Charles Wadsworth
---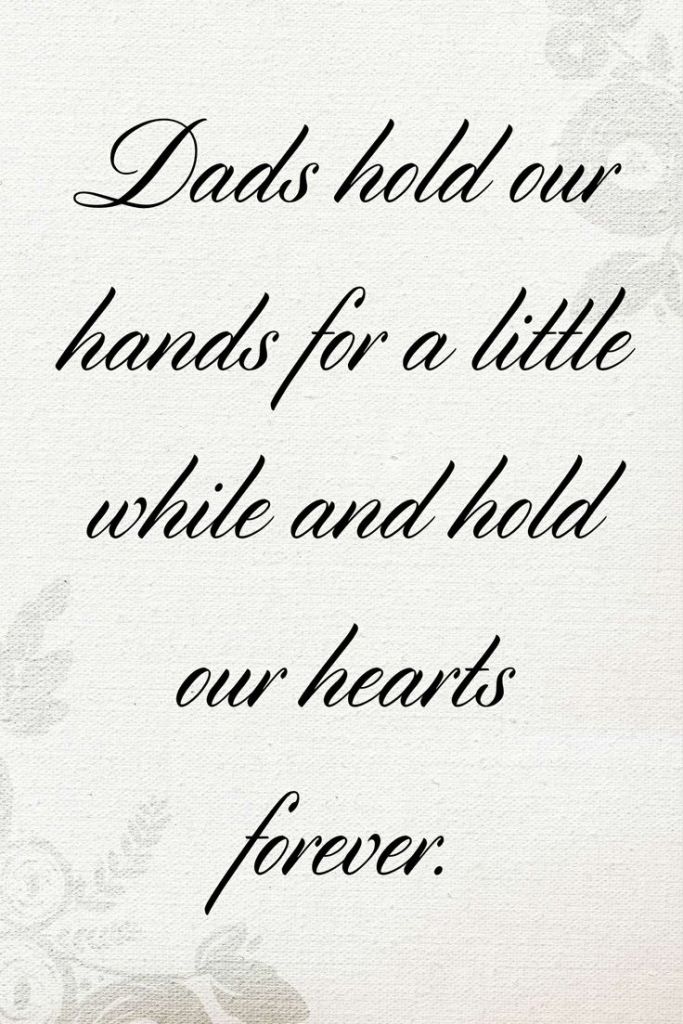 ---
Life was a lot simpler when what we honored was father and mother rather than all major credit cards. — Robert Orben
---
I know you've loved me as long as I've lived; but I've loved you my whole life.
---
I cannot think of any need in childhood as strong as the need for a father's protection. – Sigmund Freud
---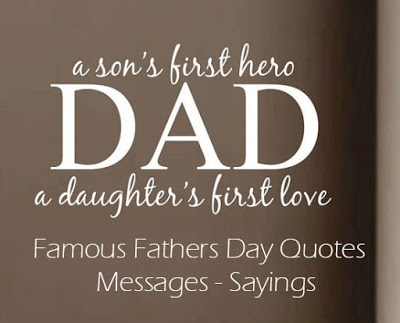 ---
My father gave me the greatest gift anyone could give to another person. He believed in me.
---
Some super heroes don't have capes…They are called Dad.
---
There is this girl she stole my heart. She calls me Dad.
---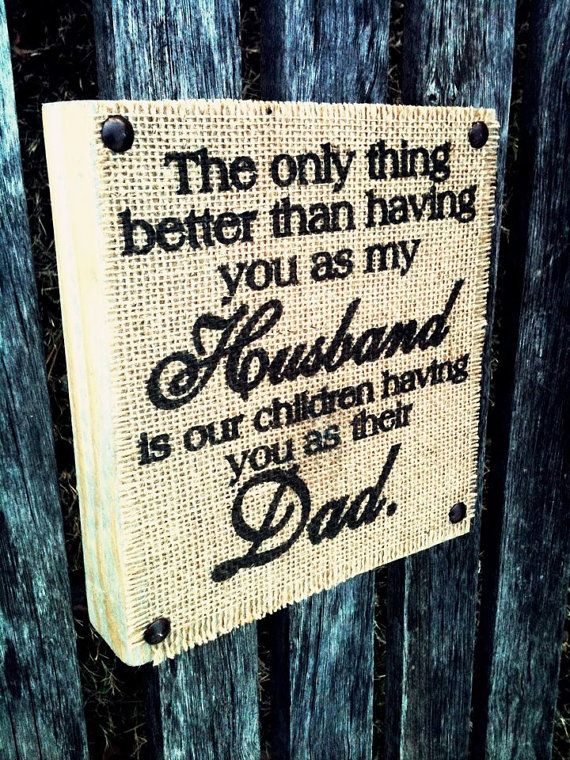 ---
I love my Dad.
---
DAD,YOUR GUIDING HAND ON MY SHOULDER WILL REMAIN WITH ME FOREVER.
---
Dad, the only best friend who can also reach the top shelf.
---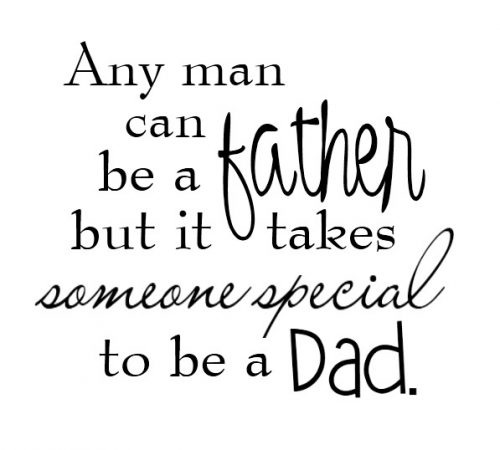 ---
Small boy's definition of Father's Day: It's just like Mother's Day only you don't spend so much. — Unknown
---
A father is someone who carries pictures in his wallet where his money used to be.
---
My father always told me, 'Find a job you love and you'll never have to work a day in your life. — Jim Fox
---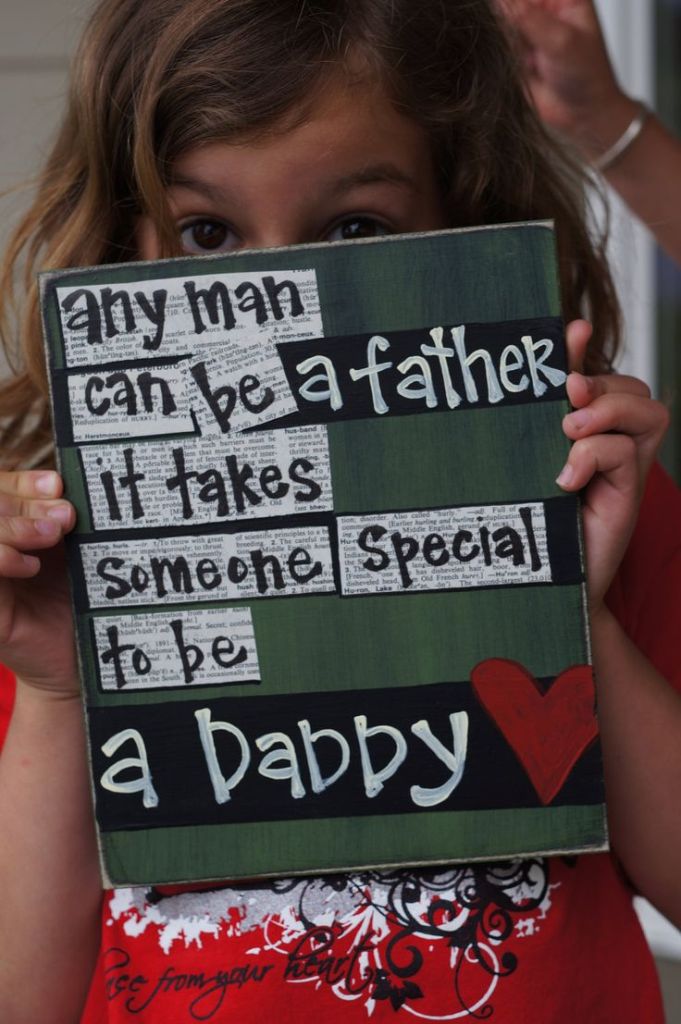 ---
A father is a son's first hero and a daughter's first love.
---
Happy Fathers Day to the one who will stay close to me and in my heart forever where ever I am, I feel you there and just know you are watching over us…
---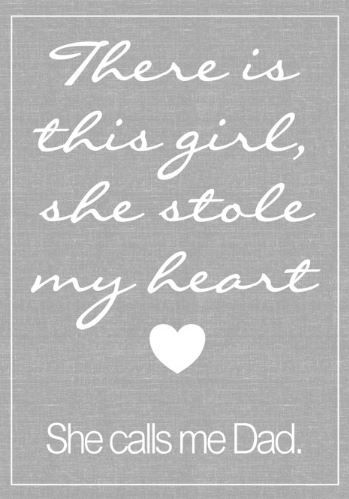 ---
One father is more than a hundred Schoolmasters. ~George Herbert,Outlandish Proverbs, 1640
---
You are the world's best Dad hands down!
---
Any man can be a father. It takes someone special to be a Daddy.
---
Grandpas are there to help children get into the mischief that they haven't thought of yet.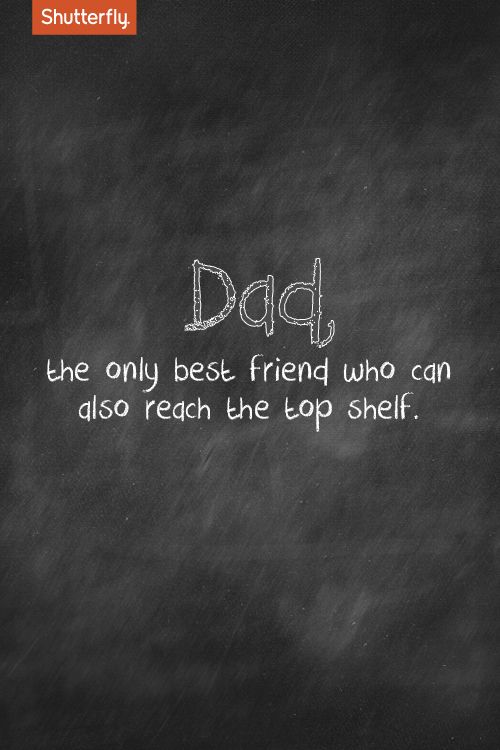 Funny inspirational Fathers Day Quotes
My daughter got me a World's Best Dad" mug. So we know she's sarcastic.
---
The first half of our lives is ruined by our parents, the second half by our children.
---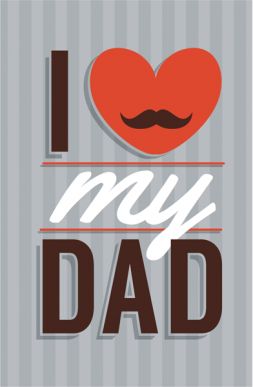 ---
Even though I'm proud by dad invented the rear-view mirror, we're not as close as we appear.
---
It is not flesh and blood but the heart which makes us fathers and sons.
---
When you're young, you think your dad is Superman. Then you grow up, and you realize he's just a regular guy who wears a cape.
---
My dad, like any coach, has always stressed the fundamentals. He taught me responsibility, accountability, and the importance of hard work. —Steve Young
---
Me and my dad used to play tag. He'd drive.
---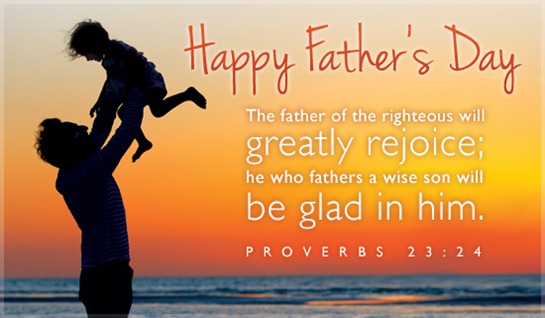 ---
Father's Day is important because, besides being the day on which we honor Dad, it's the one day of the year that Brookstone does any business.
---
When I was a boy of 14, my father was so ignorant, I could hardly stand to have the old man around. But when I got to be 21, I was astonished at how much the old man had learned in seven years.
---
It kills you to see them grow up. But I guess it would kill you quicker if they didn't.
---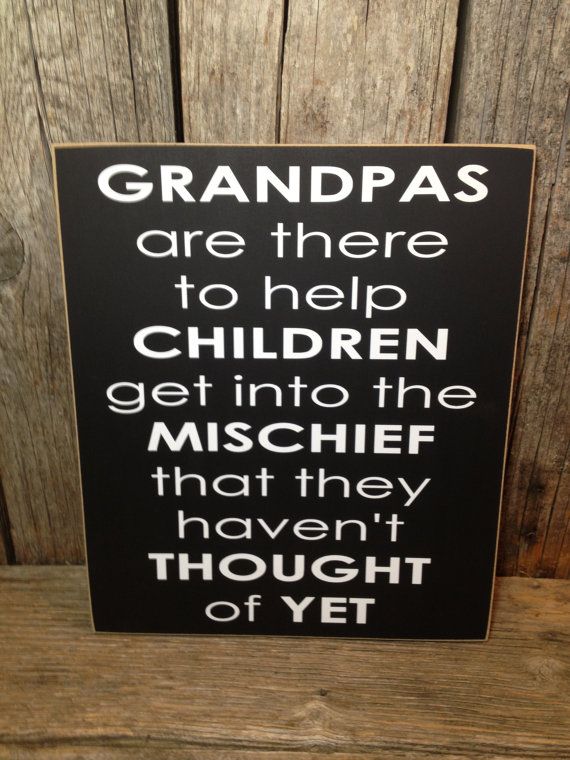 ---
We wondered why when a child laughed, he belonged to Daddy, and when he had a sagging diaper that smelled like a landfill, 'He wants his mother.'
---
Sometimes I am amazed that my wife and I created two human beings from scratch yet struggle to assemble the most basic of IKEA cabinets.
---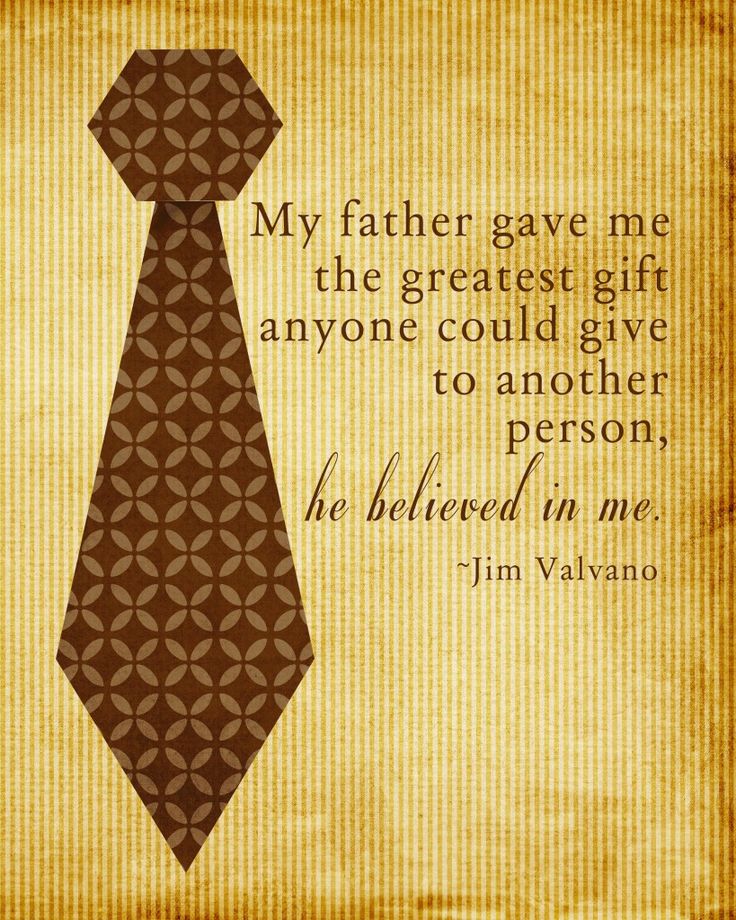 ---
The greatest gift I ever had came from God; I call him Dad!
---
Fatherhood is great because you can ruin someone from scratch.
---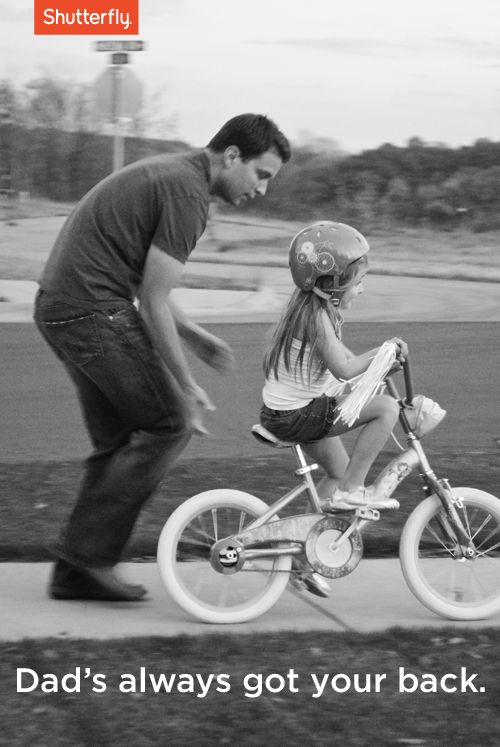 ---
I gave my father $100 and said, Buy yourself something that will make your life easier." So he went out and bought a present for my mother.
---
The quality of a father can be seen in the goals, dreams and aspirations he sets not only for himself, but for his family.
---
You can tell what was the best year of your father's life, because they seem to freeze that clothing style and ride it out.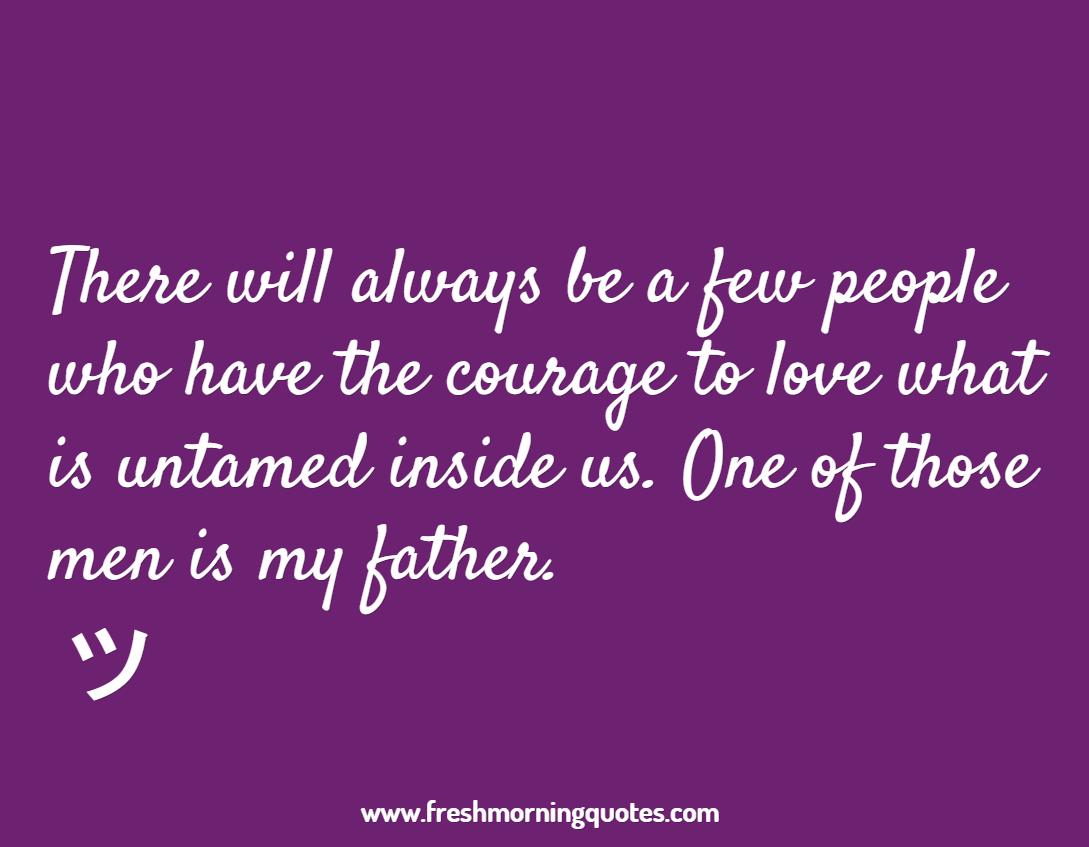 We hope you enjoy these inspirational fathers day quotes just for you to let your father know how much you care about him. of course it's not always about some sparkling words that makes him feel your true love. always remember how much your dearest father mean to you in your life. have a great time reading!
See also :
12 Cute Father Daughter Quotes Images
50 Sweetest Father Daughter Quotes with Images