Heart touching love poems for him is the collection of best love poems for your boyfriend or husband. every man wants his woman express her deep love towards him and show him the best of her. if you are one of those girls want to send some romantic messages or poems to express your love to him. enjoy sharing these beautiful heart touching love poems for him.
Heart Touching Love Poems for Him
1.You are the Reason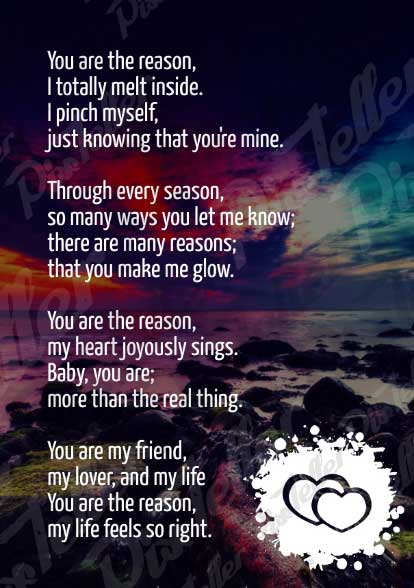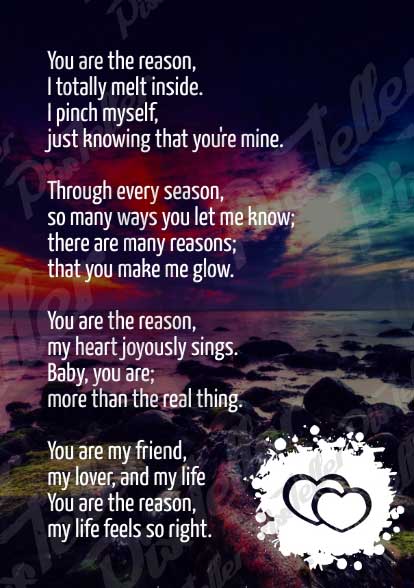 2.You are My Man, Mine, Mine
3.There is Love in My Life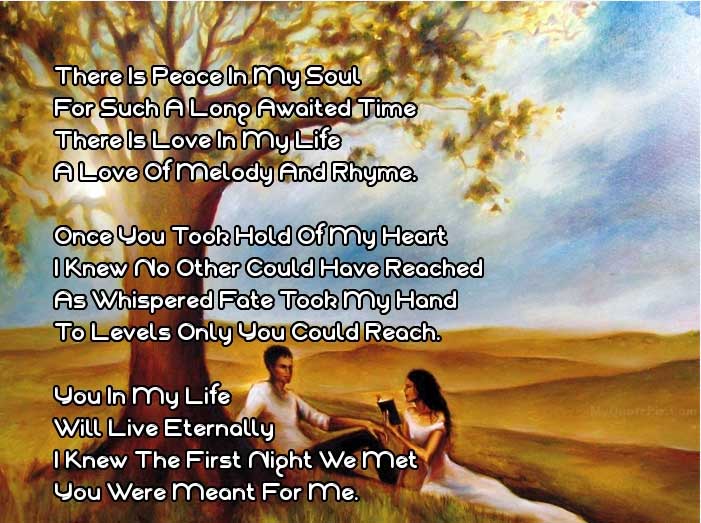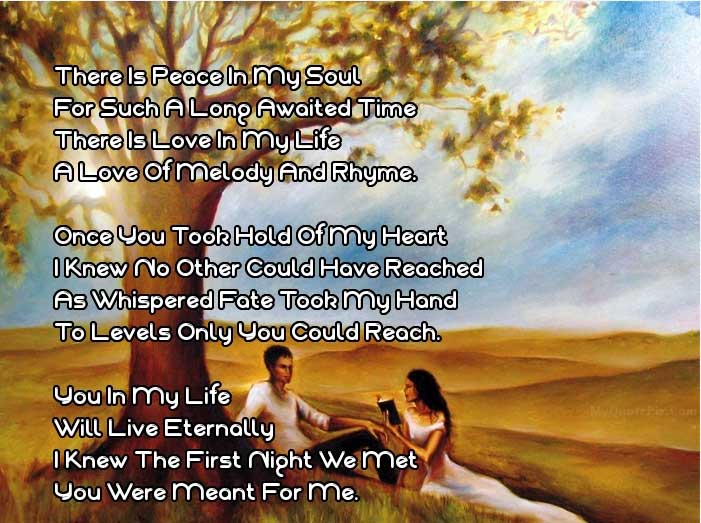 4.Every time I Say I Love U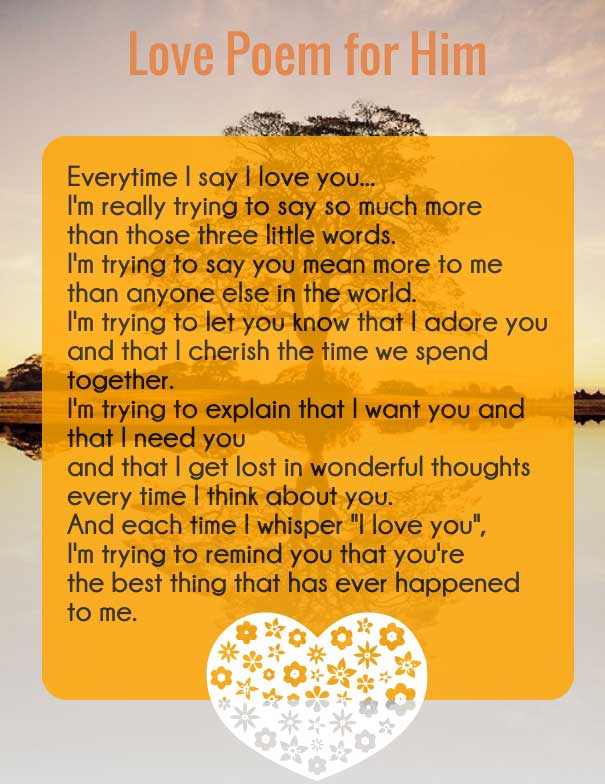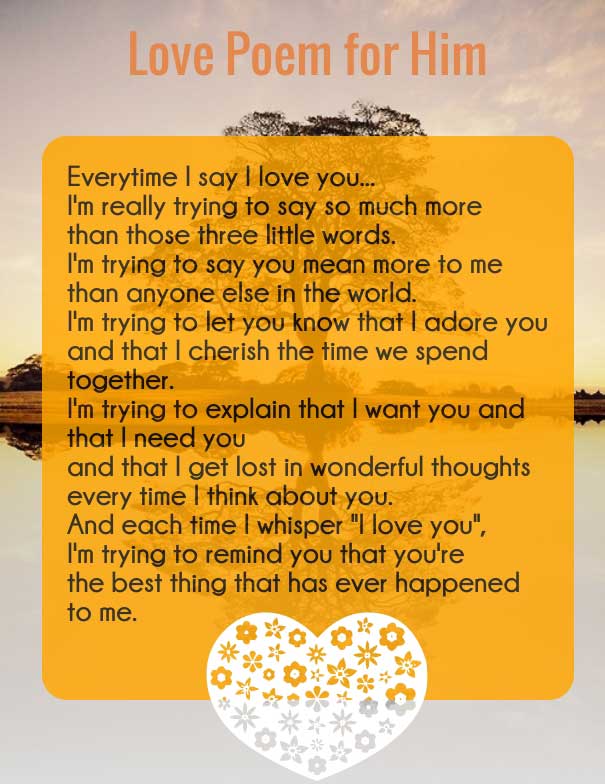 5.Some Love Poetry with rhythm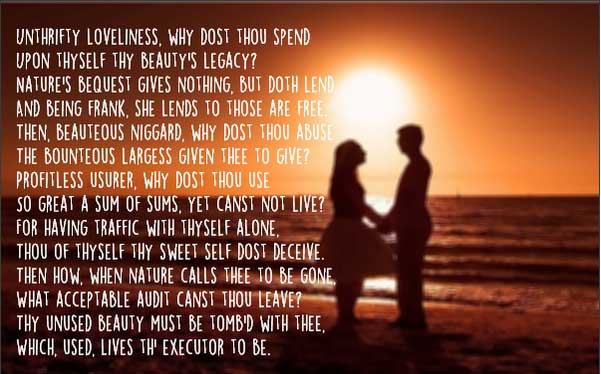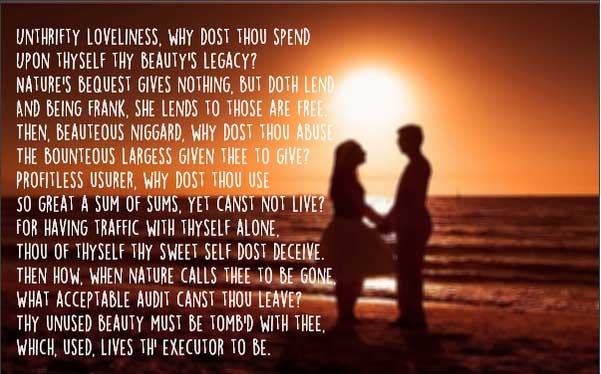 6. Your heart is my home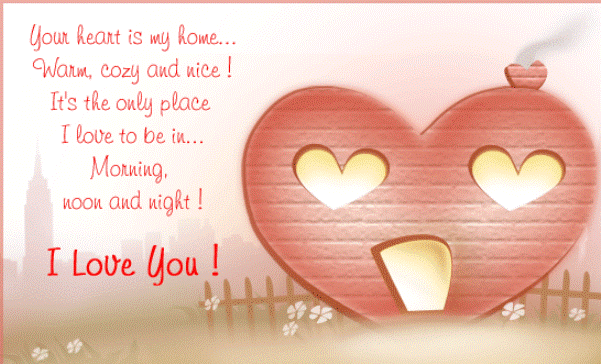 7. Loving is not just looking at each other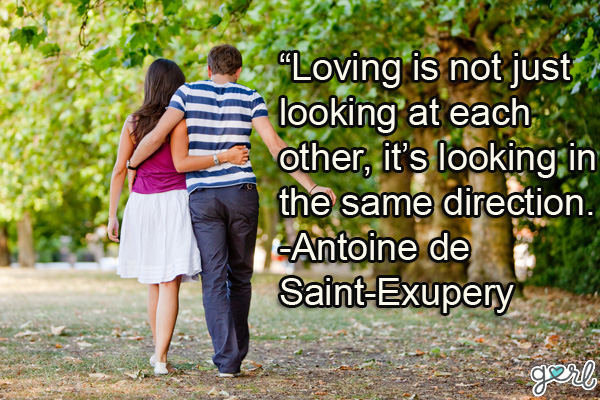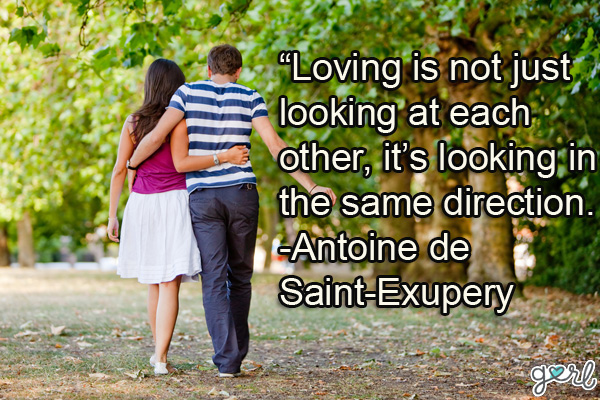 8. Roses are Red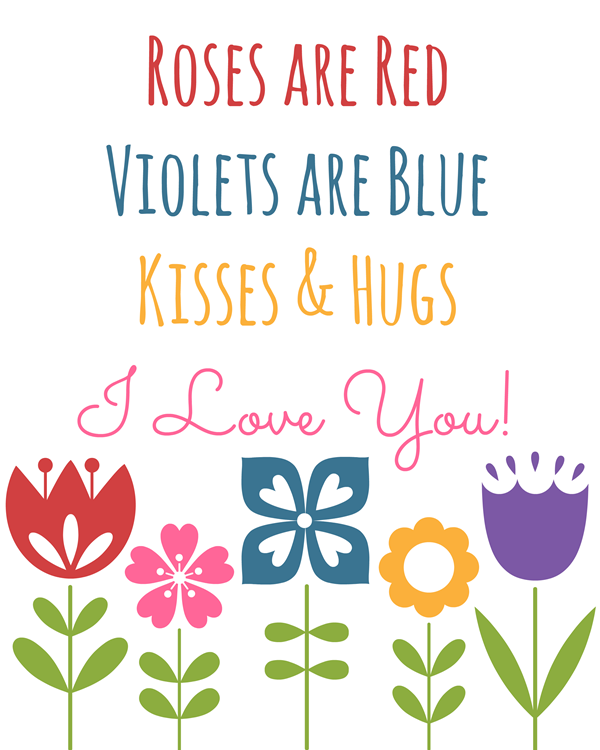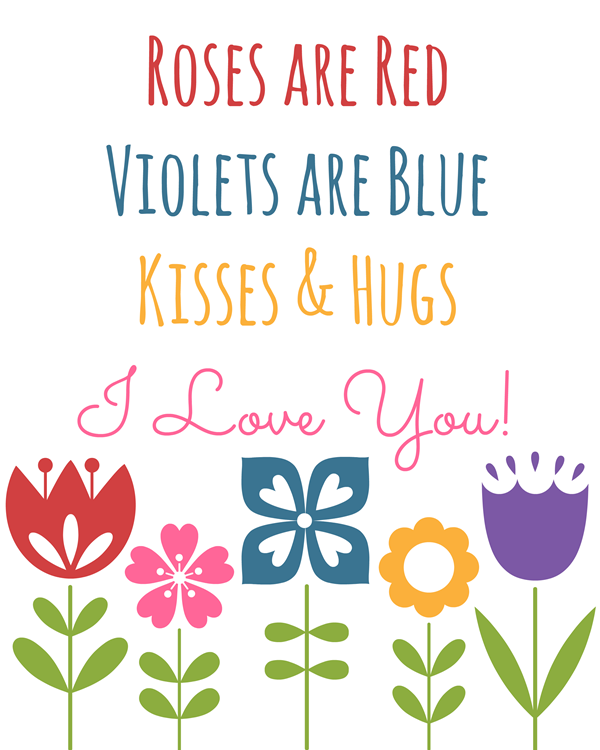 9. Promise you will love me forever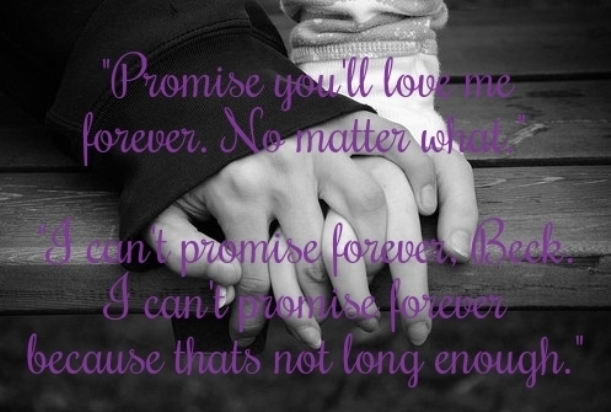 10. Hey Boyfriend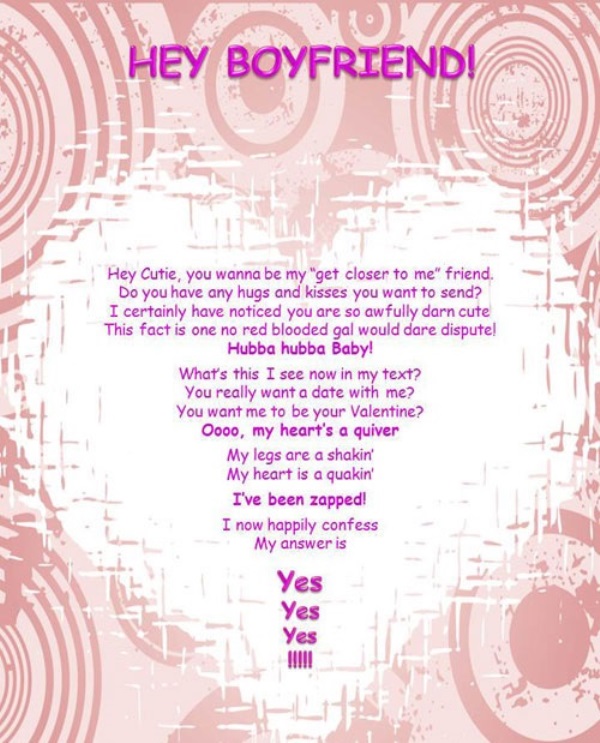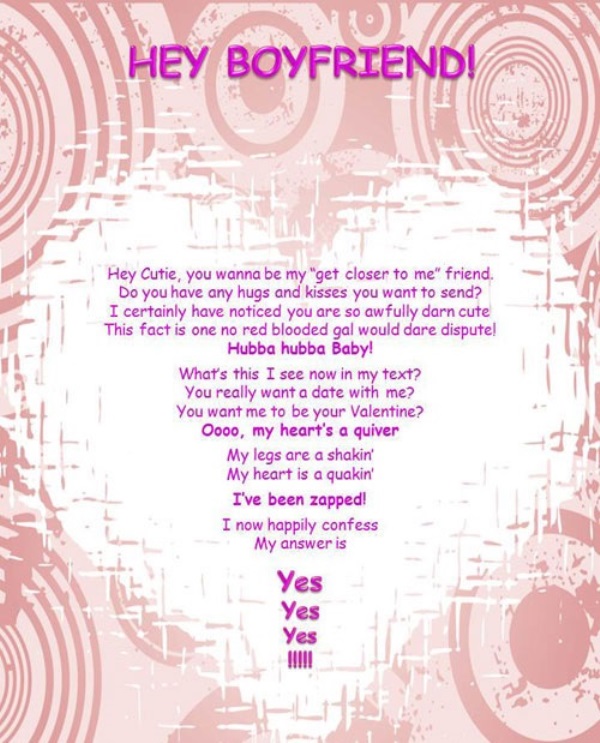 11. Her song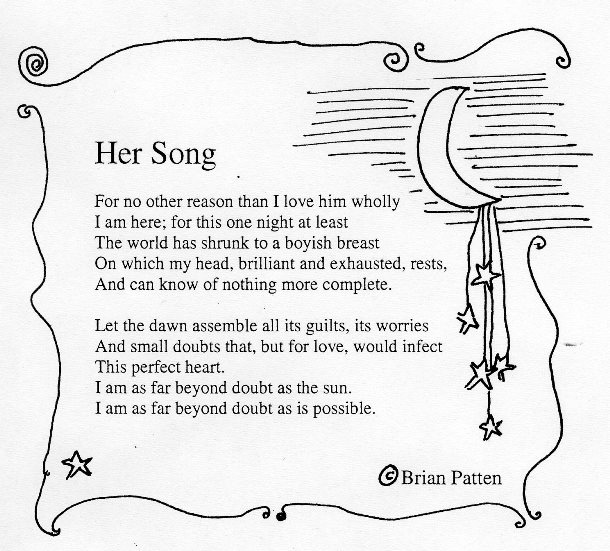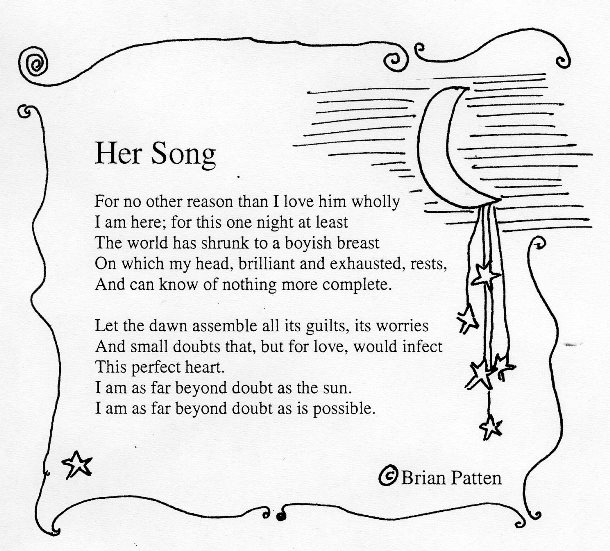 12. I Beg for your understanding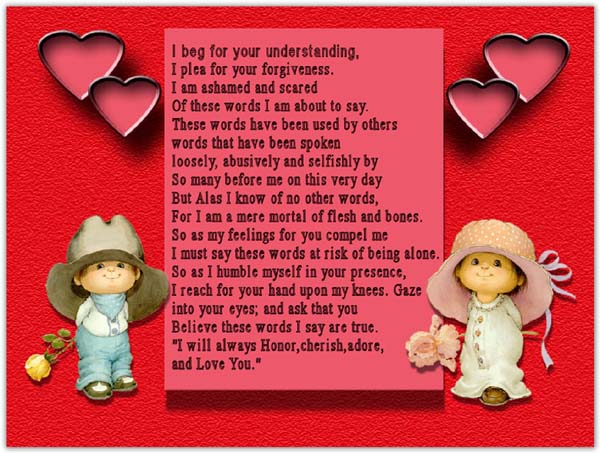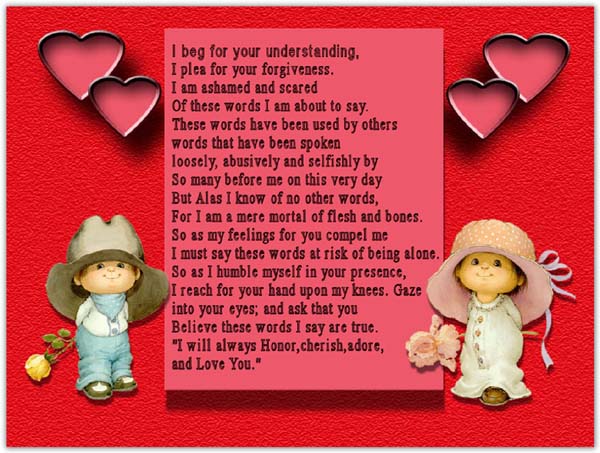 13. I Love you because i know you are always there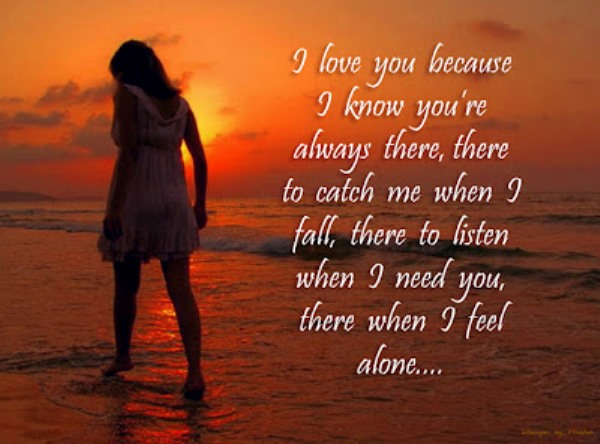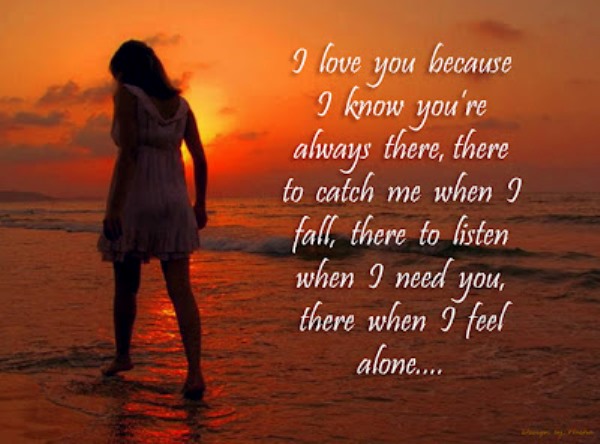 14. Your touch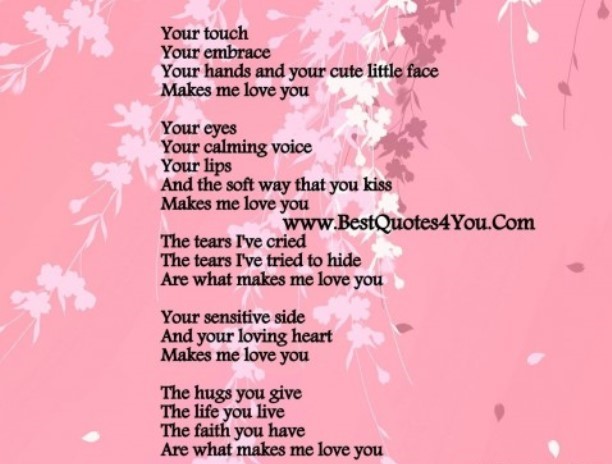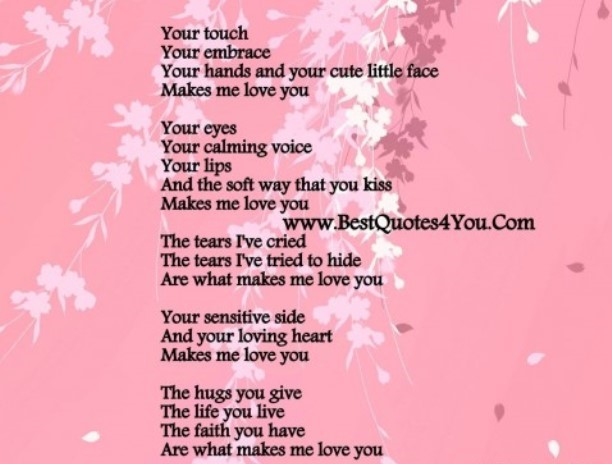 15. The sunny morning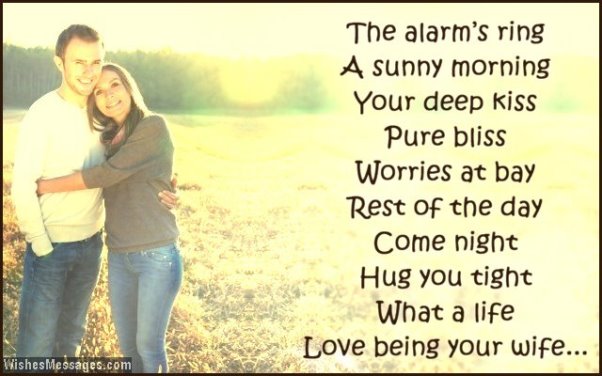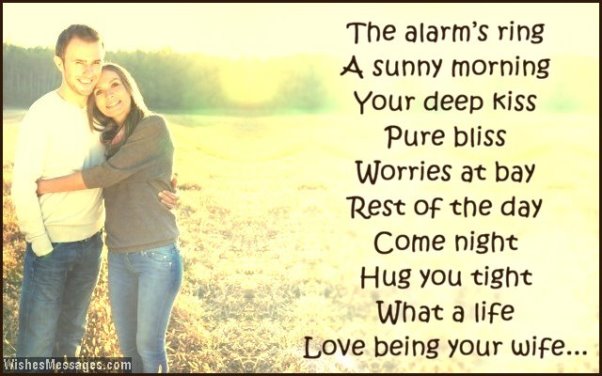 16. You touch my life with tenderness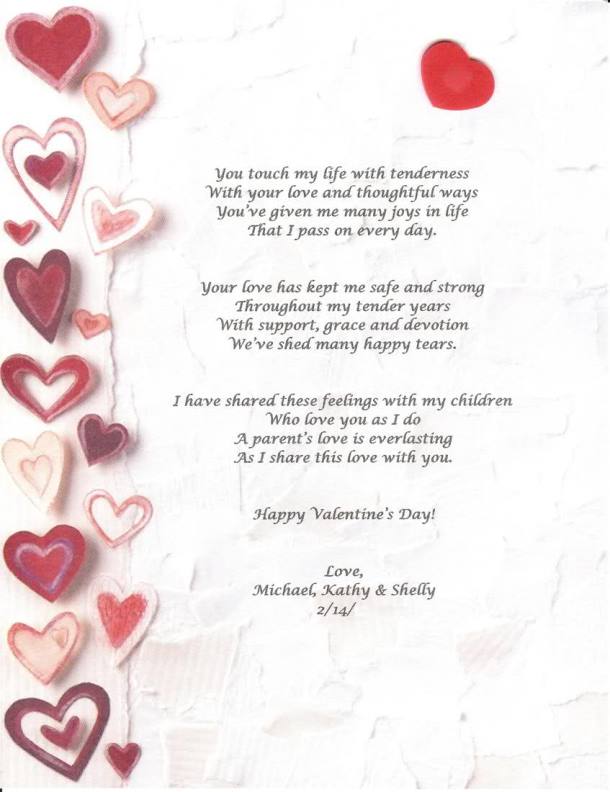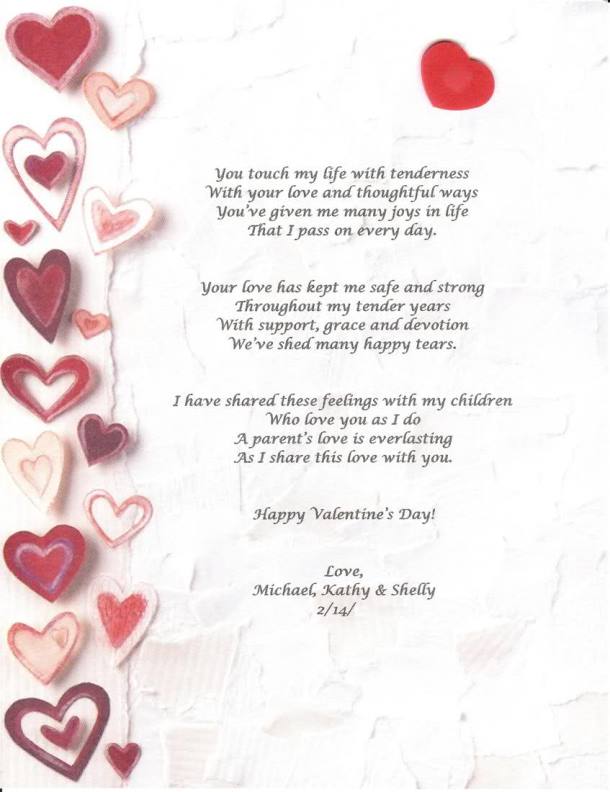 17. I could spend the rest of my life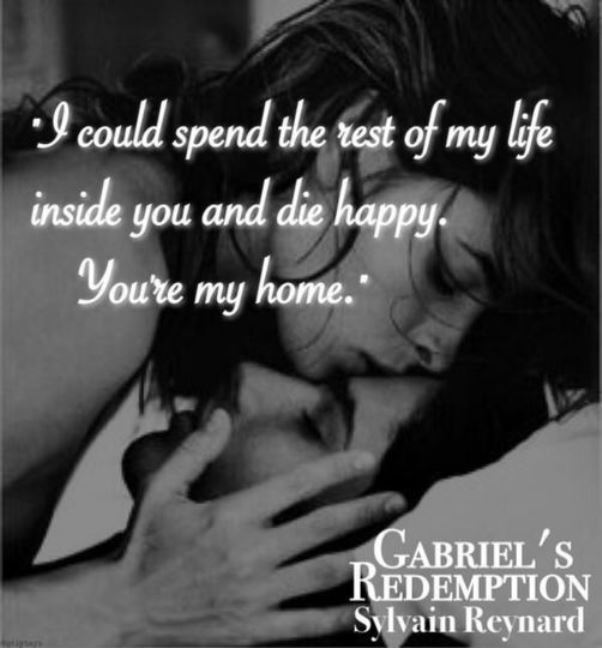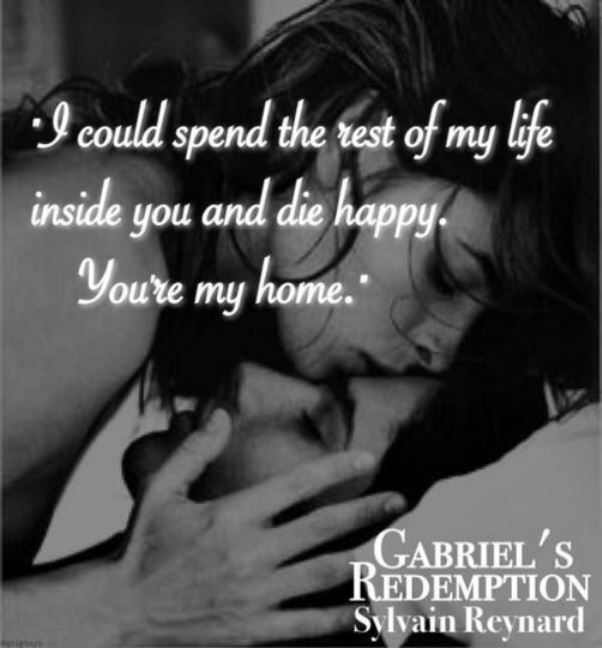 18. People asked me if i missed you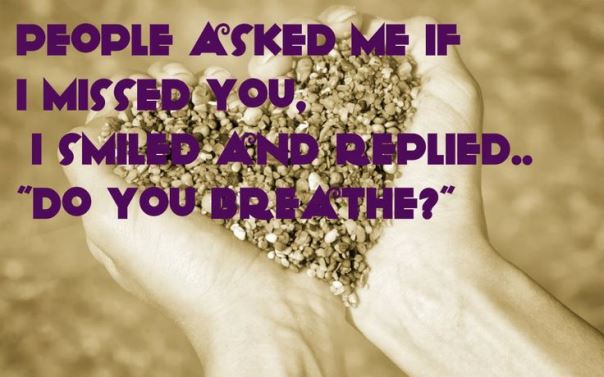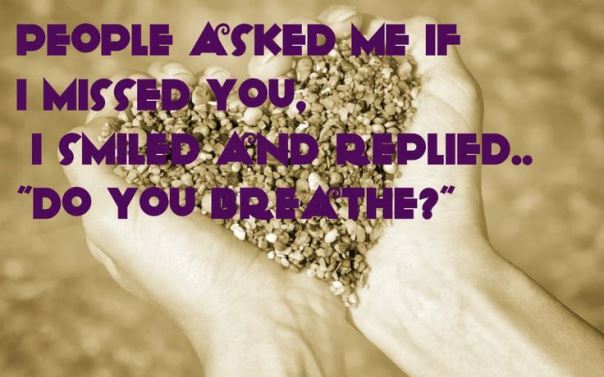 19. You are the one i love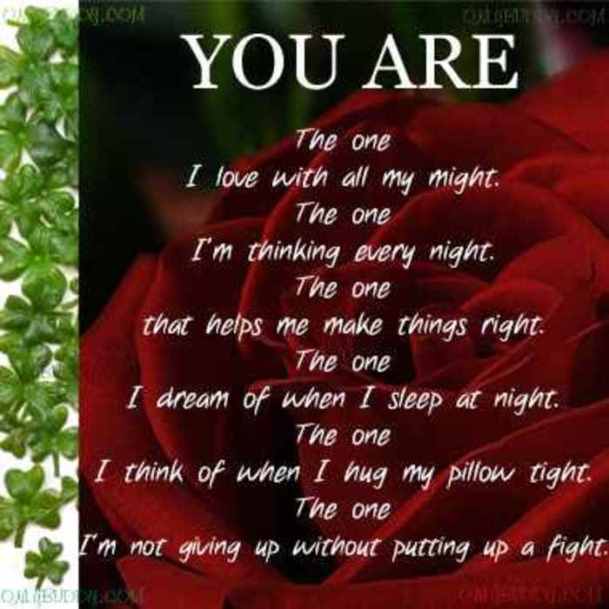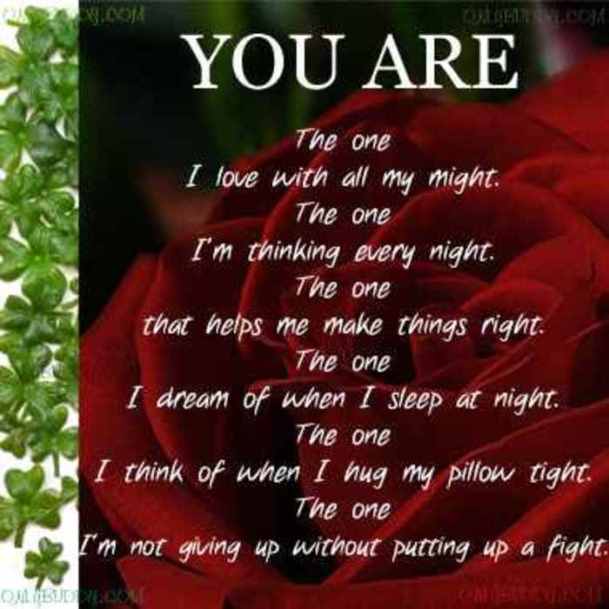 20. When i look back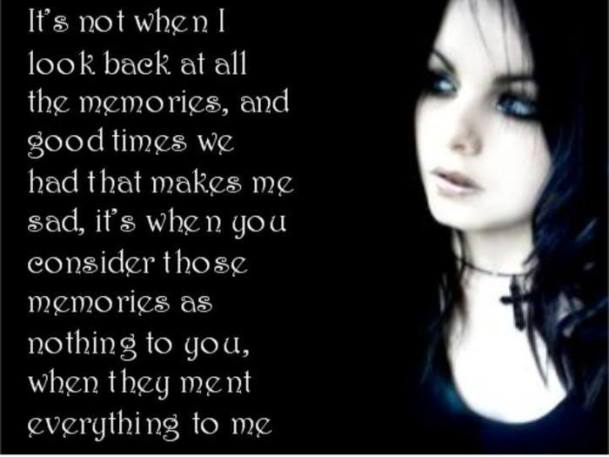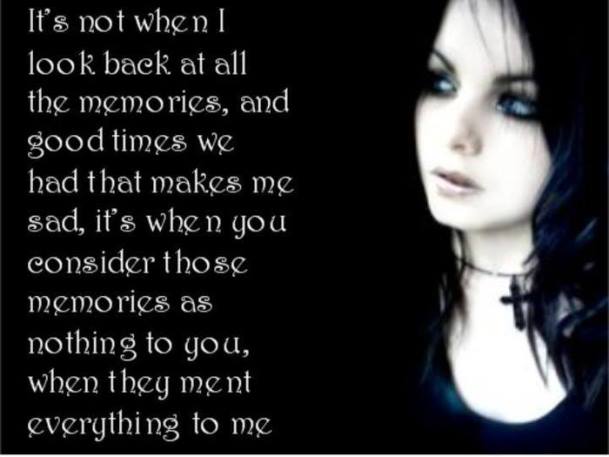 I hope these were touch your heart. Please share it as much as possible and read more Love Quotes and Poetry in related Posts below. also check out our Heart Touching Love Poems for Her.