On Tuesday 8 March, it's International Women's Day. To celebrate, originally called the working women's day. on this year's women's day,  show our love and gratefulness to women with gifts, quotes, SMS messages, and beautiful images for the women we love.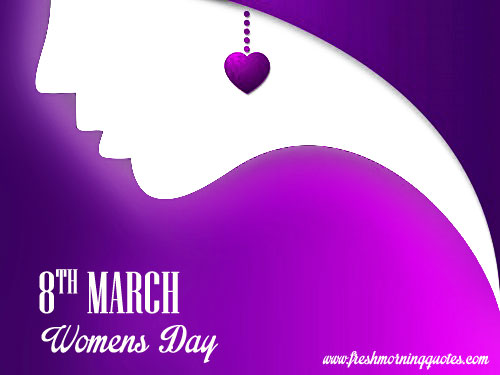 We have collected some happy women's day quotes, SMS messages and women's day images for this International Women's day, Happy Women's Day 2023 for all:
International Women's Day
Happy Women's Day Images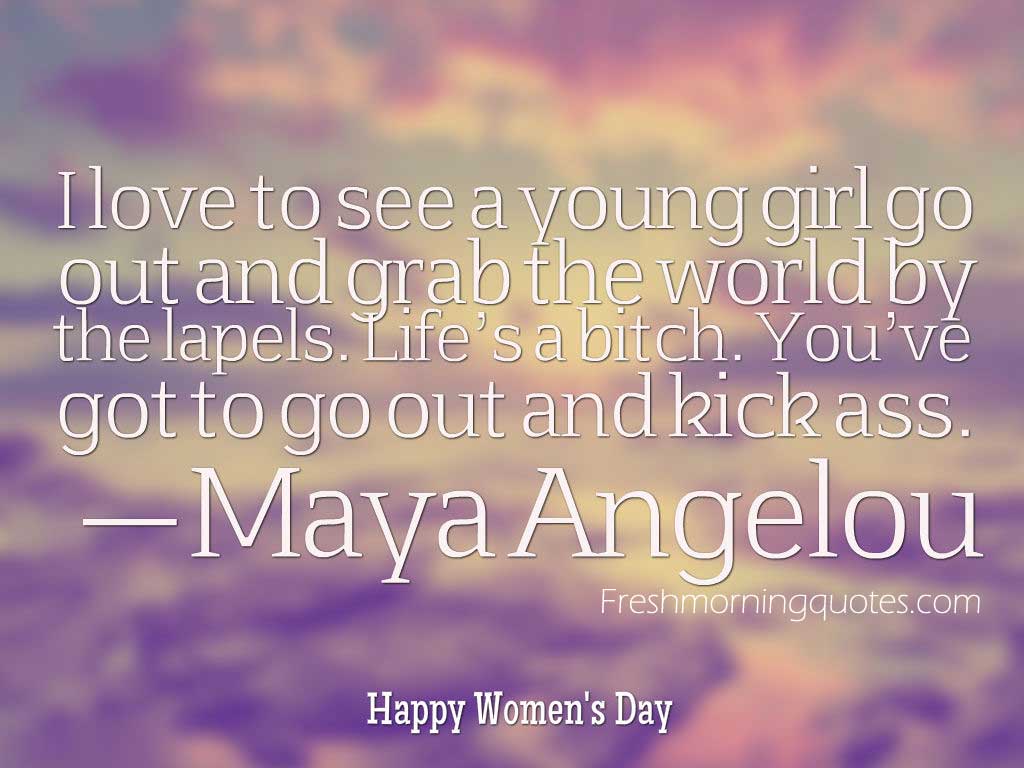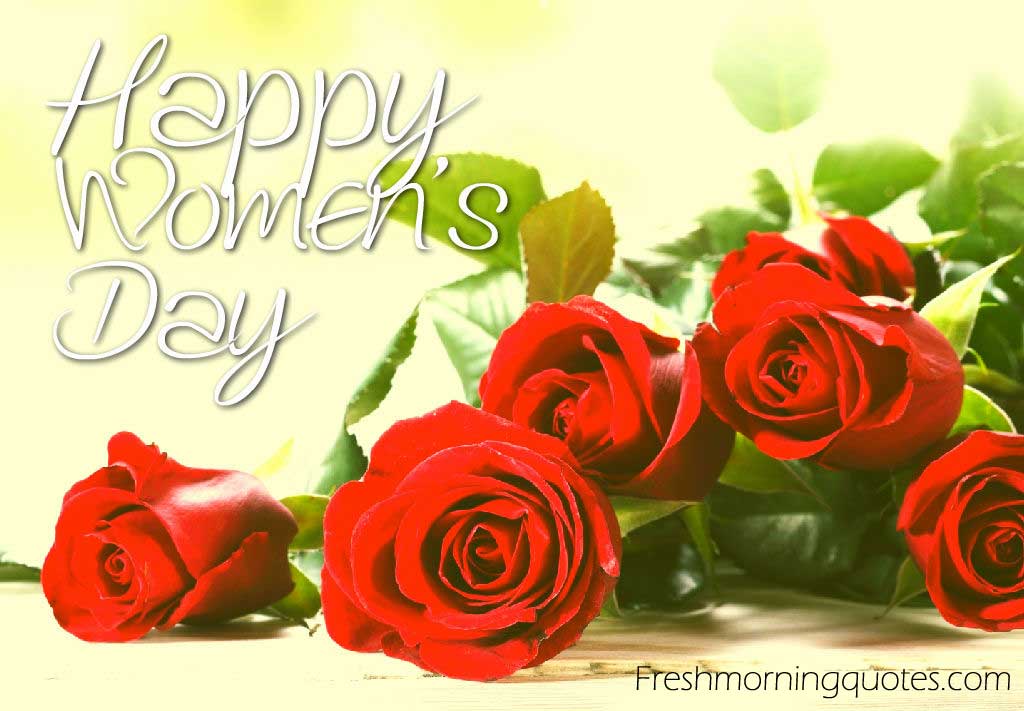 Click here to see more exclusive Happy Women's day Images.
Happy Women's Day Quotes
It took me quite a long time to develop a voice, and now that I have it, I am not going to be silent. —Madeleine Albright
One is not born, but rather becomes, a woman. —Simone de Beauvoir
I do know one thing about me: I don't measure myself by others' expectations or let others define my worth. —Sonia Sotomayor
Courage is like a muscle. We strengthen it by use. —Ruth Gordon
A woman is like a tea bag—you never know how strong she is until she gets in hot water. —Eleanor Roosevelt
I love to see a young girl go out and grab the world by the lapels. Life's a bitch. You've got to go out and kick ass. —Maya Angelou
When a man gives his opinion, he's a man. When a woman gives her opinion, she's a bitch.―Bette Davis
Nothing in life is to be feared, it is only to be understood. Now is the time to understand more, so that we may fear less. —Marie Curie
IT doesn't matter who you are, where you come from. The ability to triumph begins with you. Always. —Oprah Winfrey
I'd rather regret the things I've done than regret the things I haven't done. —Lucille Ball
Women, like men, should try to do the impossible, and when they fail, their failure should be a challenge to others. —Amelia Earhart
Stop wearing your wishbone where your backbone ought to be. —Elizabeth Gilbert.
Nothing is impossible, the word itself says 'I'm possible'! —Audrey Hepburn
The secret of getting ahead is getting started. —Sally Berger.
Click here to see our list of 80 Inspirational Quotes for Women's Day.
Happy Women's Day Messages
Some IDIOTS say:"Behind every Successful man There is a Woman…" But Nobody know the gact: "WOMEN GO ONLY BEHIND SUCCESSFUL MEN…"
Happy Women's Day to the one who has stolen my heart!
What lies behind us and what lies before us are tiny matters compared to what lies within us. You are an inspiration to me
Sending across these lonely flowers, to say: I care for you and anytime you need me, I'll always be there for you!
Feel special, unique, on top of the world..its your day!! Happy Womens Day my girl
You are as sweet inside as out. Hope your day is as sweet as you are!
Often we leave our appreciation unspoken! Today we all say Happy Women's Day!!
Every Home,Every Heart, Every Feeling,Every Moment Of happiness is incomplete without you, Only you can complete this world Happy Women's Day
On women's day what can I wish for, but the very best for you! Happy Women's Day!
Women are like cars: we all want a Ferrari, sometimes want a pickup truck, and end up with a station wagon.-Tim Allen
Just wanted to thank you from bottom of my heart for all things you do! Happy Womens Day!
Through the years, I have shared so much with you, both bitter and sweet. You have been such a comfort to me, helping me in every way, and all I wanna say today is: Sis, I treasure you close to my heart.
To the woman of my dream: Thankfully in my life. I now in my arms.Happy Women's Day!
We may not be able to see each other or listen to each other often. But thoughts of you fill my heart with fond memories of the times we have spent together. Thinking of you!
If you could see it from my eyes you would know you are one gem of a Woman!
This is just my way of saying that you are a very special Woman in my life! Thanks!
A beautiful women, a great friend and a wonderful mother. You are all this to me and much more… I feel so lucky and proud to have a mom like you.
No matter from which angle. I look at you . You appear to be an angle and Women's Day is the perfect to say: I am so lucky to have you in my life.
Sending you wishes to say you blossom up the world around me! Happy Women's Day!
With you by my side, I've found all that I've been waiting for! I couldn't have asked for more… I love you.
Click here to see some more Happy Women's Day Quotes.