Heart touching sad love love poems that make you cry is the collection of best sad poems about love.  sometimes relationships won't work out as well as we expected and often we get hurt. it's much easier to get into problems when your partner is no more attracted for you. but for the other person it's the worst thing ever happened in their life and their heart would break into thousand pieces.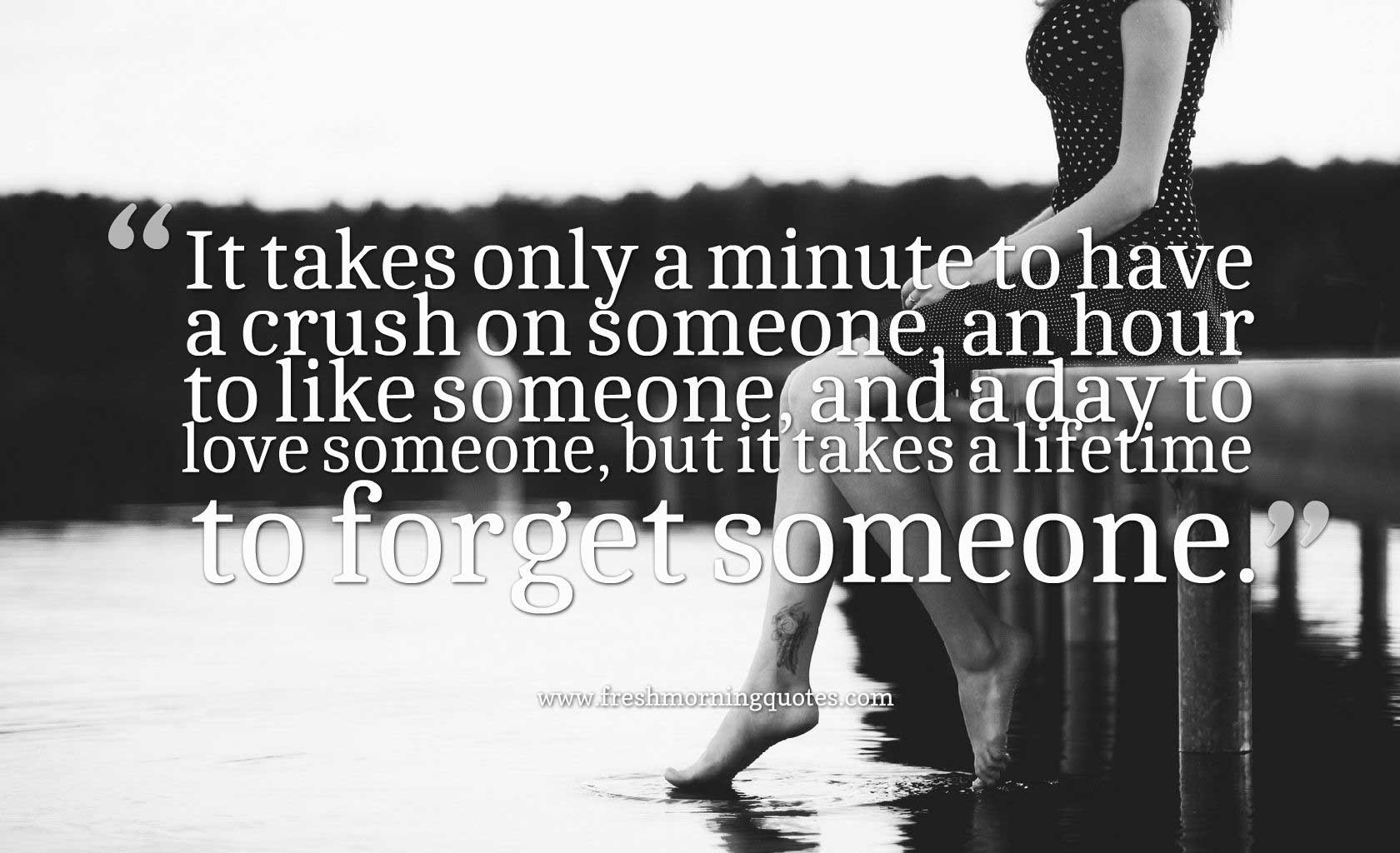 Here is some of the heart touching sad love poems and lines that you can read and share with other people. let the world know how much pain in you and let it flow through the tears forever..
Heart Touching Sad Love Poems That Make You Cry
I wish I could give you my pain just for one moment..
Not to hurt you..
But make you understand how much you hurt me…
You are the one gave me the happiest life
and you are the one gave me the saddest life too.
You hurt much more than I deserved..
That is why I couldn't control my tears..
When you proposed me, you said love me forever..
But I never know 'forever' means a very short period..!
---
I'm sure that you cry there like I cry for you…
You miss me like I miss you…
You need me like I need you…
You want to talk to me like I need to talk to you…
Your heart beat for me like my heart beat for you…
Then why this unwanted distance darling…
It's frustrating, and I don't want to live this shit life…
Come and take me with you, Honey…
All I want is sleep and wake up next to you…
---
You are the one I love with all my might..
You are the one I'm thinking every night…
You are the one that helps me make things right..
You are the one I dream of when I sleep at night..
You are the one I think of when I hug my pillow tight..
You are the one I'm not giving up without putting up a fight..
Still do you think that I can live without you baby??
---
I try to forget your name..
forget your face…
forget your laugh..
forget your sound…
forget your jokes..
forget your advice..
forget your care..
forget your love
and try to forget you completely..
But after all it's like I forget myself instead..
What shall I do without you??
You are my everything and I put all my hope on you..
Please baby come again and hug me tightly,
then I never allow you to go away…
---
When I go to bed,
all the memories we had rounded on my head..
I feel really bad whenever recall those wonderful memories.
I would wish to wake up everyday..
to the sound of your breath on my neck..
the warmth of your lips on my cheek..
the touch of your fingers on my skin..
and the feel of your heart beating with mine..
But when I wake up in the morning,
I realized it's all happen in a dream only..
And I can't control my tears from eyes..!
This is how I suffered everyday baby..
---
Your charming smile unlocks the door of my heart…
Your gentle touch opens the window of my soul..
But where are your charming smile and gentle touch now baby??
Believe me, I miss you a lot..
I sat alone and thinking of you…
Nothing, but you, I need…
My heart, my eyes all bleed..
Waiting for you..
---
You are the first person who broke my heart.
For the rest of my life,
you will always be the one who hurt me the most..
Don't forget that…
I still remember your proposal on me..
OMG..
How much of love you showed and where are they now??
Why you left me alone here??
I don't have any more tear drop and all gone out..
What ever happen I still love you..
which really hurt me a lot.
---
Smiling shyly and kissing you tenderly.
very softly and very sweetly. caressing your lips with mine.
and letting a little bit of who i am melt into your soul.
like a gentle whisper.
as my arms hold you even closer.
because i love you.
---
I'm not the perfect person…
I know that I make a lot of mistakes…
But, I'm sure I truly love you…
My heart eagerly needs you…
It's really hard to replace another one in your place,
And my heart won't accept anyone else…
I will do anything for your everything…
Please don't avoid me darling…
It's killing me little by little…
---
You said I Love you forever…
But why don't you said about when your forever starts to end…
I'm here and crying everyday baby..
I wonder even you too crying for me or not…
I couldn't forget your face which you showed me on your last goodbye..
I'm waiting here for you today and every day…
Come and take me with you…
---
Why you showed so much of love to me darling…
It creates a non-curable pain when you start avoid me…
I feel so bad here and couldn't able to do my day to day works even…
Please try to understand that I'm nothing without you…
If you come here and hug me tight,
Everything becomes right again,
And I'm waiting for that day baby…
---
I missed your jokes…
I missed your talks…
I missed your smile…
I missed your hugs…
I missed your kisses…
Even I missed your angry face reactions…
I'm crying now darling…
Come here…
Hug me tight and say you will not leave me alone anymore…
It will make me cry even more,
but I feel perfect to cry on your shoulder…
---
Darling,
I remember the day you walk away from me…
The day my all happiness gone away…
The day my feeling dead… The day I lost my smile…
The day my eyes cried a lot…
The day my heart beats slowly…
The day my brain went to null…
I remember the things happened to me…
Why did you leave me without a reason?
Come back honey,
I'm only yours, and you are only mine…
We hope you have a better day in your life, reading through our heart touching sad love poems that uplifts your mind. you can also check out some of our sad love quotes that make you cry and also some of posts below.
You may also see :
12 Heart Melting Missing you Quotes
30+ Love Hurts Quotes – Hurt Quotes for Broken Heart
Heart Touching Love Poems for Her